Very Personal Trainer
HEATHROW, GATWICK, LONDON, SURREY & BRIGHTON ESCORT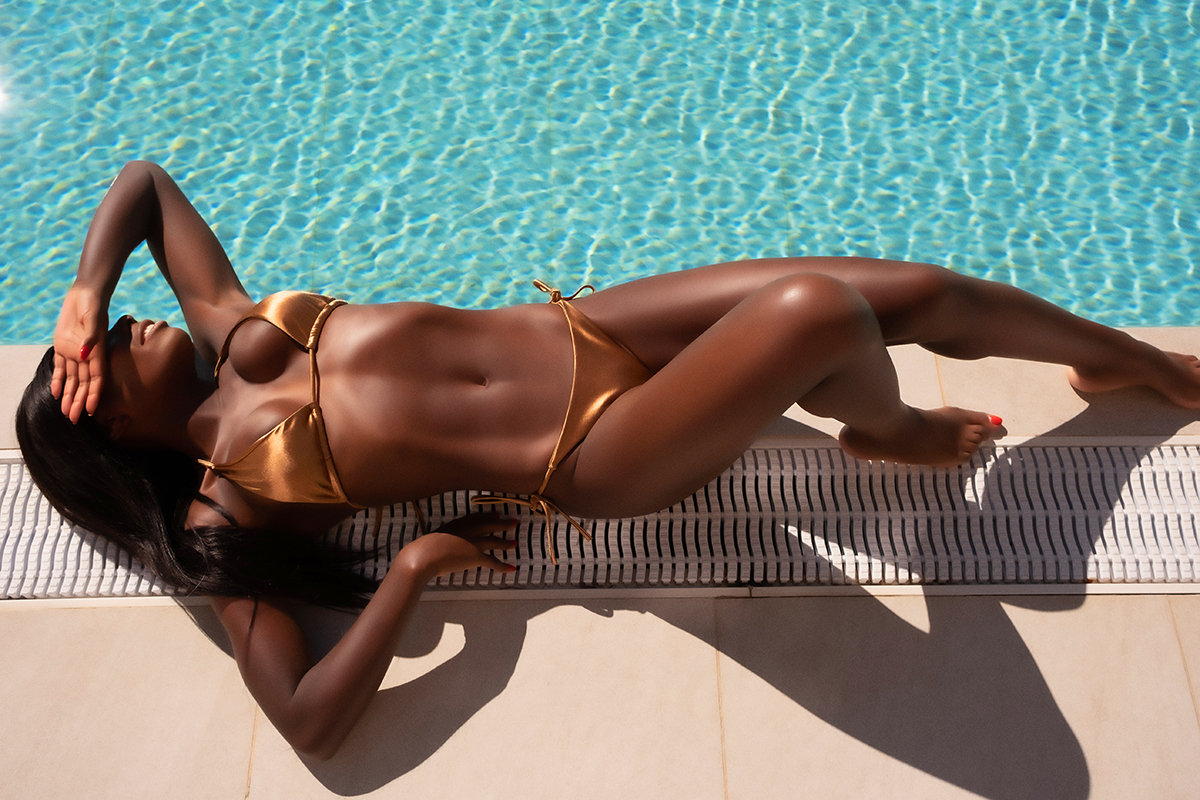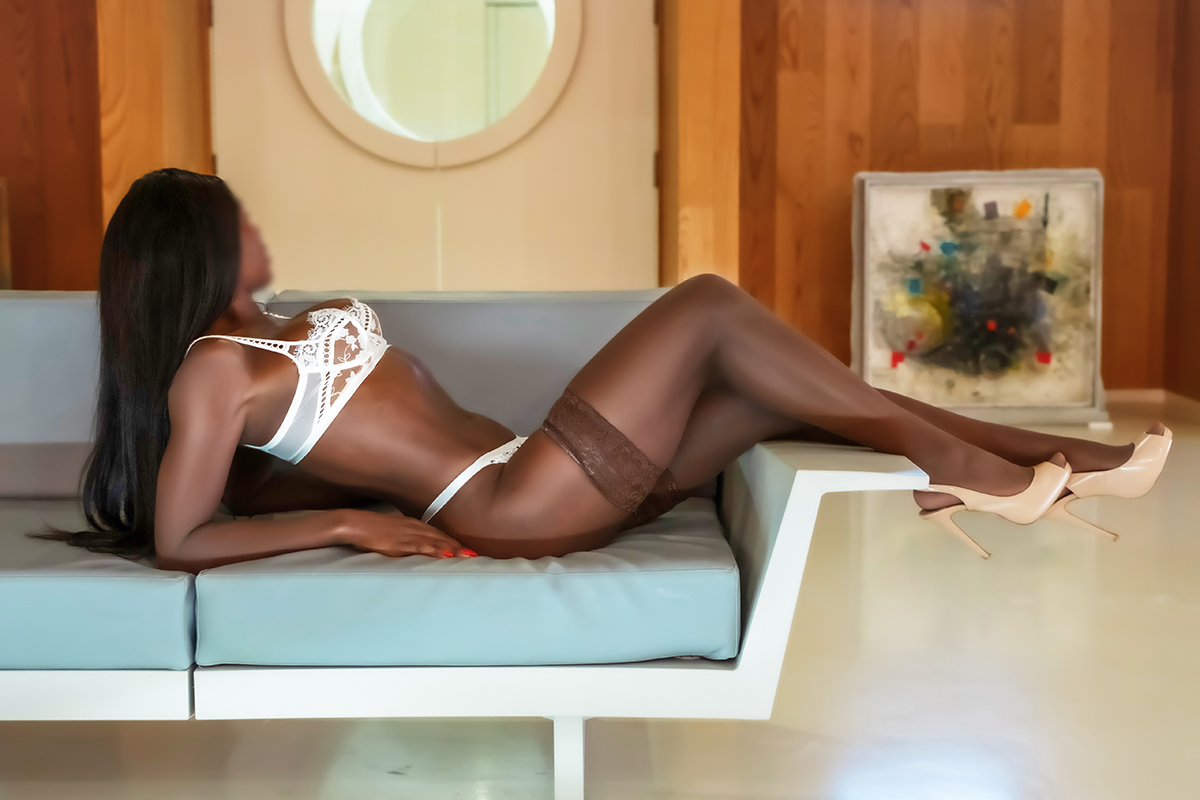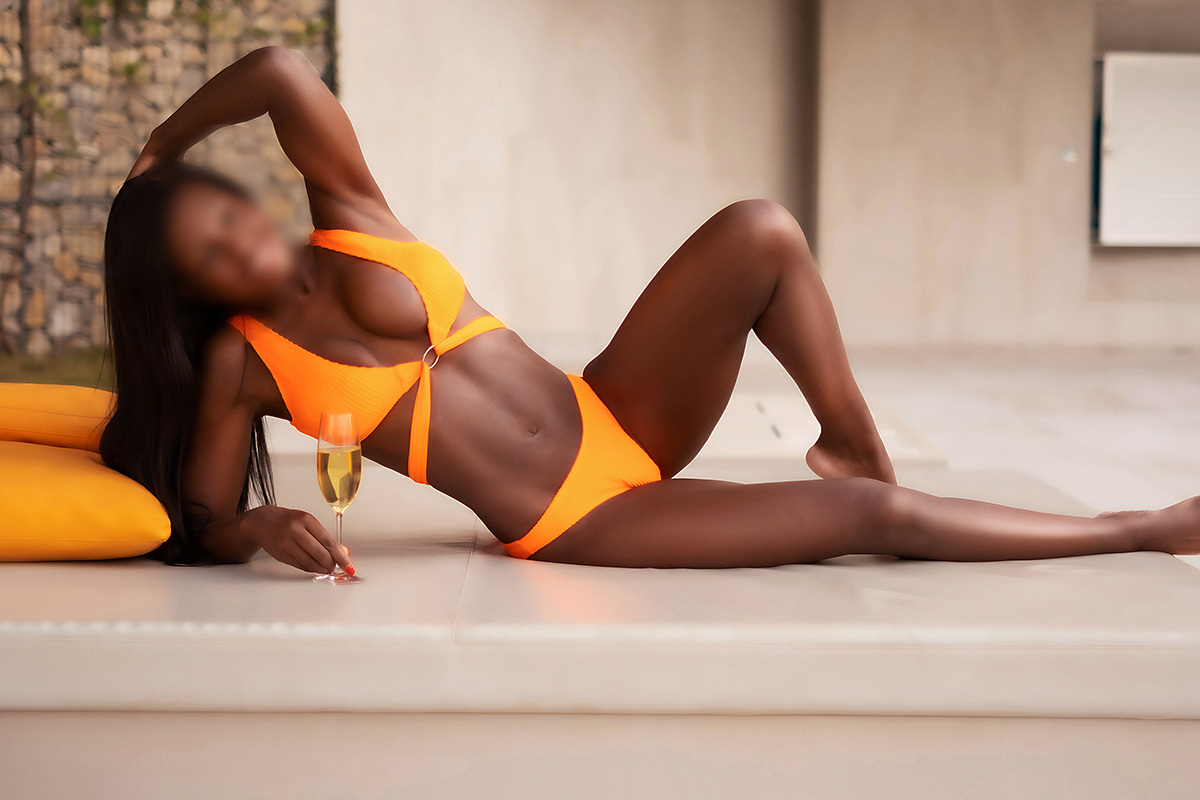 About Yasmin
"I enjoy keeping fit and love to get people sweating and panting – guys, you've been warned!"
Congratulations on stumbling across mega-babe Yasmin's little corner of the web!
Mega-fit Personal Trainer by day and international escort extraordinaire by night, Yasmin is an absolute show stopper.
With a perfect size ten figure (she's one of those mad people who loves to exercise), *incredible* boobs, long dark hair and big brown eyes, you are in for a treat with this outstandingly beautiful lady.
Of course, it's not all about those fantastic looks. Yasmin also has a great attitude and outlook in life. When you're with Yasmin, expect to feel like a million dollars – that's what she does. Think sultry, sexy and seductive. The passionate lover you've always wanted.
Within minutes, you will feel as if you known Yasmin for a long time. Her smile, her laughter, her carisma is simply intoxicating. As one of our ladies described when on a duo date with Yasmin: "One needs oven gloves to handle such a sexy woman". She is so right.
Want to see what all the fuss is about? Yasmin will blow your mind every and single time.
Availability
Yasmin is based in the South East and can cover areas like Gatwick, Heathrow, Surrey, London and Reading for 2 hours bookings. For longer bookings she can travel to Southampton, Wiltshire, North London, Kent and Oxfordshire. More on areas she covers and for how long, under "Areas" below.
Although Yasmin has a busy life outside escorting, and as a result isn't available all the time, she is fantastic at being able to accommodate your booking requests into her diary.
We recommend advance planning to avoid disappointment. However if you have a last minute request, don't hesitate to ask. Yasmin can often realise dates with half a day's notice.
Whenever you are planning to meet the beautiful Yasmin, give us a call and we will do our best to make it happen.
Yasmin meets with gents and couples and always received fabulous feedback. She's also available for duos with the other Elite ladies and loves these types of encounters. Visit our contact page to arrange a booking!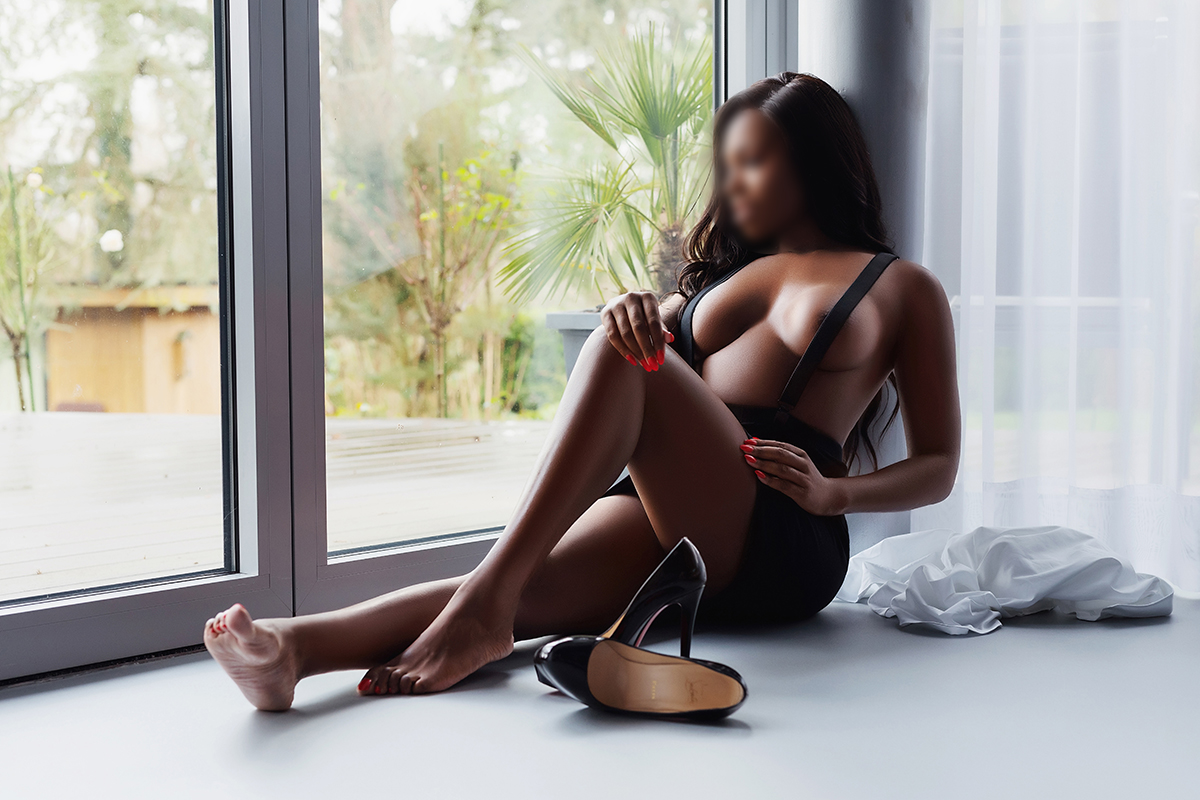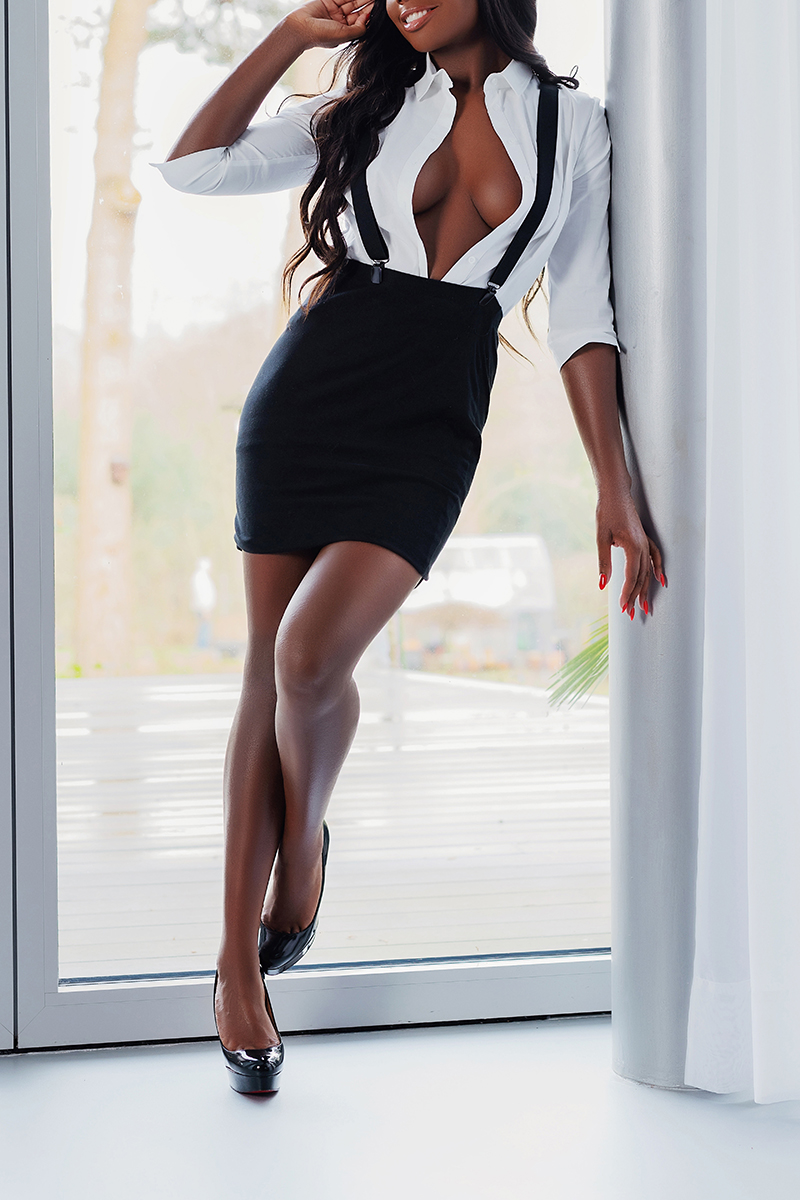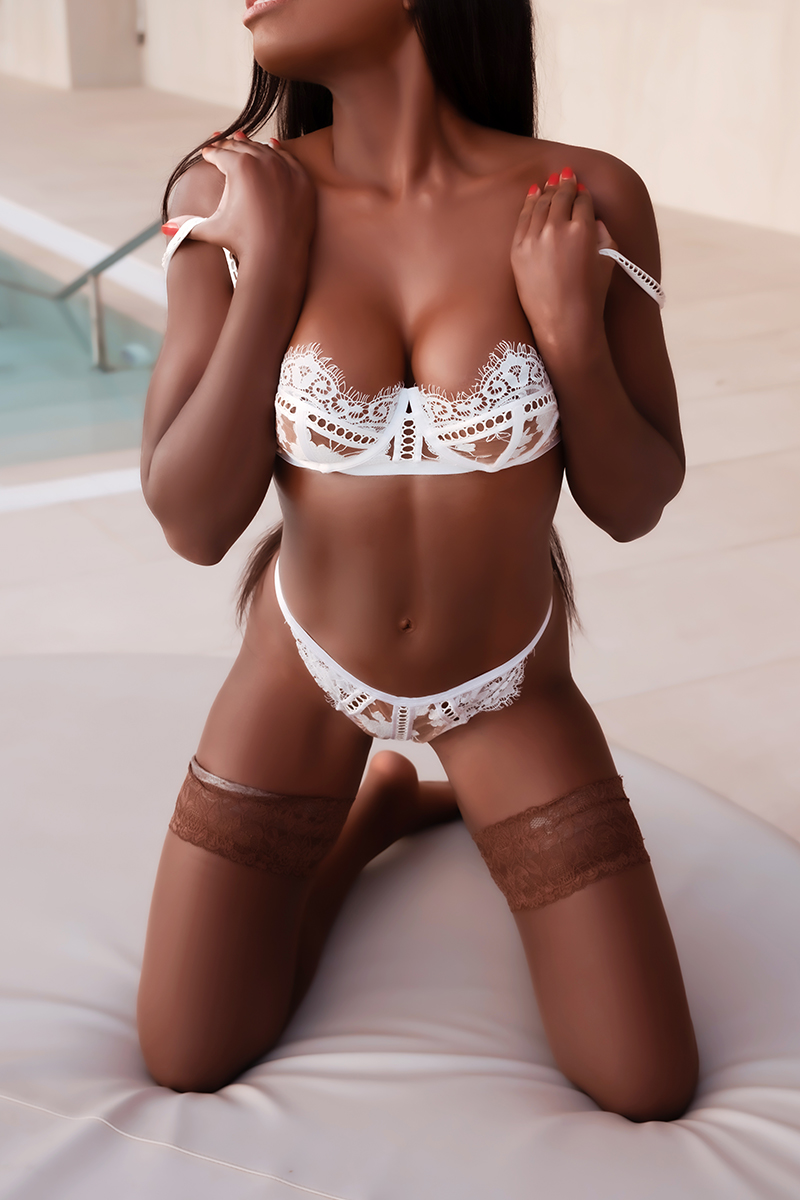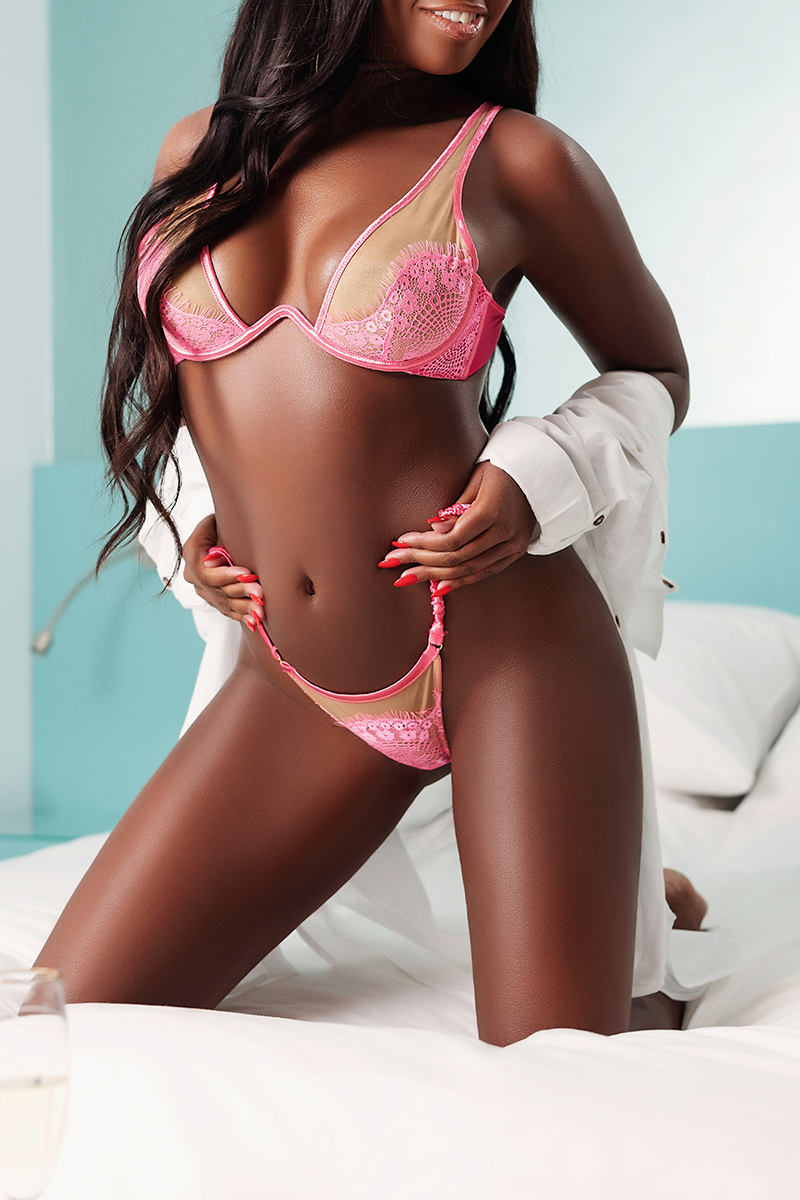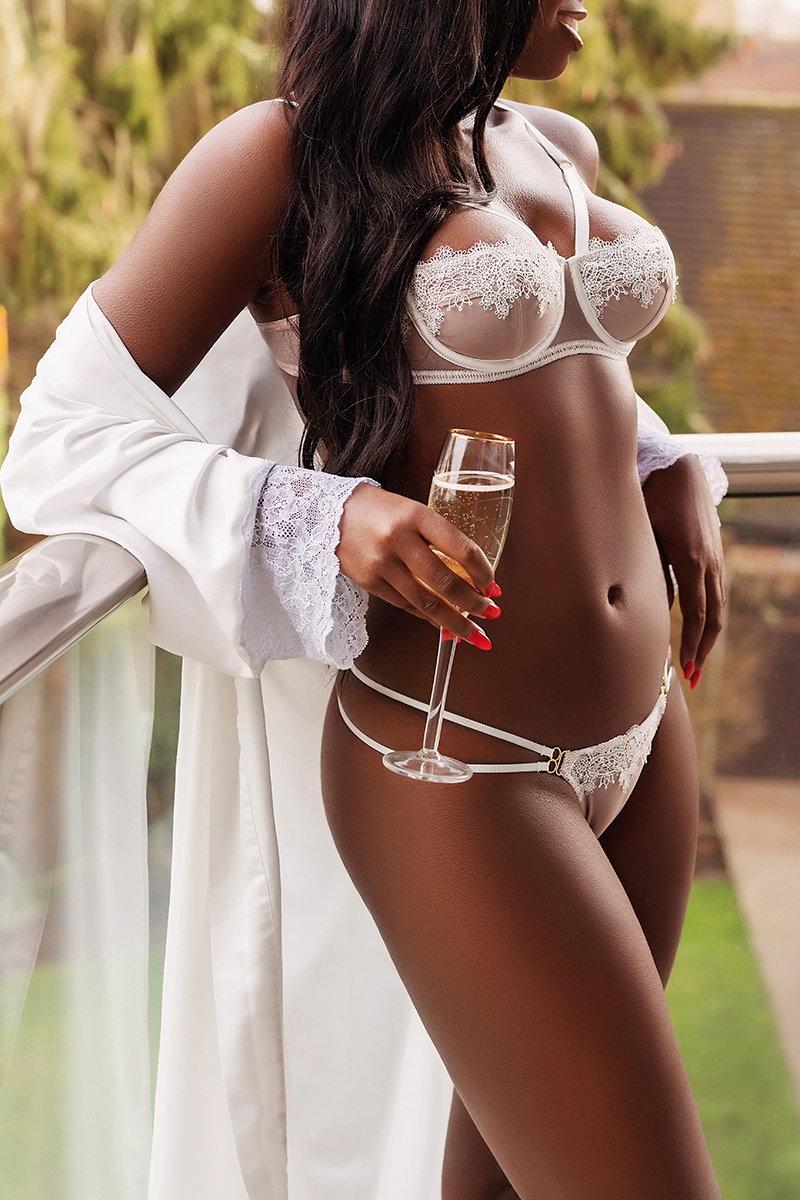 Stats
Age: Late 30s
Star Sign: Sagittarius
Occupation: Personal Trainer
Height: 5'6
Hair Colour: Black
Eye Colour: Brown
Vital Stats: 34C- 28-36
Dress Size: 10
Large Tattoos: None
Nationality: British
Bisexual: Yes
Drink: Rosé Champagne
Food: Asian
Areas
2 hours: Gatwick, Surrey, Sussex, Brighton, London, Heathrow & Reading.
3 hours: Southampton, Oxford, Swindon, Essex & Kent
All other areas please enquire.
Rates
2 Hours:      £600
3 Hours:      £800
4 Hours:      £1000
5 Hours:      £1150
6 Hours:      £1300
14 Hours:    £2000
(overnights only, e.g 7pm-9am)
Overnight 16 hours: £2200
Additional hours: £150 (added on to overnights and multi-day bookings)
24hrs: £3000
Dates longer than 24 hours are regularly catered for and enjoyed by the ladies. Please contact us for a personalised quote.
Feedback
"I 'm currently lying in the garden basking in the afterglow of a visit from the lovely, bubbly and sexy Yasmin. An afternoon delight. She's charming with a deep, naughty streak – delicious." Mr M
"Utterly incredible. Simply the best time I have ever had with a companion. What a super lady, thank you!" Mr S
"I had a fantastic evening with Yasmin. She far, far exceeded what I hoped for. Gorgeous, great personality and attitude…….. and very skilful !
Please pass on my thanks to her." Mr F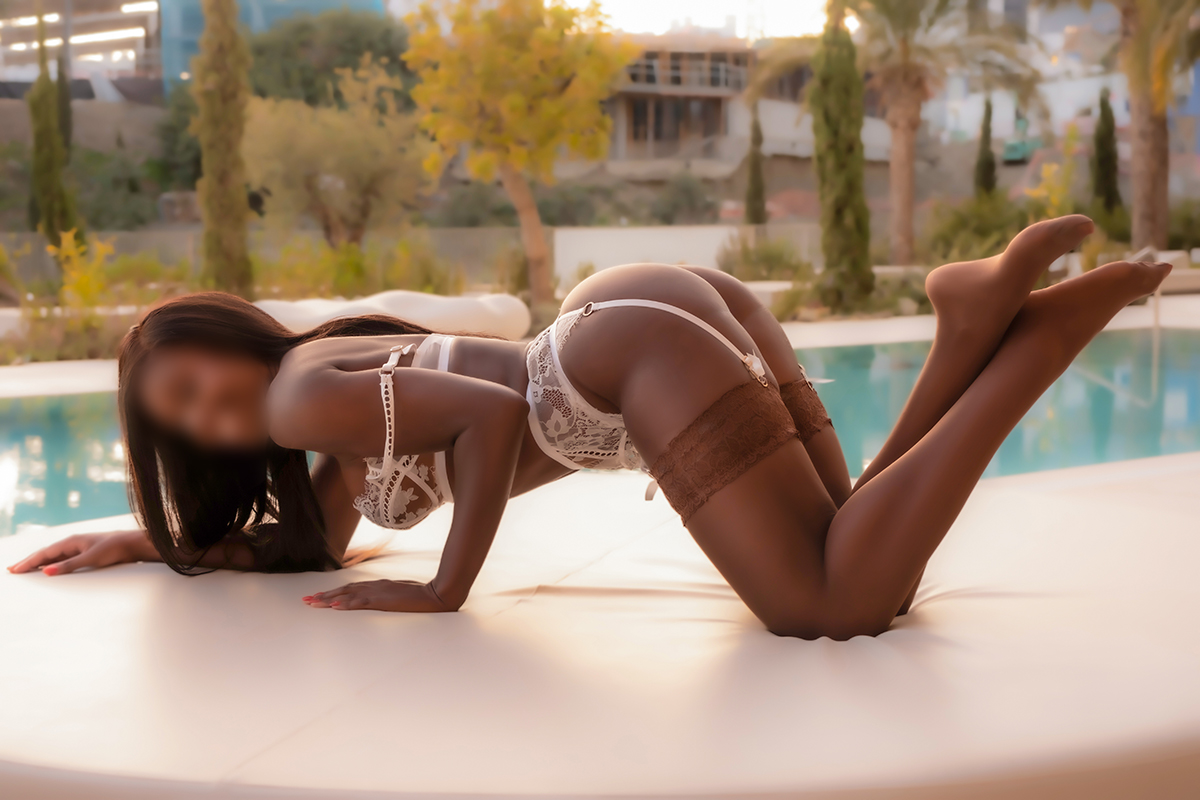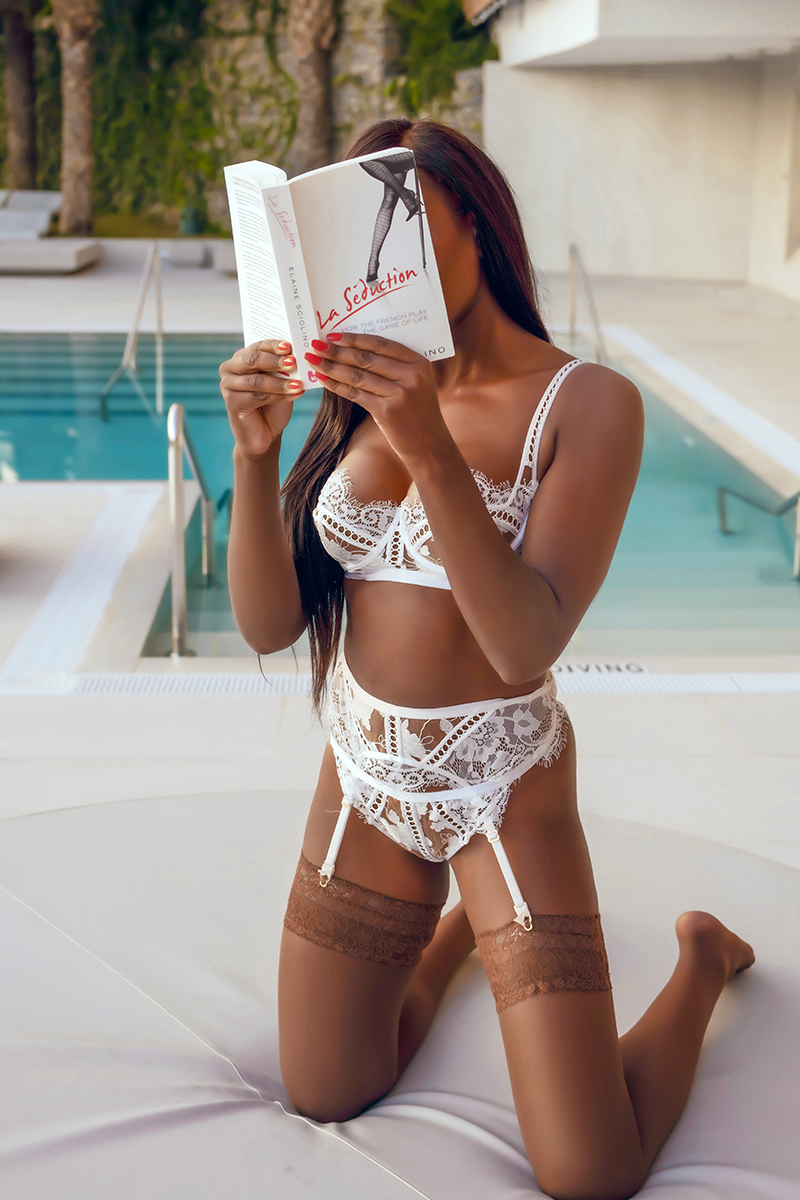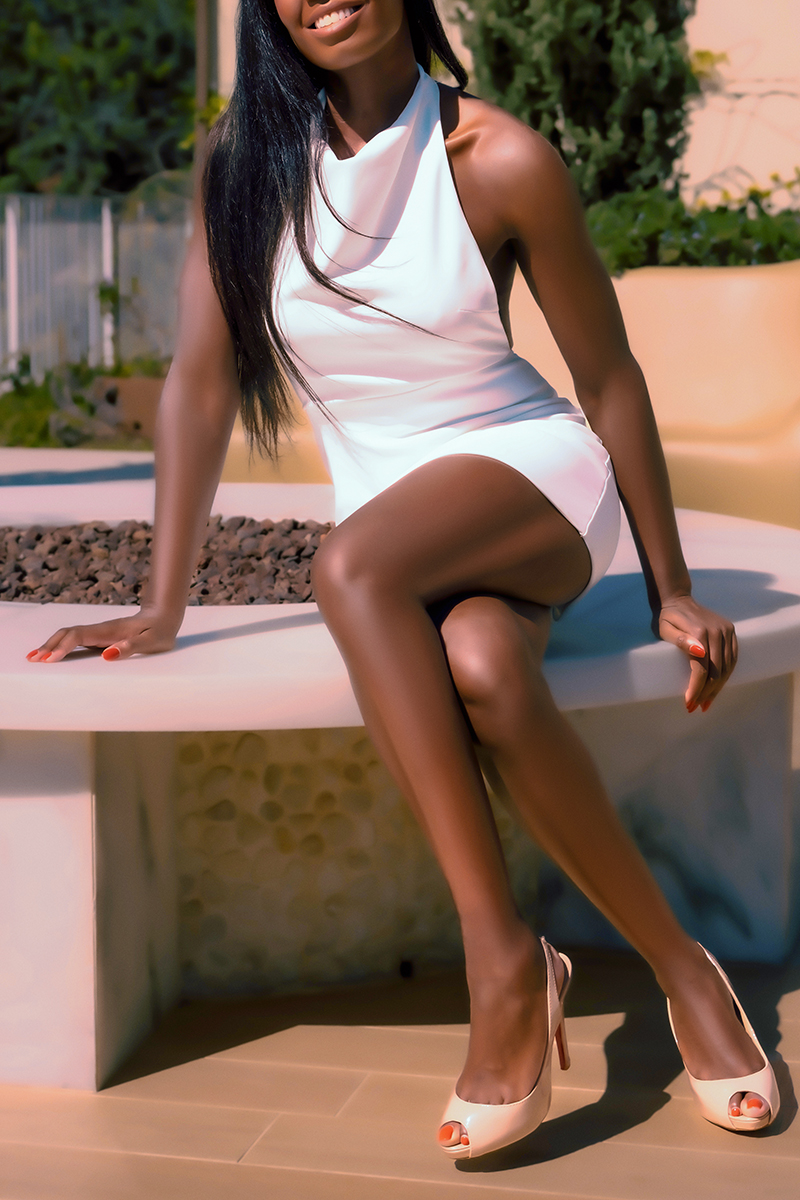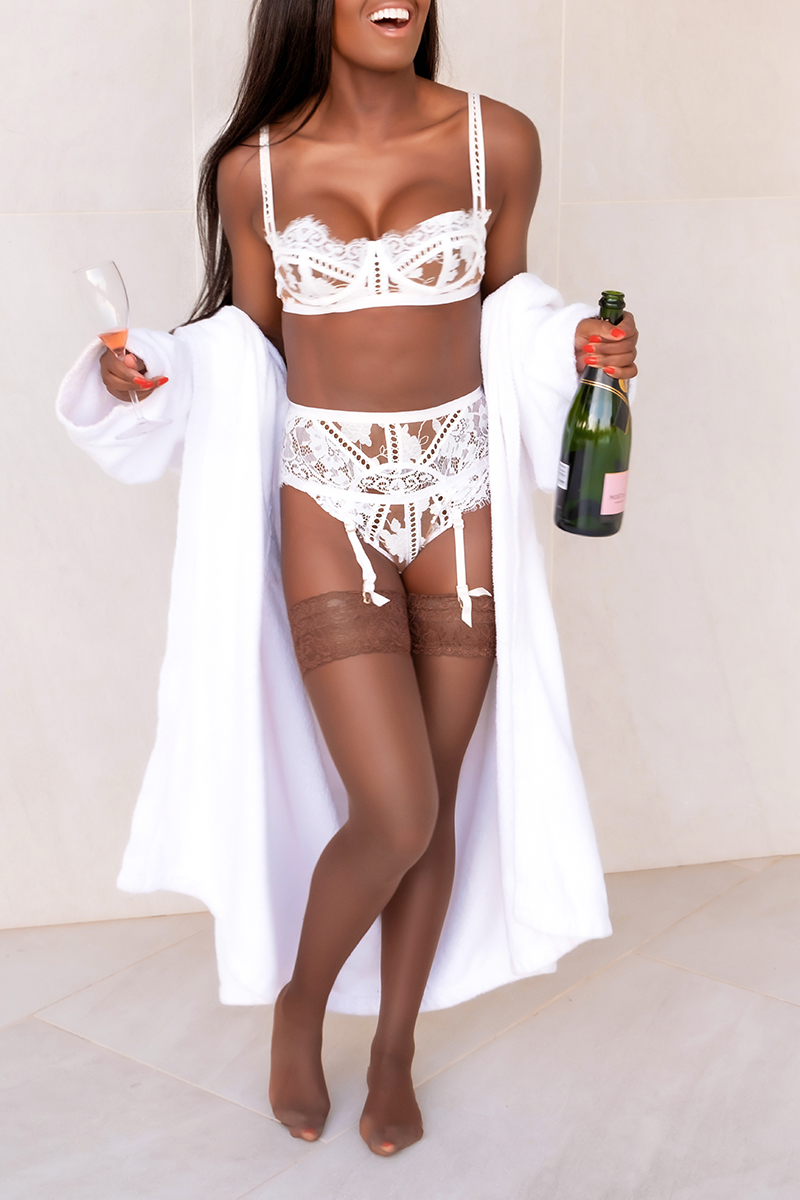 By The Lady Herself…
What's your occupation?
I'm a Personal Trainer – I enjoy keeping fit and love to get people sweating and panting – guys, you've been warned!
What attracted you to escorting?
Naughty, sexy adventures with smart, discerning gents who know how to treat a lady, oh and the utter thrill of clandestine dates.
What turns you on?
A guy that smells good enough to eat and who loves lust and laughter. Someone who doesn't take themselves too seriously. A bonus is someone who's happy to tie me up when I've been a bad girl.
What turns you off?
Bad hygiene and bad manners.
Most beautiful/interesting/favourite place in the world you've visited and why:
Mykonos: the views take my breath away and the beaches are stunning. The vibrant summer party scene is fun and, by contrast, when it's time to relax and chill there's no better place to sip a cold cocktail and watch the world go by. Although I'm always looking for a new hot spot to travel too, perhaps we can find somewhere together?
You're on death row (probably for shagging some poor guy to death). You can choose one last meal and one movie to watch while you eat it. Name them:
My final meal would have to be a good ole Sunday roast with all the trimmings – yum yum!  It would have to be a movie that could make me laugh and cry so I'd go with one of my all time favourites 'Jerry Maguire'.
Do you have a favourite author?
No, but I  do love to read and tend to pick up non fiction and autobiographies.
If ITV (or even Hollywood) made a TV series about your escorting escapades, who would you like to see play the lead role?
Beyonce! Because she oozes confidence and knows how to please her fans. She's fearless, fierce and sexy as hell.
If you were a car, what type would you be and why?
I'd be a P1 Mclaren, bloody expensive but worth every single penny. As one of the most elite cars in the world, I turn heads wherever I go. You'd have to be gentle with me in town but once we hit the open road and no ones watching I'll make you scream and roar. Tell me, do you wanna go faster?
We know diamonds are a girl's best friend, but what other less extravagant gifts make you smile?
Gifts are never expected but if someone wanted to indulge me I love Chanel perfume and Agent Provocateur lingerie. But if you've won the lotto, I'll switch that to a Chanel Flap bag.
Stockings or hold ups?
Both.
Beatles or Rolling Stones?
Well, I'd like to take the Beatles to dinner and the Stones to bed but if I had to choose – the Stones it is. That would be one hell of a party!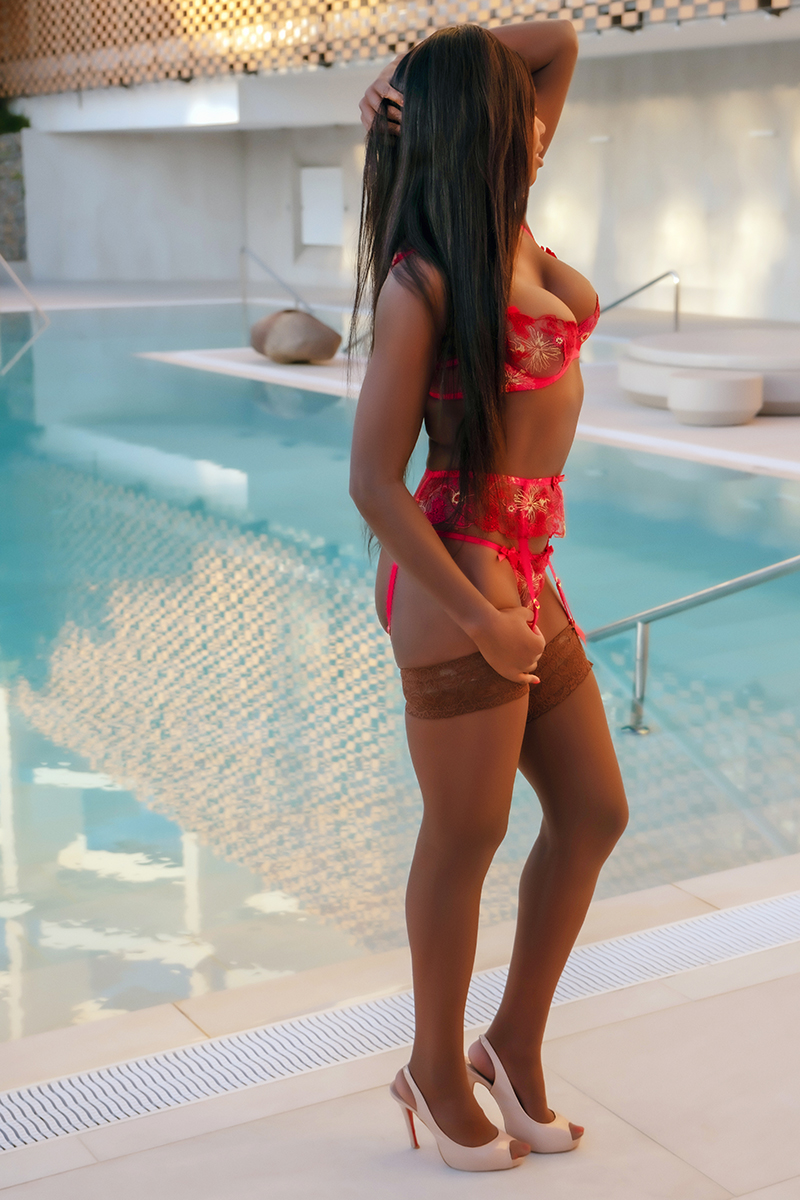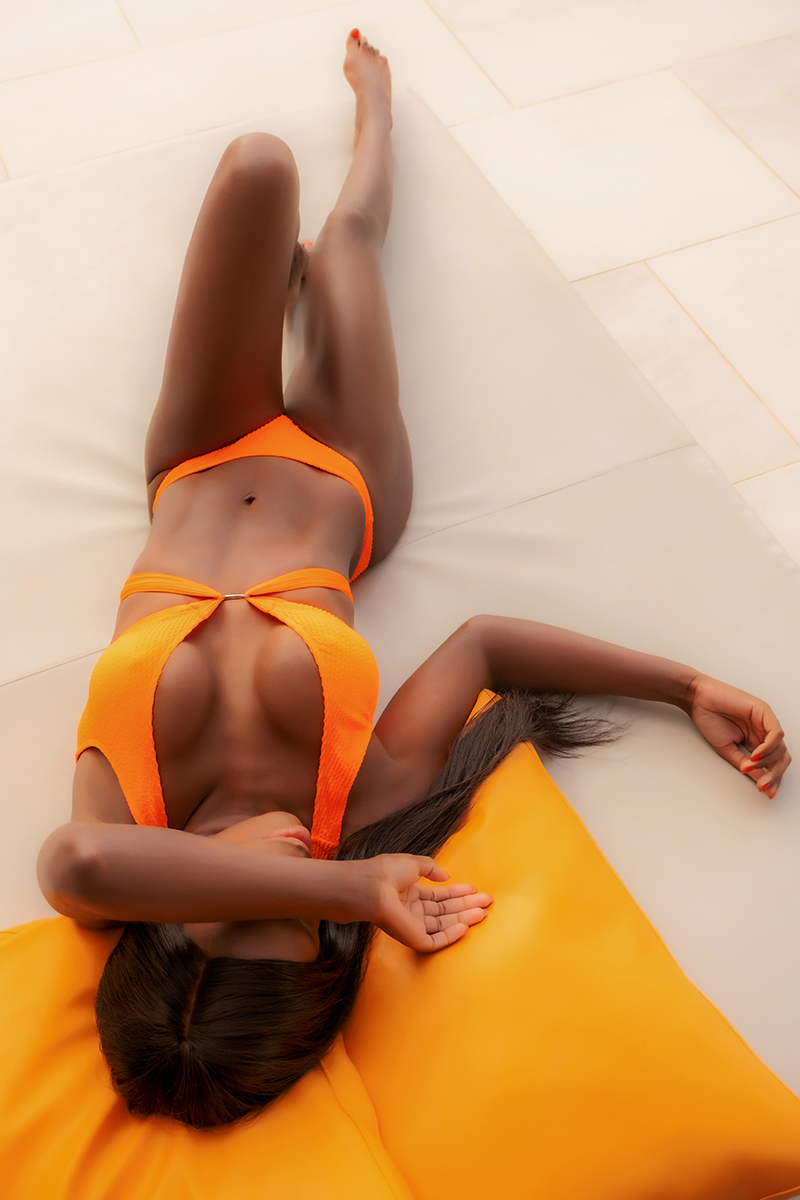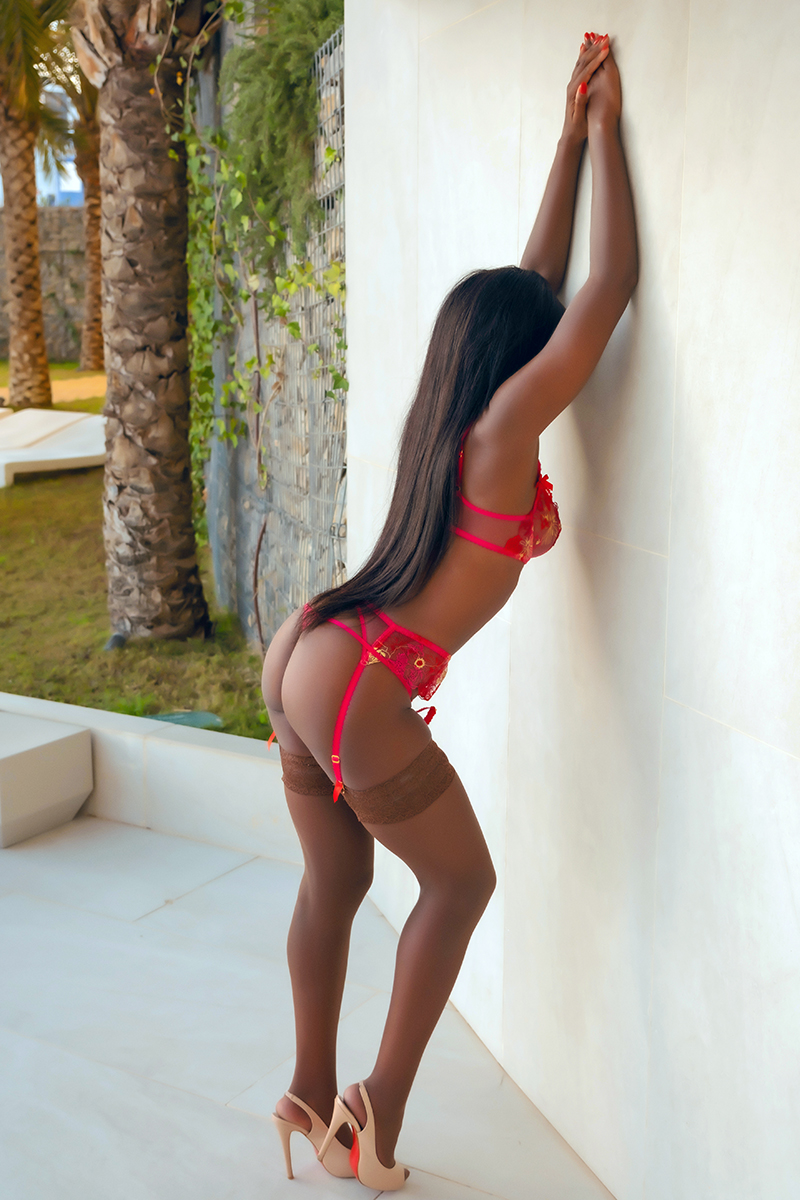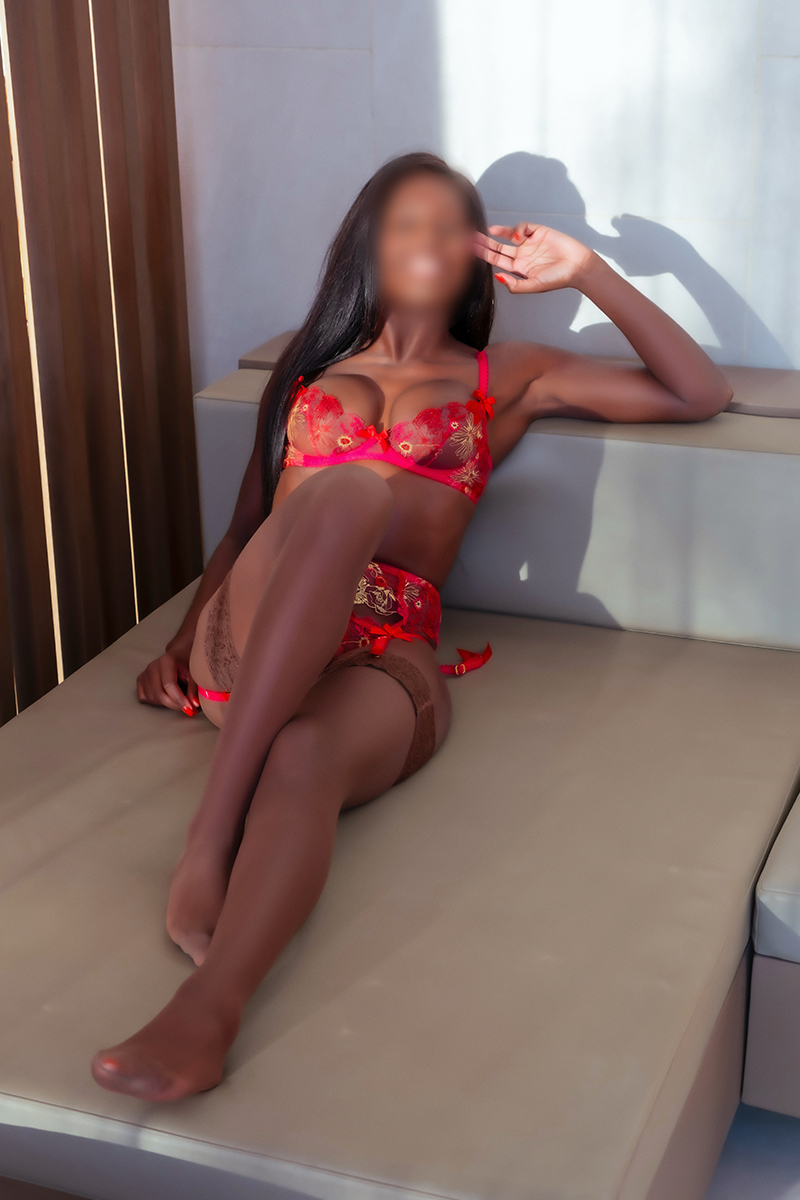 Meeting Yasmin
Visit our contact page to arrange a booking.