Artist's Muse
Liverpool, Manchester, Chester, Wirral & Leeds Escort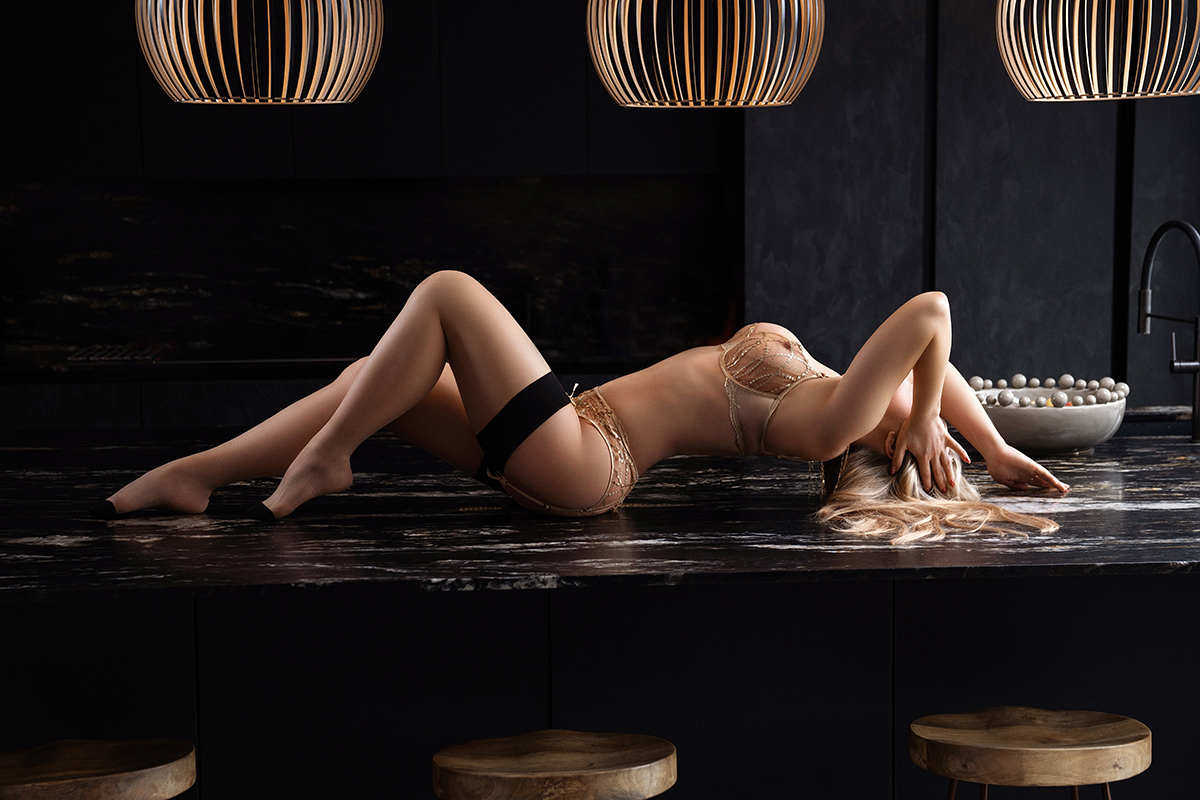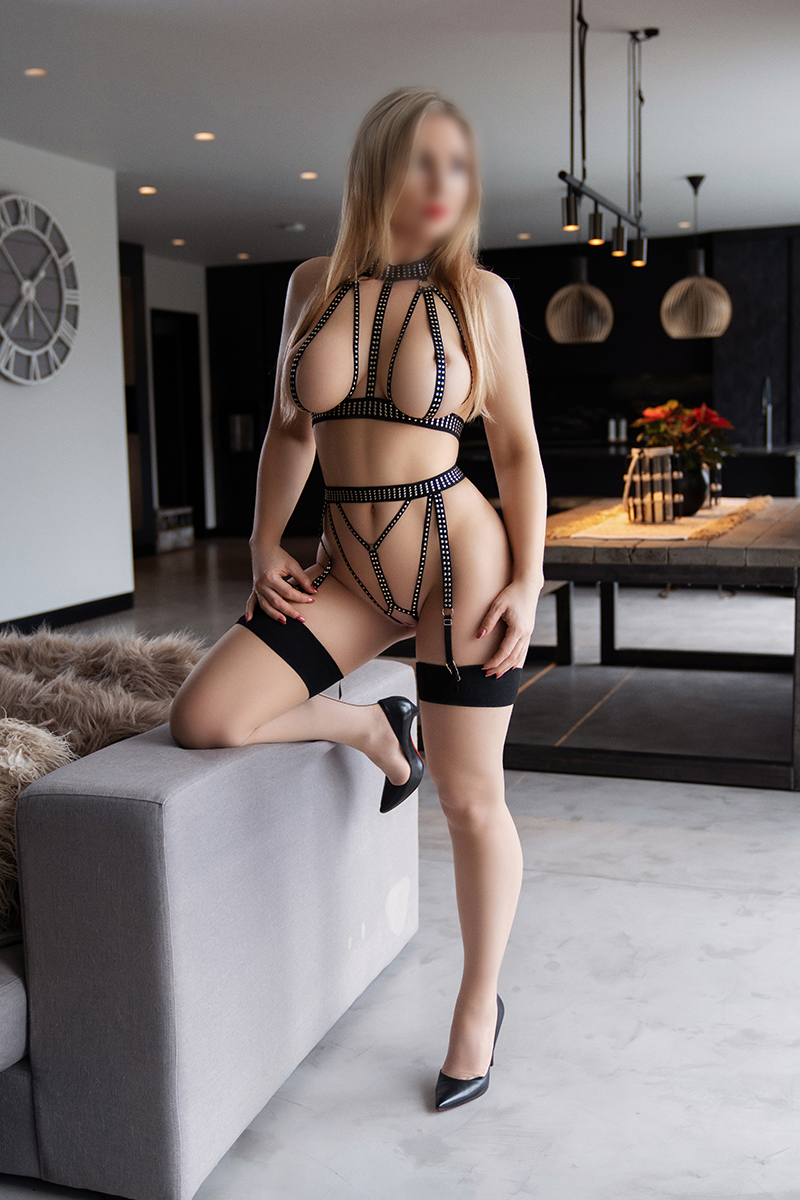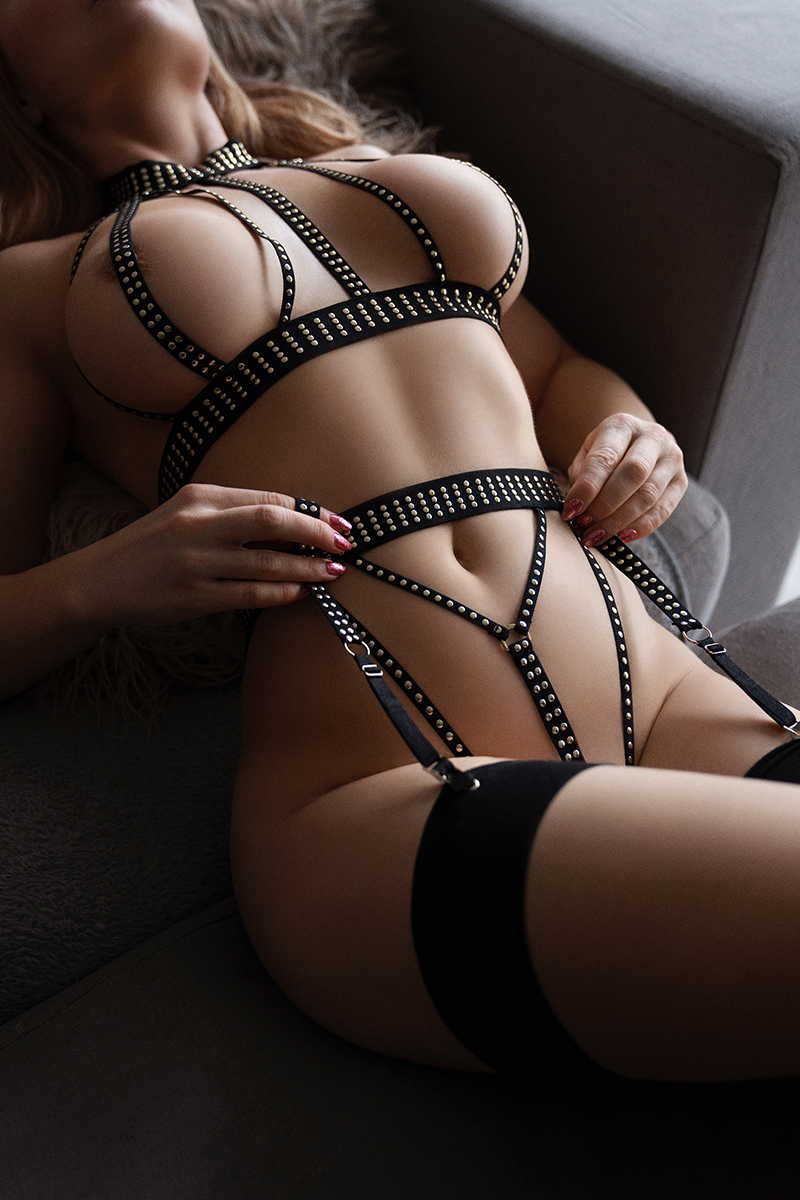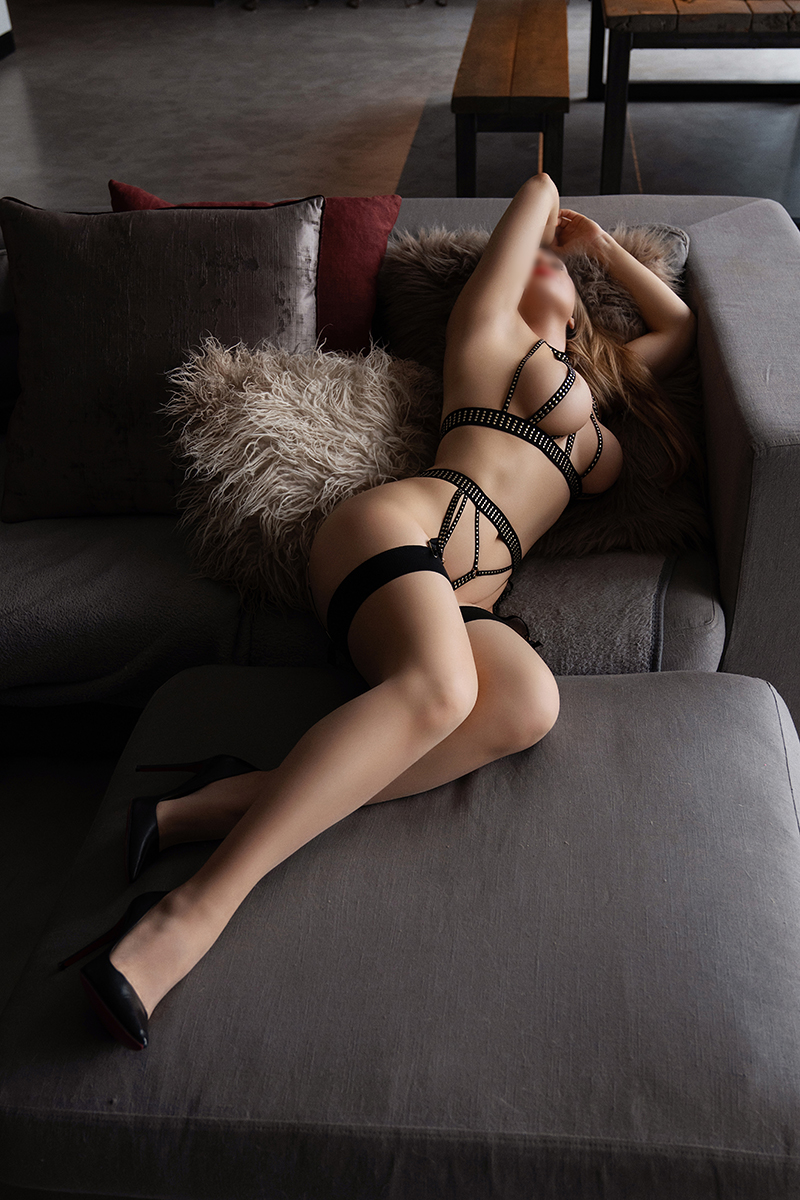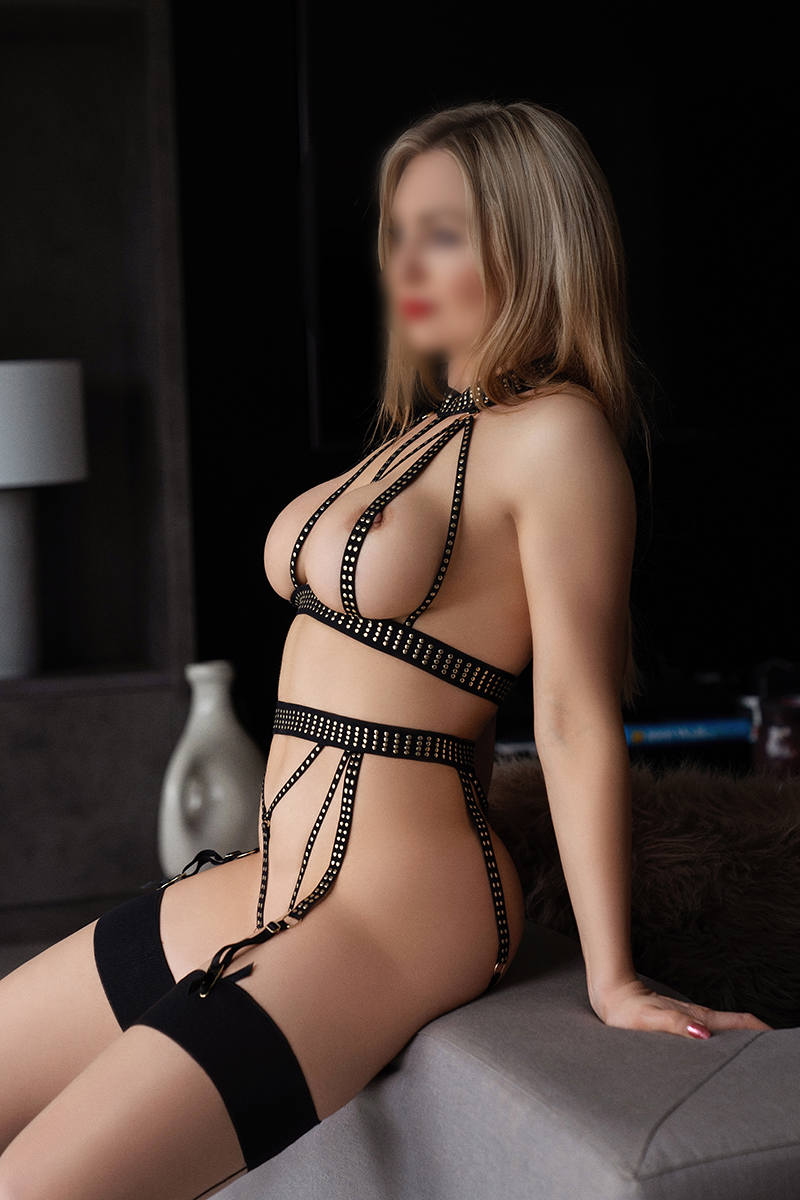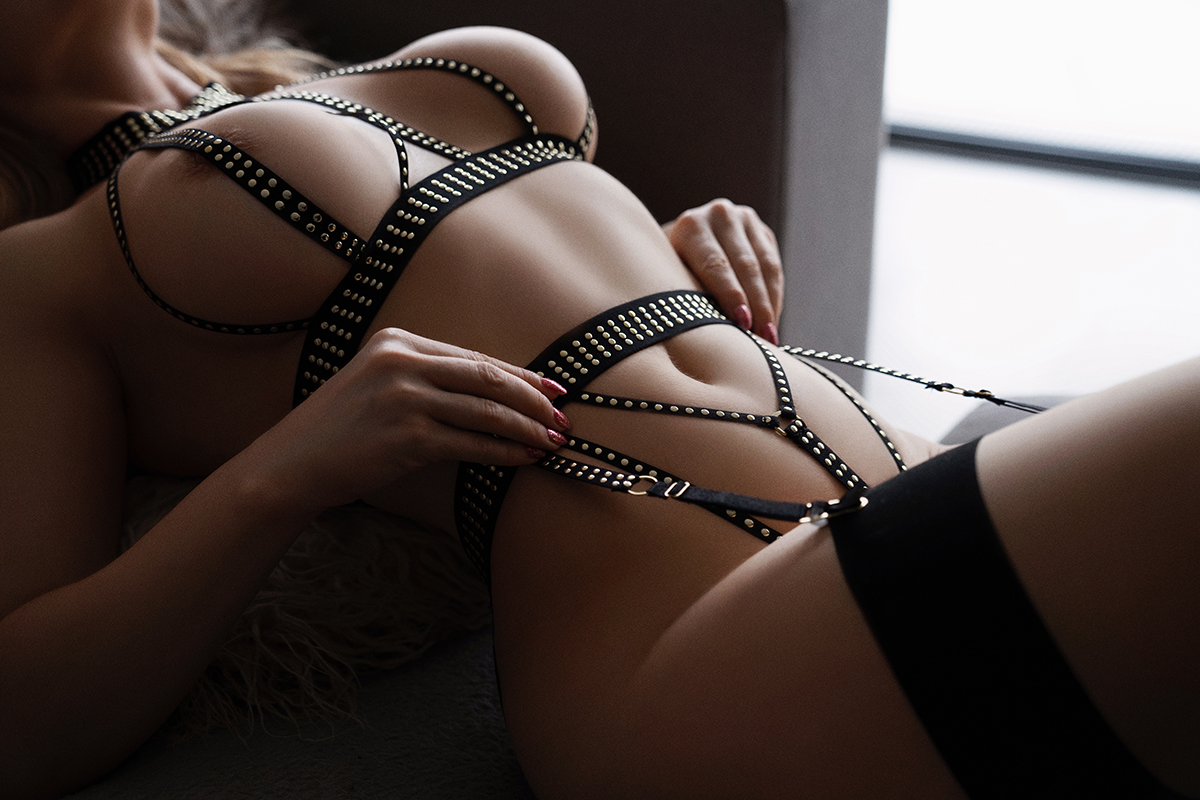 About Monica
"I love going on dates….I am a compulsive dater!"
The award for Miss FAF goes to Monica. No doubt about that! The gods were in love when they made her in heaven.
Owner of the most delicious figure on a petite frame, wrapped in fine porcelain like skin. Sporting the cutest bum, pert 34DD bust and curves on a perfect size 8.
Equally blessed by beauty. Monica has a model like face, angelic and sublime. Big smile and big bright green eyes. An all natural allure of a woman who loves looking after herself with long walks, active holidays and a love of of yoga and meditation.
Once you get over all your basic instincts, having been enraptured by a woman so attractive, you will notice Monica is an amazing human. Well educated, well spoken and travelled. She worked very hard for a super career in the corporate world and sees her dates as an opportunity to let her hair down. She loves going on dates, she loves men and is a self-confessed serial dater.
Monica's class is effortless, always impeccably groomed and well dressed, even when sporting a casual discreet look.
Her attitude is fantastic – with her lovers at the very centre of her attention – which explains why Monica is a super star in our team. Always receiving amazing comments, presents and repeat dates.
Demure yet sharp and witty, we love her kind heart, friendly approach and sense of humour. Make space in your diary and any excuse for a business trip up North. Monica is totally worth!
Availability
Monica isn't available all the time so advance bookings are always recommended.
However, please always feel free to contact us if you have a last minute request. Monica is great at organising her time and will do her best to accommodate you into her schedule.
Monica meets with gents only and is available for bookings now. Visit our contact page to arrange a booking!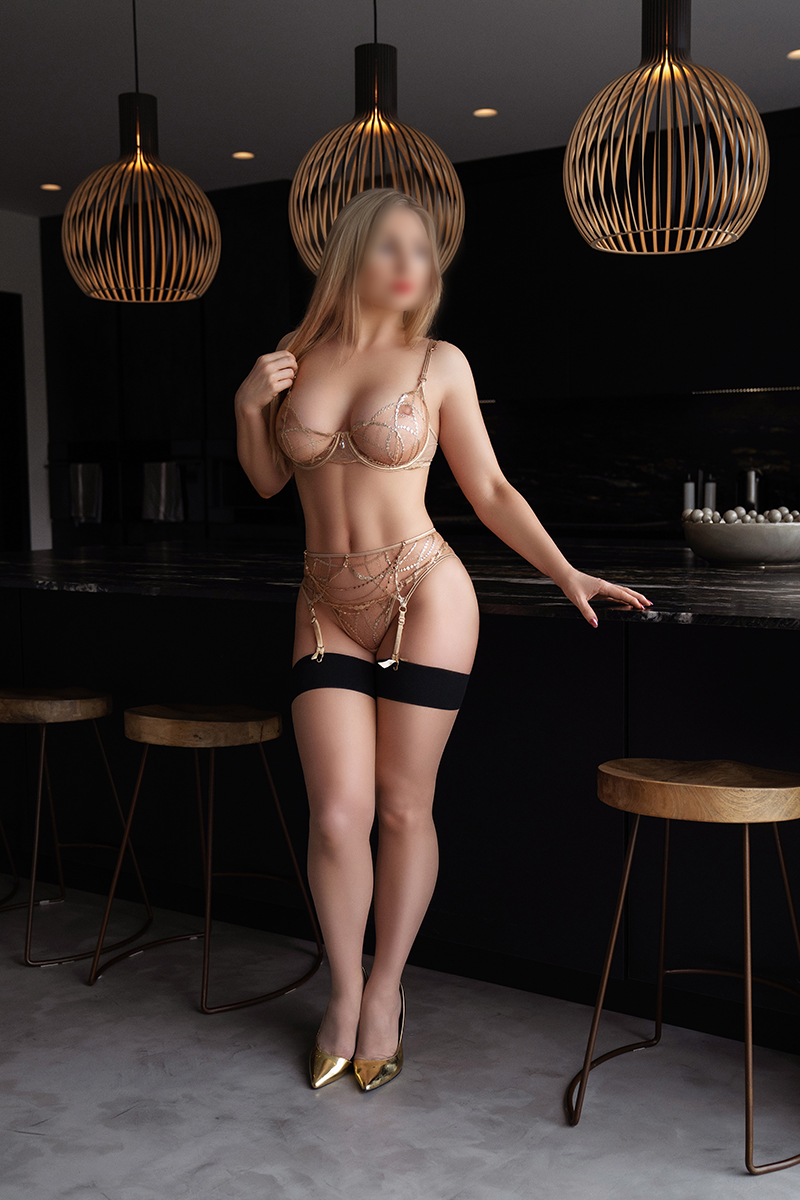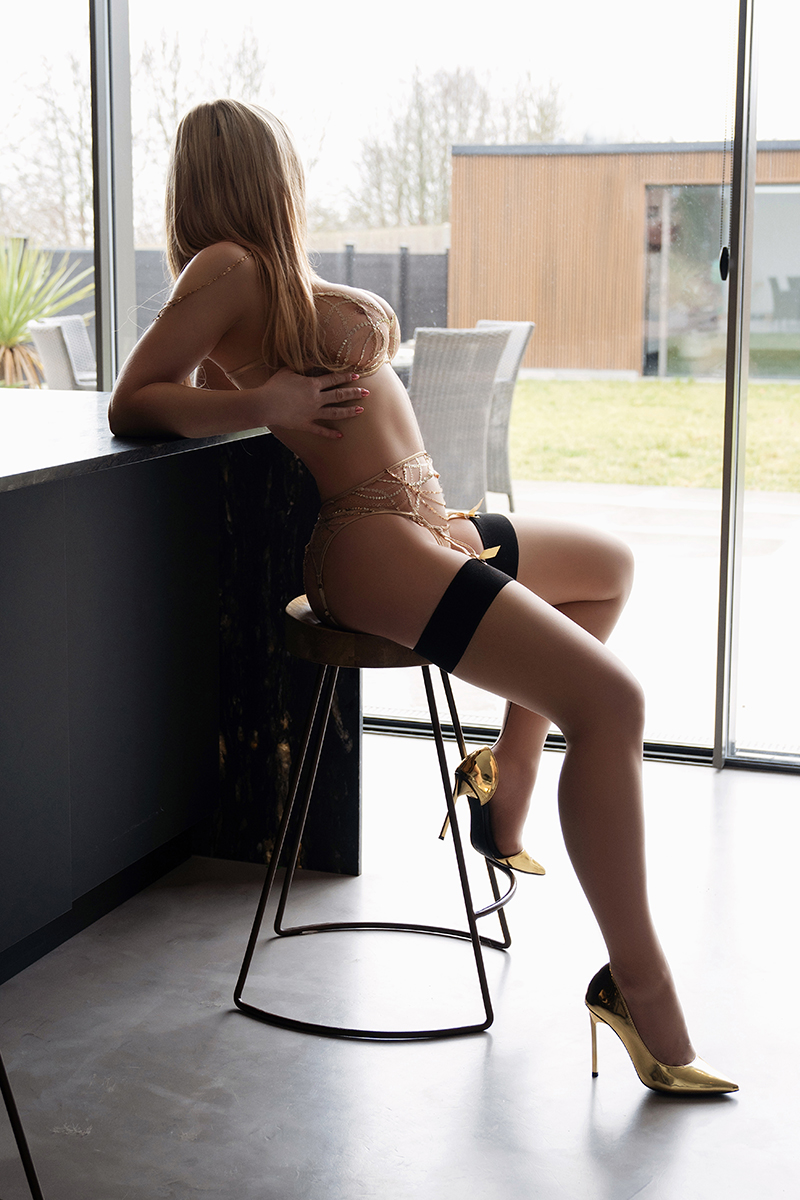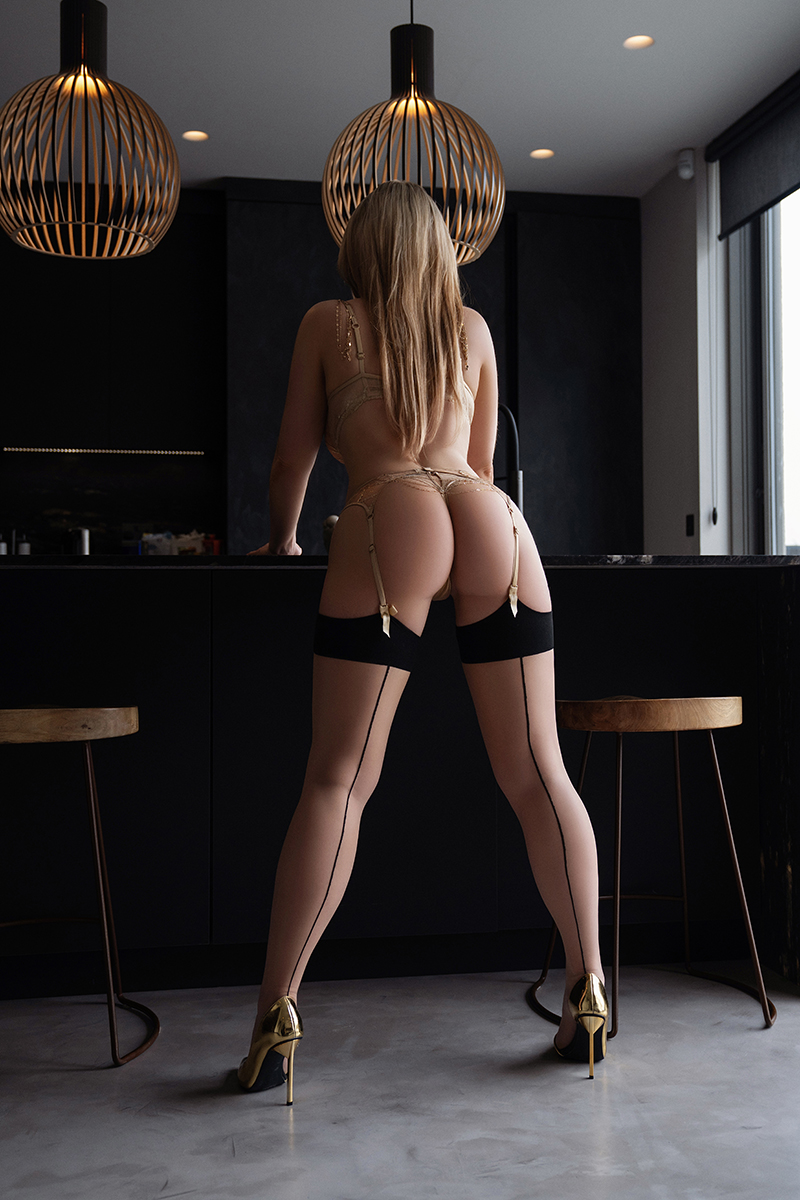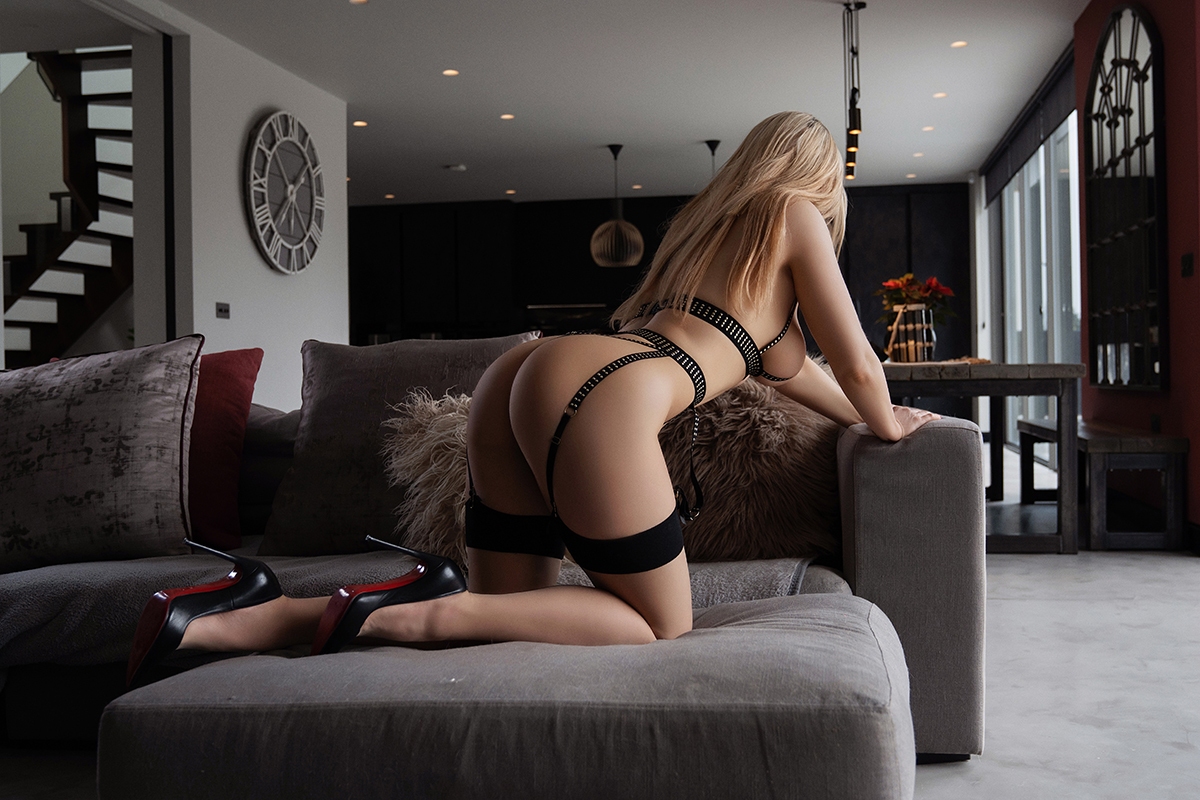 Stats
Age: Late 30's
Star Sign: Virgo
Occupation: Recruitment Queen
Height: 5'4
Hair Colour: Blonde
Eye Colour: Green
Vital Stats: 34DD-28-34
Dress Size: 8
Large Tattoos: No. Only 1 small one.
Nationality: British born in Europe
Bisexual: No
Drink: Vodka Martini (extra dry)
Food: Sea food & Fish are my favourites.
Areas
2 Hours: Liverpool, Manchester, Bolton, Preston, Warrington, Blackpool, Lancaster, Blackburn, Leeds, Harrogate, Huddersfield, Stockport, Macclesfield, Runcorn, Northwich & Chester
3 Hours: Kendal, Ripon, York, Sheffield, Stoke on Trent, Stafford & Wrexham.
4 Hours / 5hrs : Telford, Derby, Burton on Trent, Middlesborough, Bridgenorth, Cannock
Overnight: Available UK wide
Rates
2 Hours:      £600
3 Hours:      £800
4 Hours:      £1000
5 Hours:      £1150
6 Hours:      £1300
14 Hours:    £2000
(overnights only, e.g 7pm-9am)
Overnight 16 hours: £2200
Additional hours: £150 (added on to overnights and multi-day bookings)
24hrs: £3000
Dates longer than 24 hours are regularly catered for and enjoyed by the ladies. Please contact us for a personalised quote.
Feedback
"Thank you so much for arranging my date with Monica – she is another wonderful addition to the team of Elite ladies. I had a fabulous night with a really lovely, intelligent, and of course sexy person – chatting about everything from politics to dinosaurs, as well as hours and hours of nocturnal fun (I am still trying to catch up on my sleep!). I certainly set off for work the next morning with a smile on my face". Mr S
"Monica, a real gem and superstar. The real deal, cannot sing her praises enough. Serious stunning figure just as you described and a smile that would melt the artic". Mr H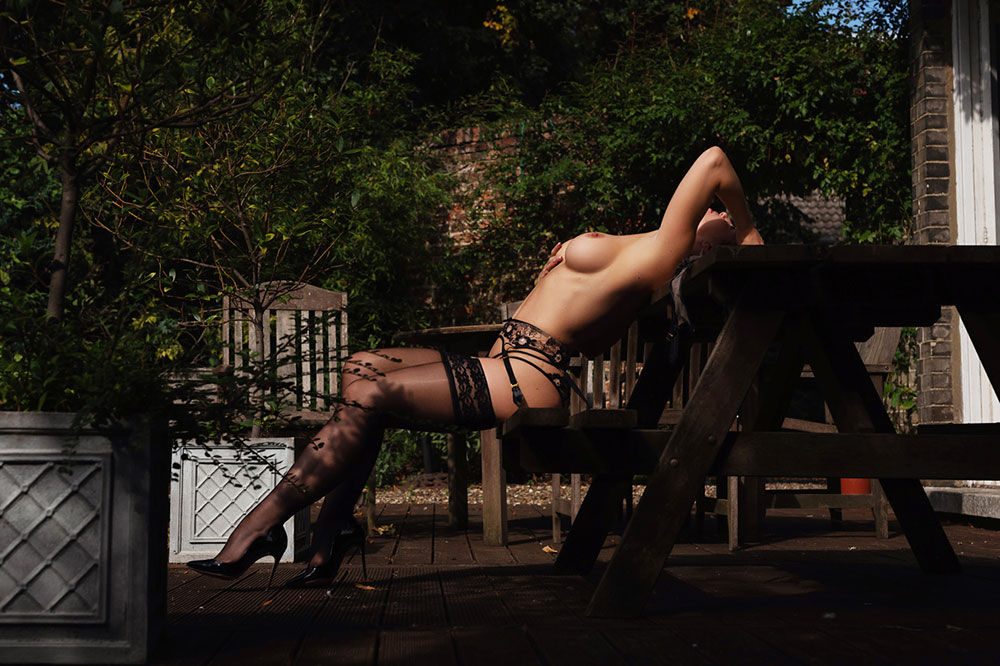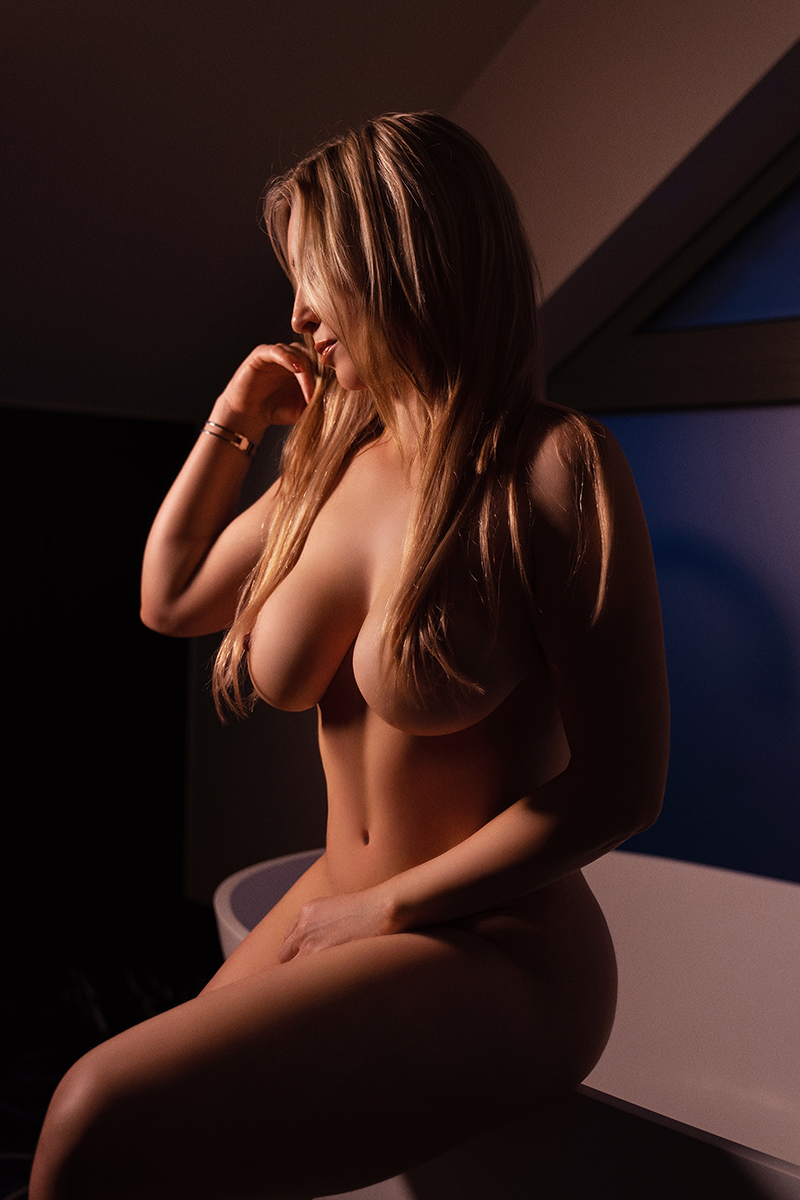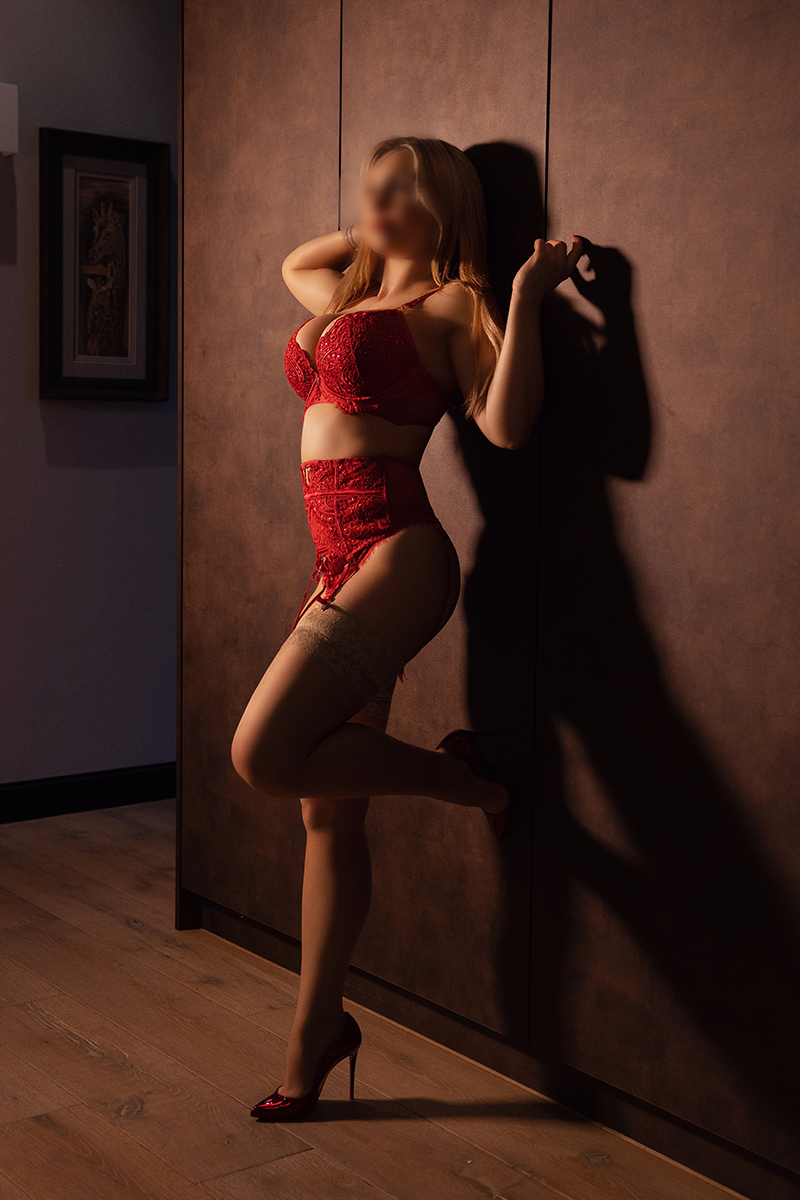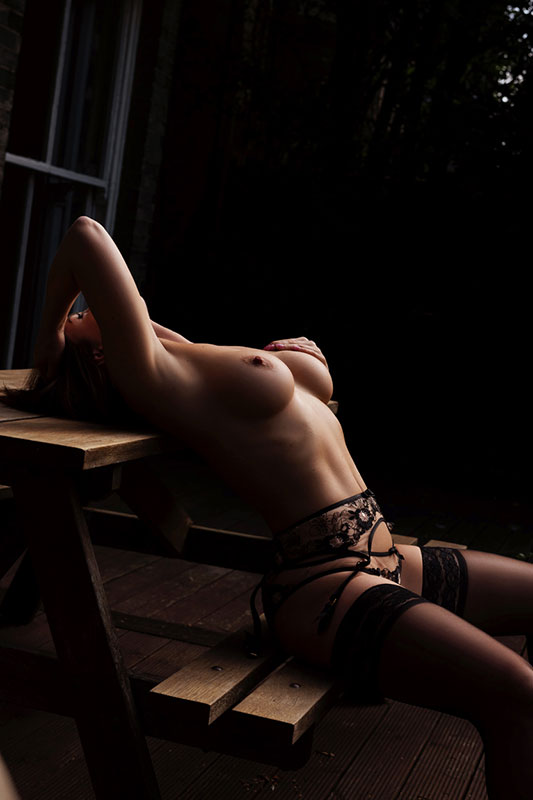 By The Lady Herself…
What attracted you to escorting?
I love going on dates….I am a compulsive dater!
What turns you on?
Intelligence, a man in a white shirt, red lollipops.
What turns you off?
Missing teeth & bad manners.
Favourite drink?
Vodka Martini (extra dry please)
Most beautiful/interesting/favourite place in the world you've visited and why:
Portugal – a wonderfully romantic place full of passionate men.
You're on death row (probably for shagging some poor guy to death). You can choose one last meal and one movie to watch while you eat it. Name them:
Last meal would be just a large chocolate cake and I would watch one of my favourite musicals: Singing in the Rain. I like singing so would annoy everybody around while watching that….my execution may even be brought forward!
Do you have a favourite author?
Stephen King
If ITV (or even Hollywood) made a TV series about your escorting escapades, who would you like to see play the lead role?
Charlize Theron please.
If you were a car, what type would you be and why?
Something small and fast with a hard ride.
We know diamonds are a girl's best friend, but what other less extravagant gifts make you smile?
LEATHER….shoes, bags, gloves coats, skirts –  I love real leather.
Stockings or hold ups?
Hold ups.
Beatles or Rolling Stones?
Beatles.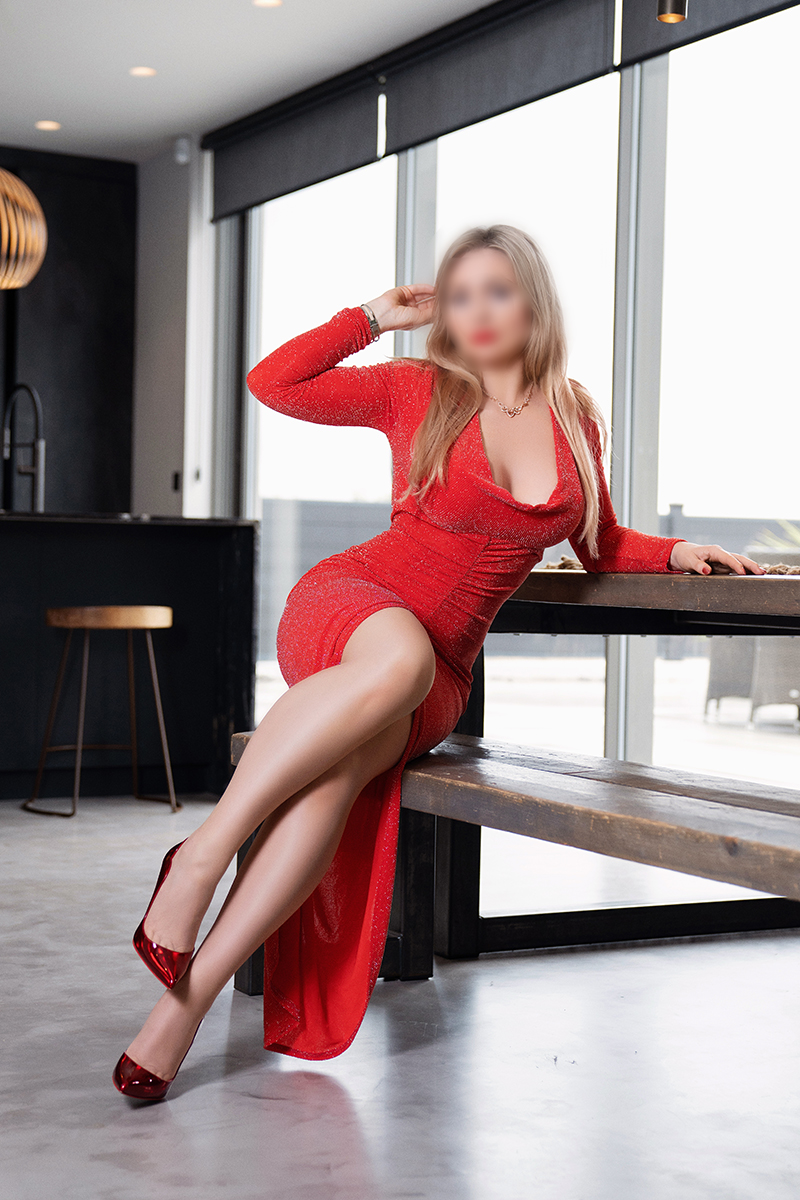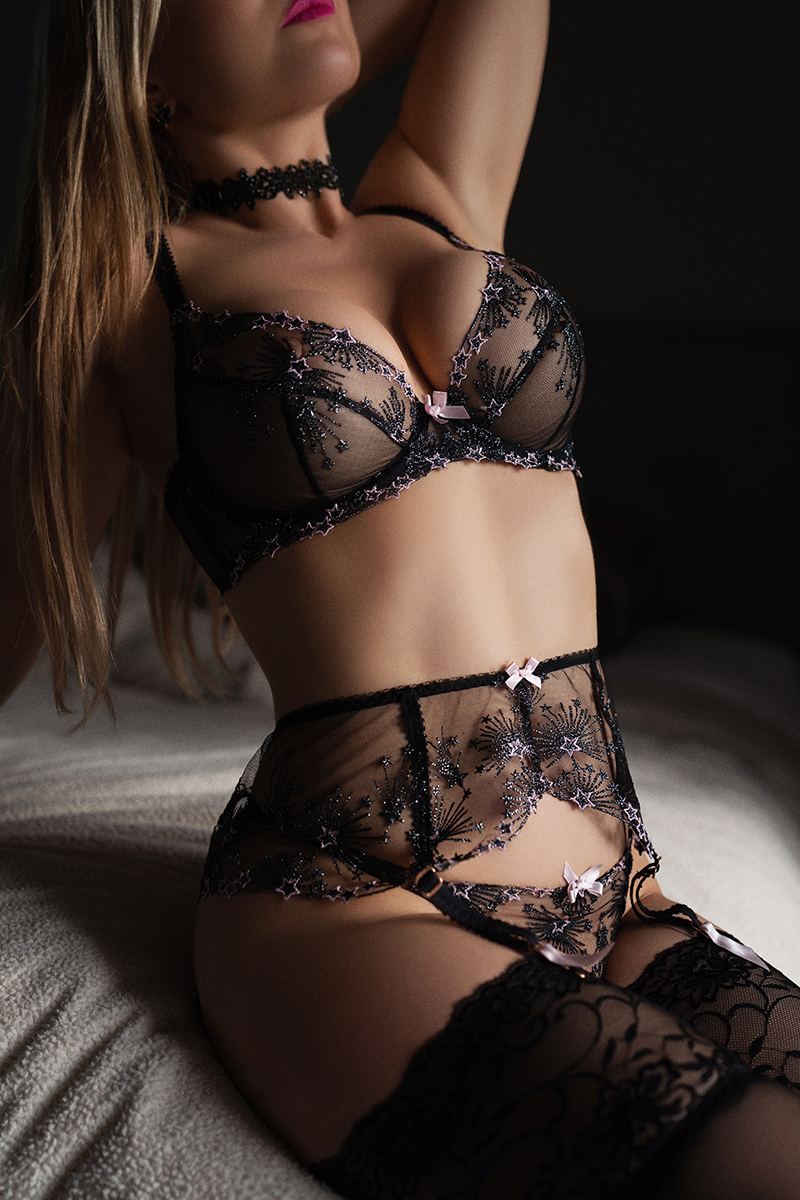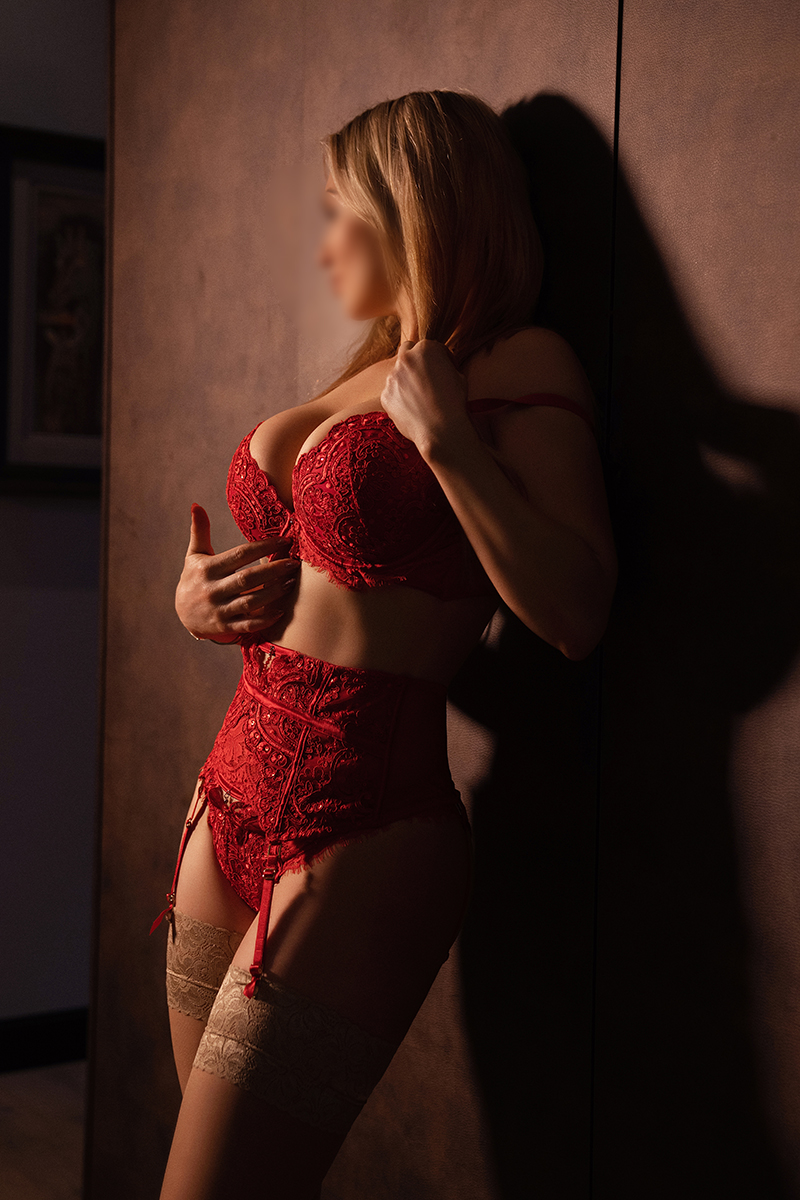 Meeting Monica
Visit our contact page to arrange a booking.