Supermodel
Birmingham, Nottingham, Cheltenham & Midlands Escort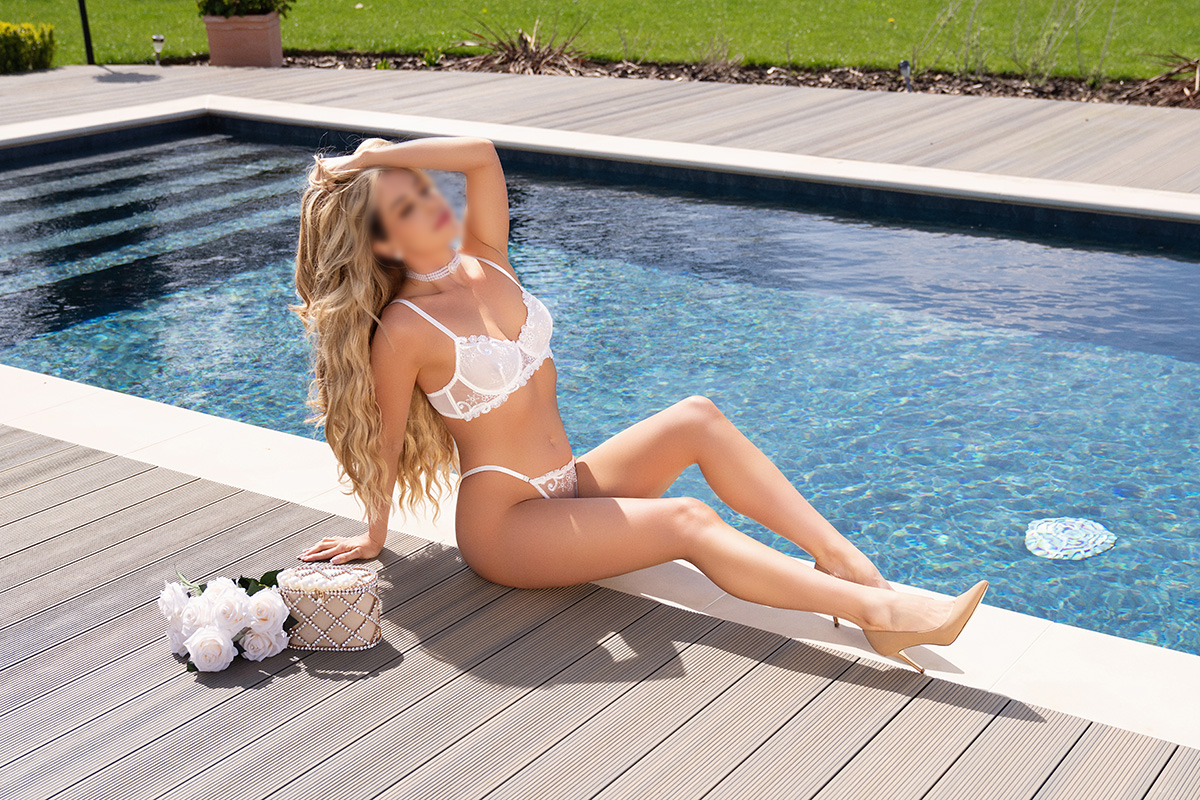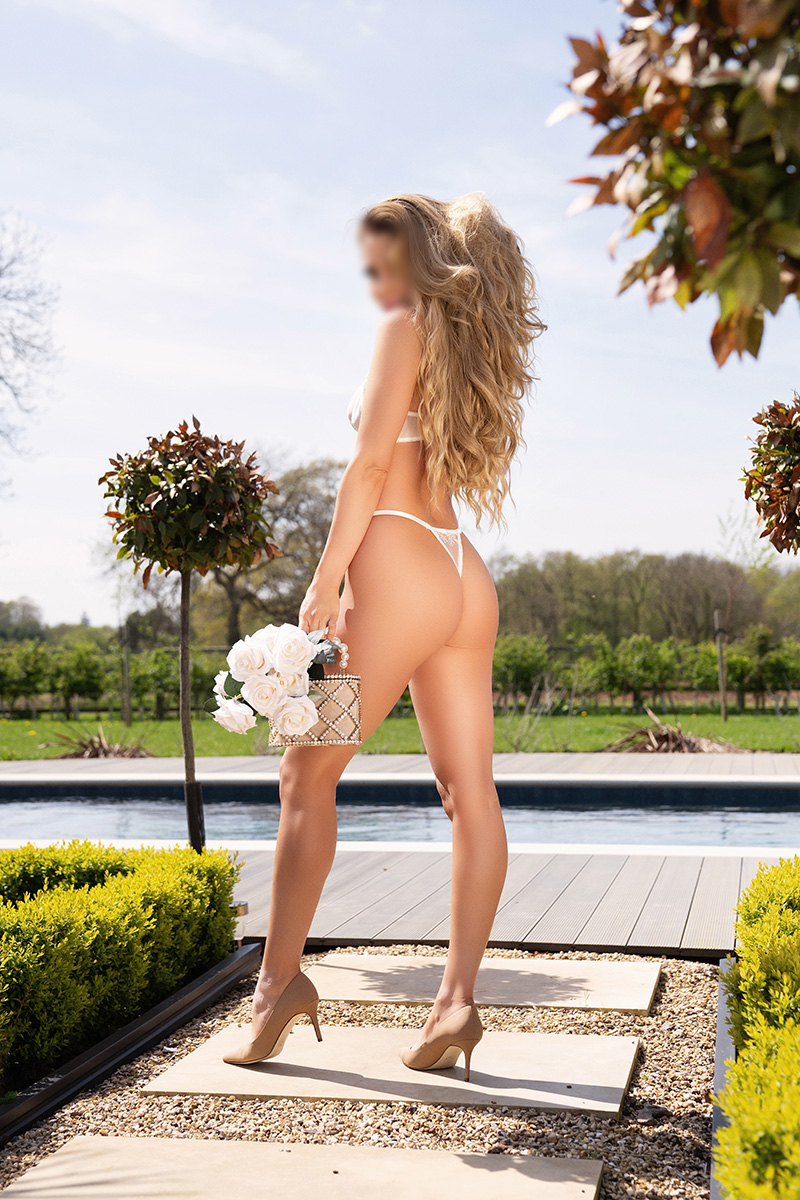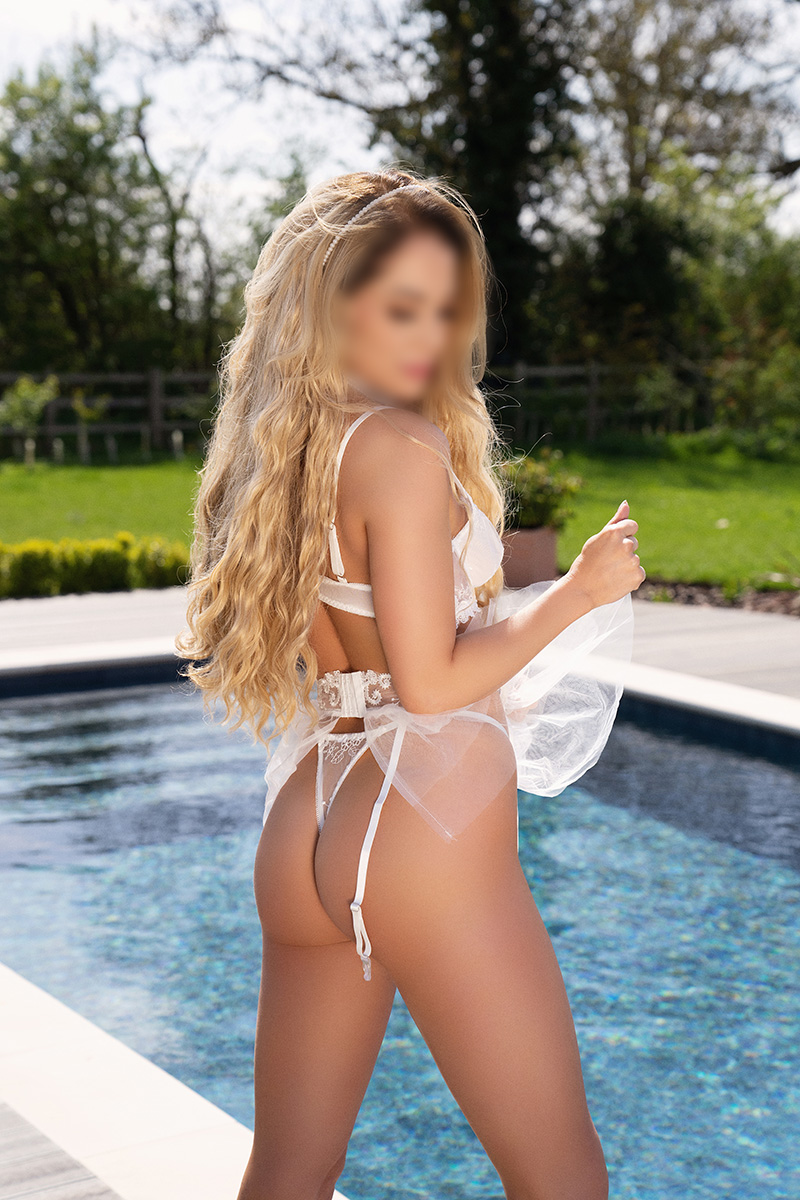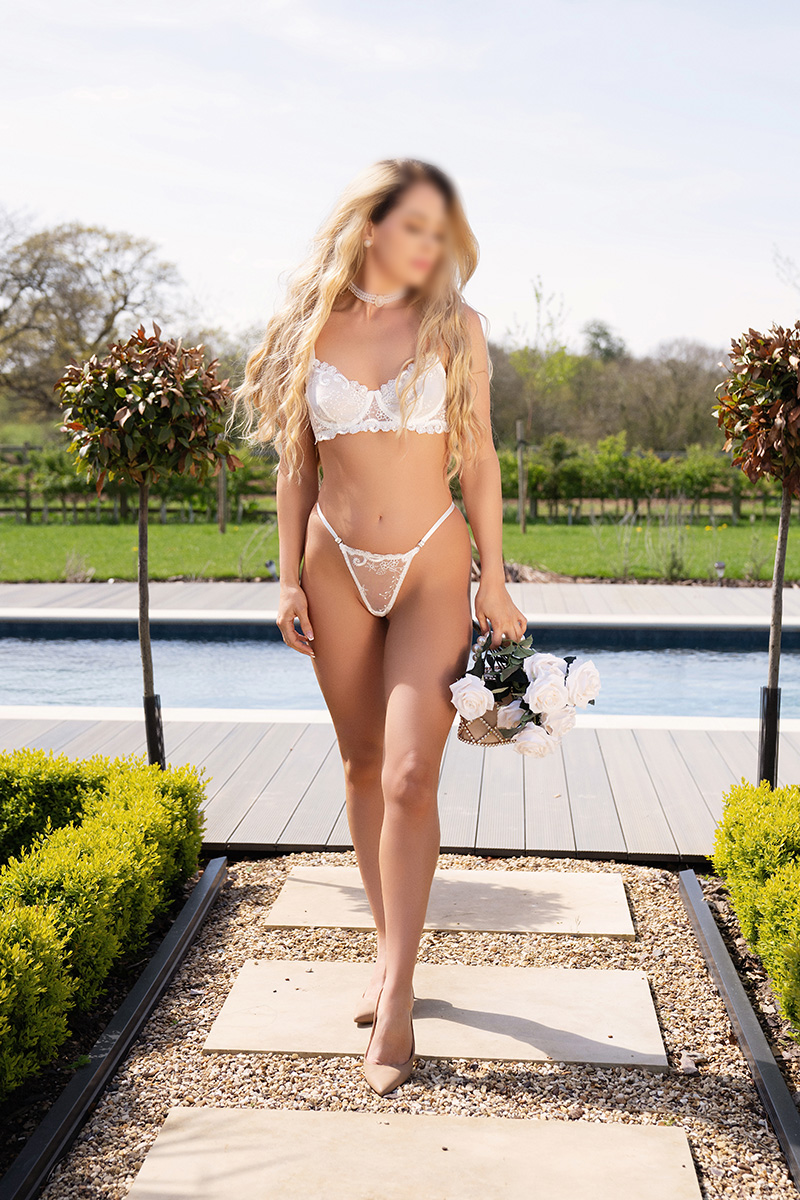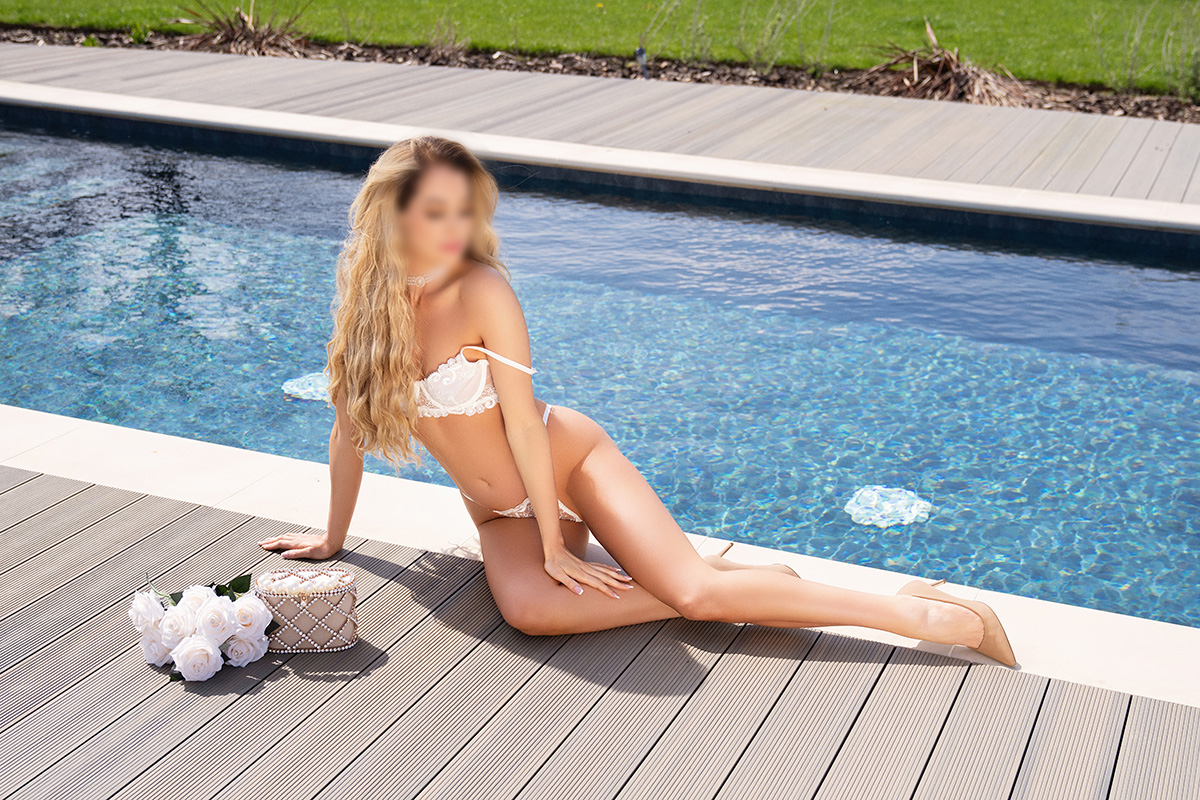 About Emily
"I've always been a bit of a thrill seeker and sexually adventurous; the idea of not knowing who I'm meeting is a real turn on for me."
Bloody hell guys (and girls), you are in for a real treat here….say hello to Elite Courtesan Emily!
Emily is gorgeous. Not just pretty or 'easy on the eye', we mean properly GORGEOUS, stunning, beautiful etc. The sort of woman that turns heads wherever she goes; the lady that every man wishes was on his arm. Her face should really be declared 'an area of outstanding natural beauty' by the council or whoever gives out those awards. Even in the little pub restaurant where we interviewed she was the centre of attention. Trust me, you don't want to miss her.
Standing 5'7 tall, Emily has a slim lithe figure, pert natural boobs and blonde hair that tumbles down over her shoulders. She has sparkling green eyes, flawless skin, manicured nails and is immaculately turned out….we can see why Emily is so successful as a model.
Emily has a fabulous attitude to her escorting work and provides an exceptional level of service. This coupled with her warm, friendly and fun nature means our gents never book her just once, always wanting to meet her time and time again. Should you book her, you will without question enjoy the company of this intelligent and goal-driven young lady with big plans for the future. Wine and dine Emily at your leisure then take her back to your room for dessert! We promise you won't be disappointed.
Emily is based in Birmingham so can cover Birmingham (central and NEC), Sutton Coldfield, Walsall, Solihull, Warwick, Worcester & Coventry for 2 hour bookings. For 3 hour bookings Emily can travel to Cheltenham, Oxford, Nottingham, Northampton & Leicester. For 4 hours Swindon, Reading, Heathrow, Manchester, Bristol & Milton Keynes can be covered. And for the ultimate Emily pampering – an overnight date – she can travel to London, Brighton, Surrey, Gatwick, Southampton, Bath, Cardiff, Taunton, Exeter and Leeds.
Emily meets with gents and couples and loves to duo with the other ladies. What are you waiting for? Visit our contact page to arrange a booking!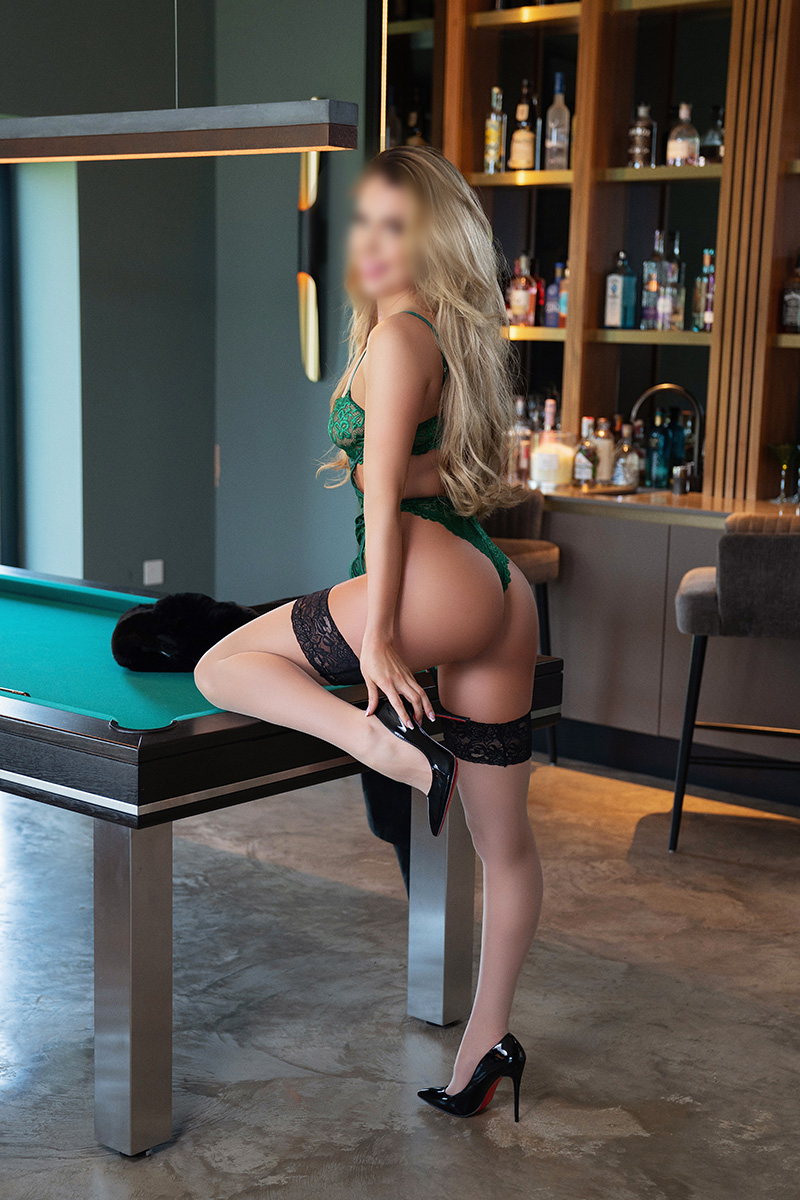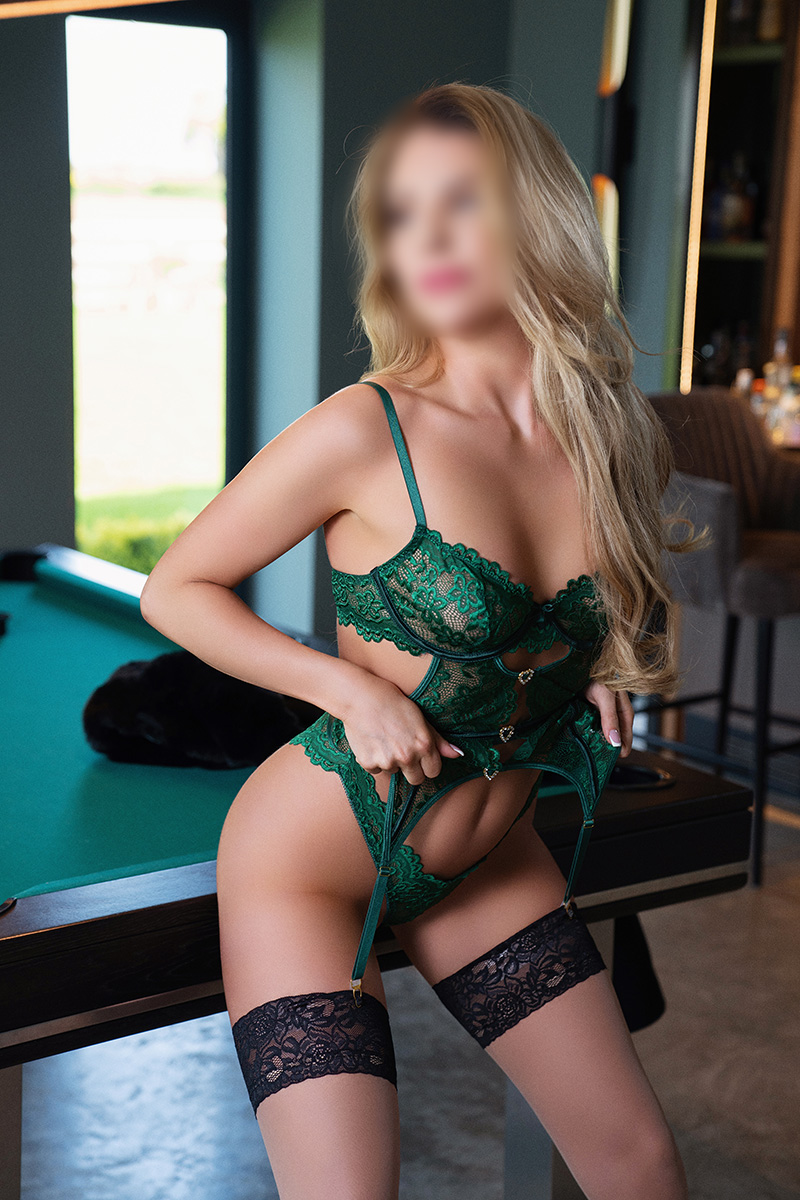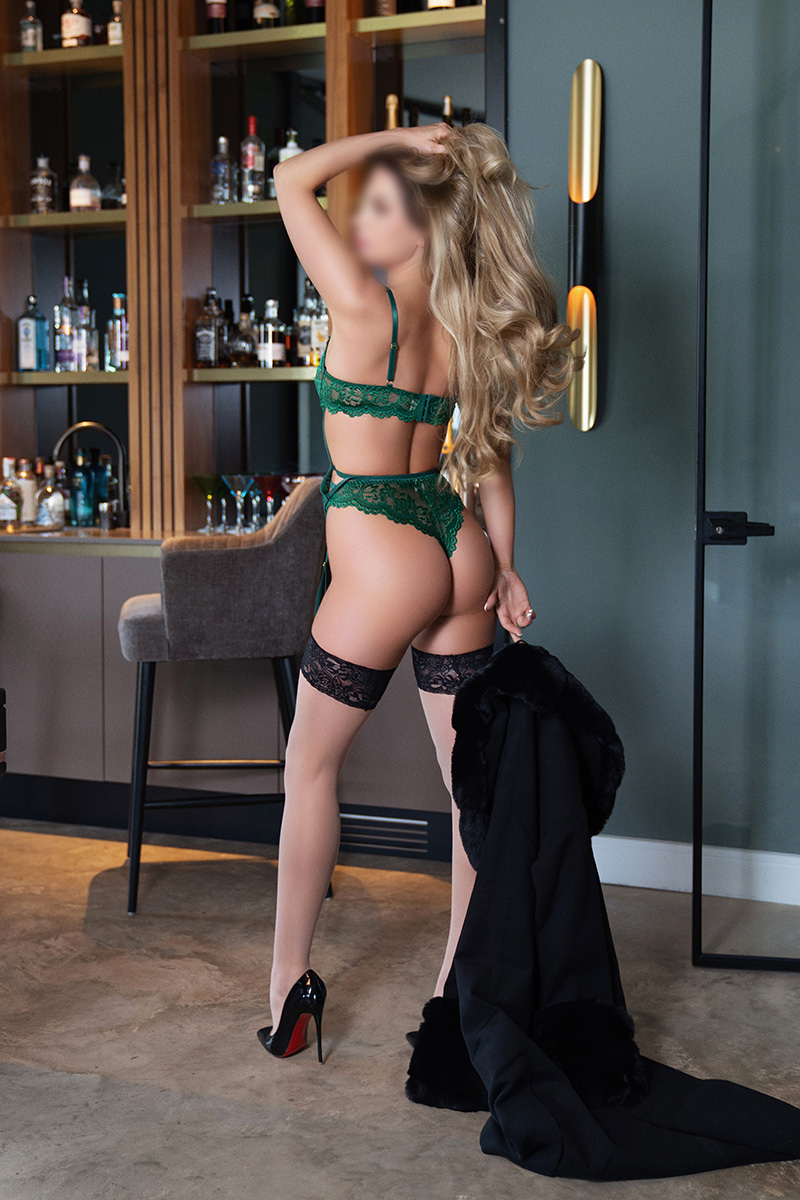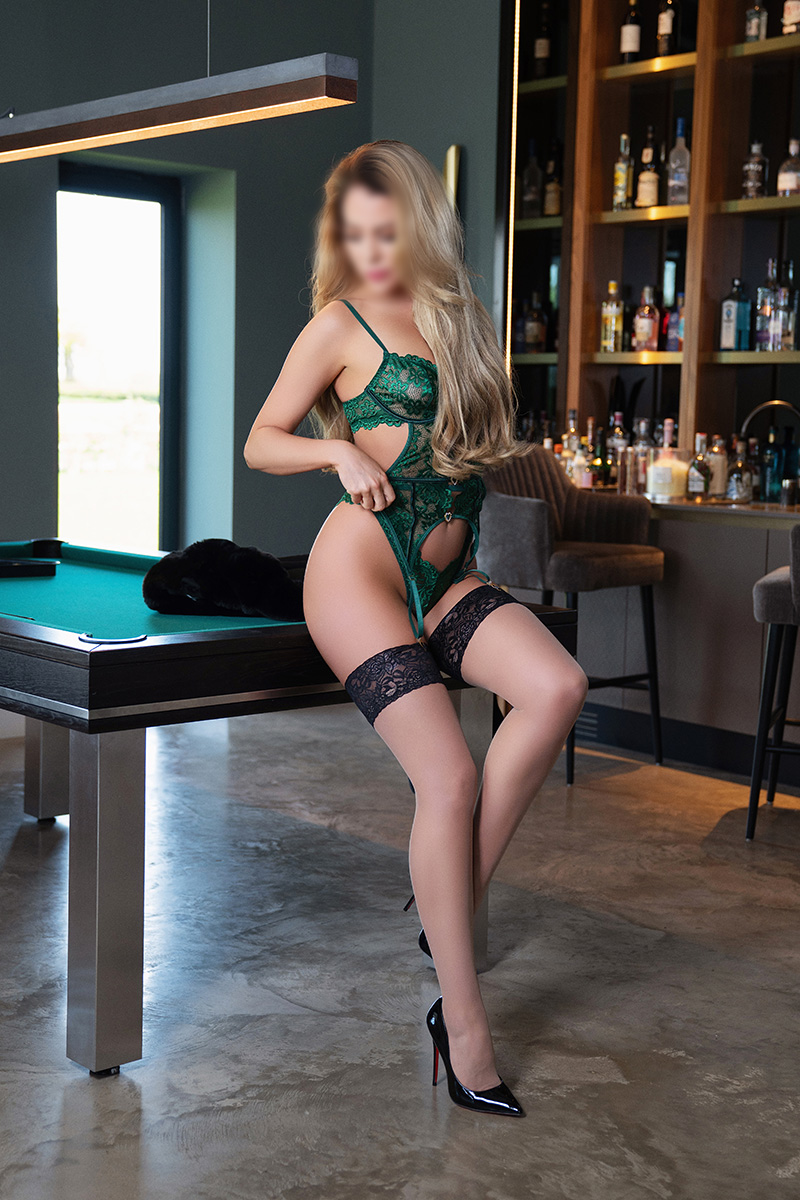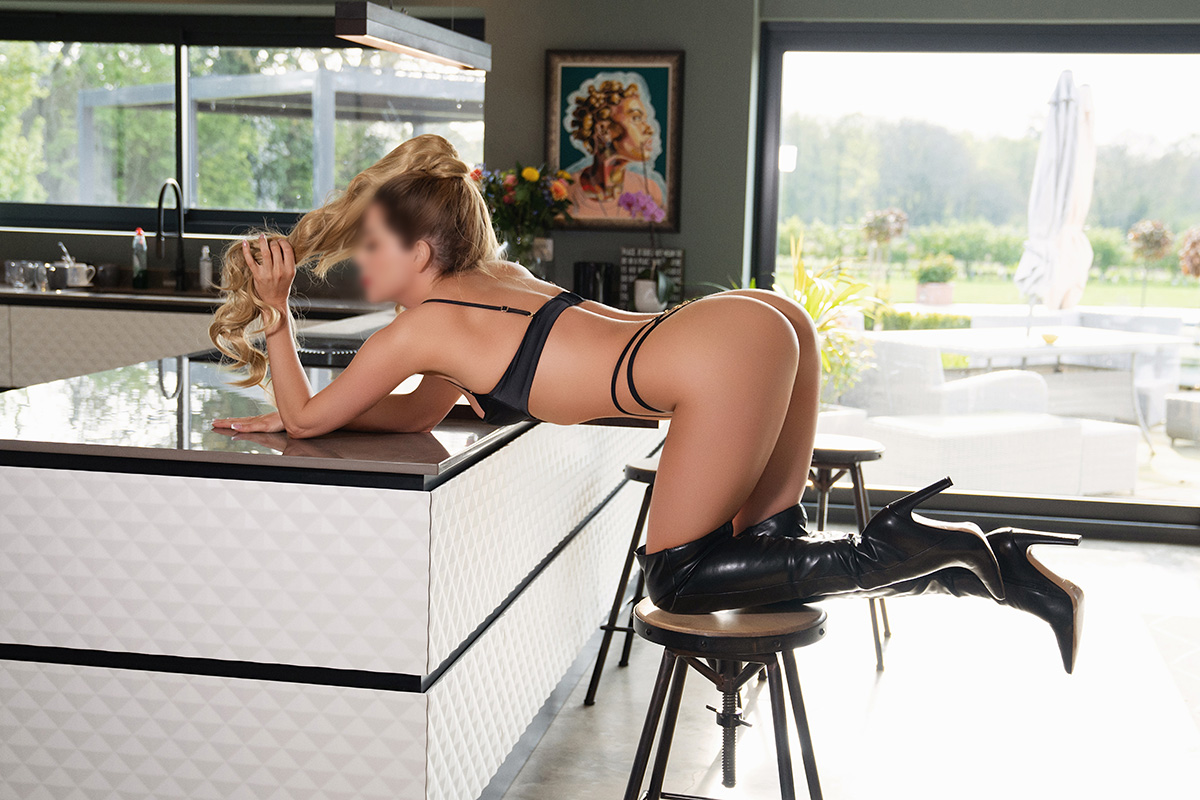 Stats
Age: Mid Thirties
Star Sign: Aquarius
Occupation: Student & Model
Height: 5'7
Hair Colour: Blonde
Eye Colour: Green
Vital Stats: 34B-27-34
Dress Size: 8
Large Tattoos: None
Nationality: British
Bisexual: Yes
Drink: Red Wine or Gin & Slim
Food: Italian
Areas
2 hours: Birmingham NEC, Sutton Coldfield, Lichfield, Solihull, Leicester, Derby & Nottingham
3 hours: Birmingham Central, Coventry, Walsall, Warwick.
4 / 5 hours: Worcester, Cheltenham, Oxford, Peterborough & Cambridge Sheffield & Leeds.
Overnight: London, Manchester, Bristol & Reading
All other areas please enquire.
Rates
2 Hours:      £600
3 Hours:      £800
4 Hours:      £1000
5 Hours:      £1150
6 Hours:      £1300
14 Hours:    £2000
(overnights only, e.g 7pm-9am)
Overnight 16 hours: £2200
Additional hours: £150 (added on to overnights and multi-day bookings)
24hrs: £3000
Dates longer than 24 hours are regularly catered for and enjoyed by the ladies. Please contact us for a personalised quote.
Feedback
"What an amazingly beautiful lady, who to say she is a pleasure simply to be with totally underestimates her. So lovely and lots of fun. Stunning and thank you. She was perfect." Mr T

"Emily is amazing, pretty and sexy. The full package, thanks." Mr J
"Emily is just fab, she cracks me up. We seem to get on pretty well, even without the physical stuff it's great to be around somebody with so much positivity. Looking forward to my next date with her" Mr O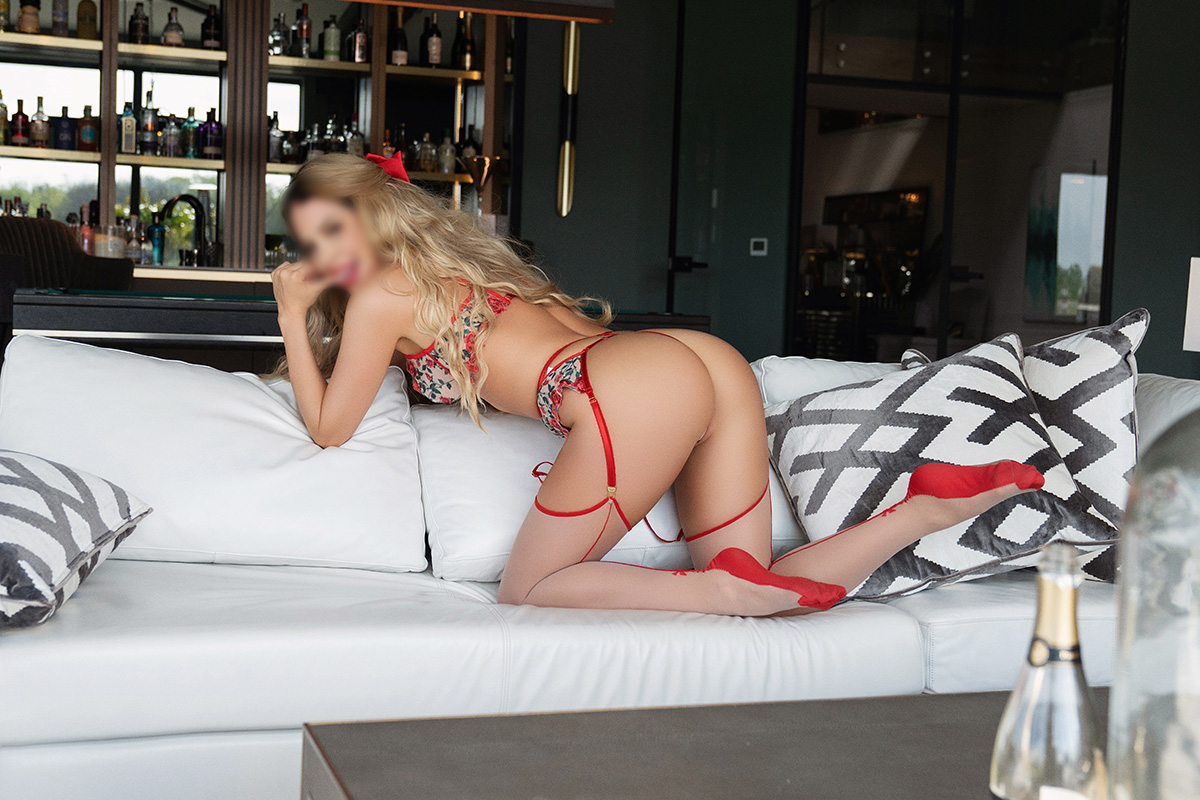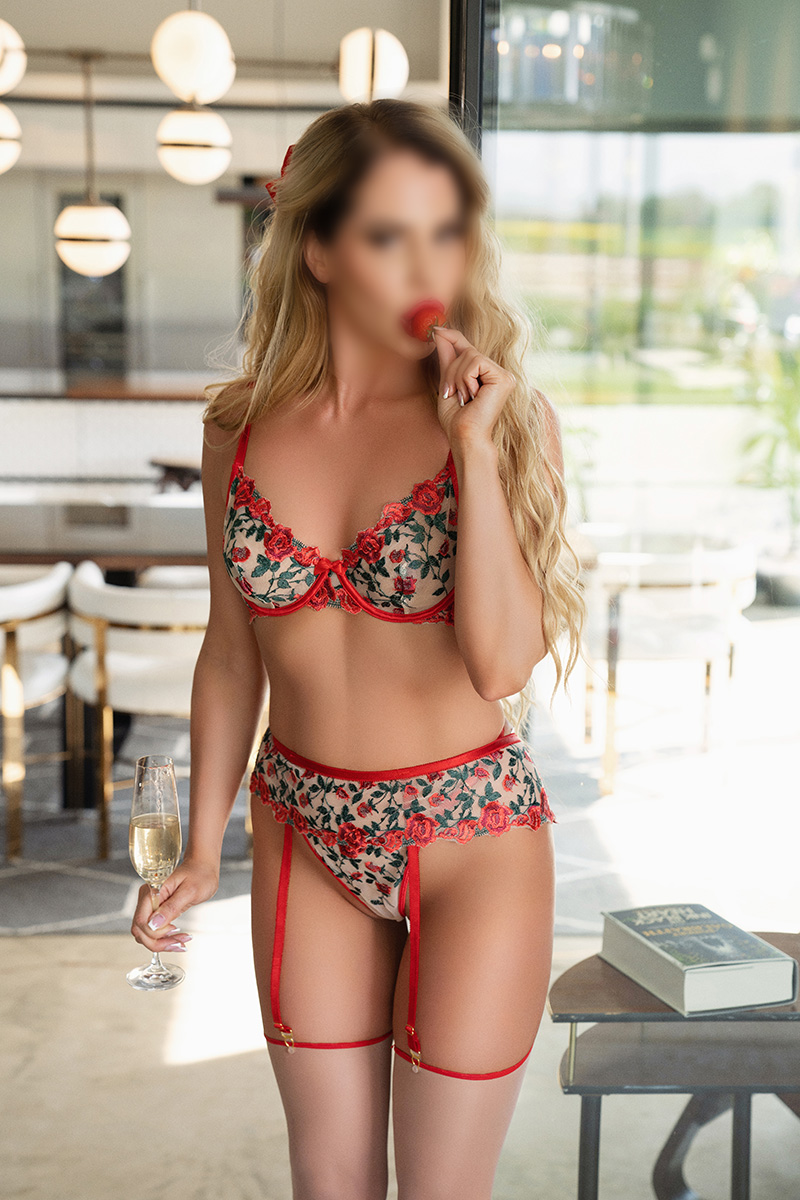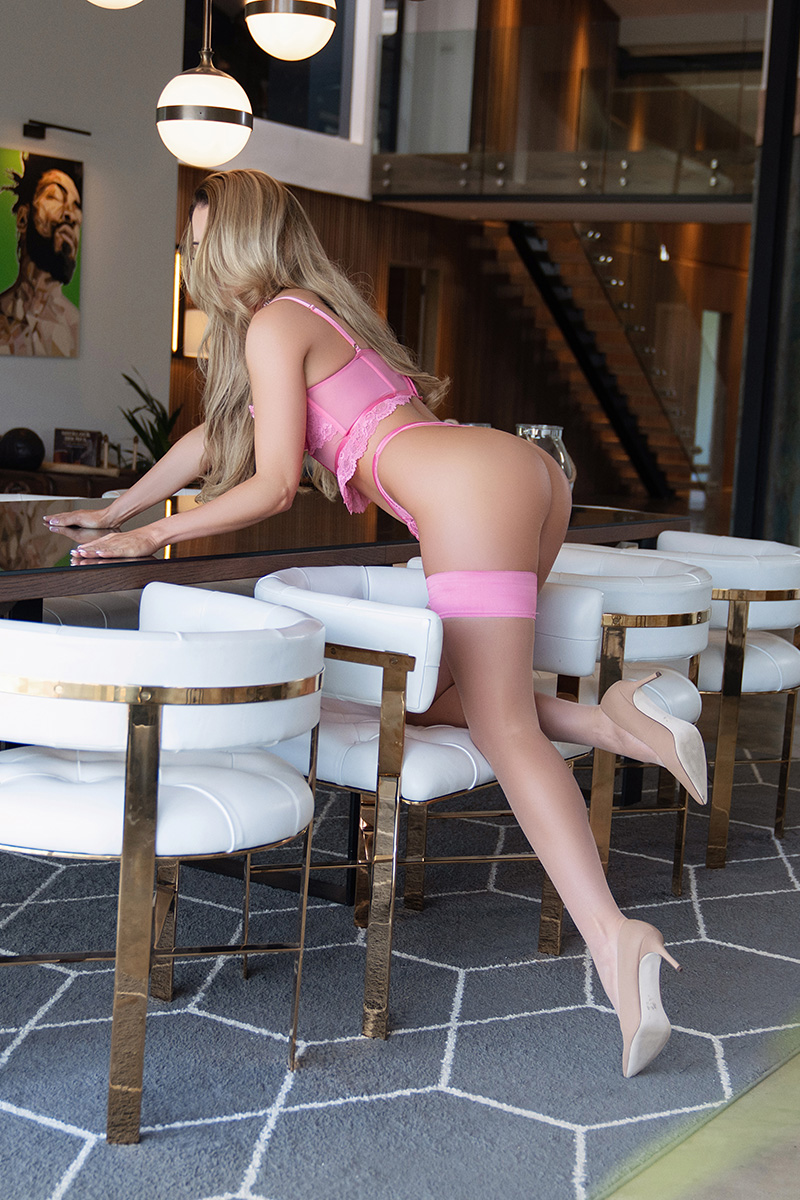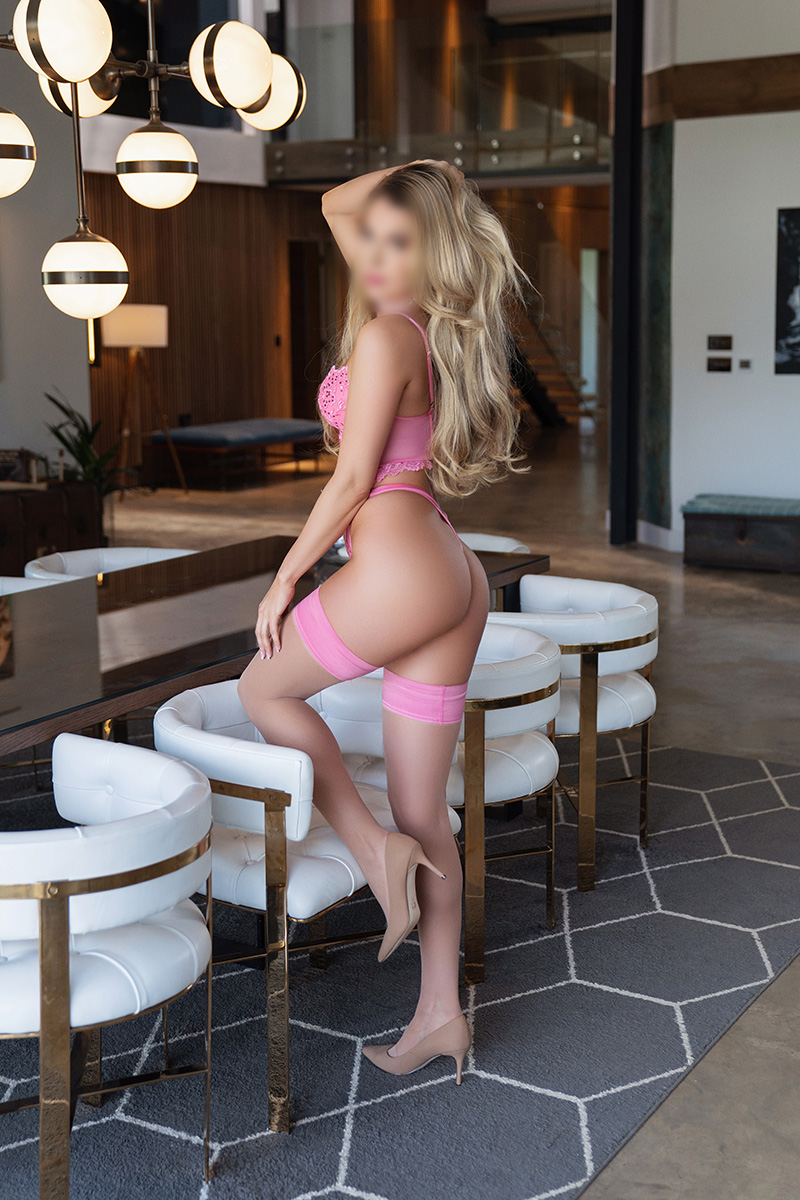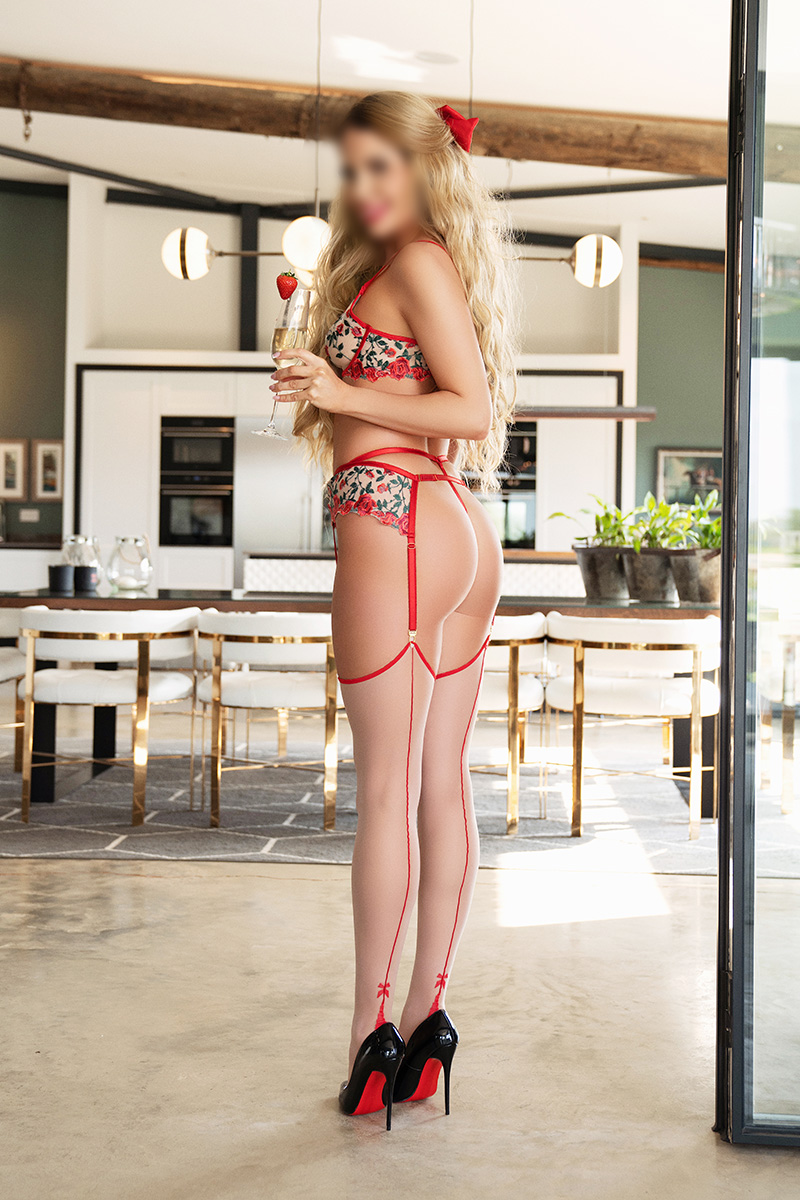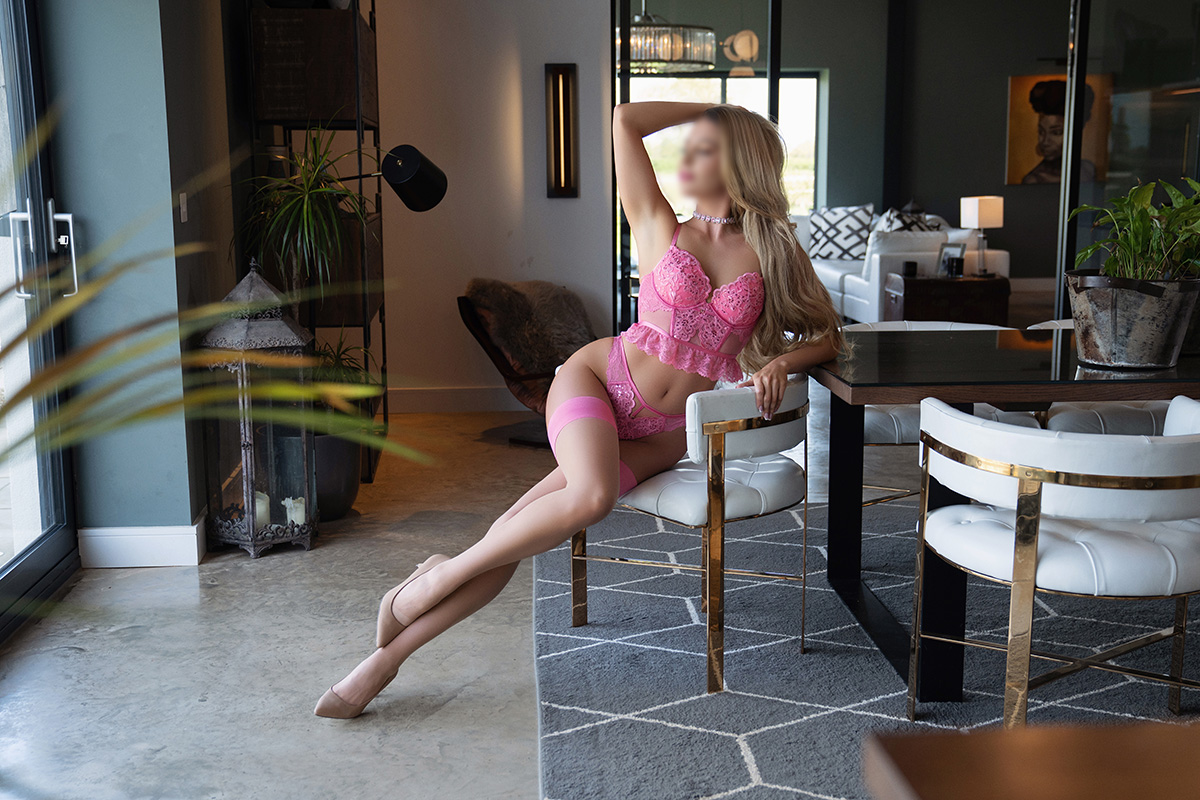 By The Lady Herself…
What's your occupation?
Part-time Model & Student
Star Sign?
Aquarius
What attracted you to escorting?
I've always been a bit of a thrill seeker and sexually adventurous; the idea of not knowing who I'm meeting is a real turn on for me.
What turns you on?
A nice cologne, intelligence, wit and a great sense of humour.
What turns you off?
Bad personal hygiene, rude and obnoxious people.
Most beautiful/interesting/favourite place in the world you've visited and why:
Pamaukkale, Turkey. Hot springs spilling over rock terraces, truly beautiful.
You're on death row (probably for shagging some poor guy to death). You can choose one last meal and one movie to watch while you eat it. Name them:
A good steak, glass of wine and preferably a film about escaping 'death row'. I may order dessert just in case I don't get very far!
Do you have a favourite author?
Roald Dahl: because his books take you to another world of fantasy and amazing adventures.
If ITV (or even Hollywood) made a TV series about your escorting escapades, who would you like to see play the lead role?
Natalie Portman: a girl next door with a sexy seductive aura and captivating personality.
If you were a car, what type would you be and why?
I would be an Bentley Azure convertible: sleek, elegant and oozes sexy appeal.

We know diamonds are a girl's best friend, but what other less extravagant gifts make you smile?
Thoughtful gifts which are personal. Failing that, shoes, handbags and jewellery 🙂
Stockings or hold ups?
Now that would be telling but….'you're never fully dressed without the finest lingerie and silky hosiery'.
Beatles or Rolling Stones?
Beatles in the morning, Rolling Stones at night (depending on my availability).
Meeting Emily
Visit our contact page to arrange a booking.