Made in Sweden
Oxfordshire, Birmingham, Midlands & Heathrow Escort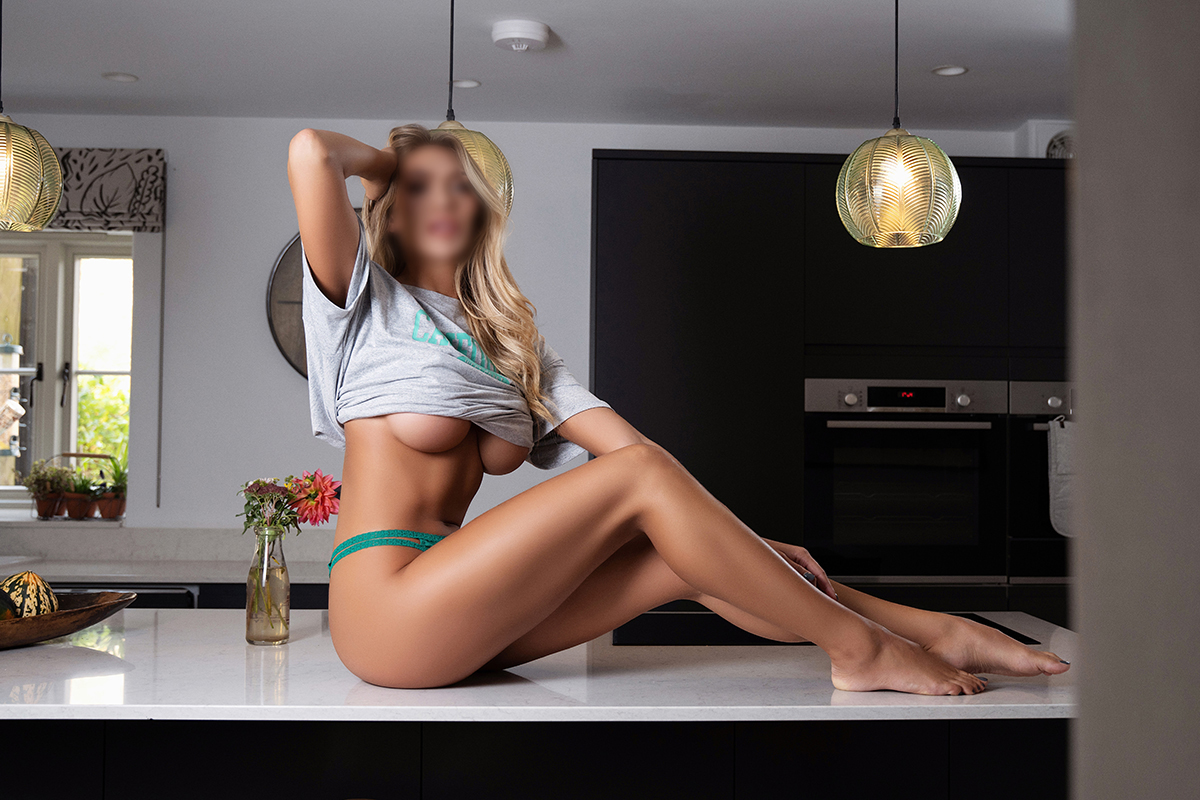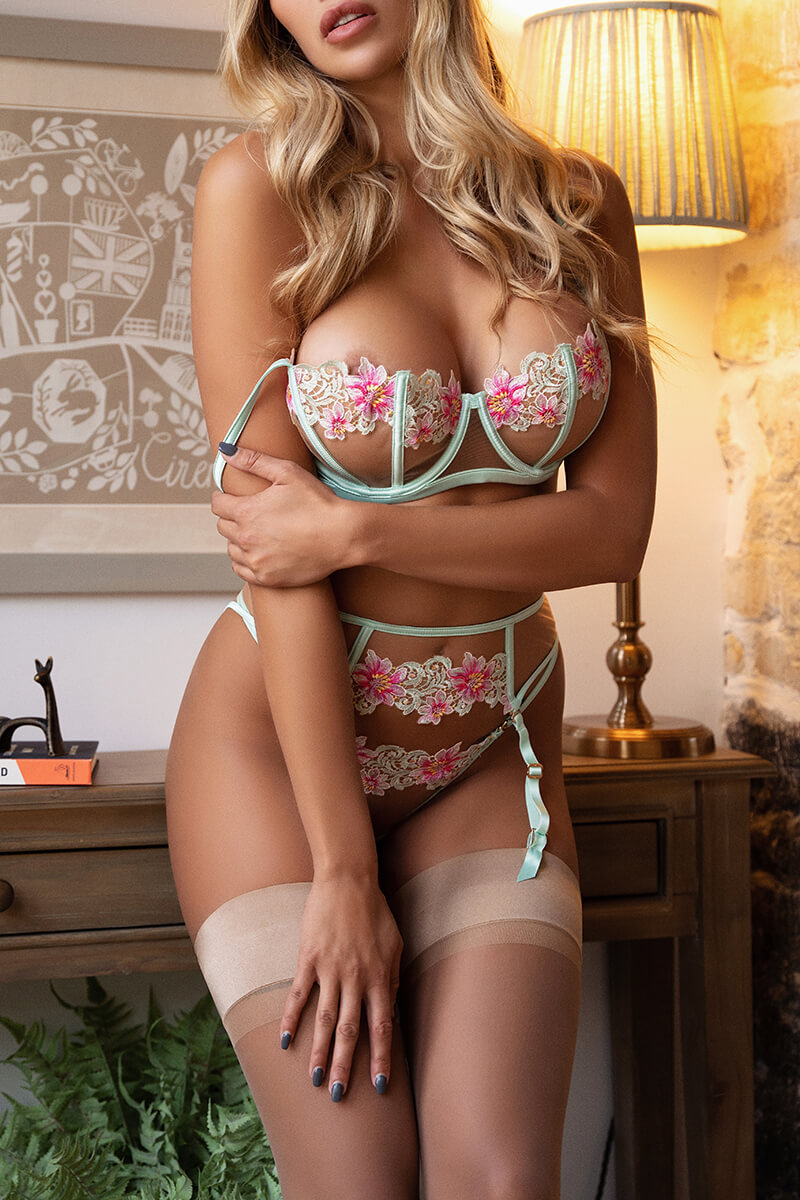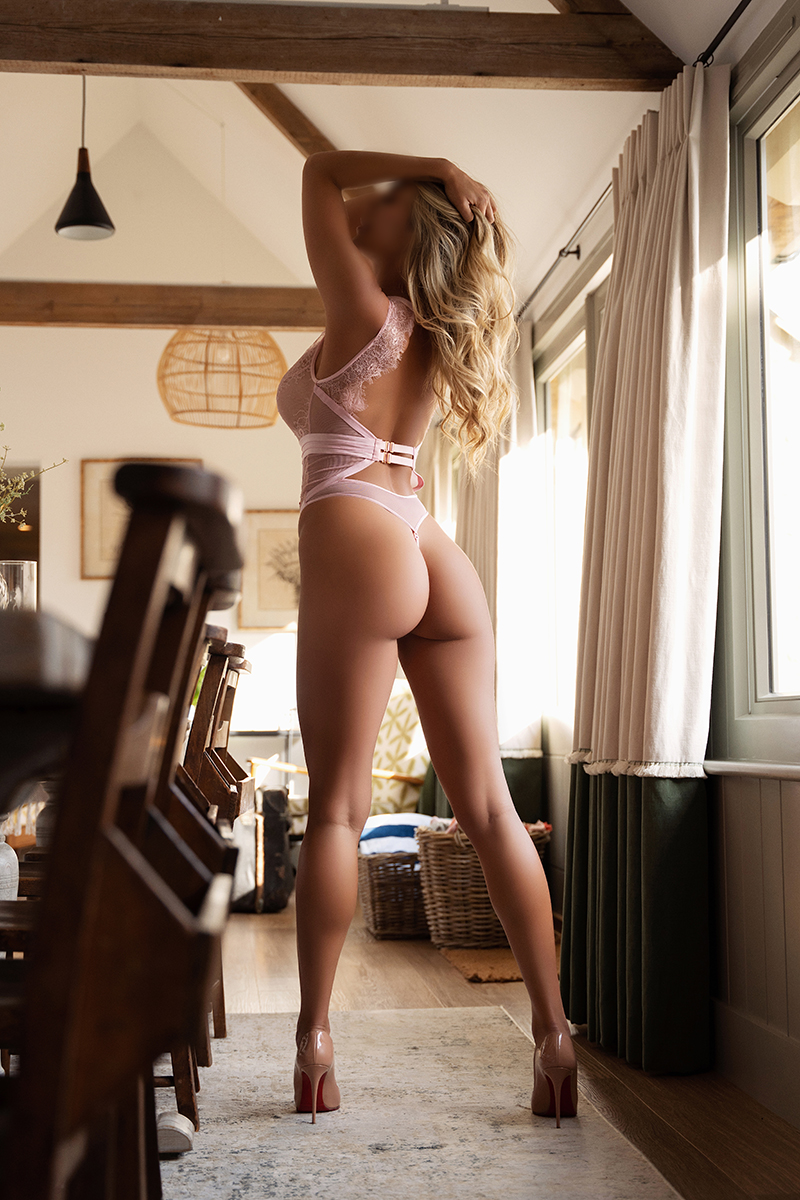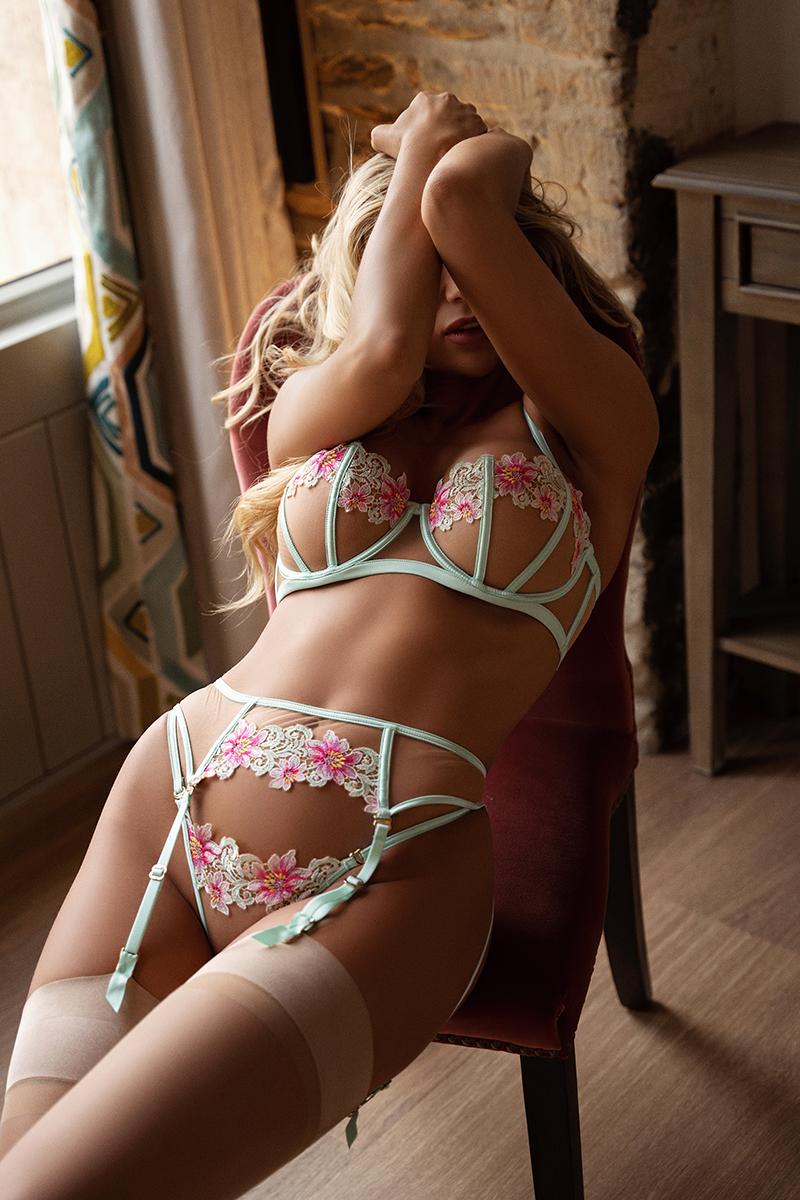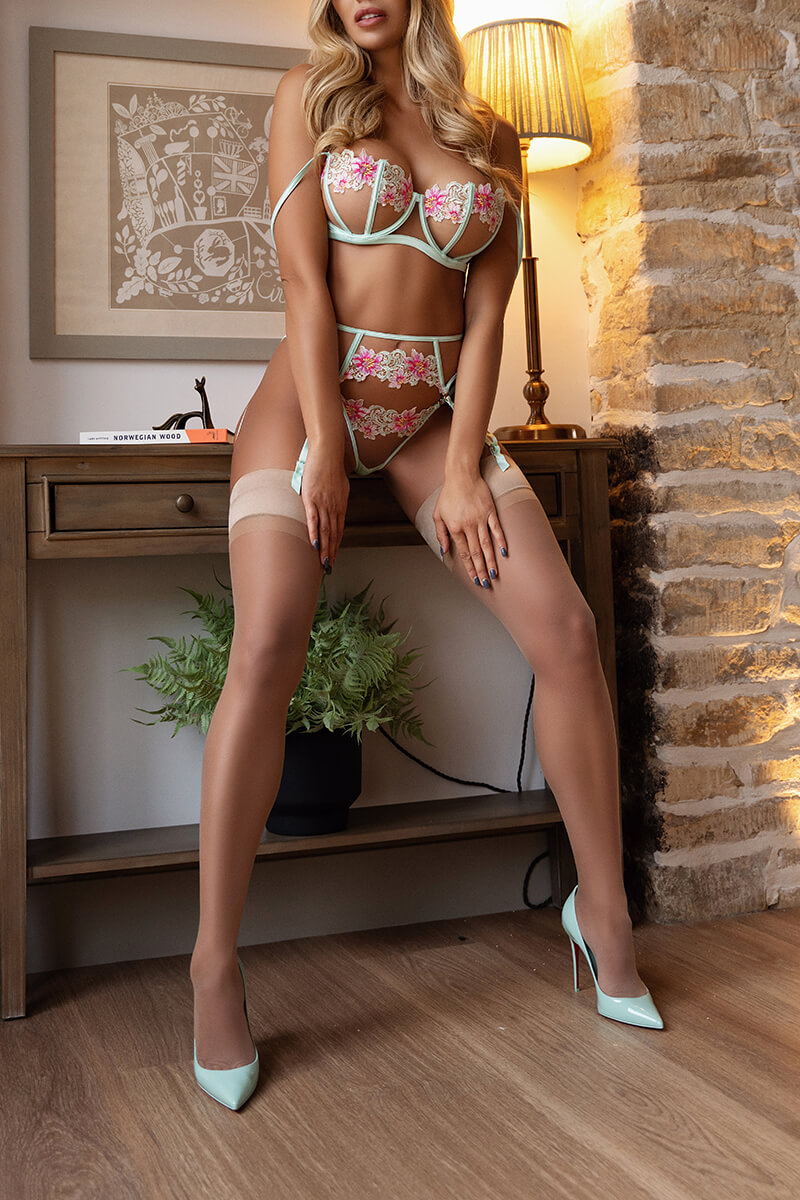 About Anita
Your dream girl in every possible sense, is here at Elite Courtesans. And we burst with pride to represent someone so totally wonderful.
It is with no exaggeration that I state Anita to be the top of the already best of our wonderful team of companions. Tall, blonde, athletic, long natural (incredible) hair and deep blue eyes. Model like, stunning woman that always attracts everyone's attention wherever she goes.
Very quickly you will realise Anita is not any ordinary girl. She is intelligent, articulate, well educated and simply adorable to be with. Anita is a lady with a thriving carreer and a busy life outside the adult industry. She has hobbies, interests and aspirations and her outlook in life is one that I have personally taken many examples from. An exemplary, faultless companion who is *always* loved by all.
During your time with Anita you will have her undivided attention. Be prepared to be showered with affection, she will make you feel relaxed and energised. I suggest you make room in your life for a little more than just a shorter interlude. I am sure you will come back for more and it is no surprise Anita has formed some strong bonds with her friends and has experienced some phenomenal dates.
She may have the model looks but her down to earth and warm presence will soon put even the most nervous of beings at ease. She is fantastic at blending into her surroundings, dressing up or down. Equally she could get a First class honours at what she does best. Versatile enough to rise up and raise the bar if one requires something a little different in private.
In you have lived under a rock and this is your first time looking at our escort agency, rest assured Anita is Swedish. This is no industry bulshit. Anita is all woman and statuesque like a Viking goddess, straight from the land of ice and snow… having melt the place down because she is so damn hot!
Availability
Lucky boys in the land of Britannia, Anita is here for the long run and is available for dates around the Midlands, covering towns around Warwickshire, Worcestershire, Gloucestershire and Oxfordshire. Birmingham central, NEC and Birmingham airport are also within range of this beautiful lady.
Longer dates can be enjoyed in London, Manchester and Bristol. Other areas, please enquiry.
Anita can sometimes accommodate last minute requests however, advance booking is recommended to avoid disappointment. All ladies have a 9 to 5 job and a life outside the adult industry – Anita is no different.
Plan ahead. She is worth it!
Visit our contact page to arrange a booking!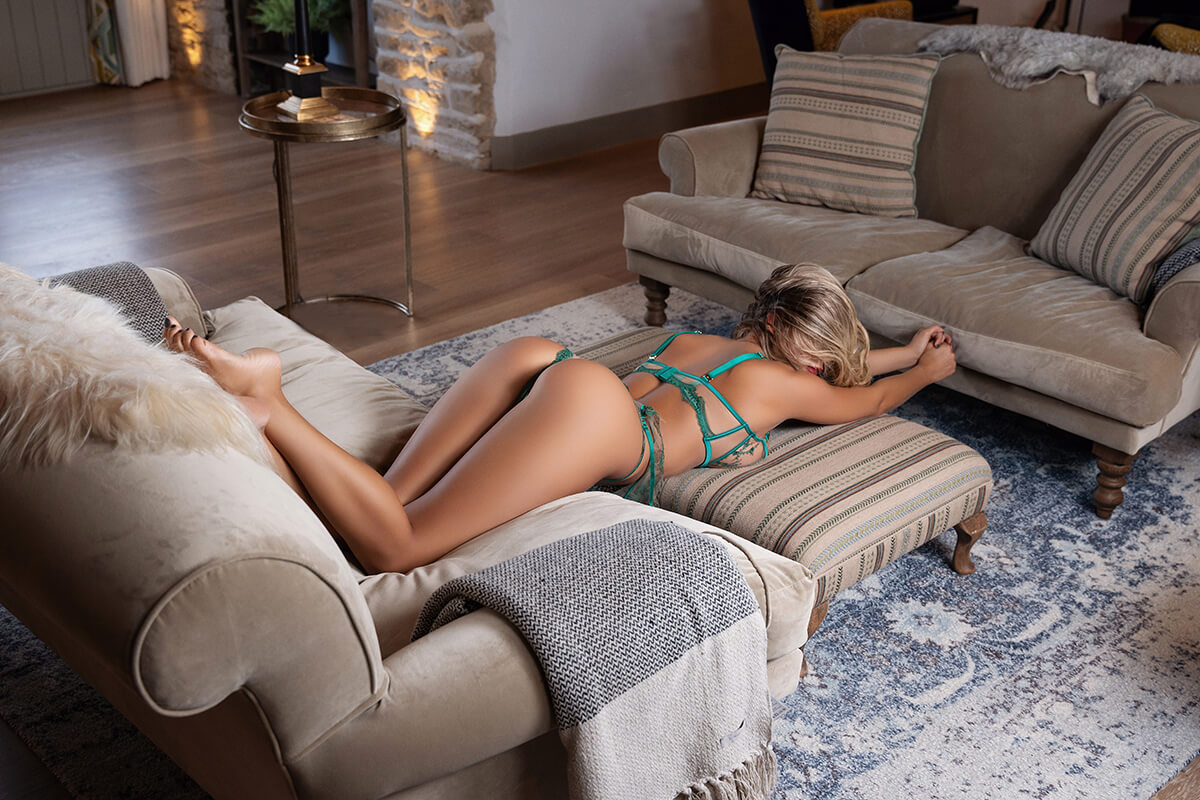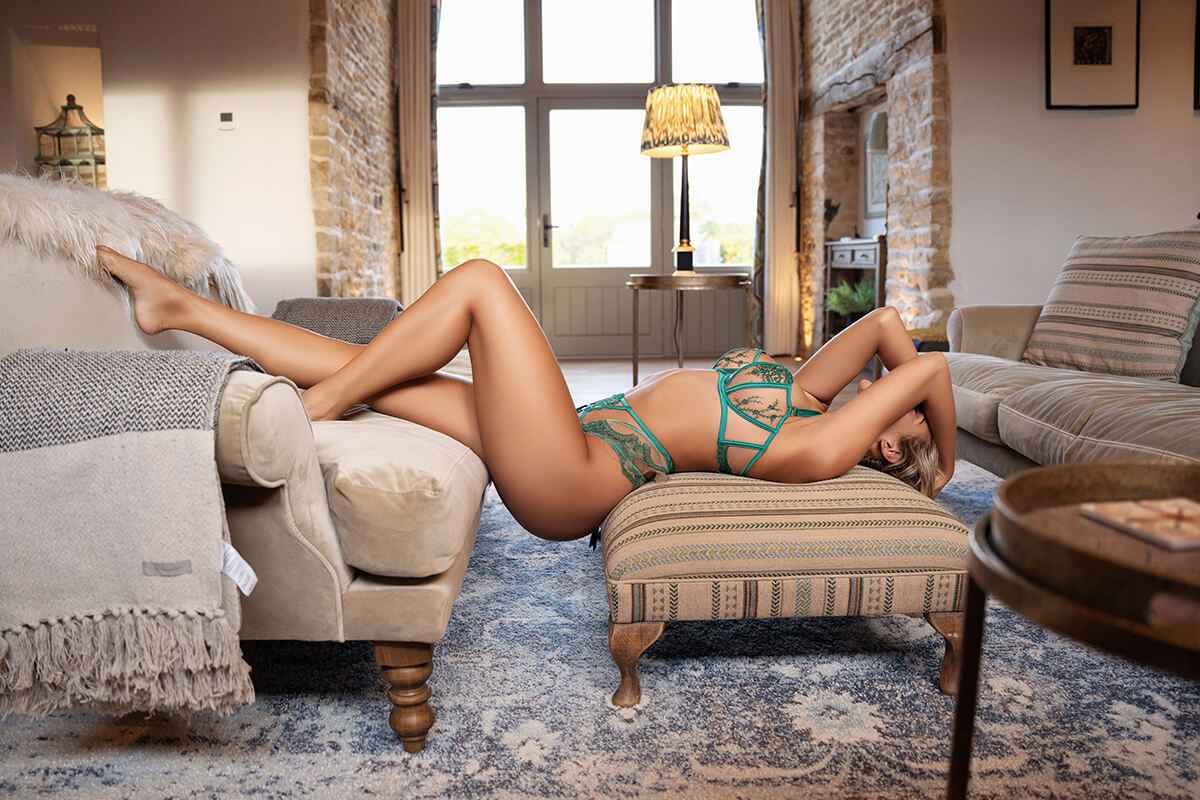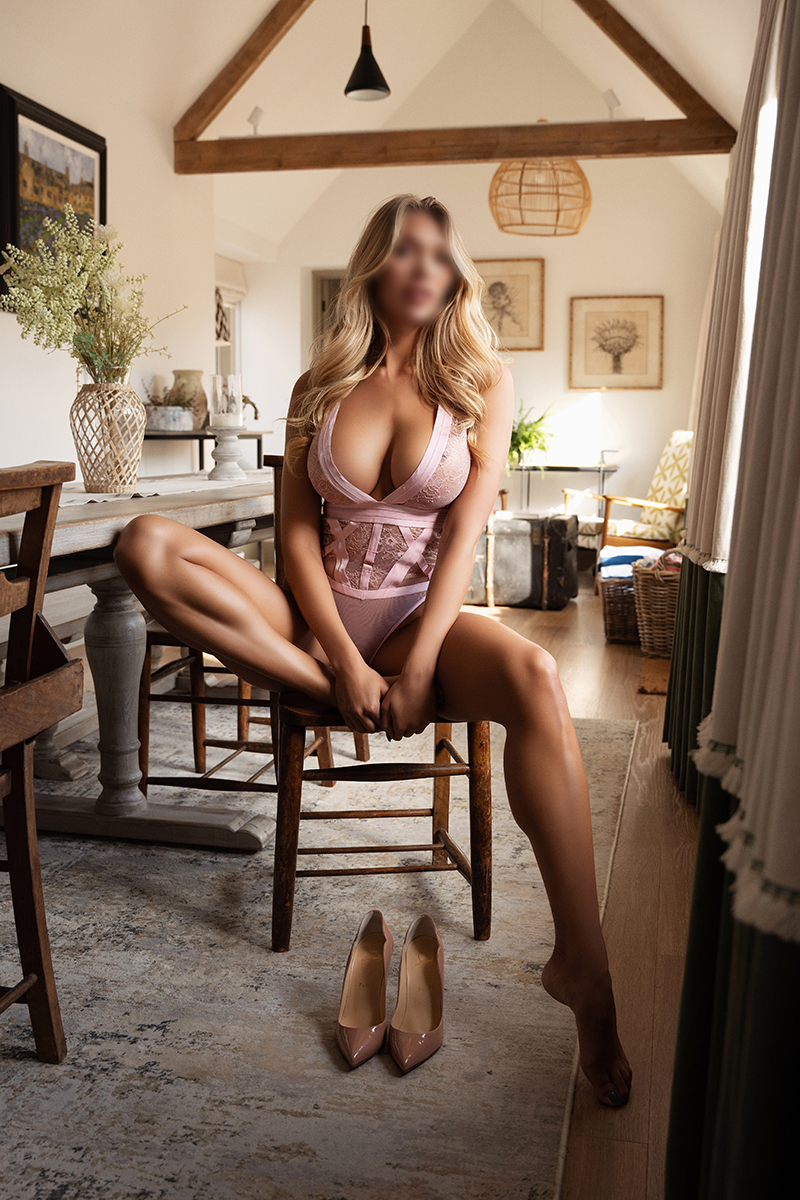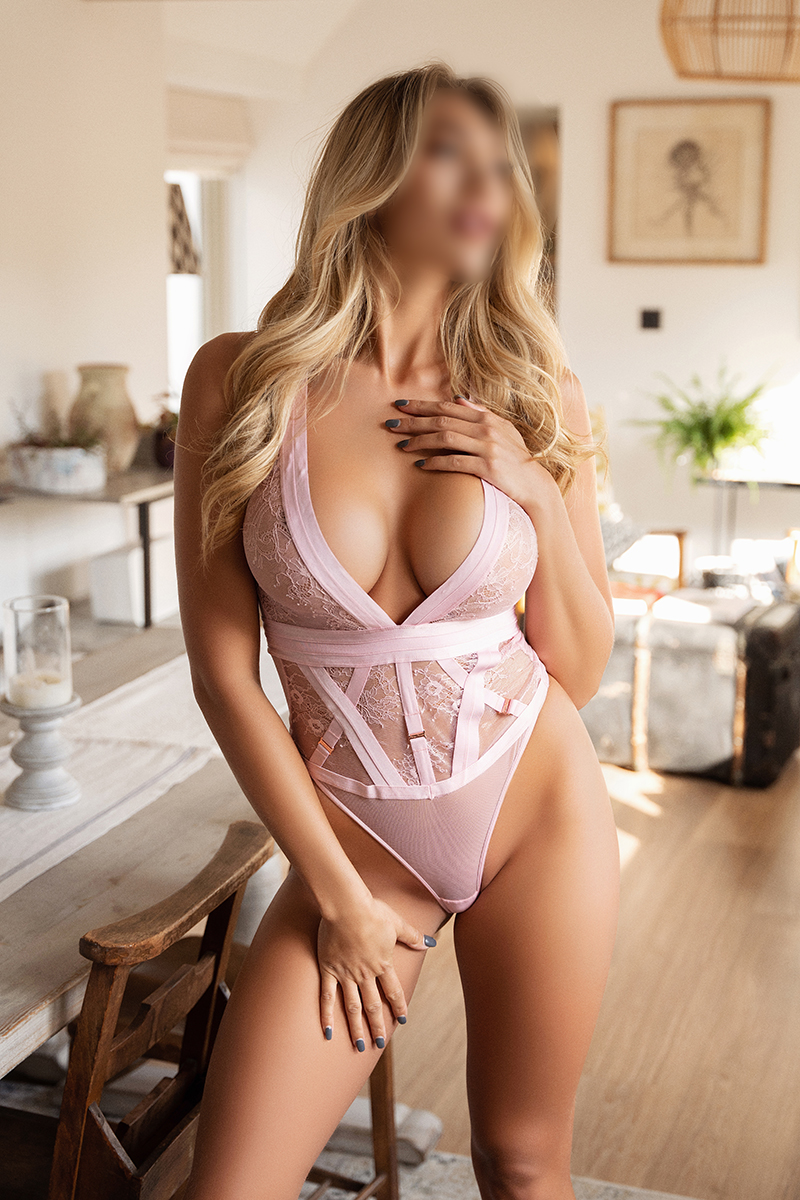 Stats
Age: Late 20s
Occupation: Model & Student
Height: 5'8
Hair Colour: Blonde
Eye Colour: Blue
Vital Stats: 34DD natural-26-35
Dress Size: 8/10
Large Tattoos: None. A few very small discreet ones
Nationality: Swedish
Bisexual: Yes
Drink: Expresso Martini
Food: Steak
Areas
2 Hours: Oxford, Leicester, Birmingham, NEC, Cheltenham, Northampton, Warwick & Worcestershire, Coventry
3 / 4 Hours: Heathrow, Swindon, Derby, Nottingham, Stoke, & North Berkshire. Milton Keynes, Bedfordshire
4 / 5hrs Hours: Newbury, Reading, & Bristol.
Overnight – London and many other areas.
All other areas not listed above please enquire.
Rates
2 Hours:      £600
3 Hours:      £800
4 Hours:      £1000
5 Hours:      £1150
6 Hours:      £1300
14 Hours:    £2000
(overnights only, e.g 7pm-9am)
Overnight 16 hours: £2200
Additional hours: £150 (added on to overnights and multi-day bookings)
24hrs: £3000
Dates longer than 24 hours are regularly catered for and enjoyed by the ladies. Please contact us for a personalised quote.
Feedback
" Anita… genuinely have no words… I don't know how you do it! The best evening I've had for a very long time. I will be seeing her again very soon!" From Mr A
"Anita the Bond Girl just left – she is FABULOUS!" From Mr P
"She is so wonderful, every time I see her I can't get over how stunning she is inside and out. Beautiful young lady." From Mr R
"She is here. She is gorgeous. Is it a problem if I fall in love for this girl?!?!" From Mr L
"Gorgeous Anita has just left. Bloody hell don't know what to say! More stunning and sexier than I could ever have imagined. I mean like supermodel shape l, and those cheekbones! Such a lovely lady, had a good giggle and she was totally amazing, got the shakes several times thru over excitement! Insanely hot in every way" From Mr N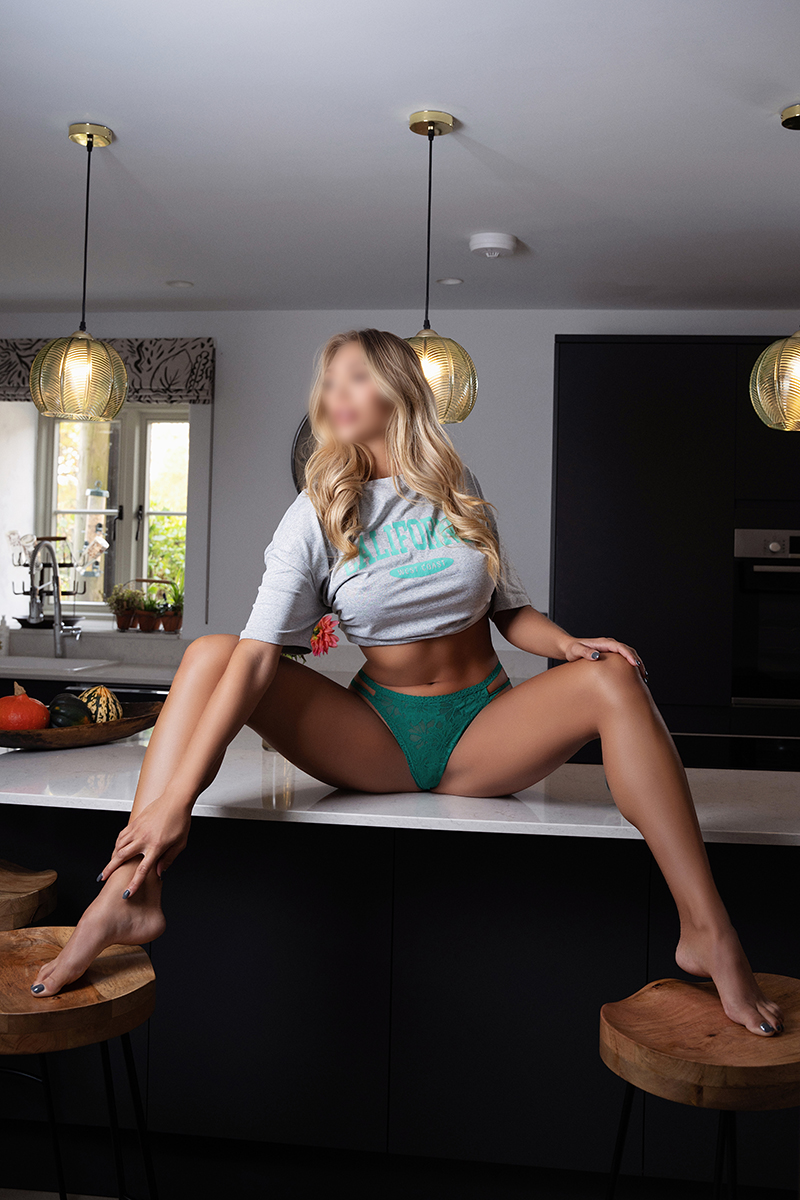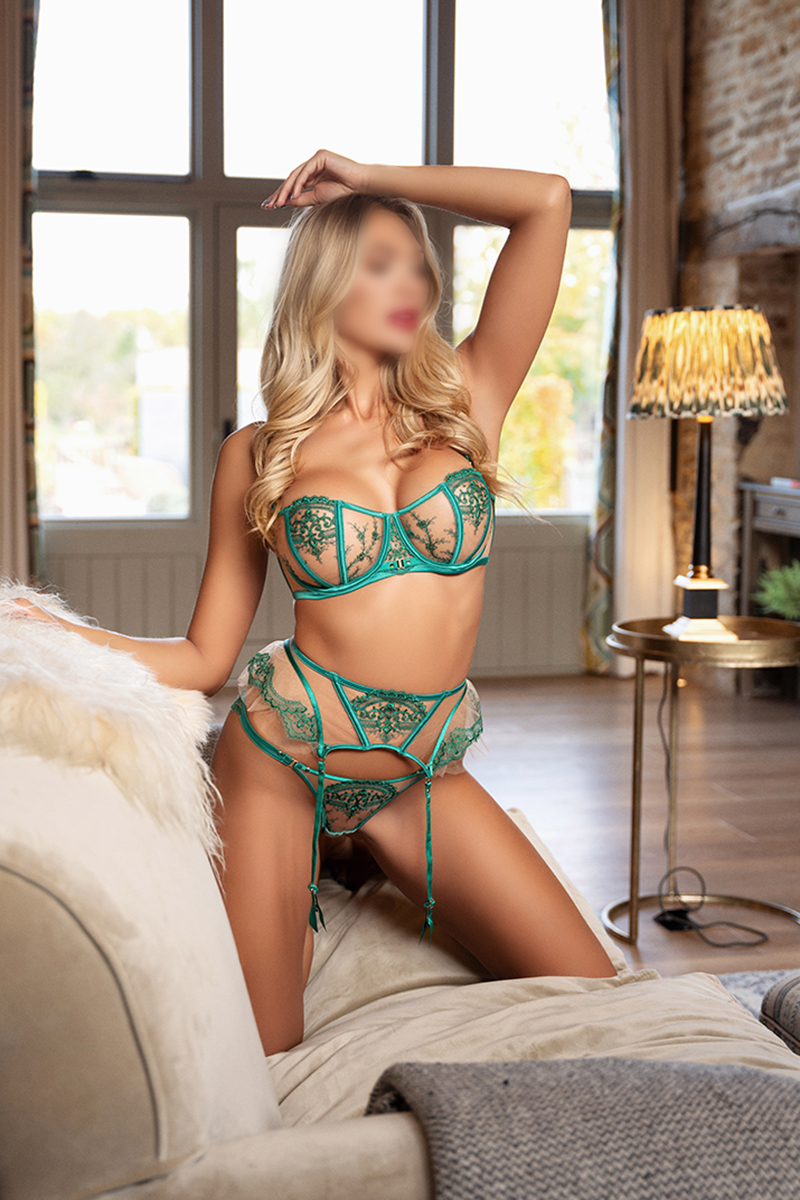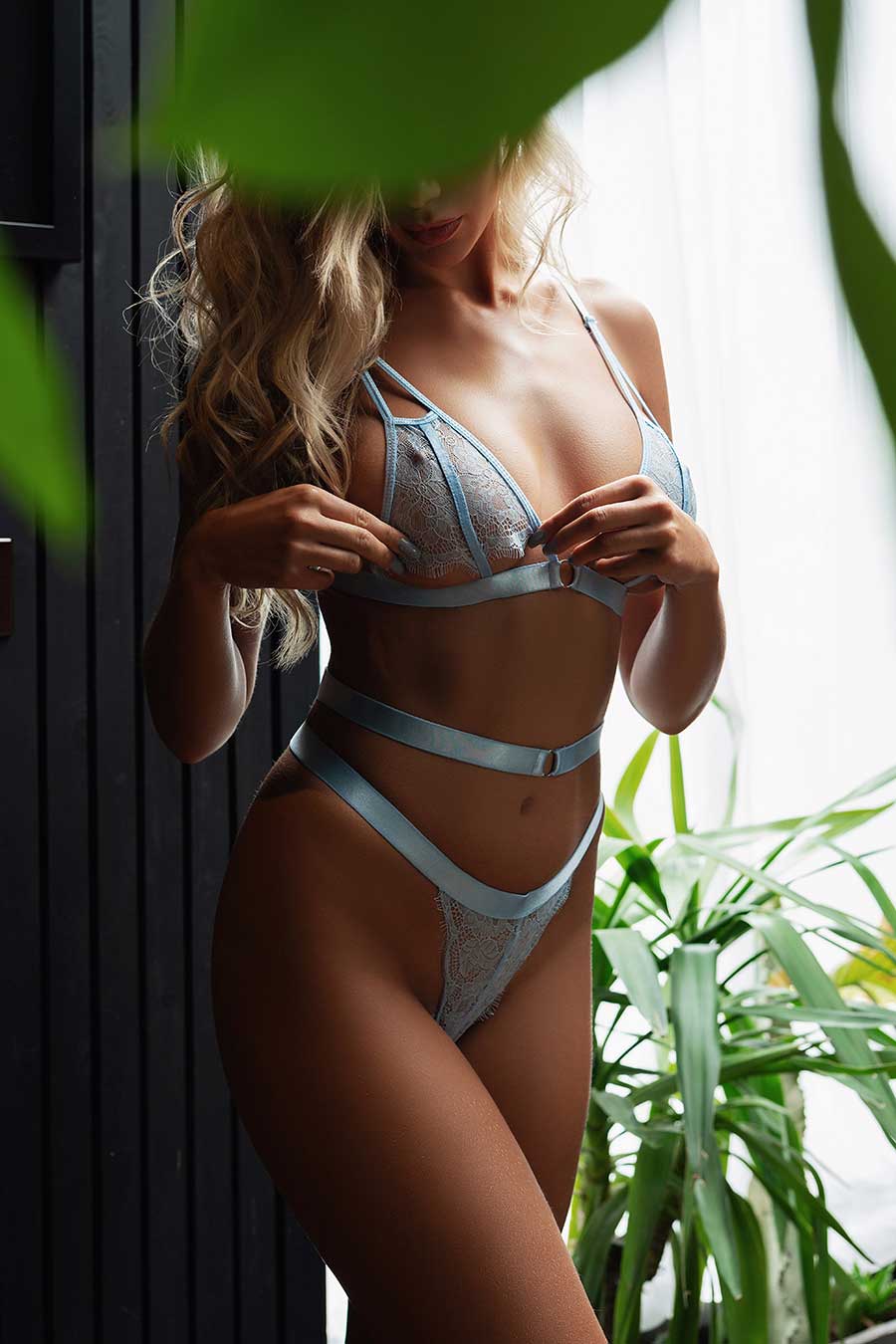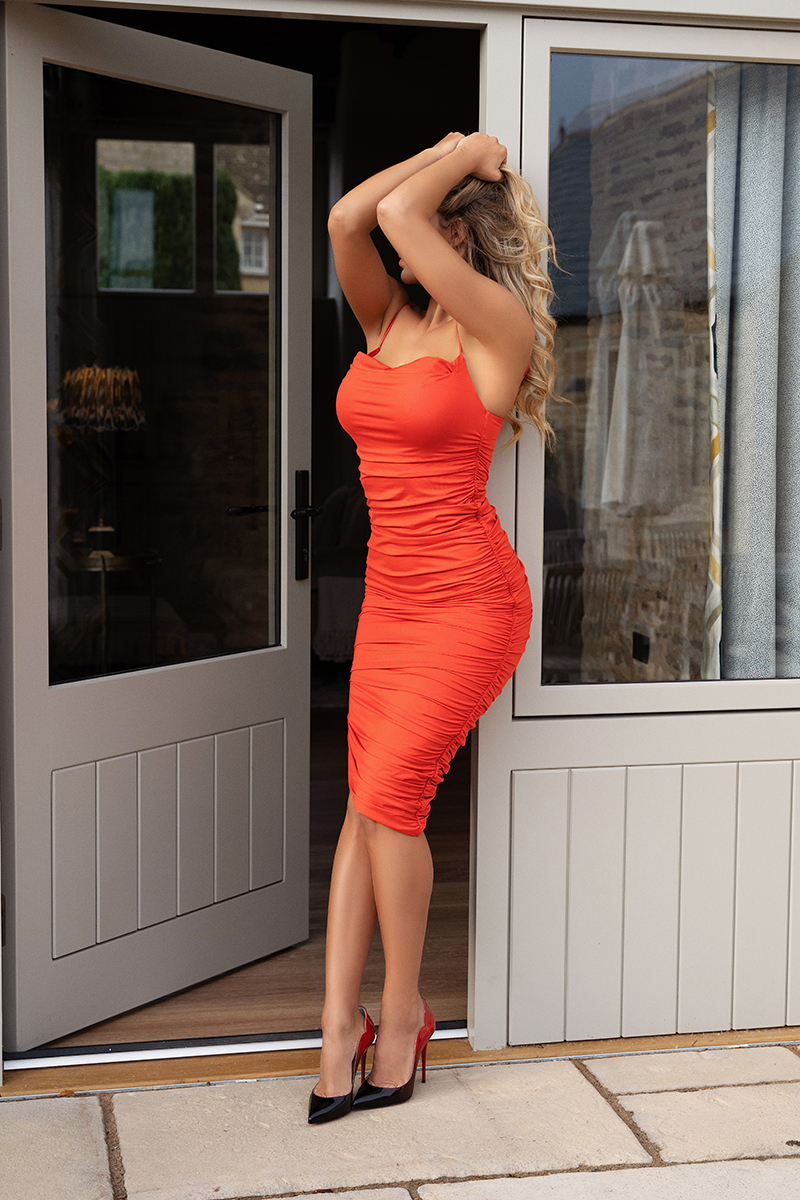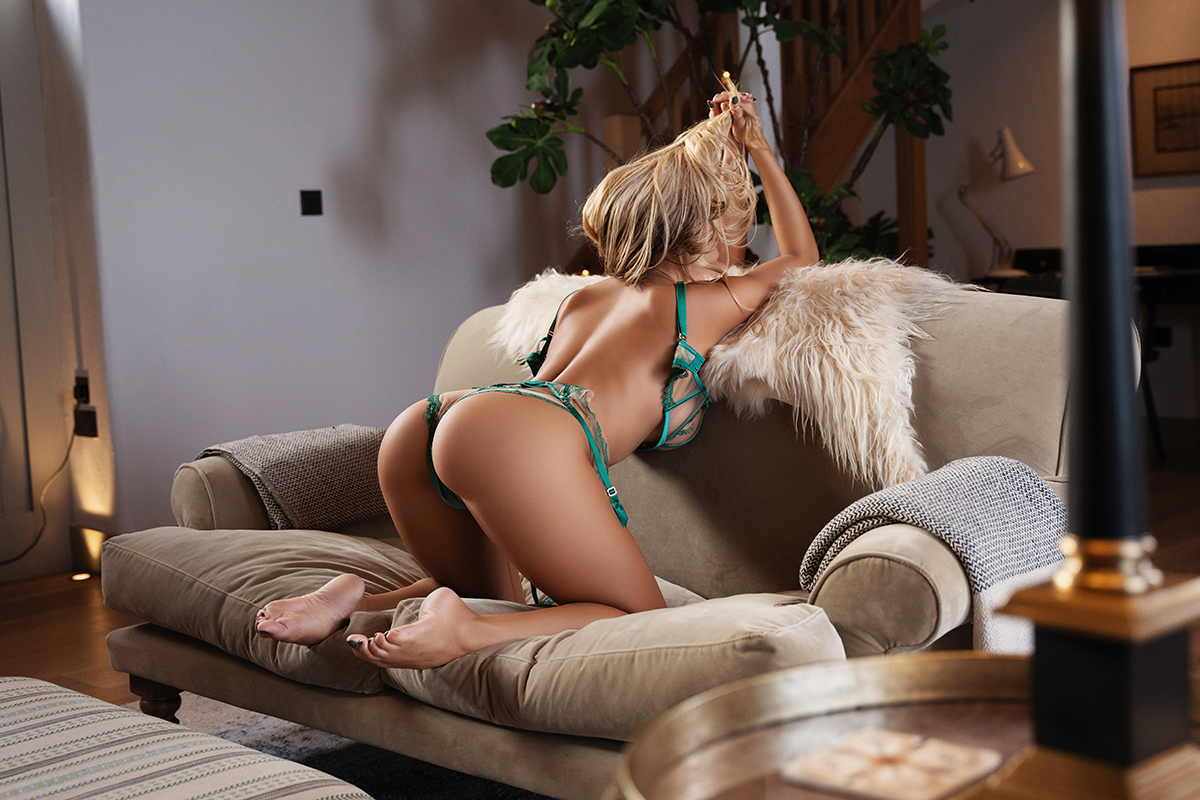 By The Lady Herself…
What's your occupation?
I am currently studying and I also model part-time.
Star Sign?
Virgo but no Virgin!
What attracted you to escorting?
I love meeting new people. I adore the thrill of dating and I love sex. Have I found the perfect job?! 🙂
What turns you on?
A warm personality, a big smile, intellect, freshly laundered clothes and divine aftershave.
What turns you off?
Lack of good manners.
Favourite drink?
Espresso martini. I am a huge coffee lover. You can also win me over with a nice fruity gin with lemonade.
Most beautiful/interesting/favourite place in the world you've visited and why:
New Zealand. The nature was just unreal, absolutely breathtaking!
However, who doesn't love Italy: the culture, the architecture, the vineyards and of course the sexy language and accent!
You're on death row (probably for shagging some poor guy to death). You can choose one last meal and one movie to watch while you eat it. Name them:
My final meal would have to be a nice big fat rare steak with béarnaise sauce and honey roast carrots and parsnip!
And my final movie to watch would probably be IT by Stephen King but not the remake, I would want to watch the 1990's original!
Do you have a favourite author?
Stephen King – I love a good horror read and the shining is my all time favourite
If ITV (or even Hollywood) made a TV series about your escorting escapades, who would you like to see play the lead role?
Margot Robbie please, she is my ultimate girl crush!
If you were a car, what type would you be and why?
I would be a Porsche 918 Spyder because they're understated but extremely sexy cars. Rare but powerful.
We know diamonds are a girl's best friend, but what other less extravagant gifts make you smile?
Shoes! I love love love a nice classy designer heels and there is nothing sexier than a man (or woman) picking out a sexy red bottom heel for you. It's the ultimate confident booster and best way to show off your legs which I love to do.
Stockings or hold ups?
Hold ups but I am a sucker for a garter belt and stockings as well
Beatles or Rolling Stones?
Rolling Stones.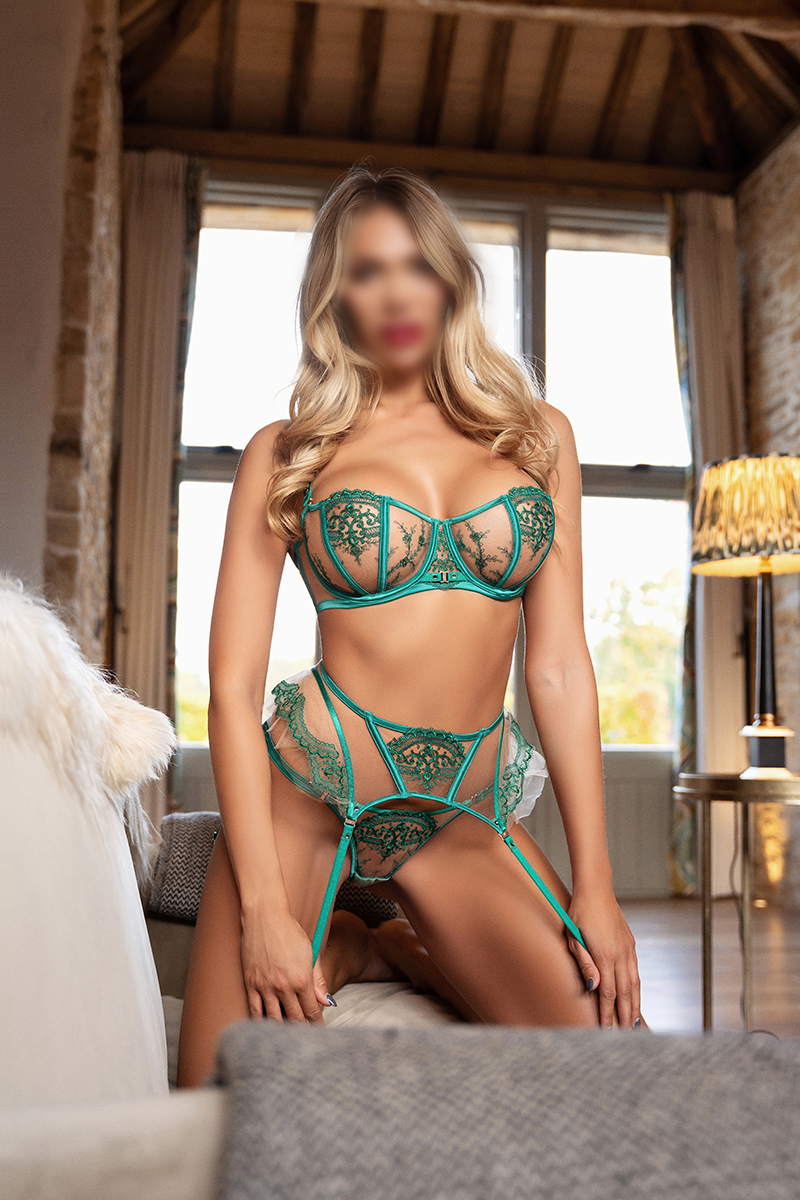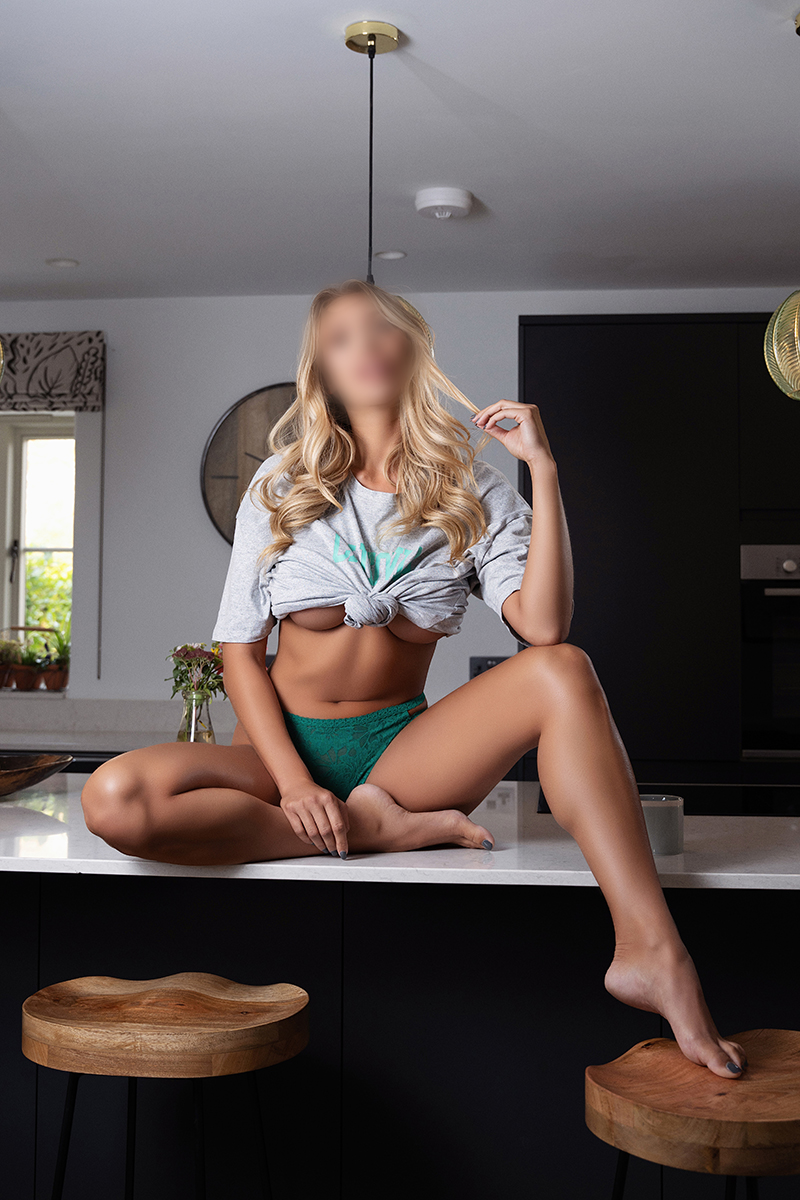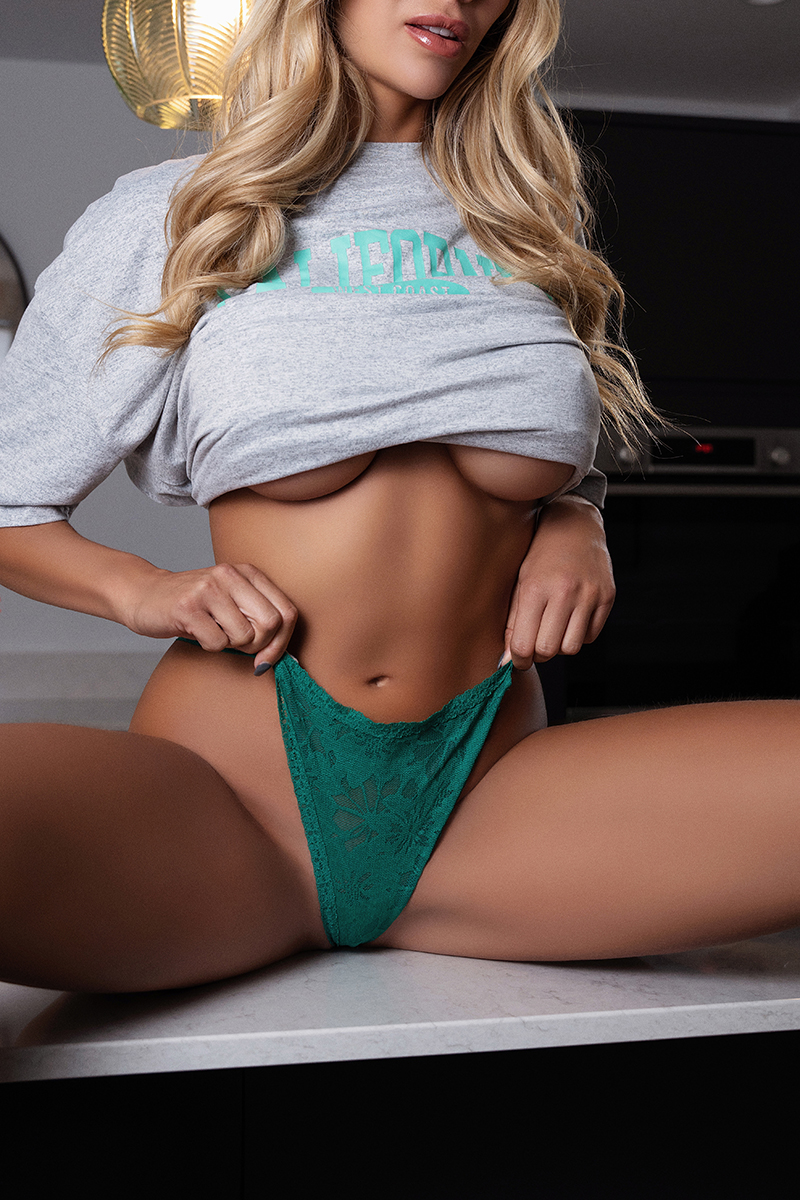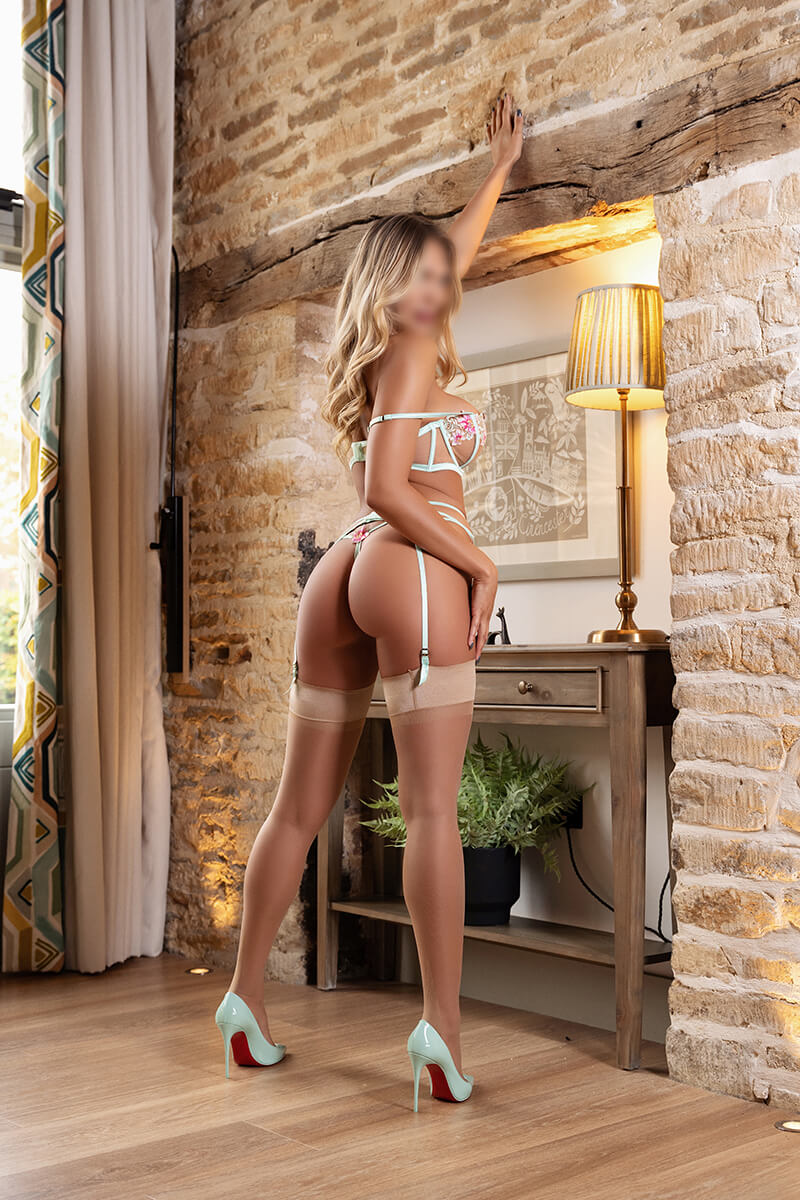 Meeting Anita
Visit our contact page to arrange a booking.