Killer Queen
London, Bristol, Swindon, Cardiff, Cheltenham & Southern Escort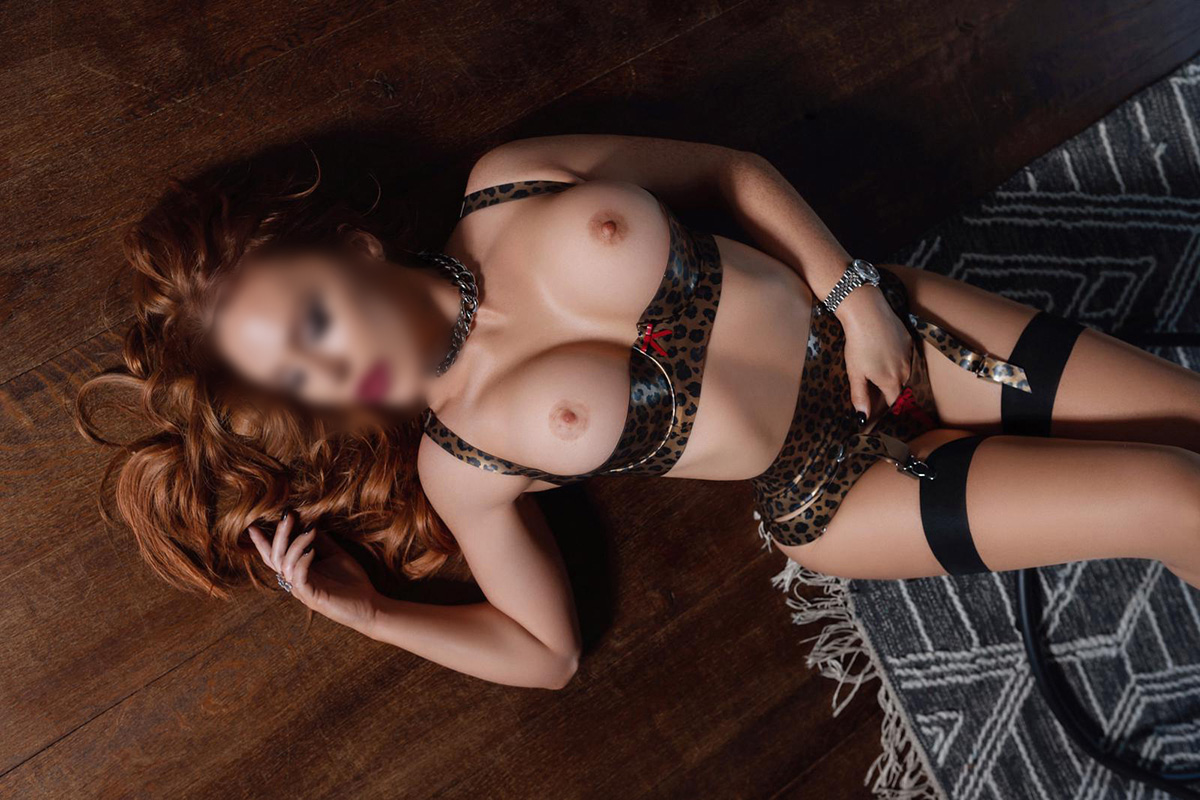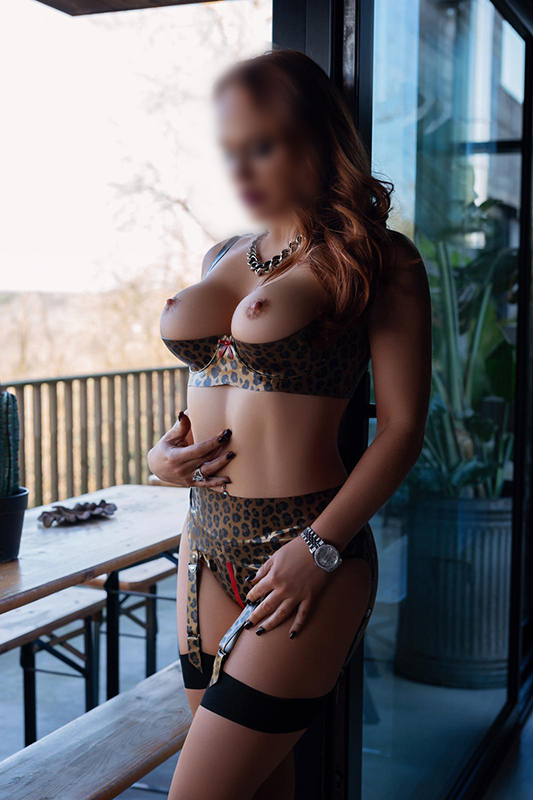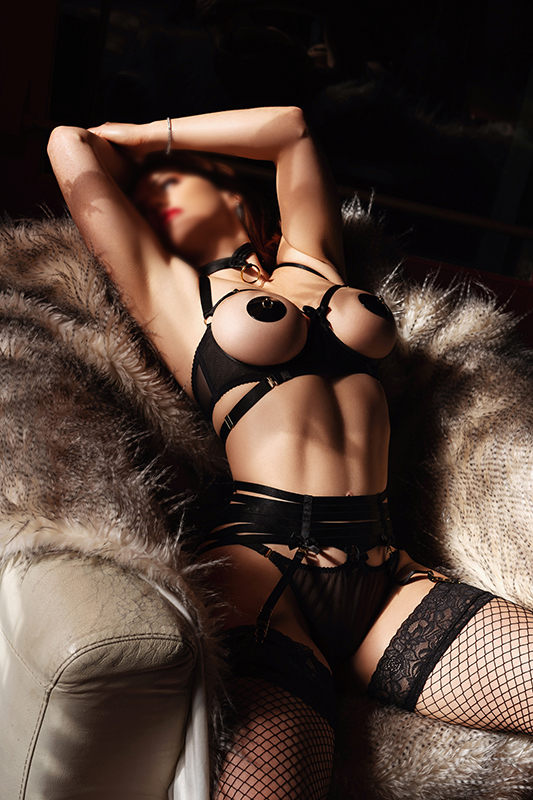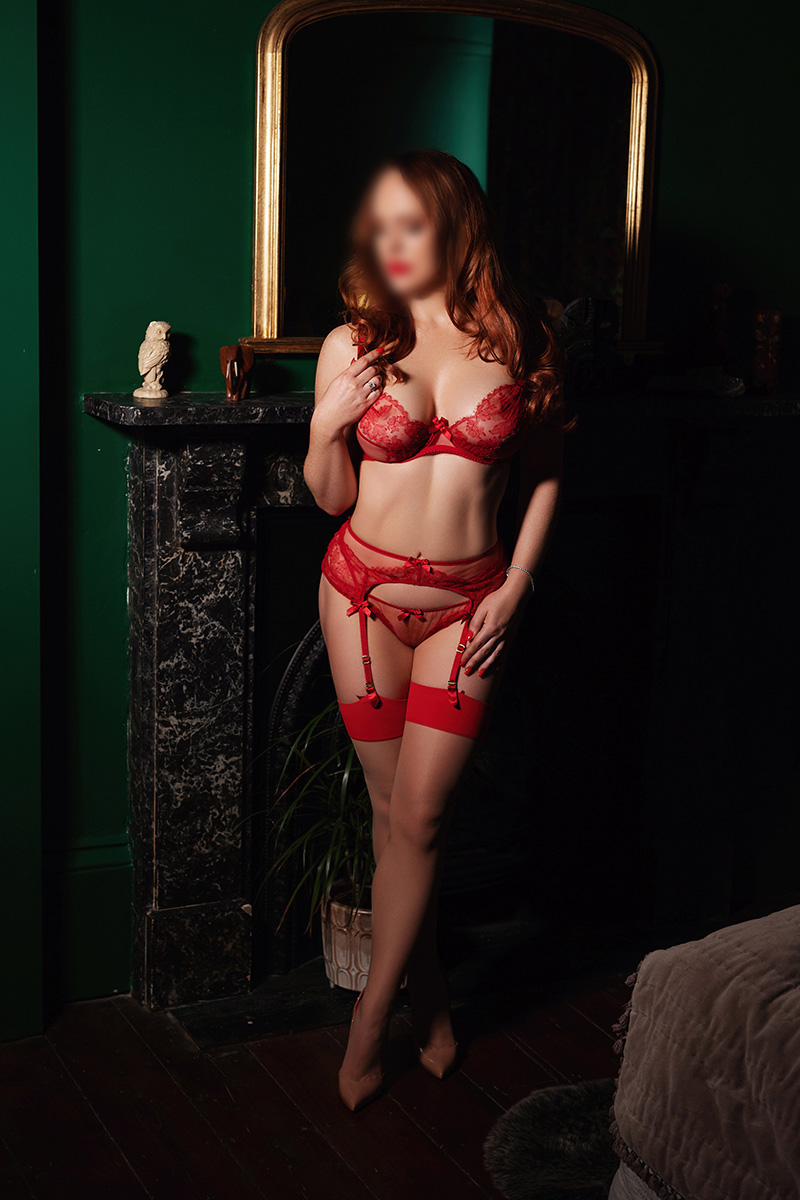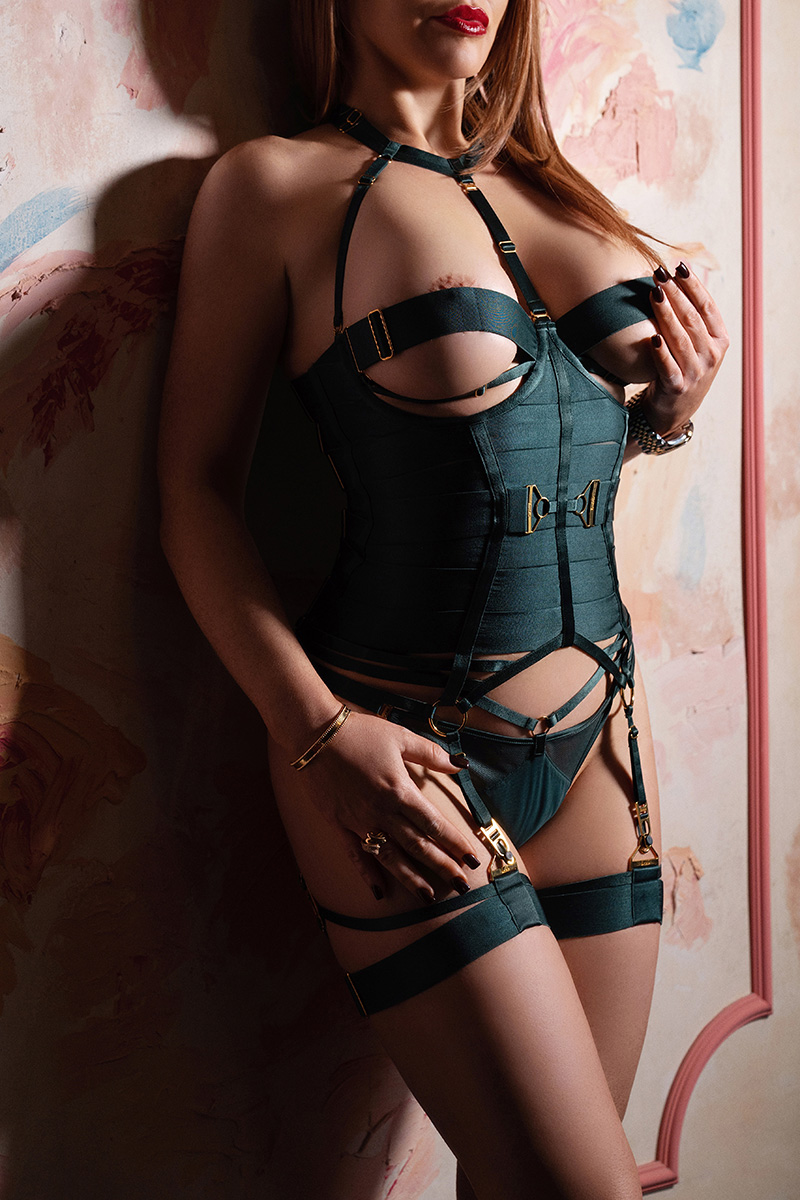 About Kate
"The Scorpio woman is a sex goddess and an adventurous lover, willing to explore the darker realms of lust…."
Just like the Killer Queen, she keeps the Moët et Chandon in her pretty cabinet. A vast collection of incredible shoes in her closet and an even more impressive selection of lingerie in her sock drawer. Let's not mention her (sex) toys box.
"Let them eat cake, " she says because she is also a fabulous cook and will often gift her gents with one of her bakery delights. My personal favourite? Her lemon drizzle is to die for.
Kate is wonderful – a genuine human with a massive heart of gold. A down to earth yet very well educated, travelled career woman who can hold a conversation about anything with anyone.
She will blend into the most of rural of retreats, in her country chic casual for a weekend in the Cotswolds. Next, she may have the most beautiful elegant frock for dinner at the Orient express. Equally ready for shorts and t-shirt on a Sailing boat. In any case, she will always turn heads with her huge smile, bright blue eyes and beautiful hair.
A lover who is able to adjust to your needs without your prerequest. She can switch from lace to latex, from sub to dominant. Equally offer as she describes "A good seeing to from Kate". GFE at its best.
To say Kate adores her escorting adventures would be an understatement. A super sexual minx who relishes the company of men and women. Yes! Kate is very bisexual and always looks forward to her couple dates as well as duo bookings with other escorts from our agency.
Her returning gents and the long term relationships she has formed through her escorting journey is a real testament to her excellence. A dynamite with a laser beam and guaranteed to blow your mind… everytime!
Availability
Kate has a busy personal life and work commitments but is always excellent at managing her diary to accommodate your dates into her schedule.
Kate spends time in both London and Wiltshire. When in the West county, she can cover Bristol, Oxford, Reading, Swindon, Gloucester, Cheltenham, Cardiff, Hereford and Worcester. When she is in London she can cover all London areas, from Central to West and the City. Heathrow and Gatwick can also be visited for outcalls.
She will often travel the country with her day job so can occasionally offer shorter meets in Manchester & the Midlands.
Advance notice is highly recommended to avoid disappointment. Every now and then one gets lucky with a last minute request so please, feel free to contact us whenever you are ready to make a booking.
Visit our contact page to arrange a booking!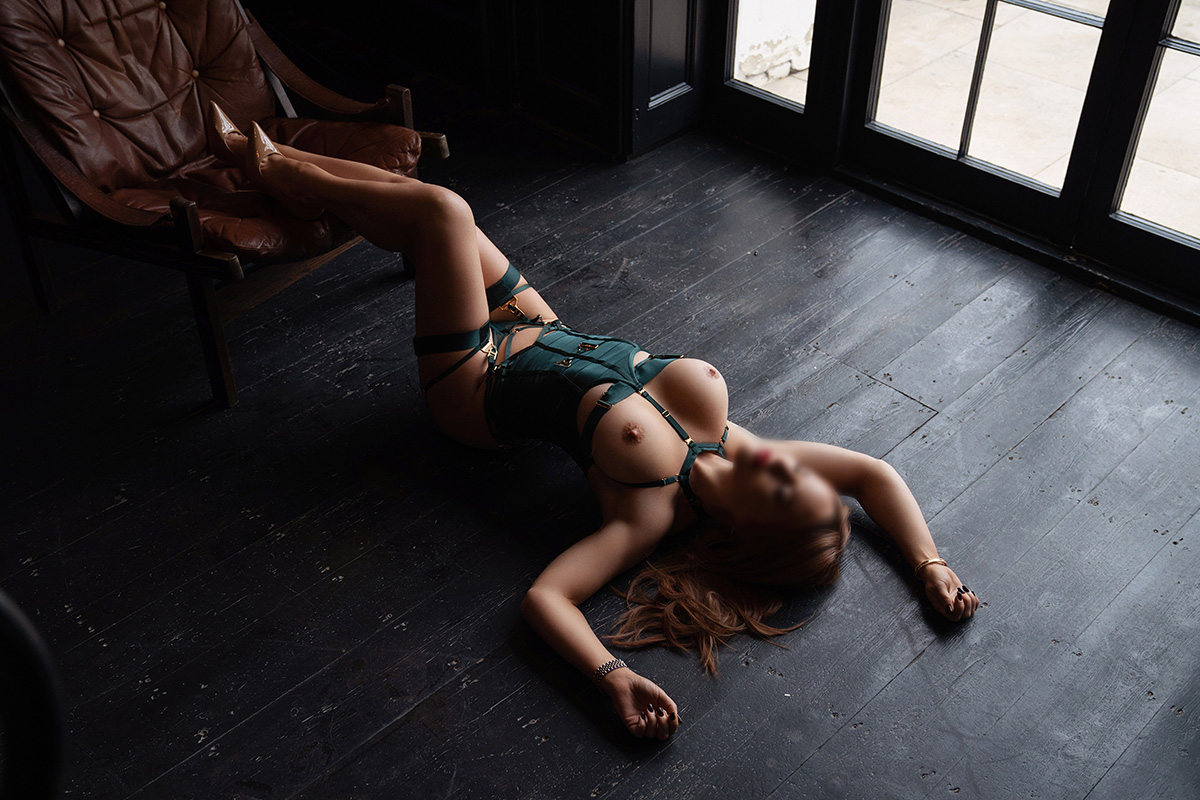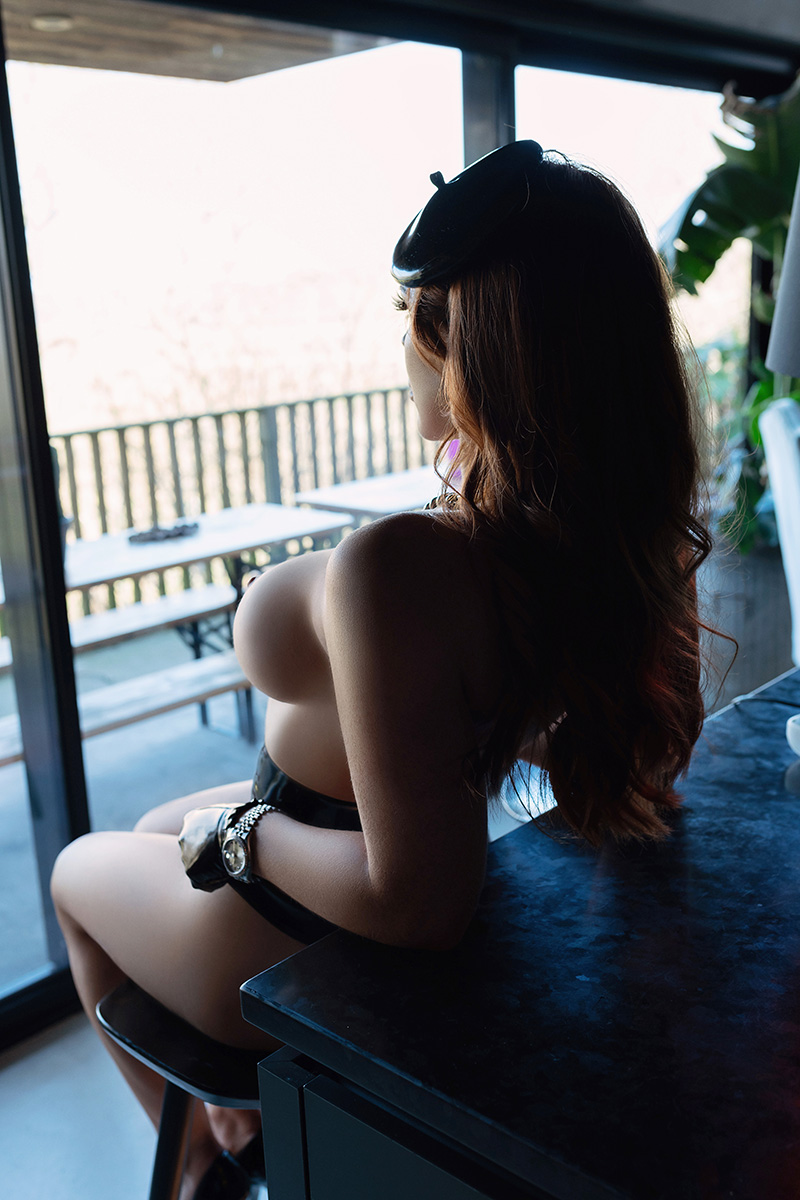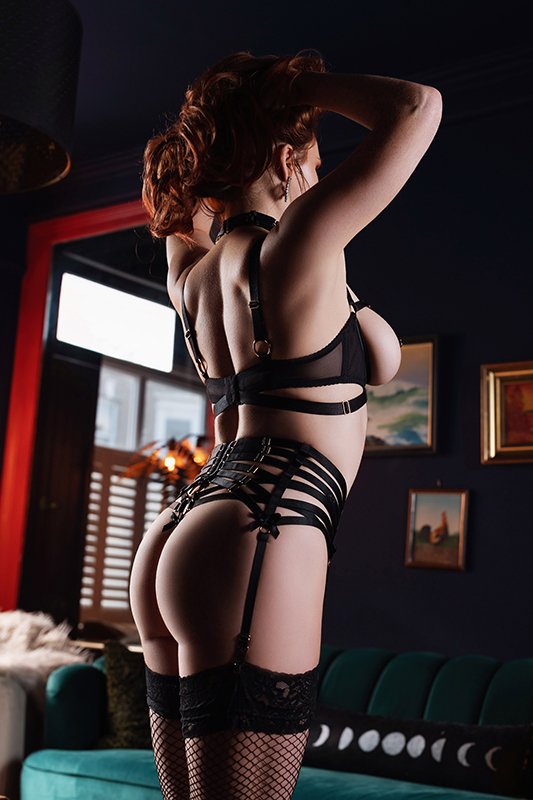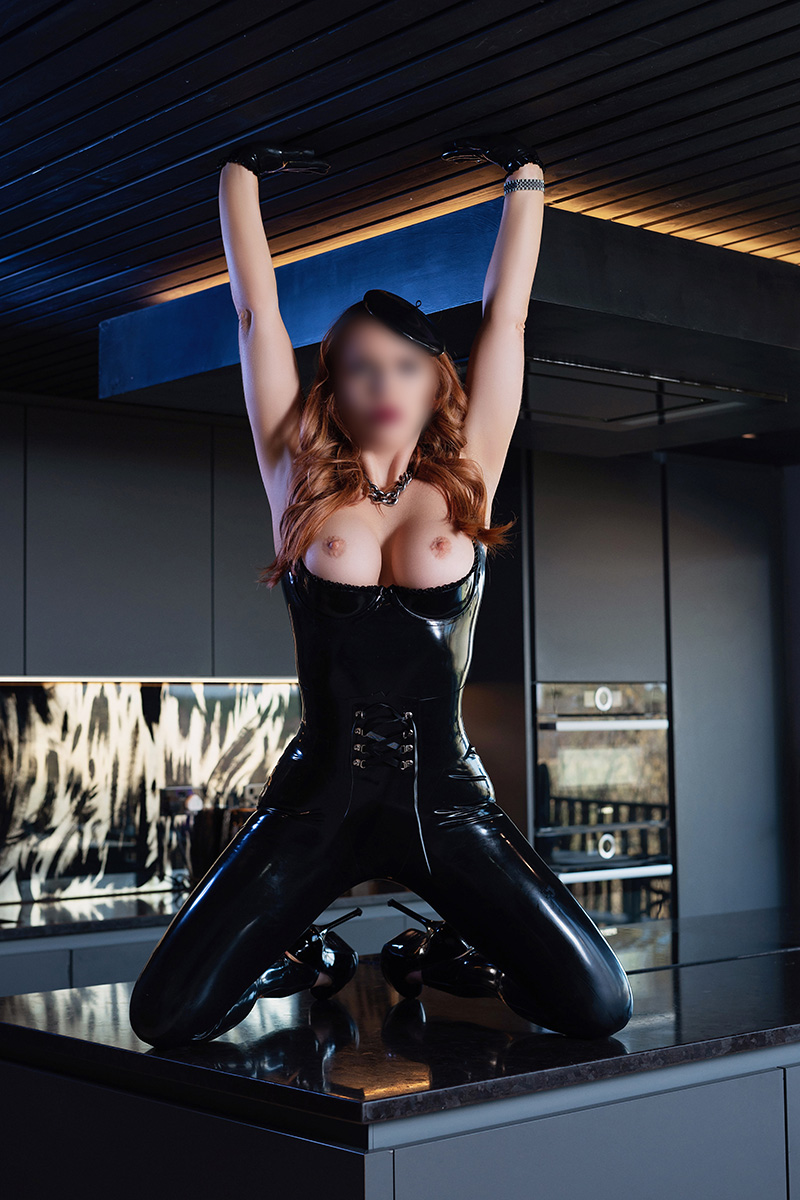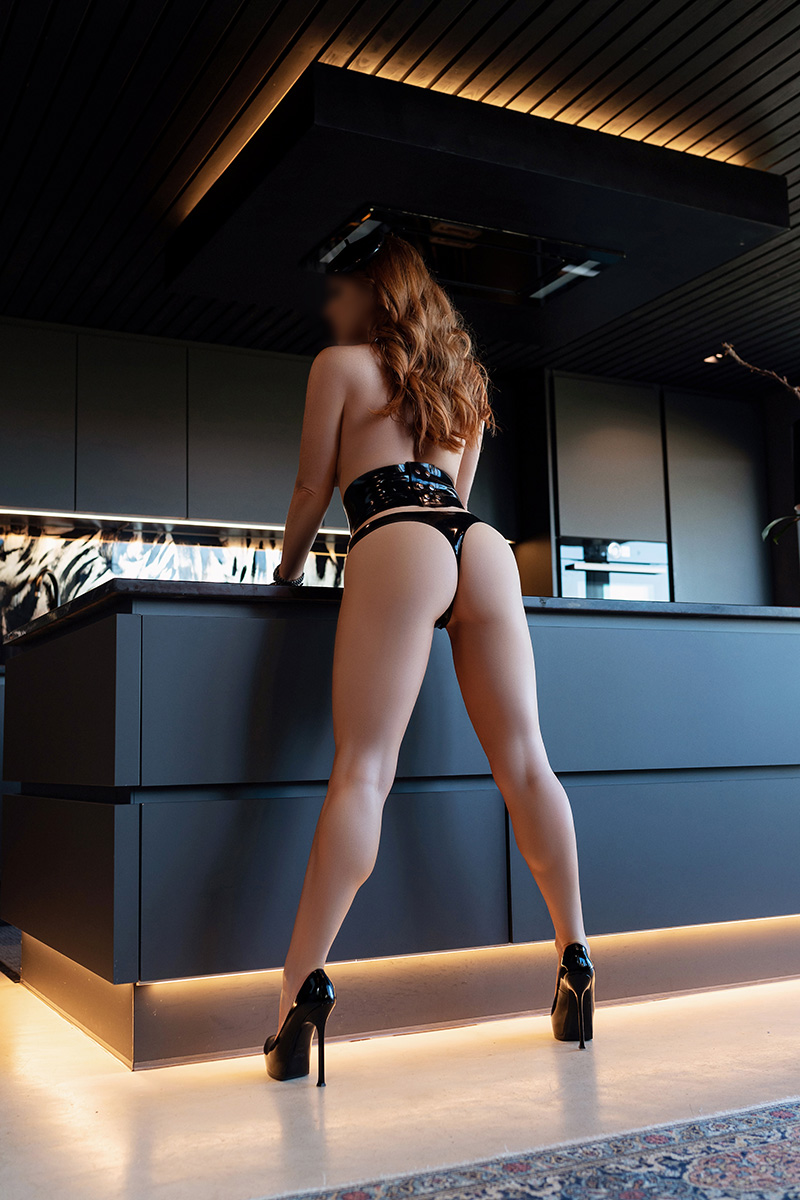 Stats
Age: Late 30s
Star Sign: Scorpio
Occupation: Logistics Consultant
Height: 5ft 4
Hair Colour: Red/Auburn
Eye Colour: Light Blue
Vital Stats: 34DD-28-36 (natural)
Dress Size: 10
Large Tattoos: None
Nationality: British
Bisexual: Yes
Drink: Red Wine
Food: Sushi
Areas
2 hours: Bristol, Oxford, Reading, Swindon, Gloucester, Cheltenham, Cardiff.
3 hours: Central London, London Heathrow, Southampton, Portsmouth, Bournemouth, Exeter & Swansea, Worcester & Hereford.
4 hours: Birmingham, Nottingham, Derby, Stafford & Leicester
Overnight: Manchester, Leeds , Liverpool, Sheffield, York & Chester
Rates
2 Hours:      £600
3 Hours:      £800
4 Hours:      £1000
5 Hours:      £1150
6 Hours:      £1300
14 Hours:    £2000
(overnights only, e.g 7pm-9am)
Overnight 16 hours: £2200
Additional hours: £150 (added on to overnights and multi-day bookings)
24hrs: £3000
Dates longer than 24 hours are regularly catered for and enjoyed by the ladies. Please contact us for a personalised quote.
Feedback
"Had a really amazing time with Kate. She really is so much fun, great company and stunningly attractive." Mr B
"Thank you to Kate for last night – such an elegant and intelligent lady, with a very mischievous smile! Can't wait to meet her again next time I'm up North" Mr S
"Hi Lisa. Kate just left. OMG. What a night. She's amazing company. I can only imagine what a duo with her would be like. Will need to arrange more soon." Mr E
"Kate has left and I'm here with a huge smile on my face ? What a special person…looks amazing, smells amazing, great character, and sexy as hell! Had a brilliant time, thanks for all your help to arrange it and guide me for my first time!" Mr G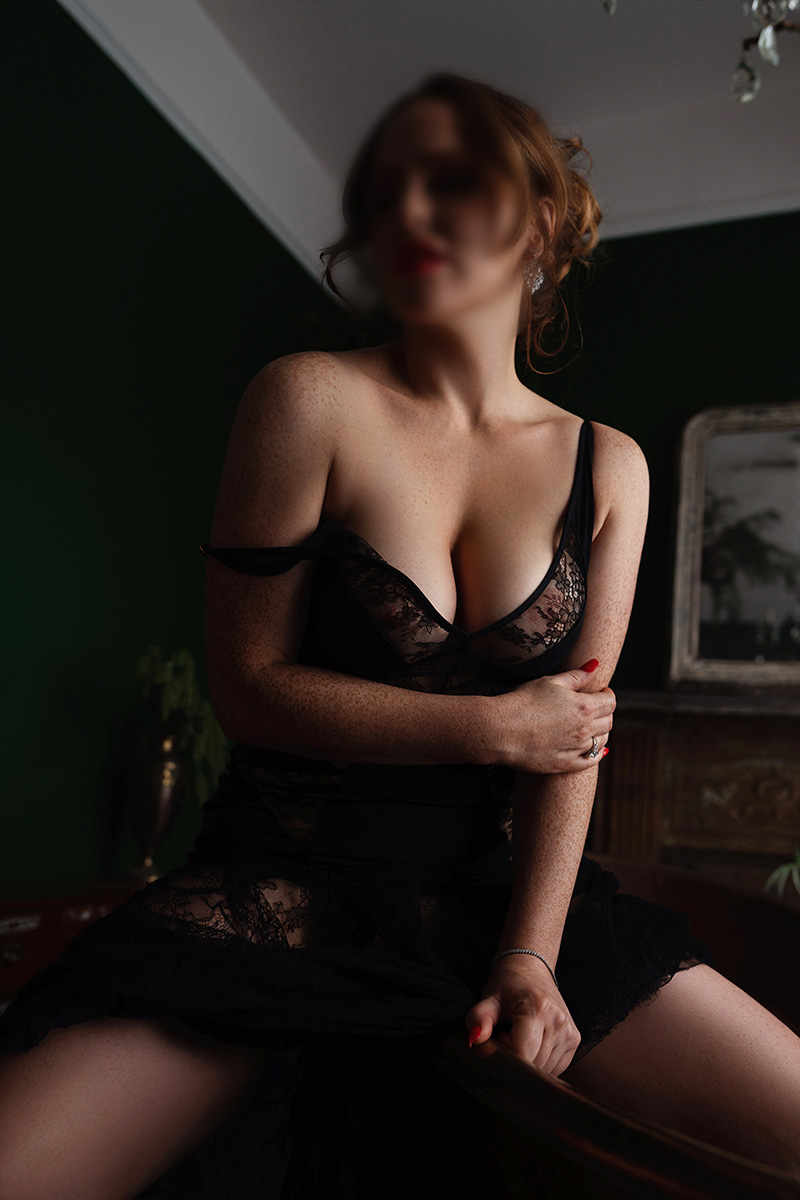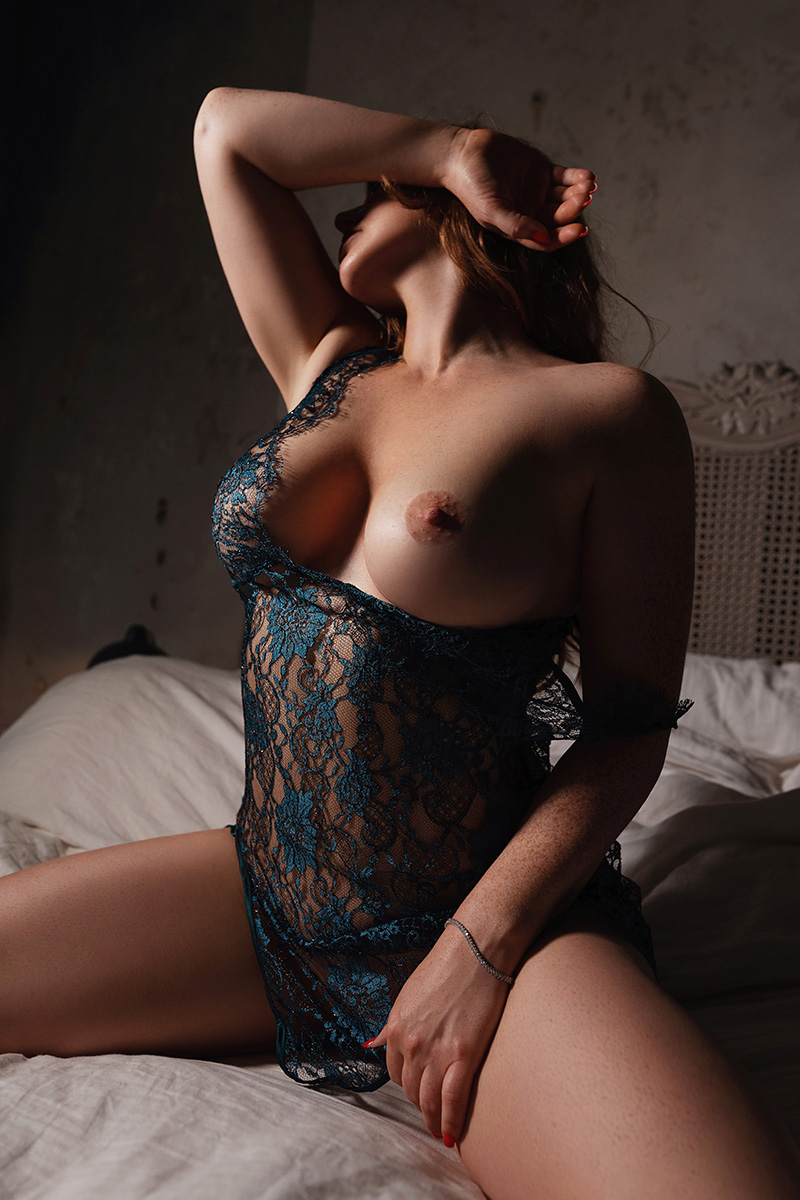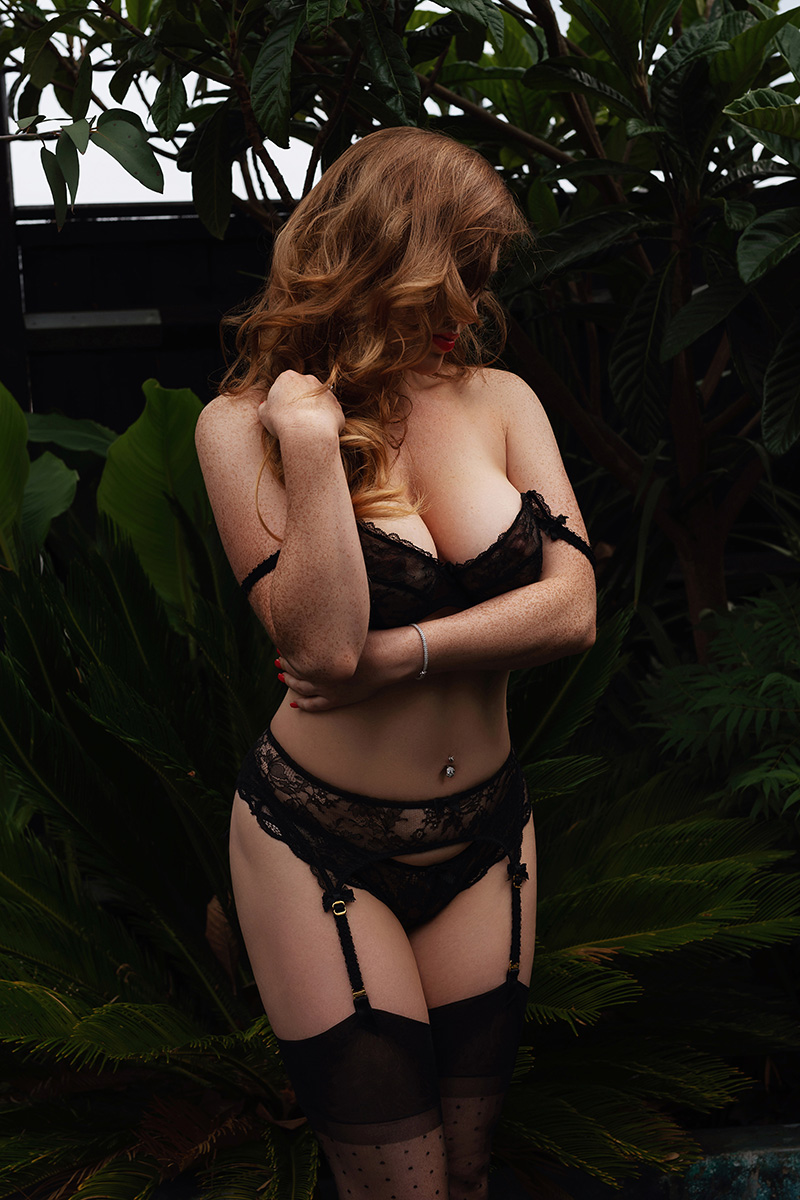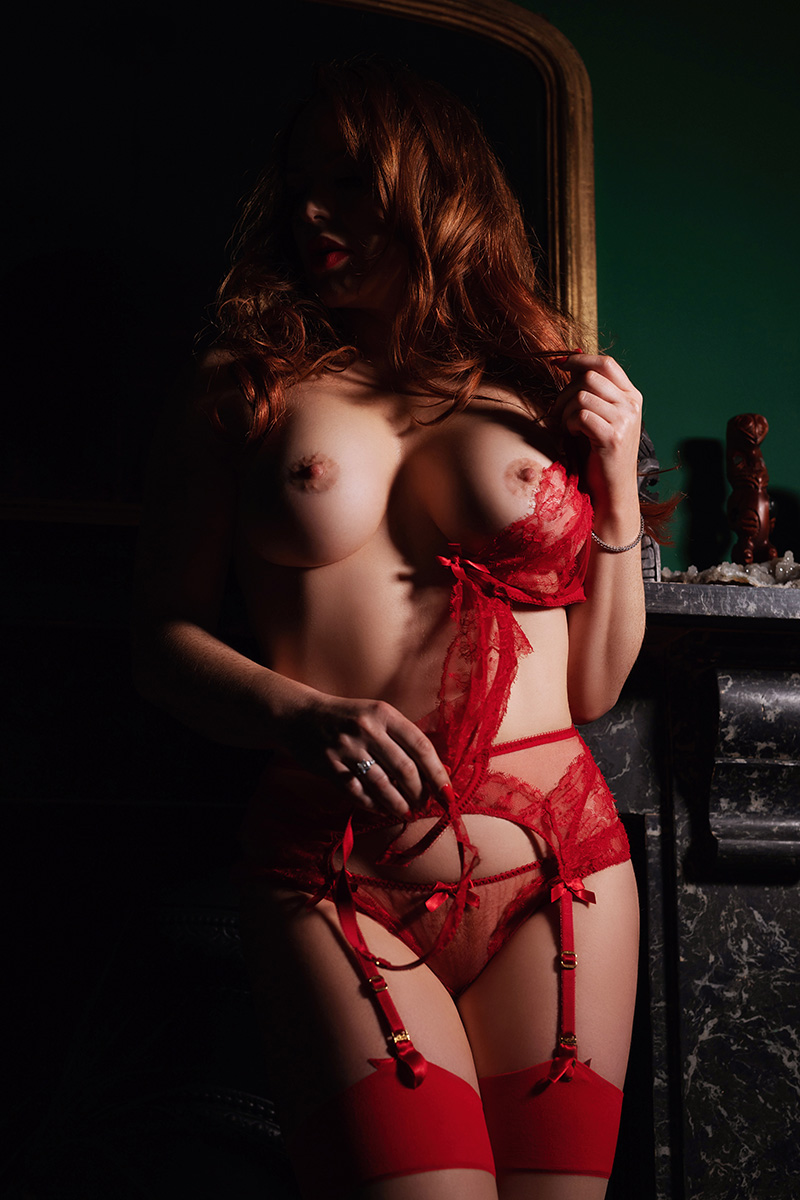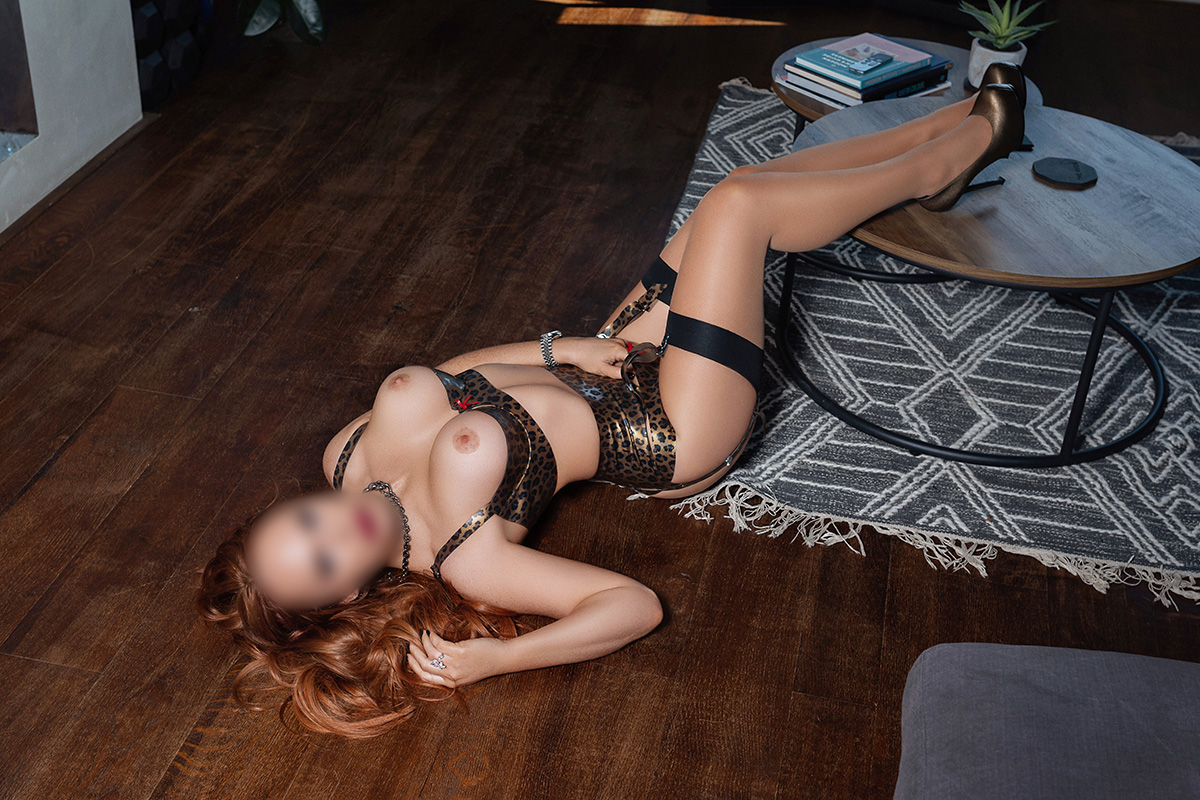 By The Lady Herself…
What's your occupation?
I am a Logistics Consultant – yes I am most genuinely a sexy geek!
Star Sign?
"The Scorpio woman is a sex goddess and an adventurous lover, willing to explore the darker realms of lust" – so guys, be prepared!
What attracted you to escorting?
The anticipation of meeting someone for the first time excites me no end, not to mention the mutual carnal pleasures awaiting.
What turns you on?
Candlelight and sensual touch: i'm a very tactile person and adore it when this is reciprocated. I also love it when a man takes charge, it makes me feel like a real woman.
What turns you off?
Bad breath, poor personal hygiene, arrogance and rudeness.
Favourite Drink?
Nothing like a glass of Valpolicella to help you relax.
Most beautiful/interesting/favourite place in the world you've visited and why:
Yellowstone National Park in America – it sits on top of a dormant volcano and is home to more geysers and hot springs than any other place on earth. There are some fantastic hiking trails and breathtaking views. It is home to hundreds of animal species including bears, wolves, bison and antelope. I can't wait to go back, it really is amazing.
You're on death row (probably for shagging some poor guy to death). You can choose one last meal and one movie to watch while you eat it. Name them:
I'd have my favourite Sushi selection from Nobu in London, ditch the film and have a final few delicious orgasms with a naughty prison officer (male or female)!
Do you have a favourite author?
Richard Dawkins – fascinating ethnologist, evolutionary biologist and author.
If ITV (or even Hollywood) made a TV series about your escorting escapades, who would you like to see play the lead role?
Margot Robbie…. she's so hot, need I say more?
If you were a car, what type would you be and why?
Aston Martin DB11: Bold exterior, elegantly crafted and designed to exhilarate….just like me!
We know diamonds are a girl's best friend, but what other less extravagant gifts make you smile?
A beautiful box of Rococo dark chocolates, they are exquisite! Or perfume: Tom Ford Velvet Orchid…it smells divine.
Stockings or hold ups?
Stockings, they look and make me feel so sexy.
Beatles or Rolling Stones?
Without a doubt the Rolling Stones – 'Paint It Black' is my favourite song, love the guitar riff at the beginning.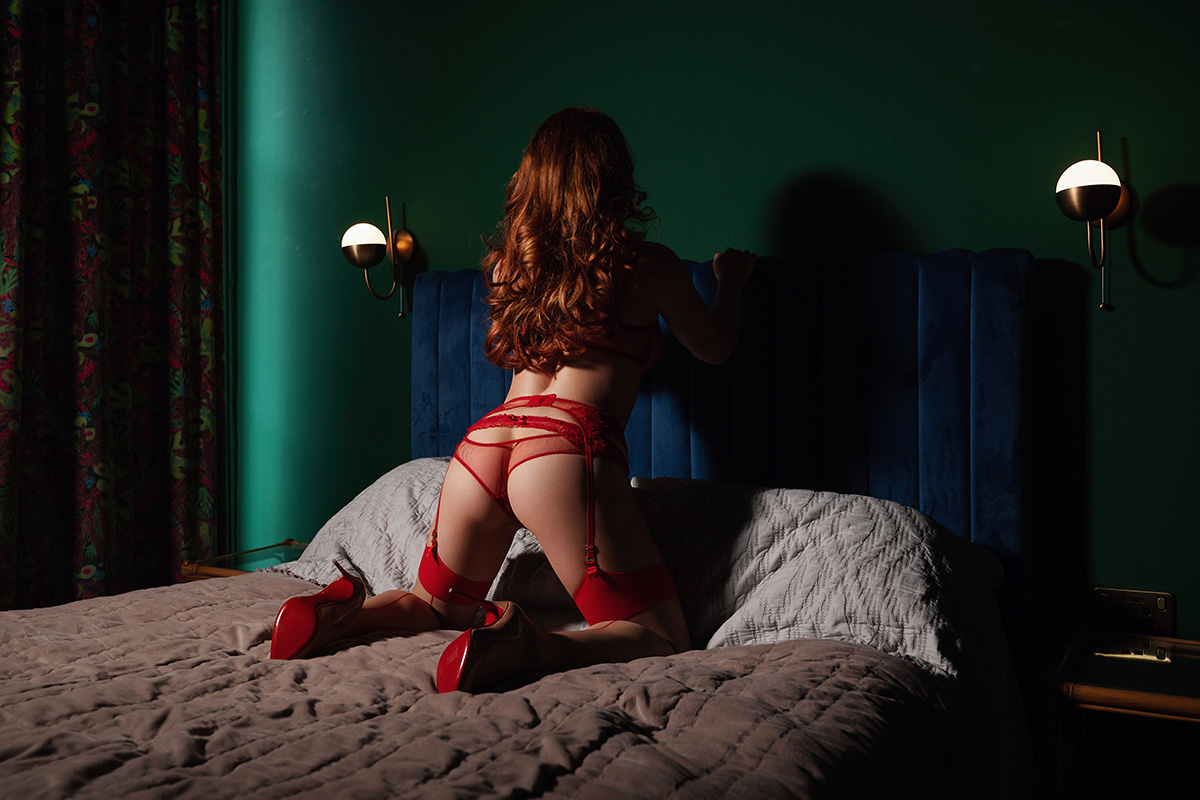 Meeting Kate
Visit our contact page to arrange a booking.