Good Girl Gone Bad
Liverpool, Manchester, Leeds, Preston, Chester & Sheffield Escort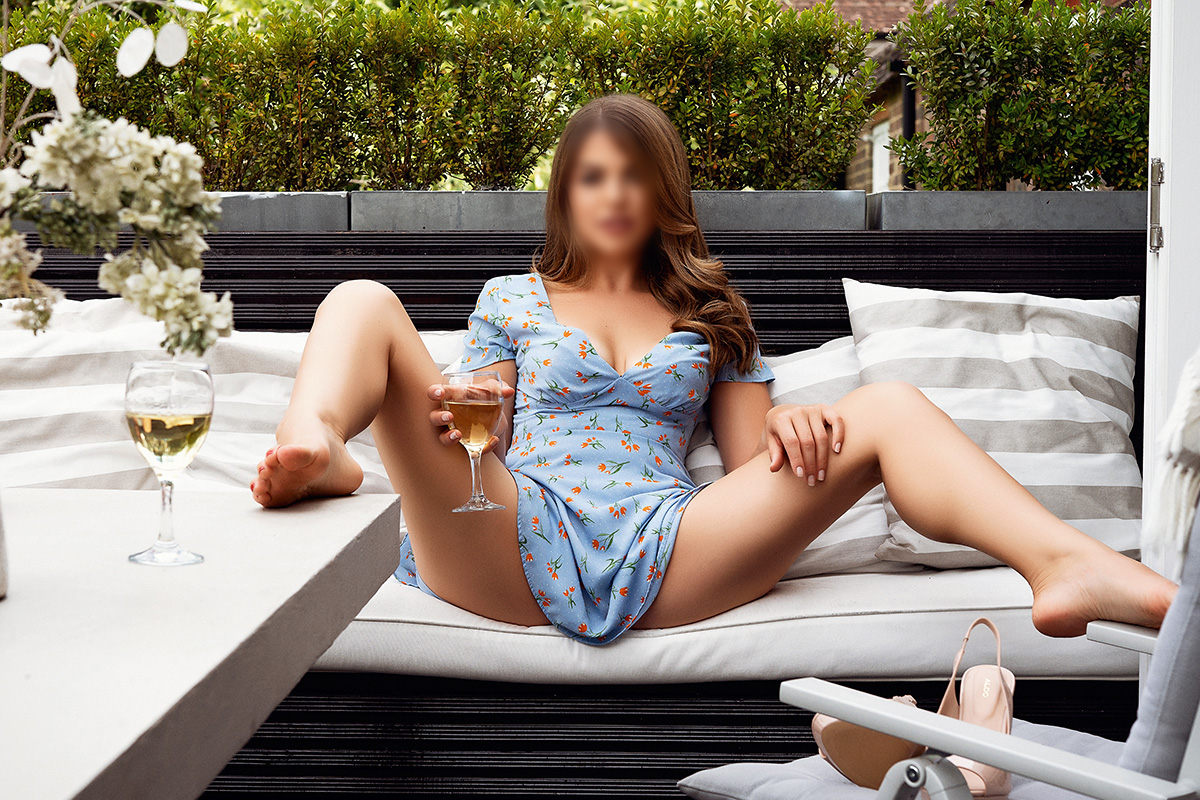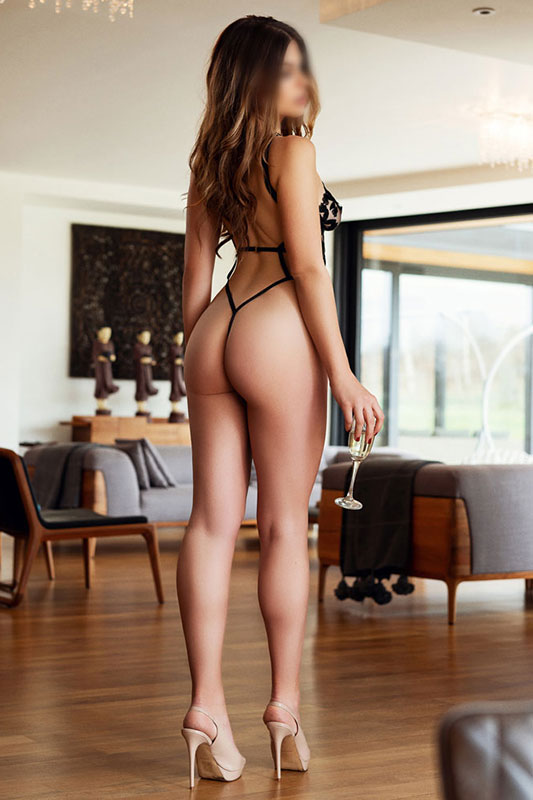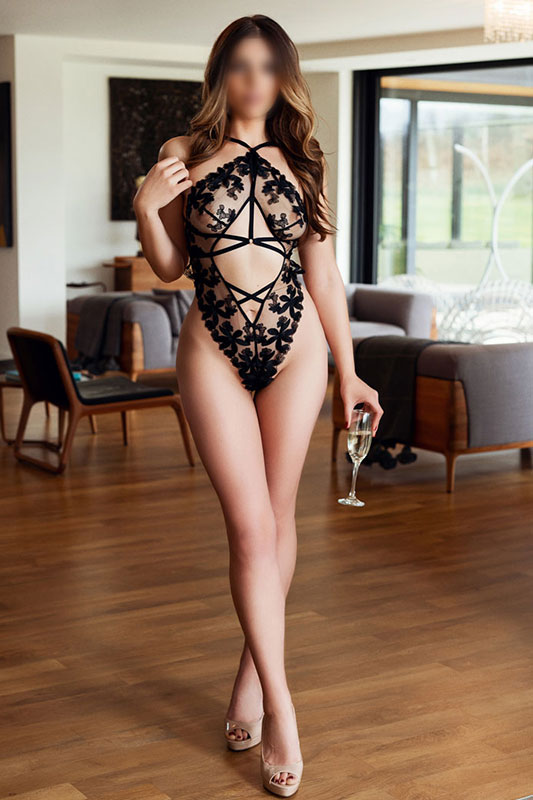 About Paloma
"I'm an adrenaline junkie and a social butterfly; how thrilling to be able to combine the two!"
Yes, she is back!
Former catholic school girl, present nymphomaniac. And as they say, the quiet ones are the ones to watch out for. Let us introduce you to Elite beauty Paloma!
Softly spoken, very well educated and oh so very sweet. Paloma is a natural beauty, with lustrous long hair, big hazel eyes and the most endearing smile. Elegantly tall with poise and in a league of her own. Paloma is a head turner, even modestly dressed in jeans, jumper and a wind swept mane when we met at the sleepy Cotswold pub for her interview.
Not only is Paloma stunning but she also has a fabulous attitude. She's a well-travelled young lady – bright, focused and intelligent. Very warm, easy going and totally interesting to talk to.
Paloma enjoys keeping fit, with a toned natural body, she loves keeping it physical as well as personable. Beautiful surroundings, crisp bed sheets, good food and good conversation put a smile on her face. Let Paloma be a balm to your eyes and soul and put an even bigger smile on you. Affectionate, incredibly friendly and with a positive outlook in life.
With fabulous feedback, Paloma has been blessed with amazing experiences in the UK and abroad. She is fantastic company and we are totally honoured to represent her.
Availability
Currently with a flexible diary, Paloma covers all the main hubs of the North West such as Manchester Chester, Liverpool, Southport, North Wales, Harrogate, Preston, York, The Wirral and Leeds for 2 hours bookings. For 3 hour bookings she can also travel to the Lake District & Stafford. For 4 hour bookings you can see her in Birmingham Derby and Nottingham. If you'd like to see Paloma for the whole night, then London, Bristol, Cardiff, Oxford, Reading & Heathrow can all be covered. For all other areas please enquire.
Paloma meets with gents and couples and is available for bookings now so Visit our contact page to arrange.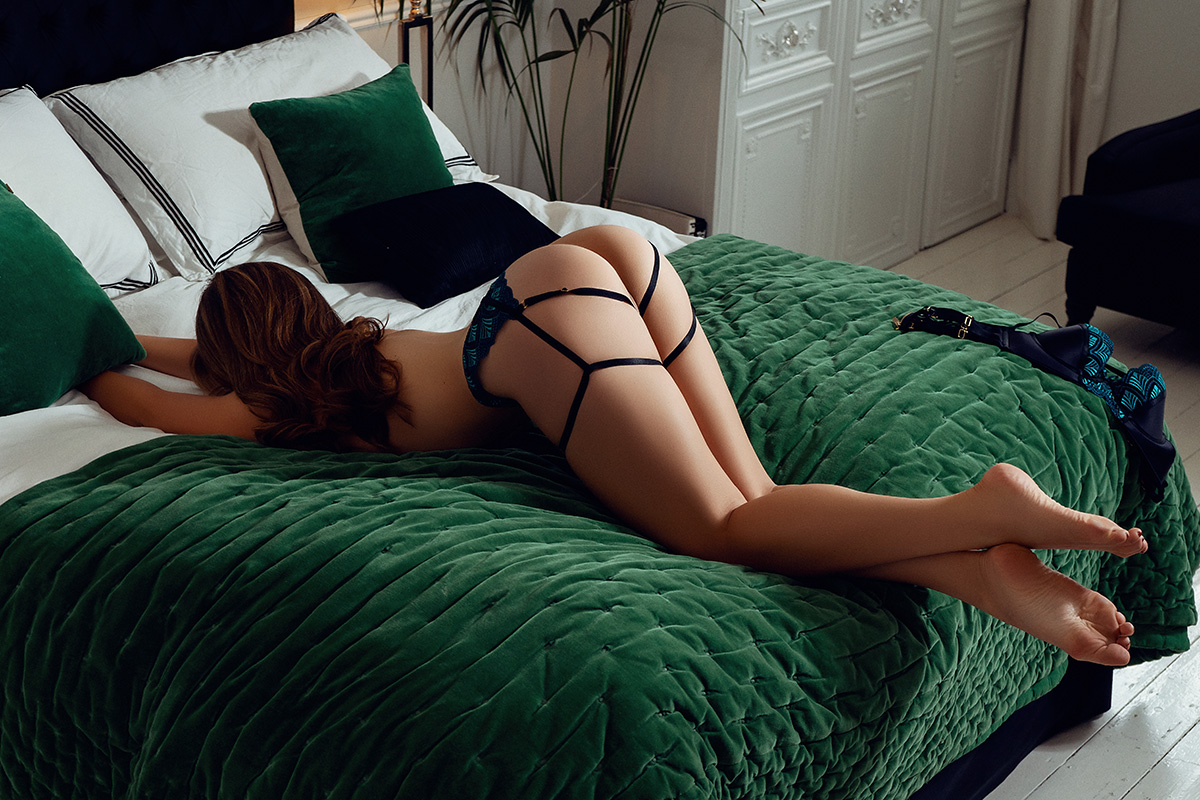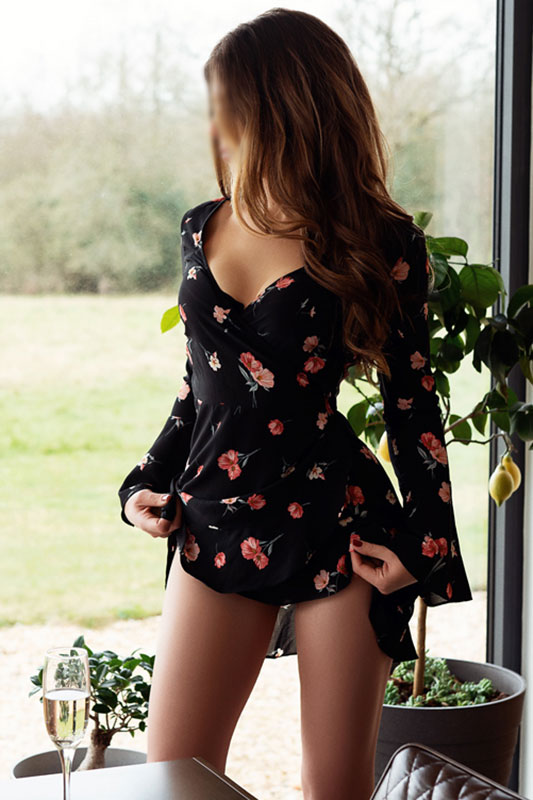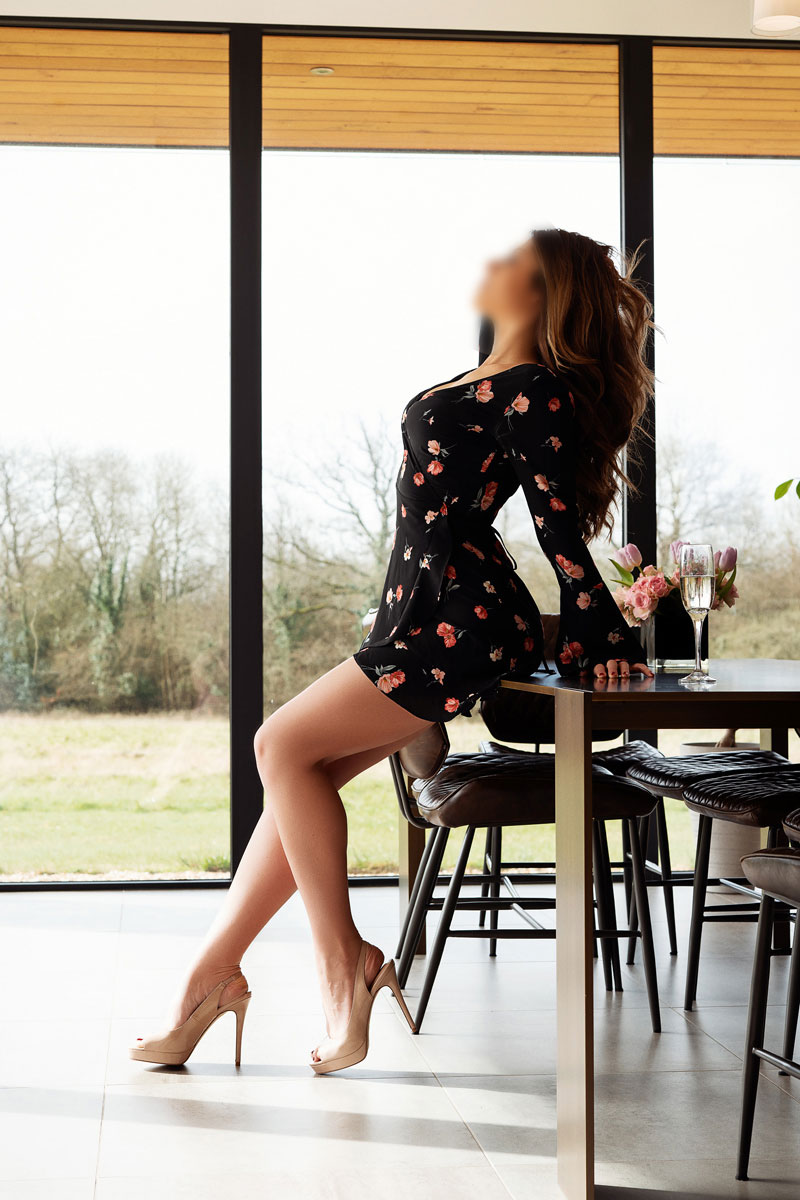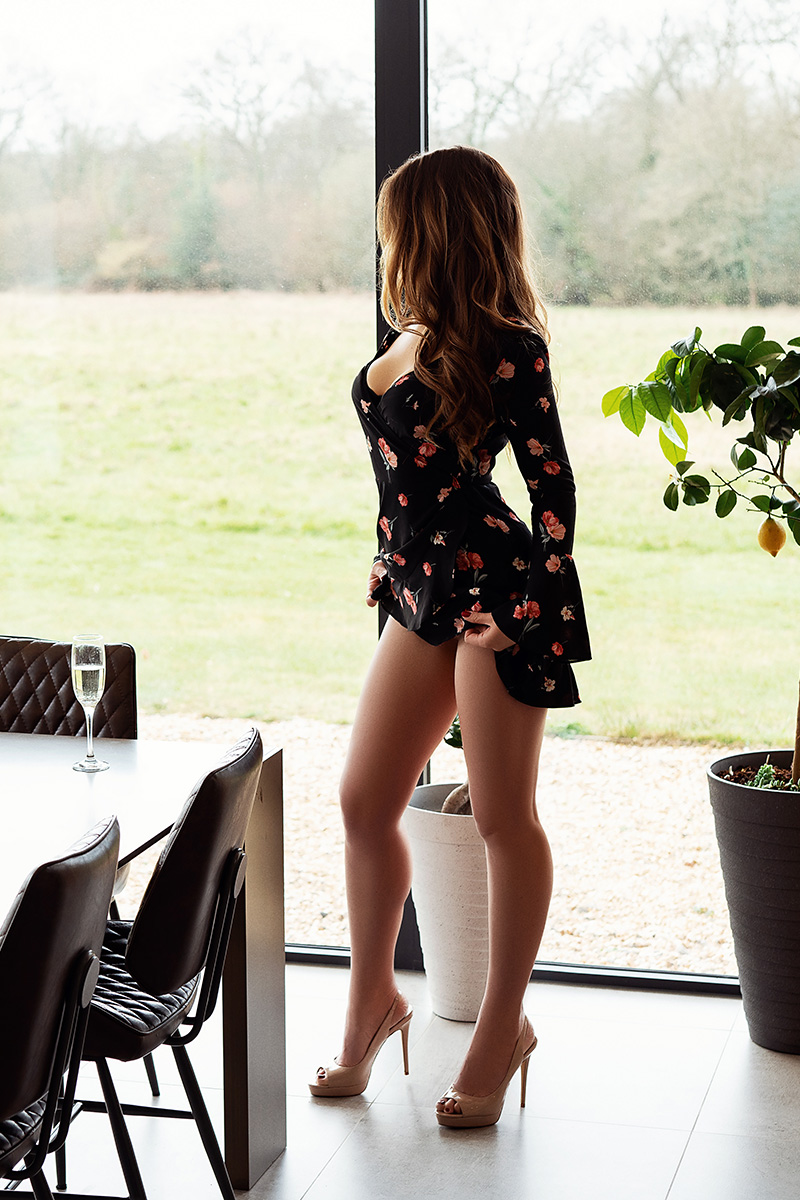 Stats
Age: Early 30s
Star Sign: Pisces
Occupation: Girl boss
Height: 5'6
Hair Colour: Brunette
Eye Colour: Hazel
Vital Stats: 34D – 26 – 35
Dress Size: 10
Large Tattoos: No
Nationality: British
Bisexual: Yes
Drink: Still water
Food: Japanese
Areas
2 Hours: Liverpool, Manchester, Bolton, Preston, Wigan Warrington, Blackpool, Lancaster, Blackburn, Leeds, Huddersfield, Stockport, Macclesfield, Runcorn, Northwich & Chester
3 Hours: Harrogate, Kendal, Ripon, Wrexham , Stoke on Trent, Market Drayton, Ellesmere, Stafford & .
4 Hours / 5hrs : Birmingham, York, Telford, Shrewsbury, Derby, Burton on Trent, Nottingham, Doncaster, Middlesborough, Bridgenorth, Cannock, Penrith & Carlisle.
Overnights of 14 & 16 hours plus: London & UK wide
Rates
2 Hours:      £600
3 Hours:      £800
4 Hours:      £1000
5 Hours:      £1150
6 Hours:      £1300
14 Hours:    £2000
(overnight, e.g 7pm-9am)
Additional hours: £150 (added on to overnights and multi-day bookings)
24hrs: £3000
Dates longer than 24 hours are regularly catered for and enjoyed by the ladies. Please contact us for a personalised quote.
Feedback
"Paloma is gorgeous; intelligent and naturally beautiful. I liked everything about her, a truly lovely companion who lit up our time with her gentle giggle, soft squeals and persuasive ways. We had a wonderful evening and she is truly an Elite lady." Mr H
"Hi Lisa, thanks for organising my ultra naughty date with Paloma…another great addition to the Elite ladies." Mr M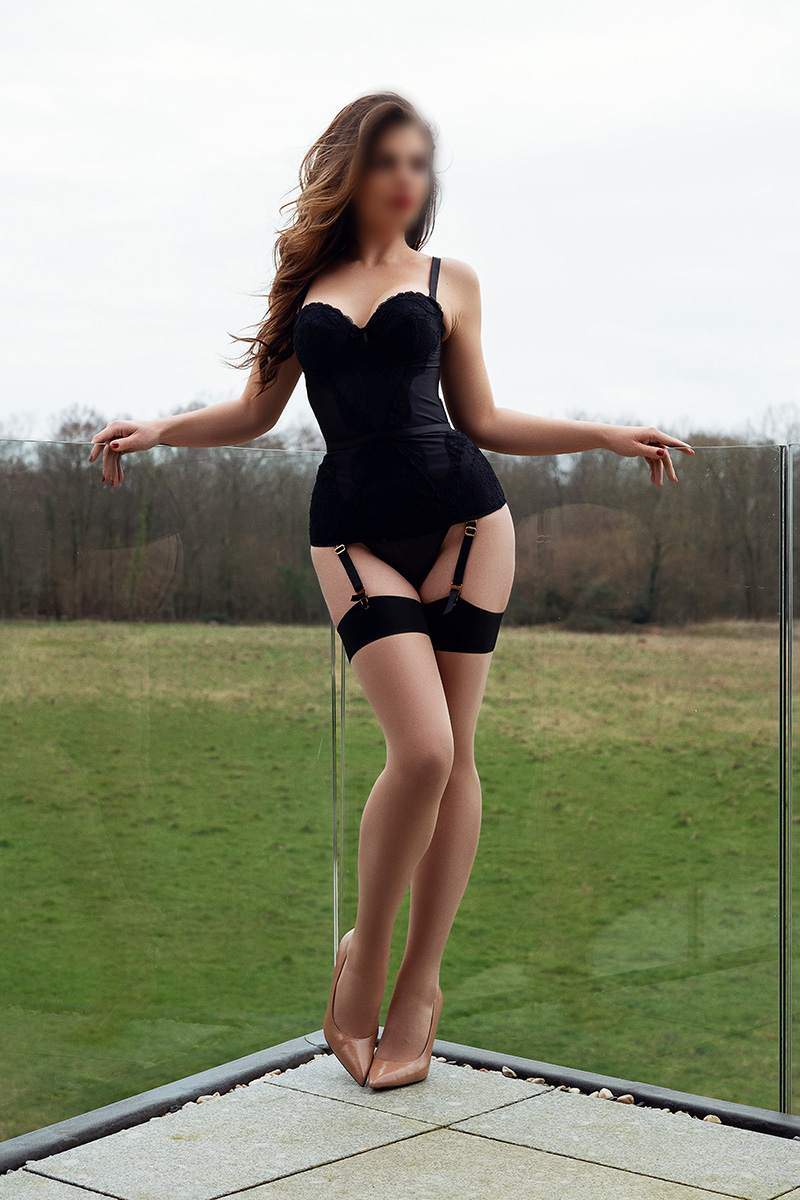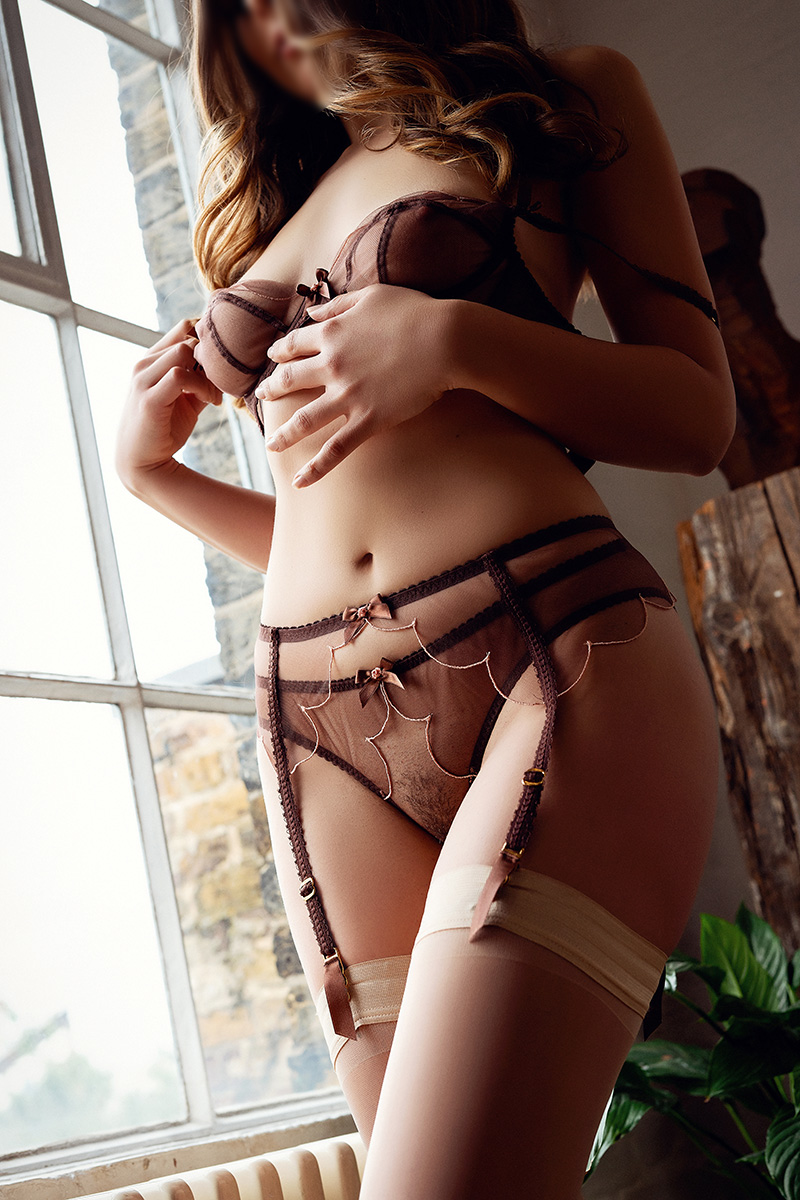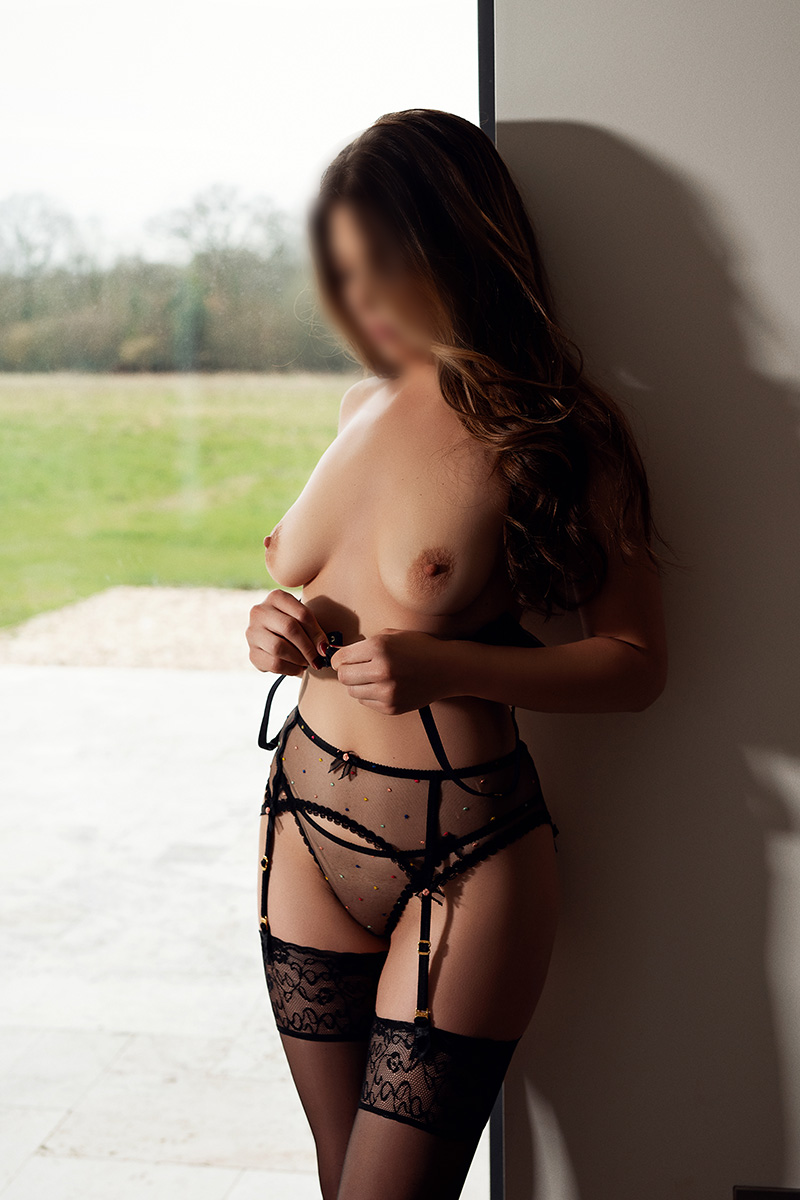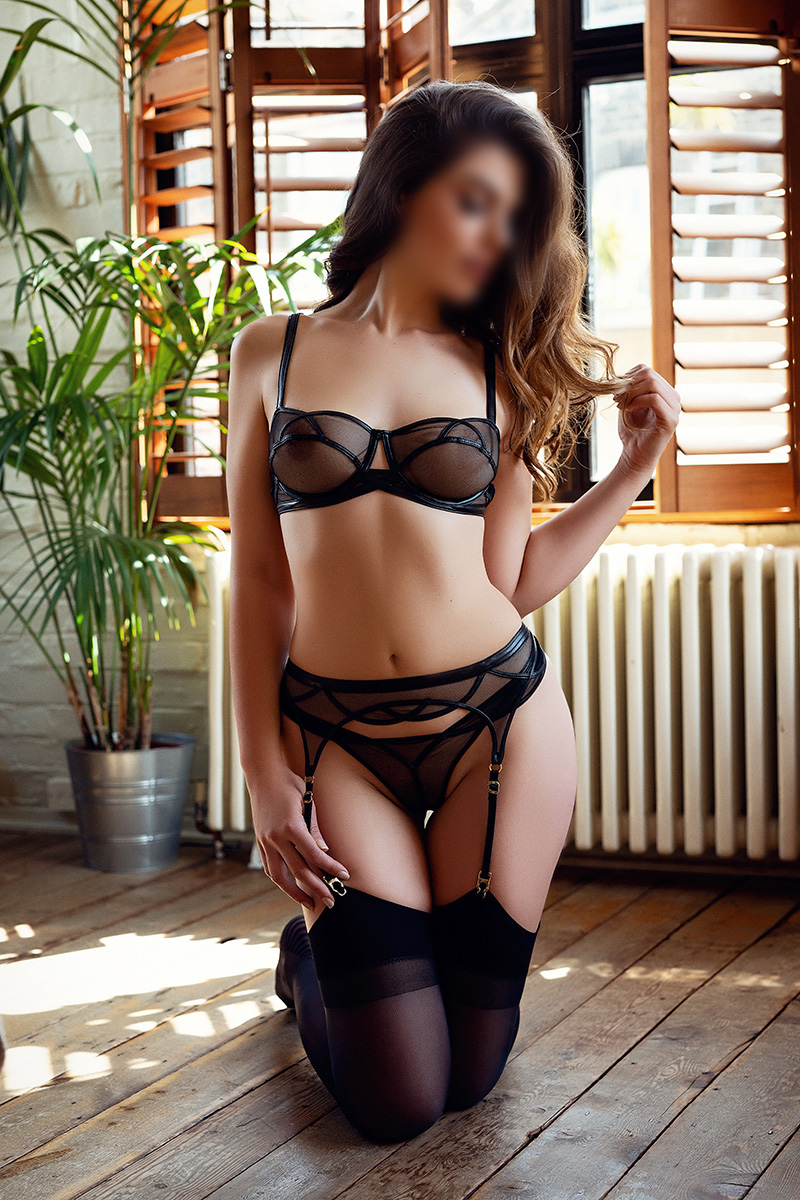 By The Lady Herself…
What attracted you to escorting?
I have an insatiable sexual appetite and love meeting interesting people. How thrilling to be able to combine the two.
What turns you on?

Generosity and romance.
What turns you off?
Bad personal hygiene and bad manners.
Most beautiful/interesting/favourite place in the world you've visited and why:
Oh this is tricky, I love travelling to exotic places, especially with dates. Closer to home you can't beat beautiful Paris for a lovely weekend away.

You're on death row (probably for shagging some poor guy to death). You can choose one last meal and one movie to watch while you eat it. Name them:
I'd watch Escape from Alcatraz for escape tips and to have one last orgasm watching Clint! Forget the meal I would have a bottle of champagne and a cheeseboard.
Do you have a favourite author?
Yes, numerous! I'm a bookworm but I mostly read academic books.
If ITV (or even Hollywood) made a TV series about your escorting escapades, who would you like to see play the lead role?
I keep being told I look like Keira Knightley and a young Elizabeth Hurley. Both stunning, elegant ladies!
If you were a car, what type would you be and why?
I recently had a very naughty encounter in an Aston Martin (no idea what type- the fancy kind!). What a sexy little car!
We know diamonds are a girl's best friend, but what other less extravagant gifts make you smile?
Thoughtful gifts, lingerie, anything Chanel.
Stockings or hold ups?
Stockings with a suspender belt.
Beatles or Rolling Stones?
The Stones!