Your Sexy Secretary
Cheltenham, Gloucestershire, Bristol, Swindon & Cotswolds Escort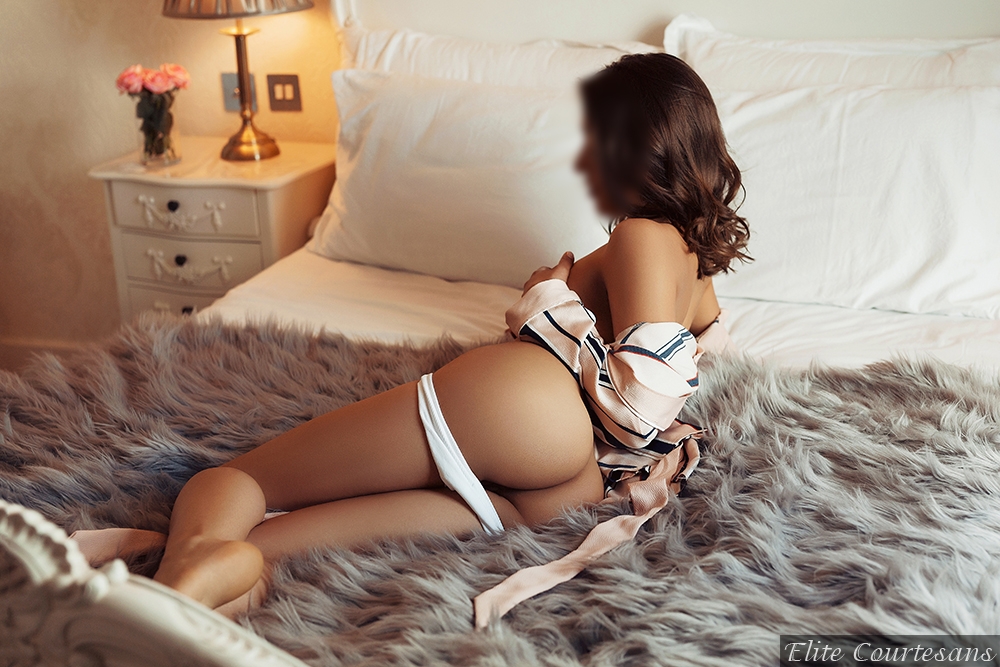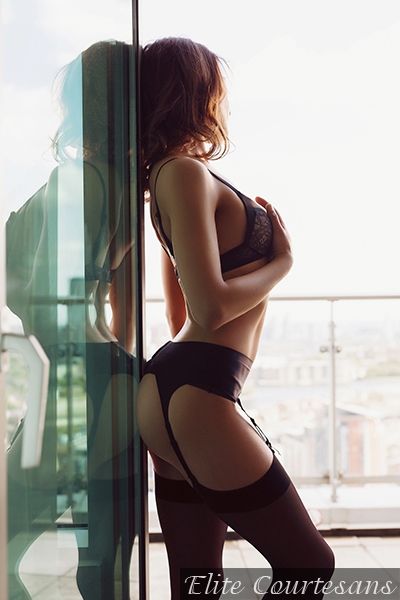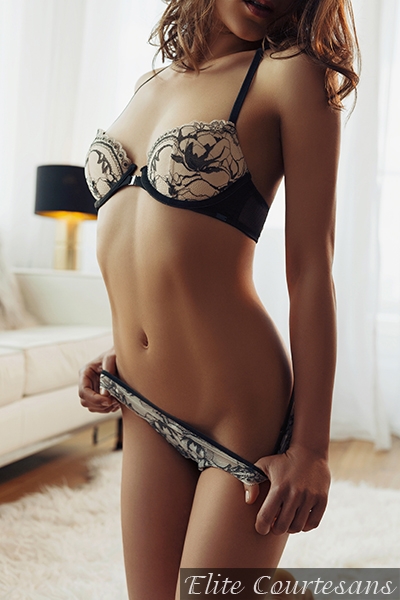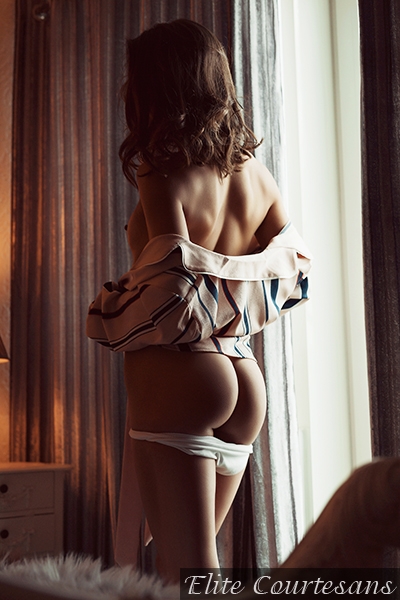 About Jade
"In my day job i'm a very attentive Secretary. I'm always very attentive…."
Please welcome sweet, sassy and oh so sexy Jade to the Elite Courtesans team!
Jade actually worked for us quite a few years back, for those that remember the early days. She went off to travel, pursue her career etc and has finally returned for a bit more Elite fun…and very glad we are about it too! As you can see from her photos, Jade is a very slim and lithe size 6 lady, 30 years young (though she doesn't look it) with a dark hair, big brown eyes, a small pert bust and the most fantastic bottom. Jade has a very pretty face, an engaging personality and is generally a very fun easy-going lady to spend time with.
Jade has come back to Elite not only to earn some extra cash, but also to quench her insatiable appetite for passion. A night with this beautiful young woman will undoubtedly be one you will remember for a very long time. That's if you have the energy for her, of course!
Jade has a full-time career, so notice for your date would be very much appreciated. She is based in Gloucestershire and can cover areas like Swindon, Gloucester, Cheltenham, Bristol, Bath, Cardiff and Newport for 2 hours. For 3 hour booking she can also travel to Birmingham, Warwick, Coventry, Reading, Taunton and Oxford.
Jade meets with gents only and loves to play with other Elite Ladies too. If you fancy a duo booking, Jade's favourite playmate is Pippa.
Visit our contact page to arrange a booking!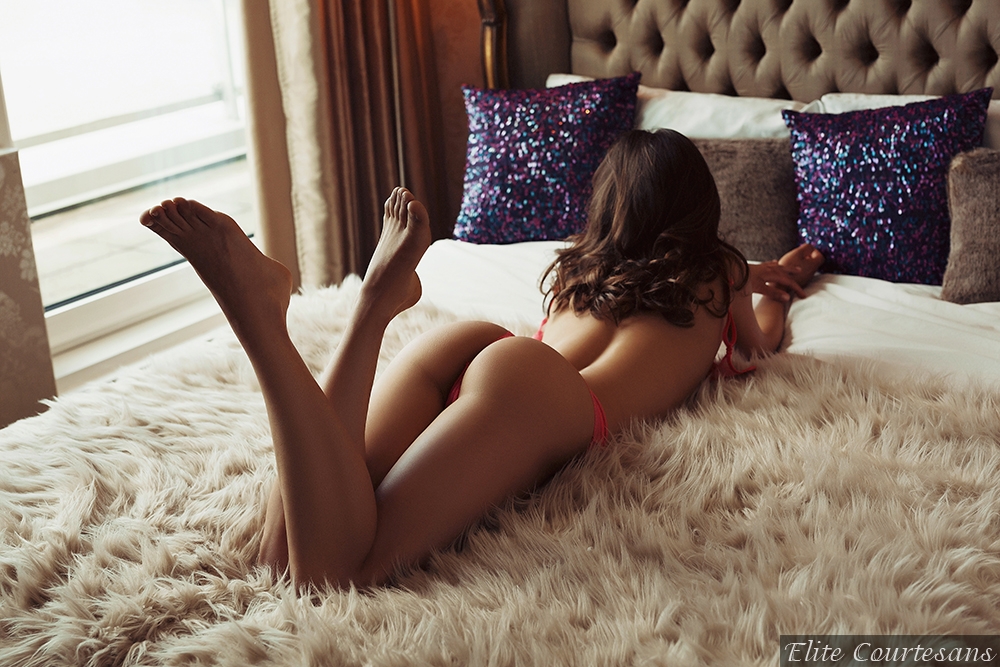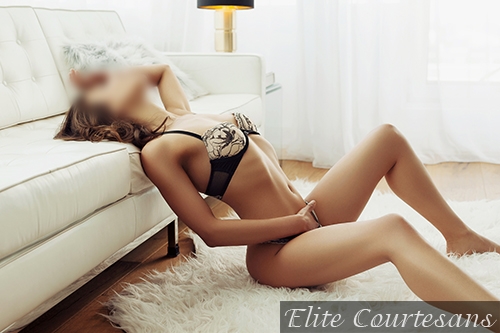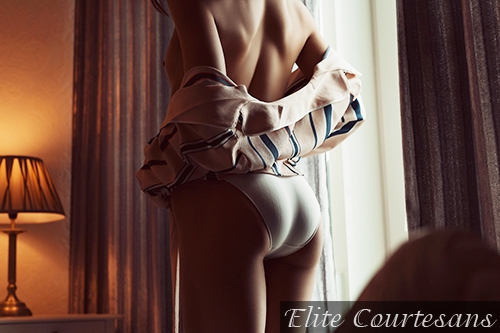 Stats
Age: Early Thirties
Star Sign: Gemini
Occupation: Secretary
Height: 5ft 4
Hair Colour: Brunette
Eye Colour: Brown
Vital Stats: 30B-25-32
Dress Size: 6
Large Tattoos: No
Nationality: British
Bisexual: Yes!
Drink: Champagne or something cherry based.
Food: Thai
Areas
2 Hours: Bristol, Bath, Swindon, Cheltenham, Cardiff & Newport.
3 Hours: Oxford, Birmingham, Warwick, Coventry, Reading & Taunton.
4 Hours: Heathrow
Rates
2 Hours:      £400
3 Hours:      £550
4 Hours:      £700
5 Hours:      £850
6 Hours:      £1000
12 Hours:    £1300
(e.g. 7pm-7am)
14 Hours:   £1500
(e.g. 7pm-9am)
Feedback
"Jade is wonderful, funny, sensual and has the most amazing body! Words do not do her justice. An incredible find, thank you." Mr S
"What an amazing, effortlessly beautiful and charming young lady with an enchanting personality." Mr T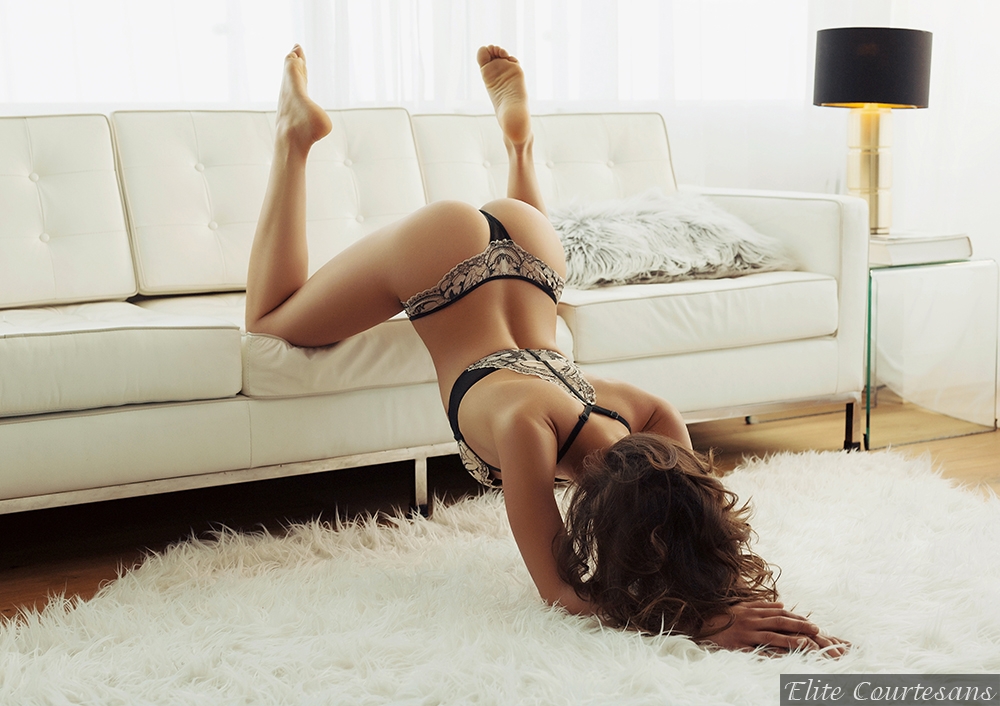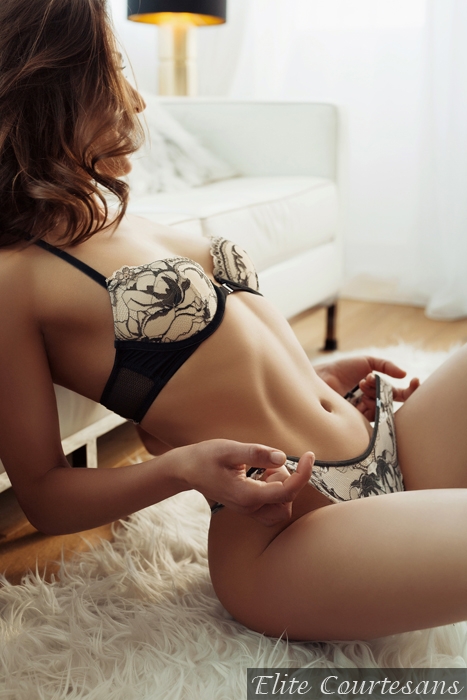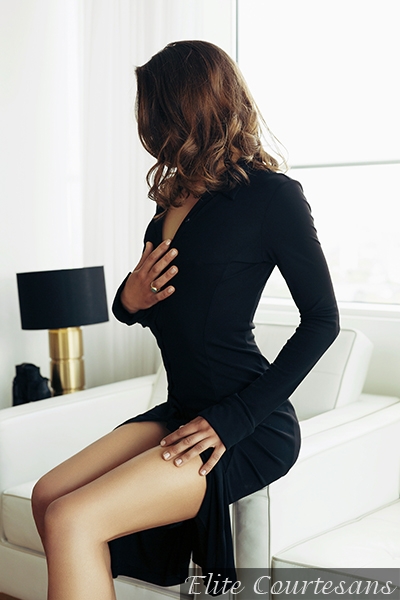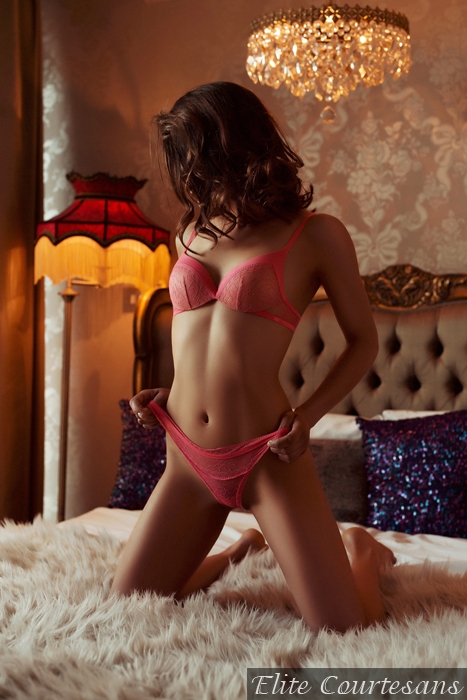 By The Lady Herself…
What's your occupation?
A very attentive Secretary.
What attracted you to escorting?
Sex, fun and money – my three favourite things.
Which other Elite girls have you met in person?
Lisa & Suzy – can't wait to meet some of the other ladies.
What turns you on?
Giving and receiving, ahem, pleasure!
What turns you off?
Lack of energy.
Favourite drink?
I love champagne and anything cherry based.
Most beautiful/interesting/favourite place in the world you've visited and why:
South of France. Endless sunny beaches, charming towns and glamorous yachts. It's a classy part of the world and it suits me to a tee!
You're on death row (probably for shagging some poor guy to death). You can choose one last meal and one movie to watch while you eat it. Name them:
Am I allowed porn? Hope so! Accompanied by lots and lots of ice cream.
Do you have a favourite author?
Hugh Hefner. He was an author of sorts…?
If ITV (or even Hollywood) made a TV series about your escorting escapades, who would you like to see play the lead role?
Audrey Tautou: brunette, entrancing eyes and a seductive french accent.
If you were a car, what type would you be and why?
Ferrari 458: It looks good and it's expensive.
We know diamonds are a girl's best friend, but what other less extravagant gifts make you smile?
Flowers and chocolate.
Stockings or hold ups?
Both! Just let me know your preference.
Beatles or Rolling Stones?
Sorry, neither, Electro Swing for me!
Lisa or Suzy?
Both of course.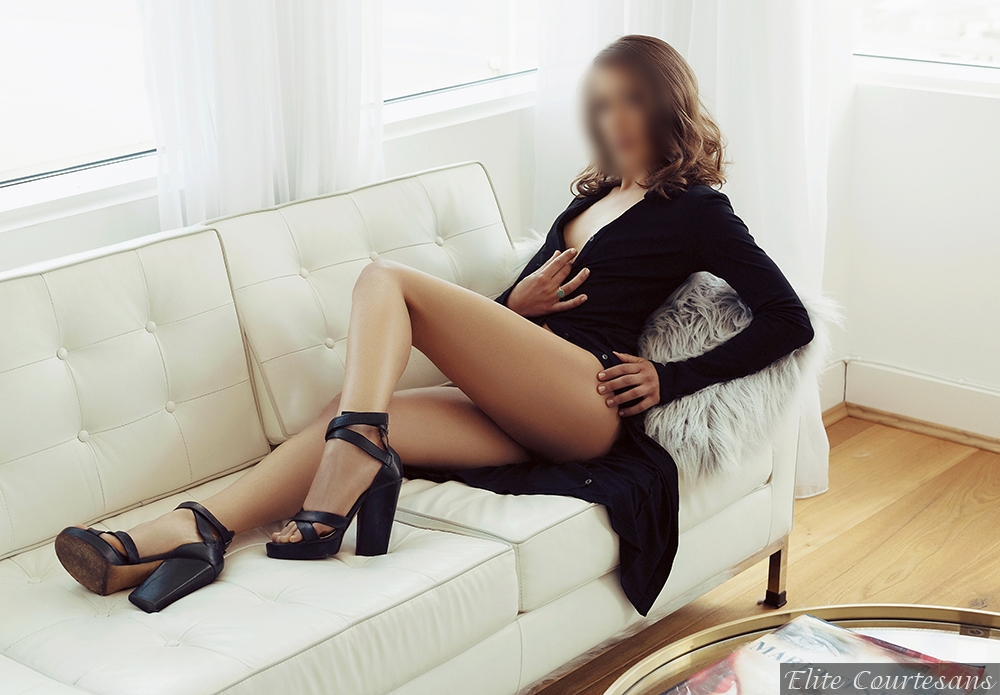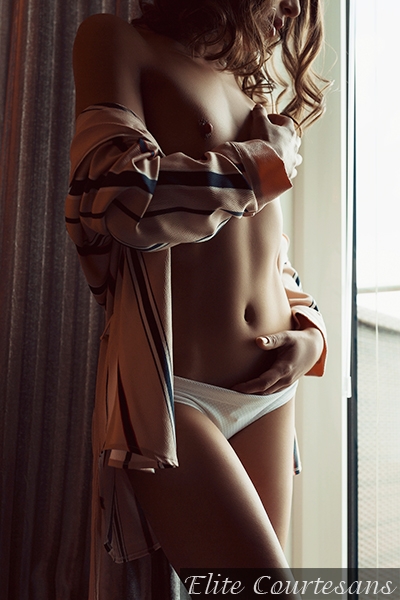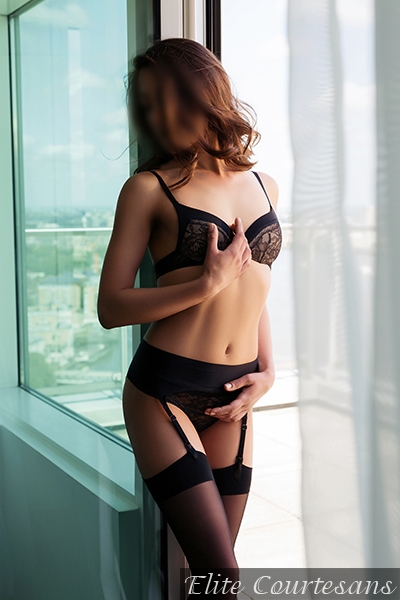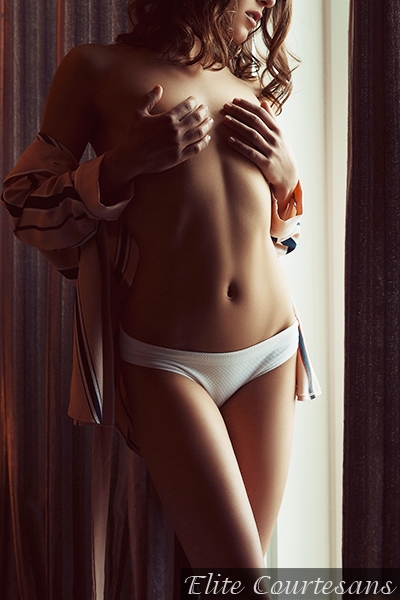 Jade's Calendar
The calendar below shows you upcoming dates when Jade is not available. For all blank dates, please enquire.