Sugar and Spice
Birmingham, Leicester & Cheltenham Escort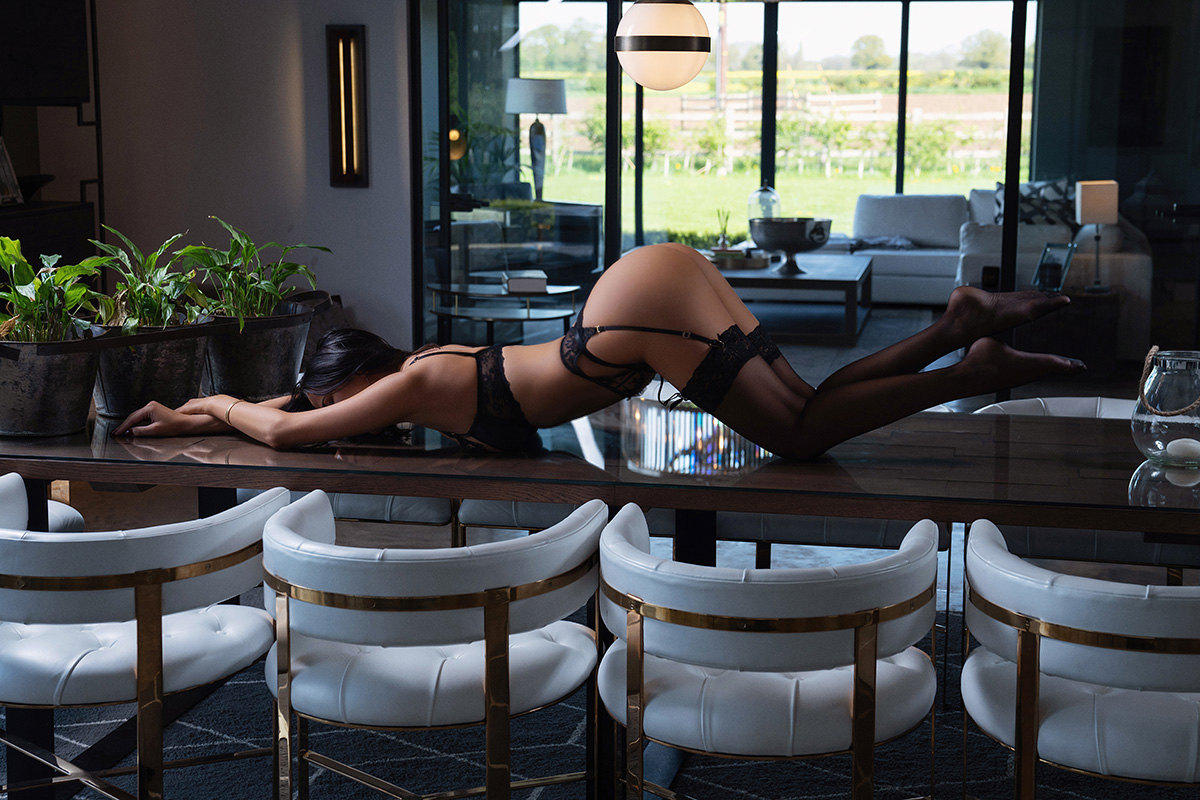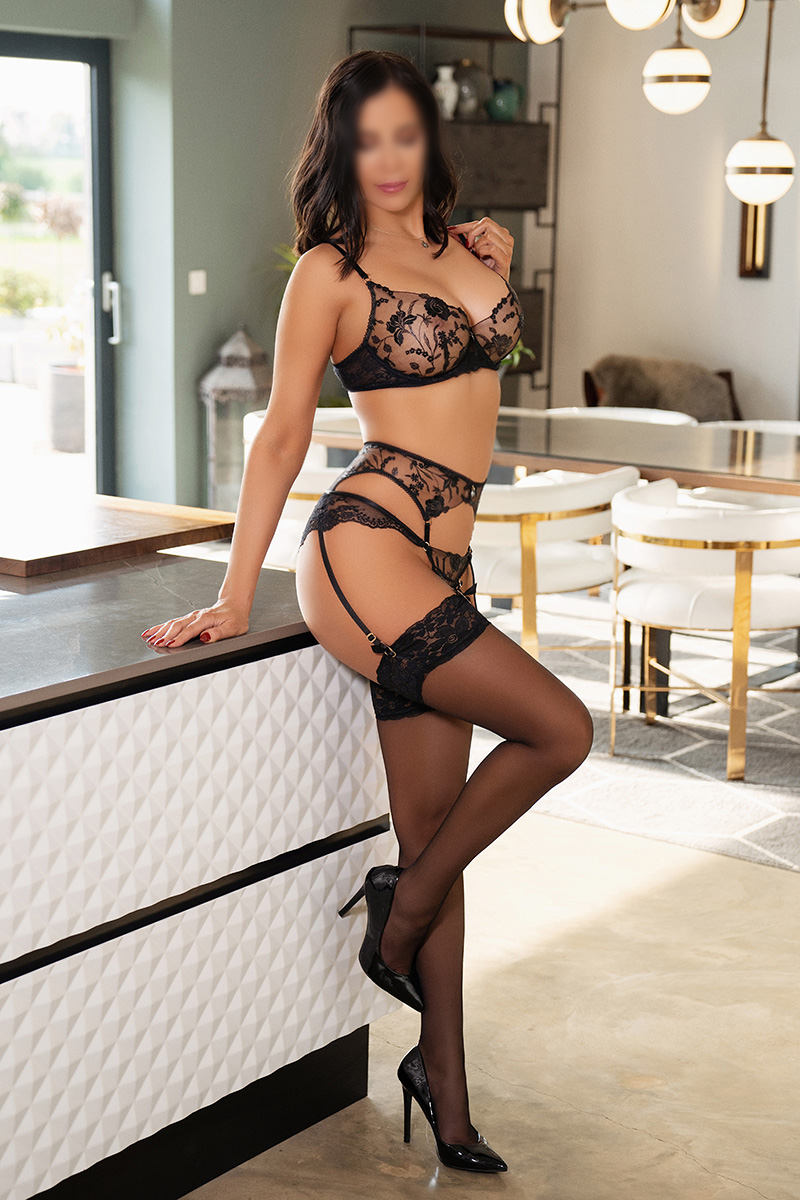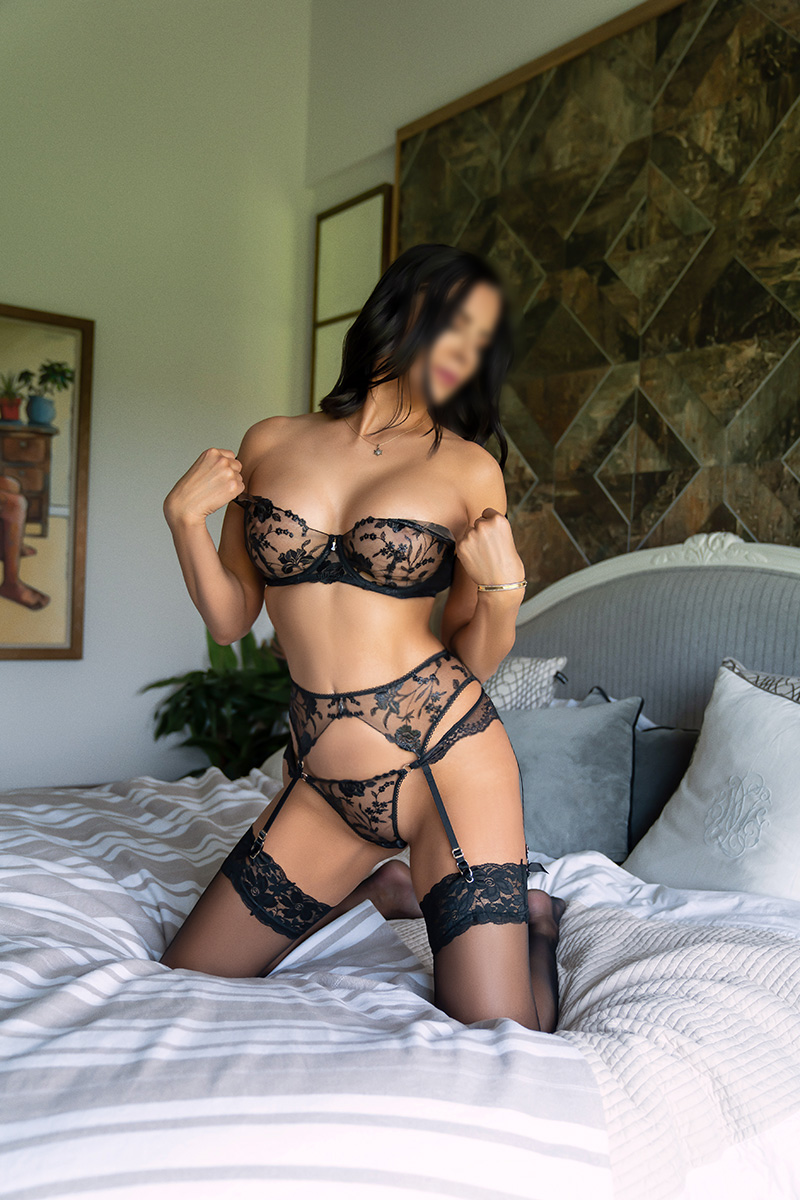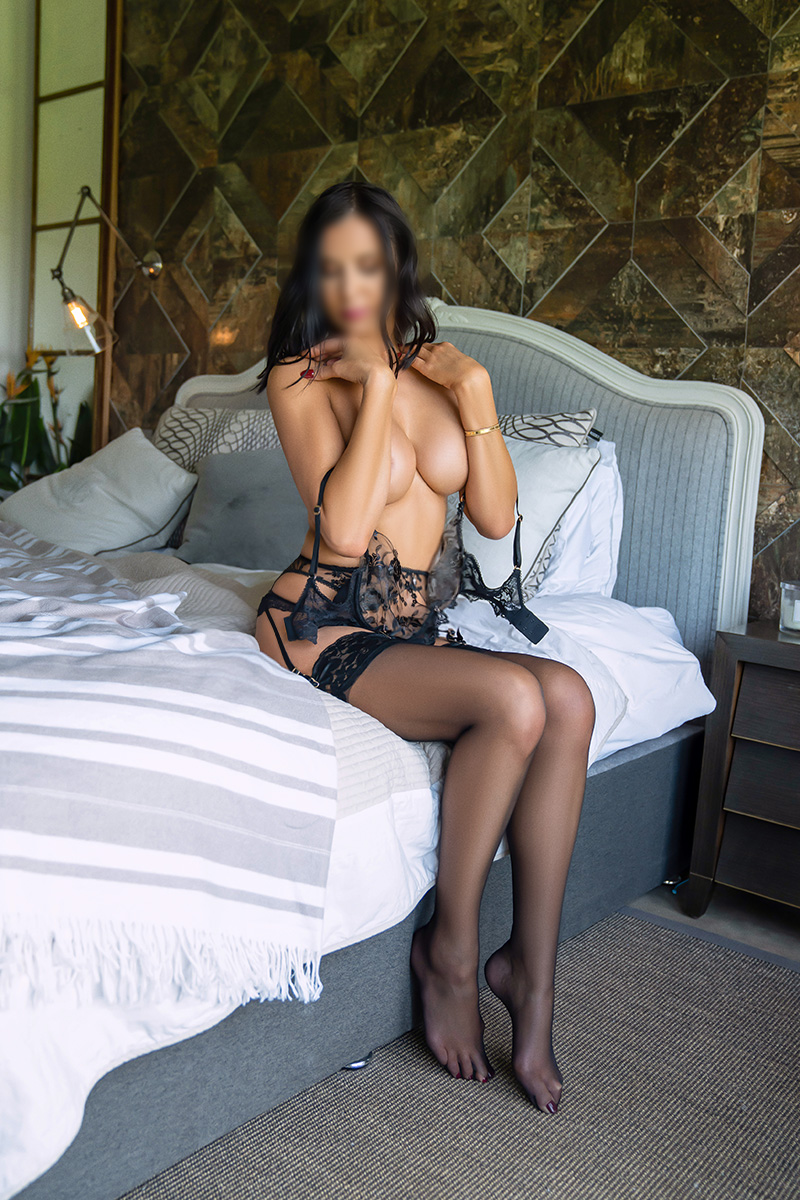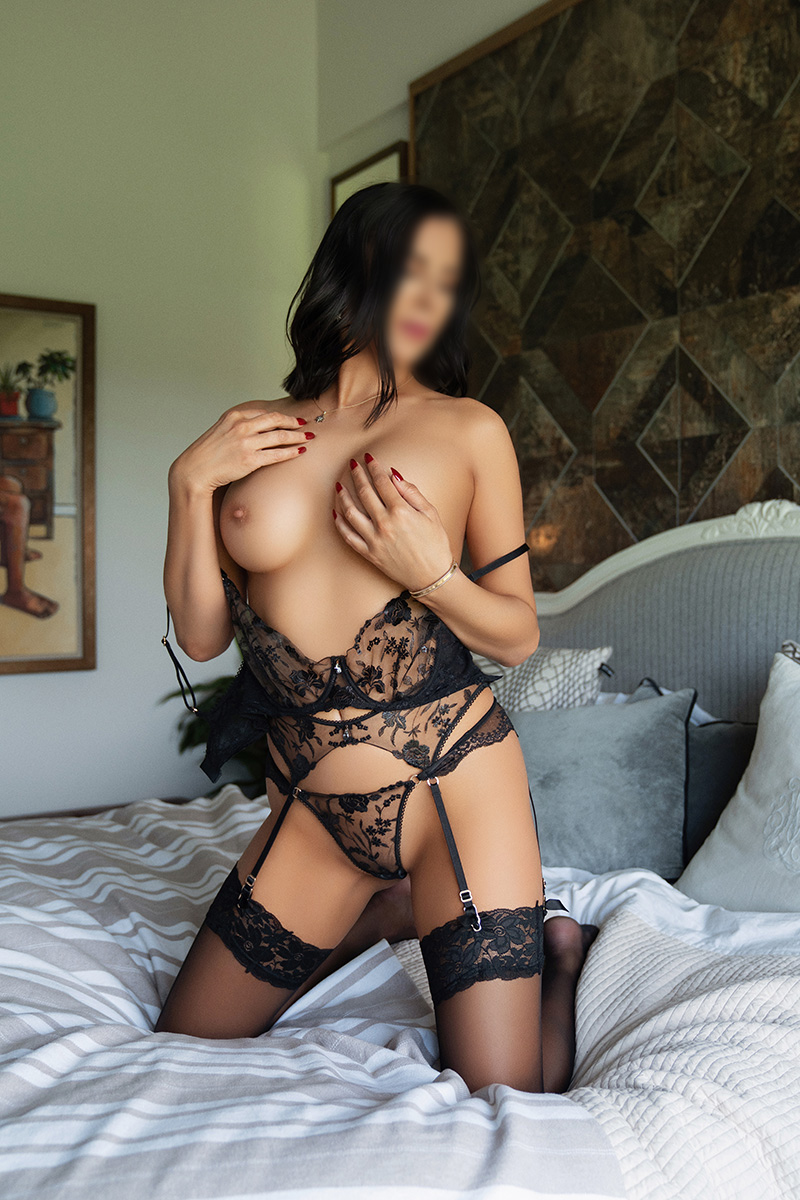 About Camille
What a woman!
Camille has taken our gorgeous gents by the balls. Literally!
Like a force of nature, who can charm anyone (man or woman) within seconds, she is already a super star with a legion of fans. A natural pleaser and an innate enticer. I have had a chance to sit and watch how she can allure whoever she deals with, from the people serving her at a restaurant to any human caught under her spell. Like a high voltage beacon of sexiness with super magnetic powers, she will embrace you and make you feel like you have known each other forever.
High energy, positive and just happy. Camille's sole purpose is to shower you with attention. An all round lover and companion, she can be your sweet GFE baby for the evening or dinner date confidant. Equally amazing as the after dark dominant kinkster. Camille will adapt to her date and never fails to impress.
The photos will attest to this beauty of a woman – she is tall and slender and smouldering hot. Your British rose with a generous pinch of Asian spice. Camille's Asian heritage is the credit to those amazingly deep dark eyes, olive complexion and sex appeal.
This is Camille, a totally gorgeous woman with fabulous energy to make you scream with laughter and delight.
Availability
Camille has a freelance job, running her own business in the day time so can be very flexible at accommodating dates into her diary.
She will travel further with notice and can go to London for overnights. Advance bookings always favoured whenever possible.
Outcalls are available in all Birmingham areas as well as Birmingham central, NEC and Birmingham airport areas. Other Midlands towns such as Wolverhampton, Derby, Stoke on Trent, Nottingham, Telford, Hereford, Worcester, Coventry, Leicester and Cheltenham. Lichfield, Stafford, Cannock, Burton on Trent and Worcester can also be visited by Camille.
London, Manchester, Oxford, Bristol and beyond can covered for longer dates.
For all other areas please enquire.
Camille meets with gents and couples and is available for bookings now. Visit our contact page to arrange a booking!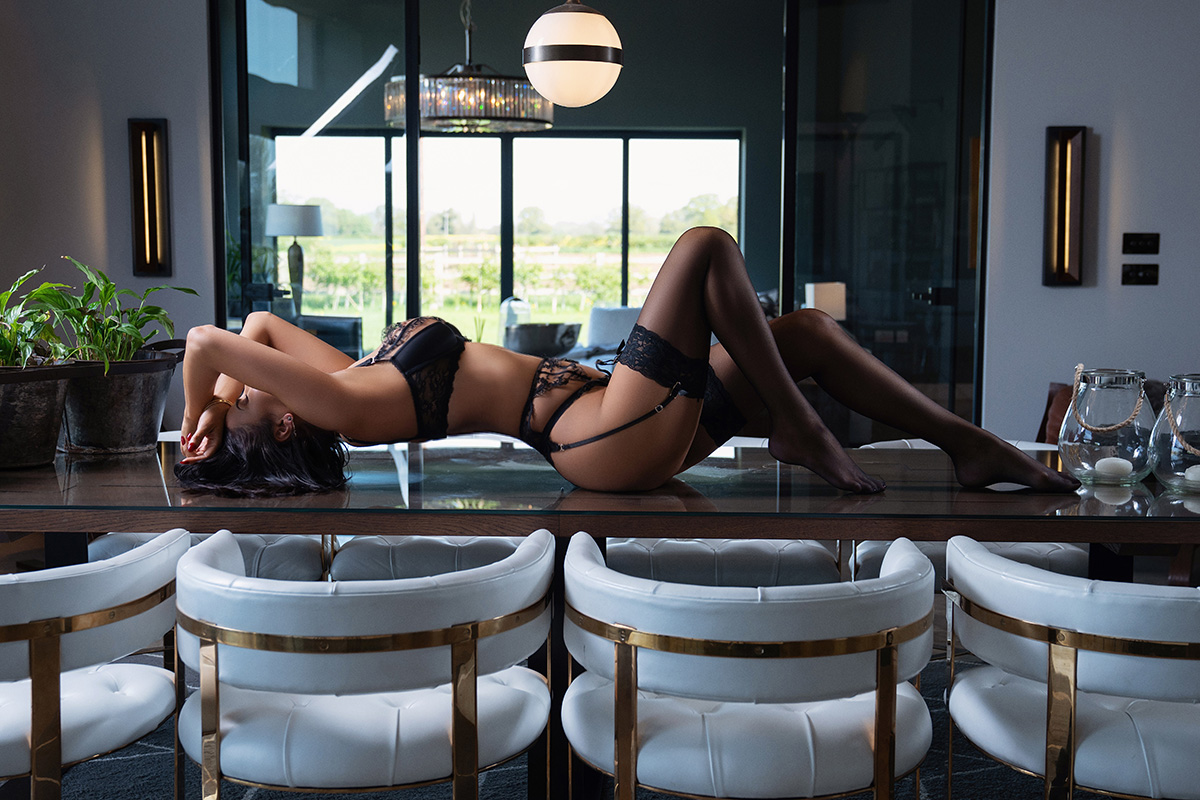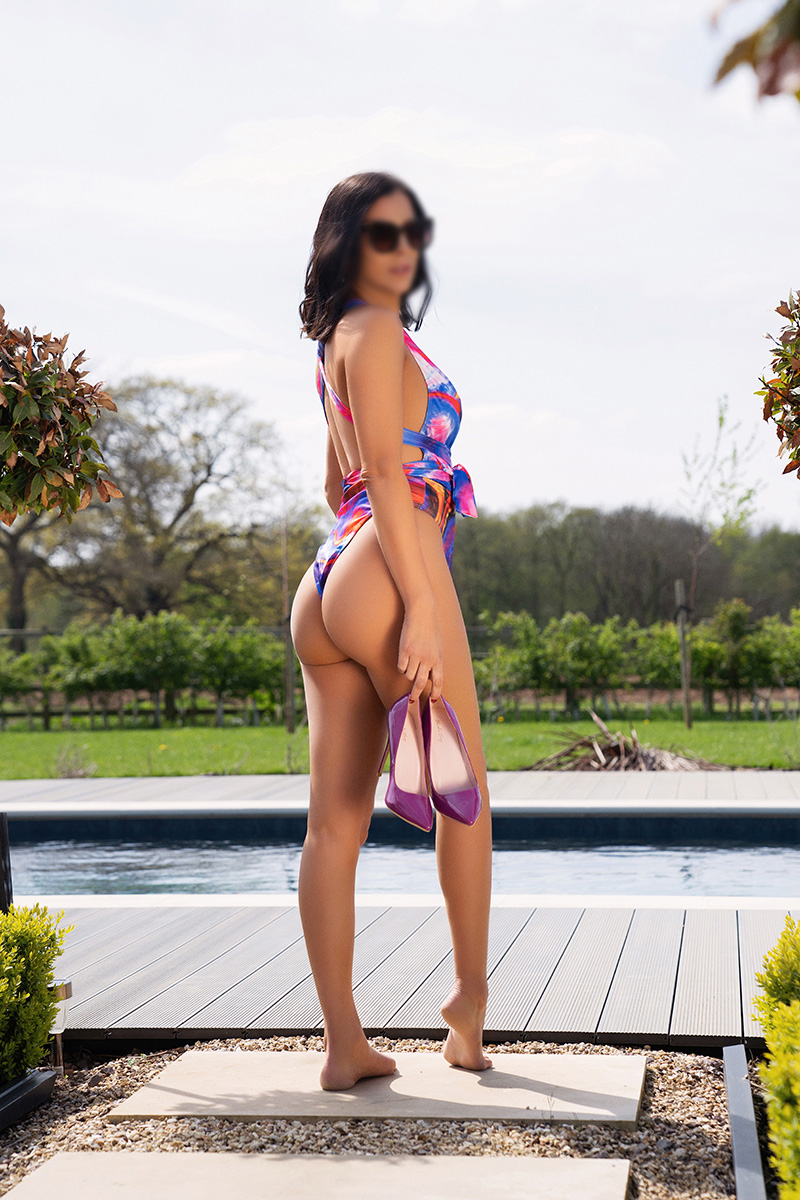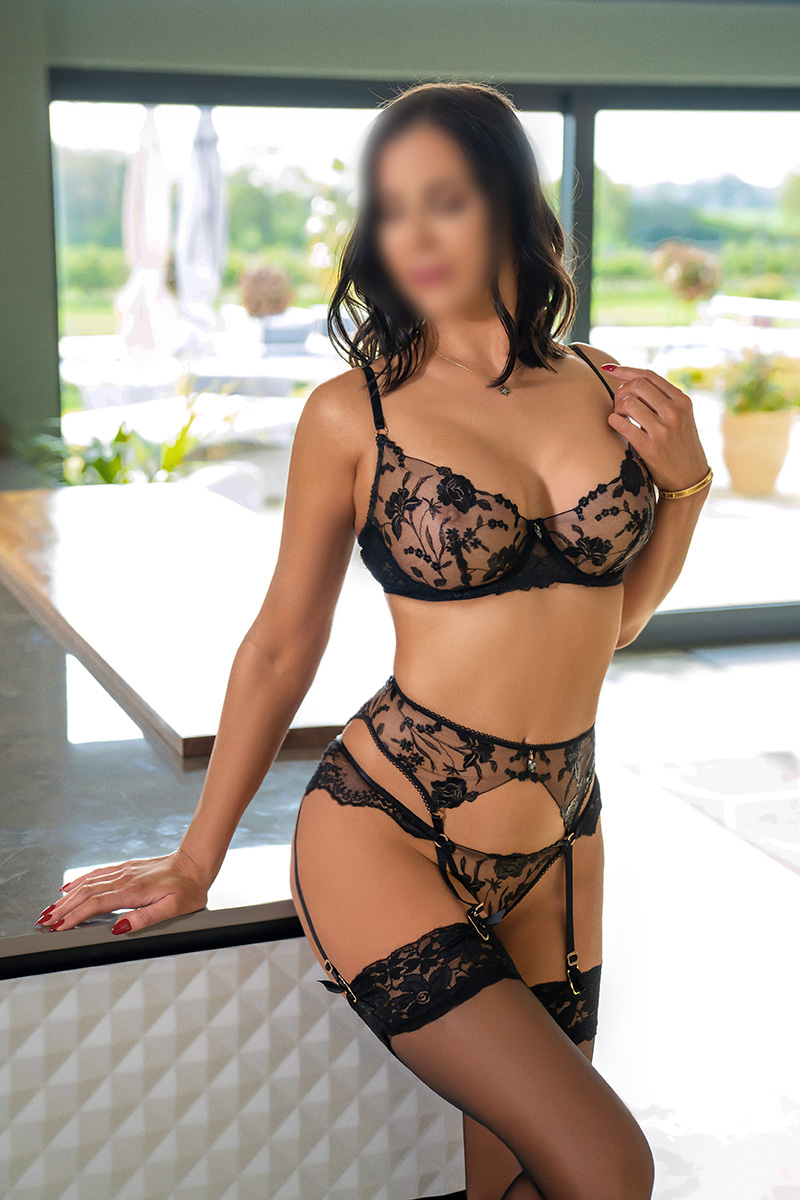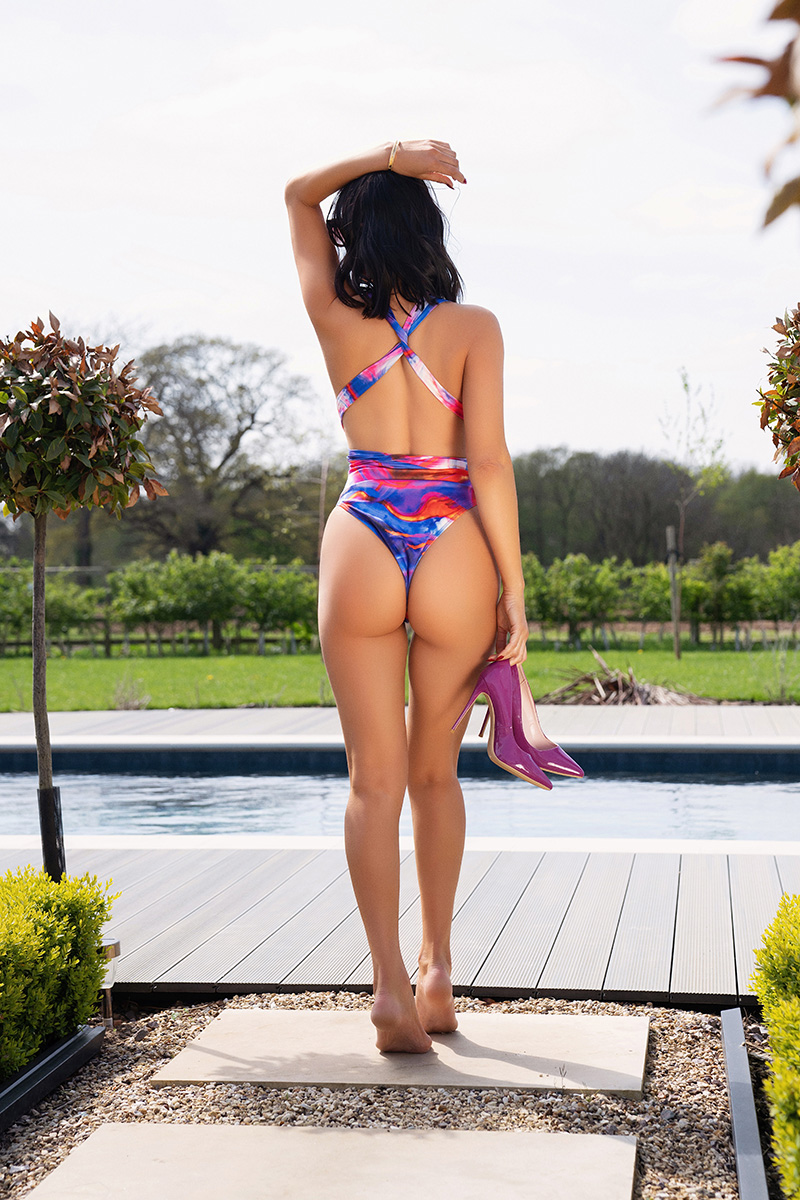 Stats
Age: 40's
Star Sign: Scorpio
Occupation: Lady of Leisure
Height: 5ft8
Hair Colour: Brunette
Eye Colour: Brown
Vital Stats: 32DD-26-36
Dress Size: 8
Large Tattoos: No tattoos
Nationality: British
Bisexual: Yes
Drink: Sparkling Water
Food: I love food. Indian, Italian & Thai.
Areas
2 / 3 Hours: Birmingham all areas to include central, NEC and airport. Wolverhampton, Dudley, Sutton Coldfield, Lichfield, Tamworth, Cannock, Stafford, Stoke on Trent, Telford, Derby, Coventry, Worcester, Bromsgrove, Leicester, Kidderminster, Stratford on Avon, Leamington Spa, Warwick, Bridgnorth, Chester and Nottingham.
4 / 5 hours : Sheffield, Warrington, Macclesfield, Oxford, North Wales, Milton Keynes, Swindon, Bristol & Gloucester
Overnight: London, Manchester, Leeds, Heathrow, Bristol, Cardiff, & Reading
Any other areas not listed above – Just ask!
Rates
2 Hours:      £600
3 Hours:      £800
4 Hours:      £1000
5 Hours:      £1150
6 Hours:      £1300
14 Hours:    £2000
(overnights only, e.g 7pm-9am)
Overnight 16 hours: £2200
Additional hours: £150 (added on to overnights and multi-day bookings)
24hrs: £3000
Dates longer than 24 hours are regularly catered for and enjoyed by the ladies. Please contact us for a personalised quote.
Feedback
"I spent a sensational afternoon interlude with Camille, who I very much found a kindred spirit and a joy to be with. So would you please thank her on my behalf for a wonderful time together " Mr M
"Oh my god she's fab!! We clicked instantly, it felt like I'd known her for a long time. I love effortless dates. I would very much like to see her again" Mr A
"Think I've had over 10 dates Lisa but that was the best. Thank you so much. That was just what I needed." Mr B
"Camille has left me with a huge smile, had the best time. She is unbelievably good fun, gorgeous and oh so naughty!! So many reasons to return to Birmingham!! " Mr C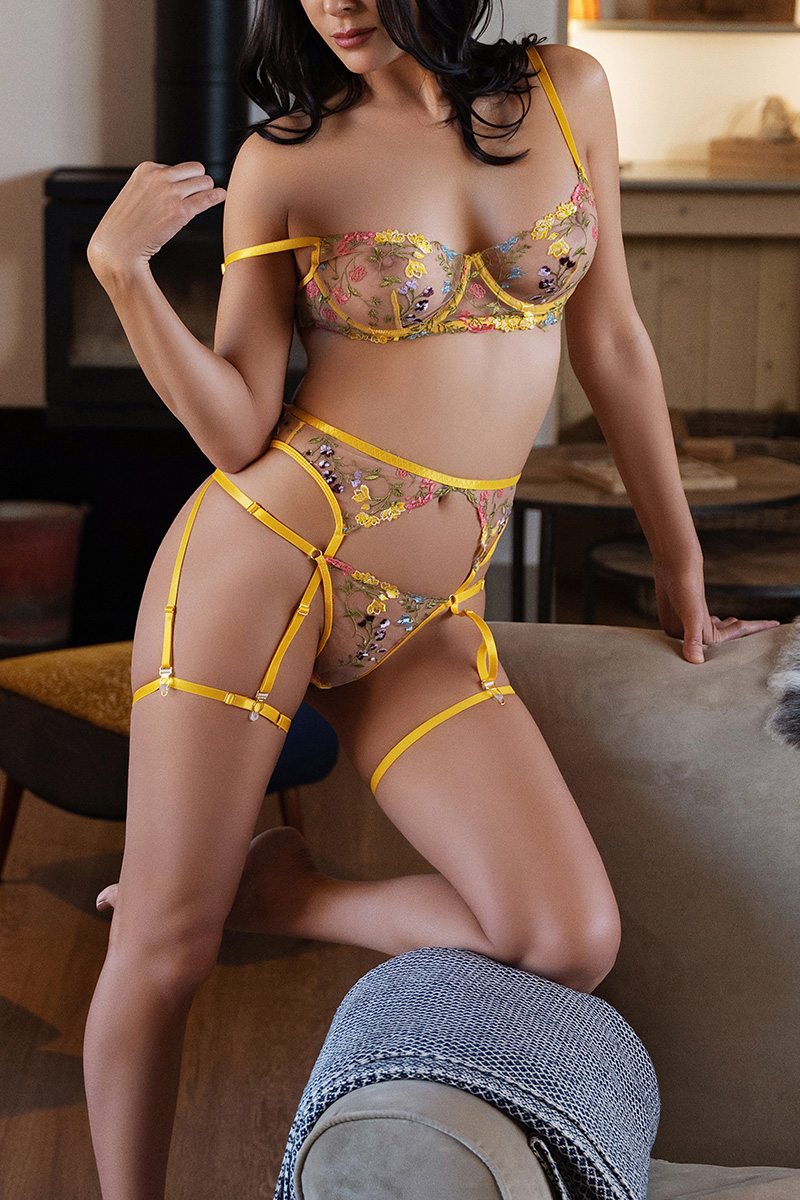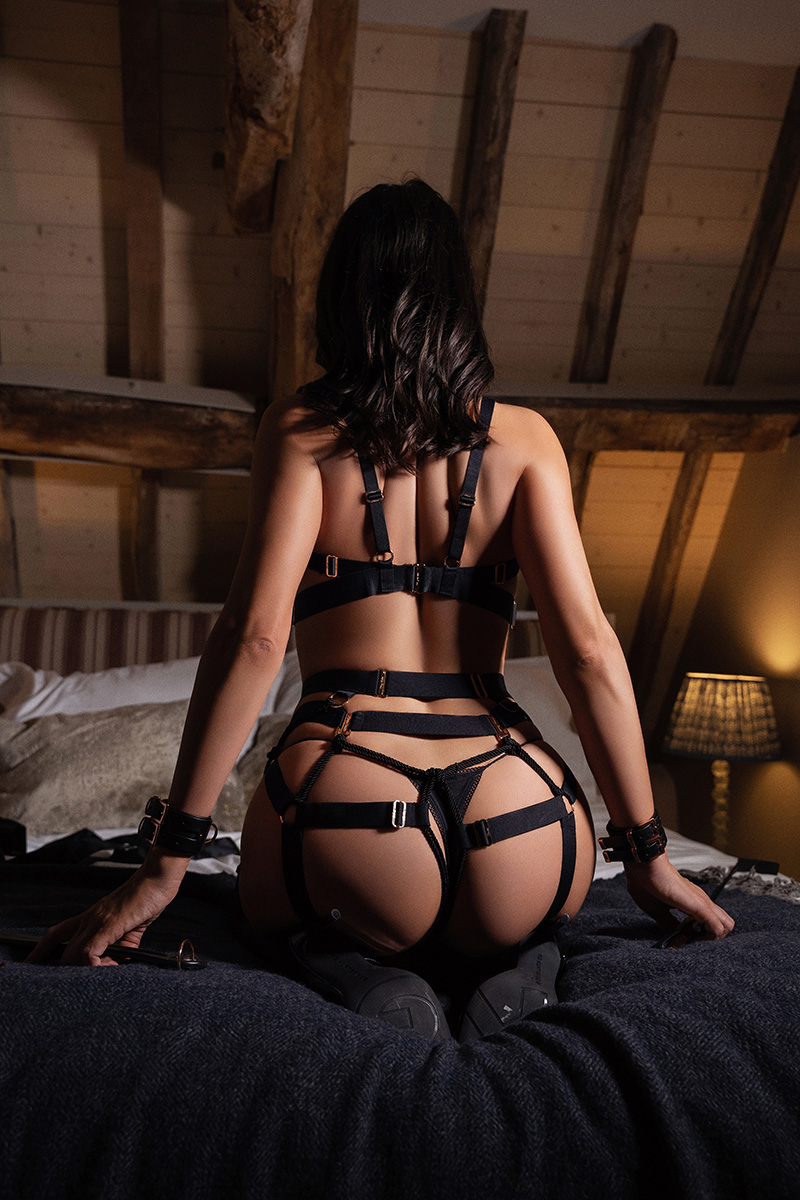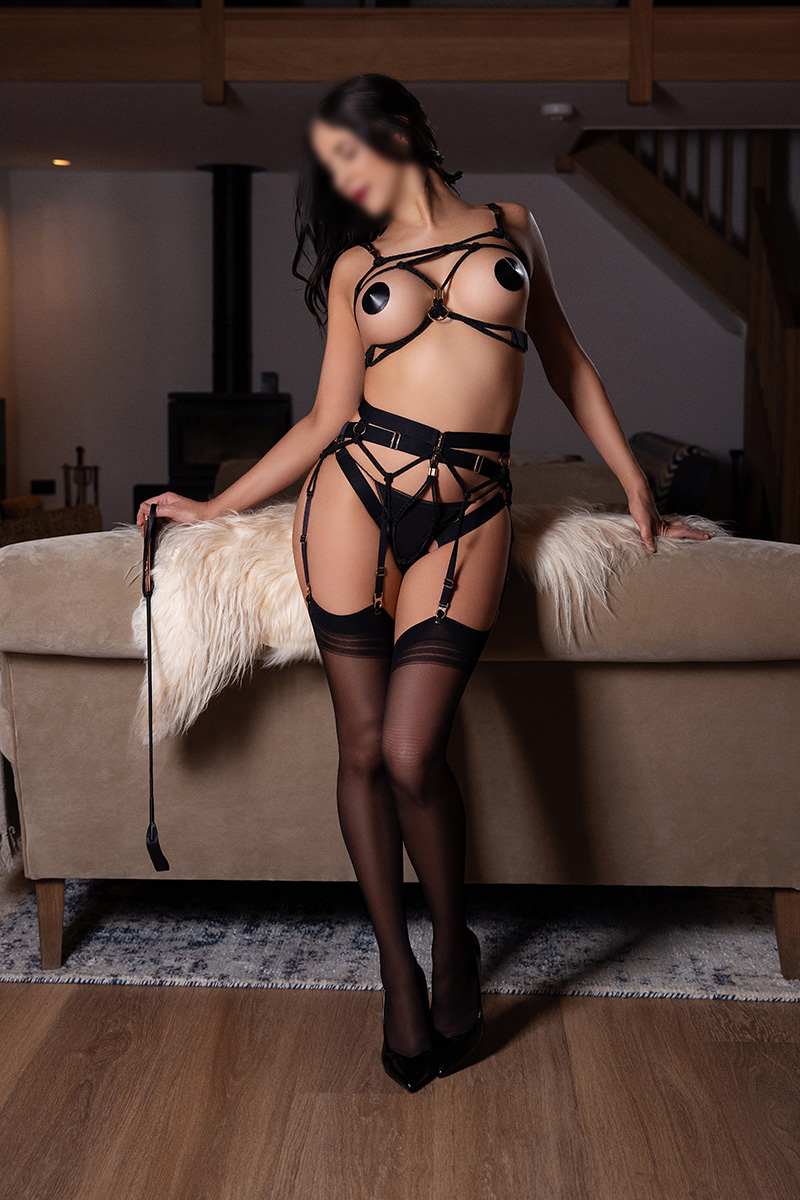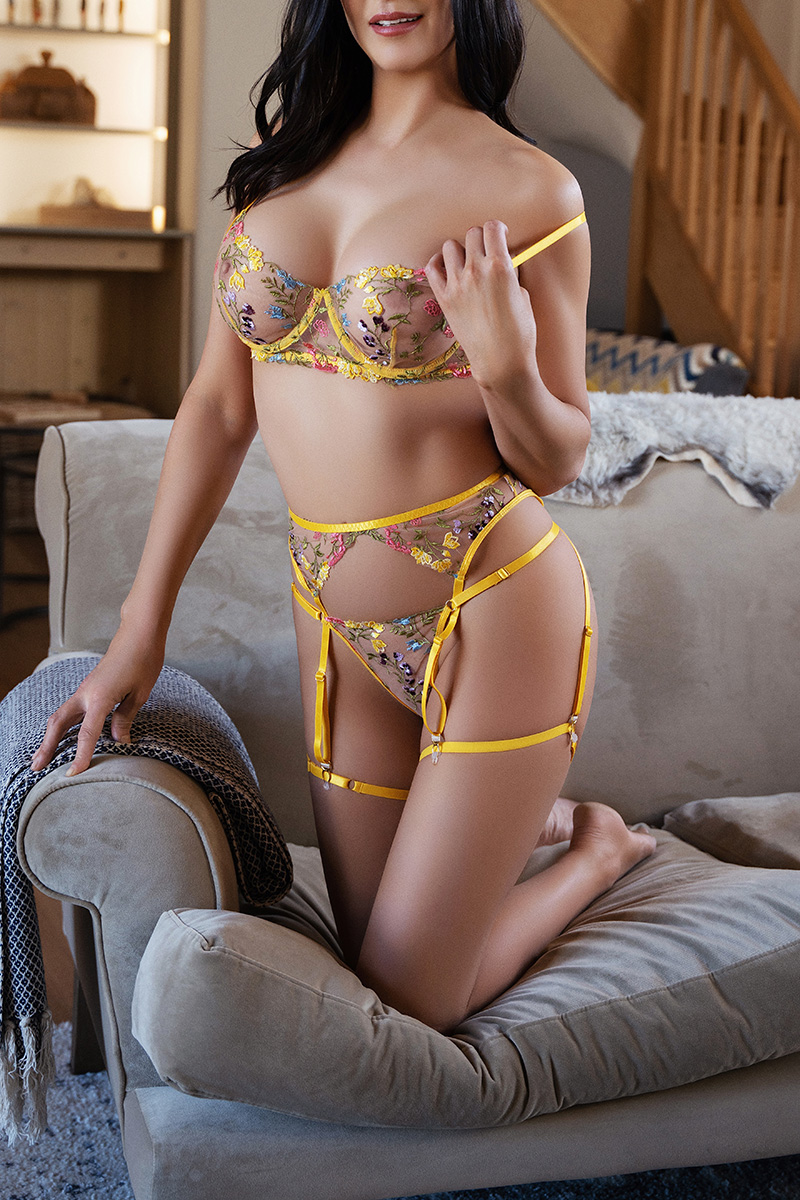 By The Lady Herself…
What's your occupation?
Having previously worked in the Corporate world I'm now a freelancer. My own boss, with some free time for… other activities 😉
What attracted you to escorting?
This secret life has been a fantasy of mine for years. Meeting strangers and having illicit encounters is the thrill i crave – I just love it! Every date is different which appeals to me…
What turns you on?
A great conversationalist, sense of humour, sweet smelling, lady or gentleman (or both) with a bit of a naughty streak.
What turns you off?
Arrogance, bad hygiene oh and someone not willing to worship me – haha 😉
Most beautiful/interesting/favourite place in the world you've visited and why:
I love nature and being outdoors so anything from the beautiful lush countryside of Wales to the stunning snow draped mountains of Kashmir.
You're on death row (probably for shagging some poor guy to death). You can choose one last meal and one movie to watch while you eat it. Name them:
A full roast – whilst watching Miracle on 34th Street. I love Christmas 😉
Do you have a favourite author?
Too many to choose from I am a self confessed bookworm. James Patterson, Dan Brown, recently introduced to Richard Osmon – excellent style.
If ITV (or even Hollywood) made a TV series about your escorting escapades, who would you like to see play the lead role?
A toss up between Famke Jansenn and Sandra Bullock, I'd interview them both obviously 😉
If you were a car, what type would you be and why?
Oh I dreaded this question. I don't know much about cars! I'd be a car that once you are inside there's no where else you'd rather be haha
We know diamonds are a girl's best friend, but what other less extravagant gifts make you smile?
A book (surprise), flowers, or some dark dark chocolate, though do expect the latter to be sampled immediately!
Stockings or hold ups?
Stockings for me as they're always attached to beautiful lingerie.
Beatles or Rolling Stones?
Stones – great music and they seem mischievous…just like me!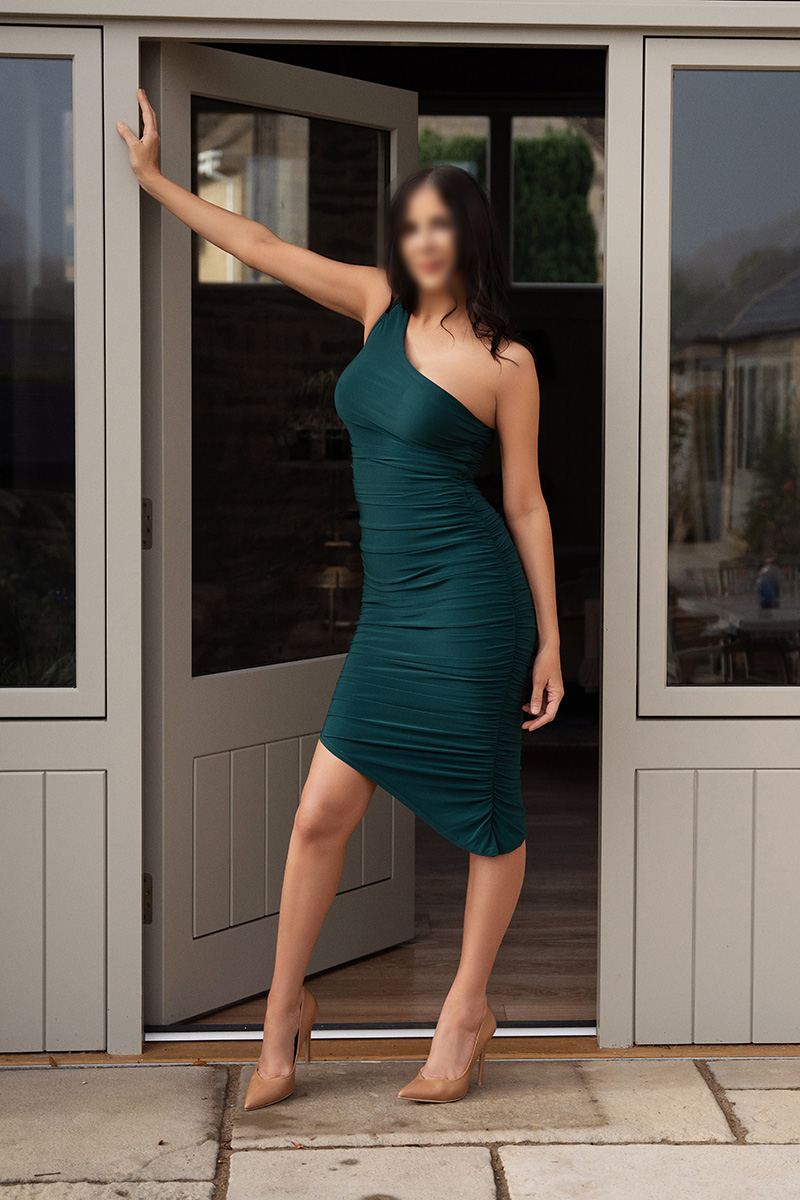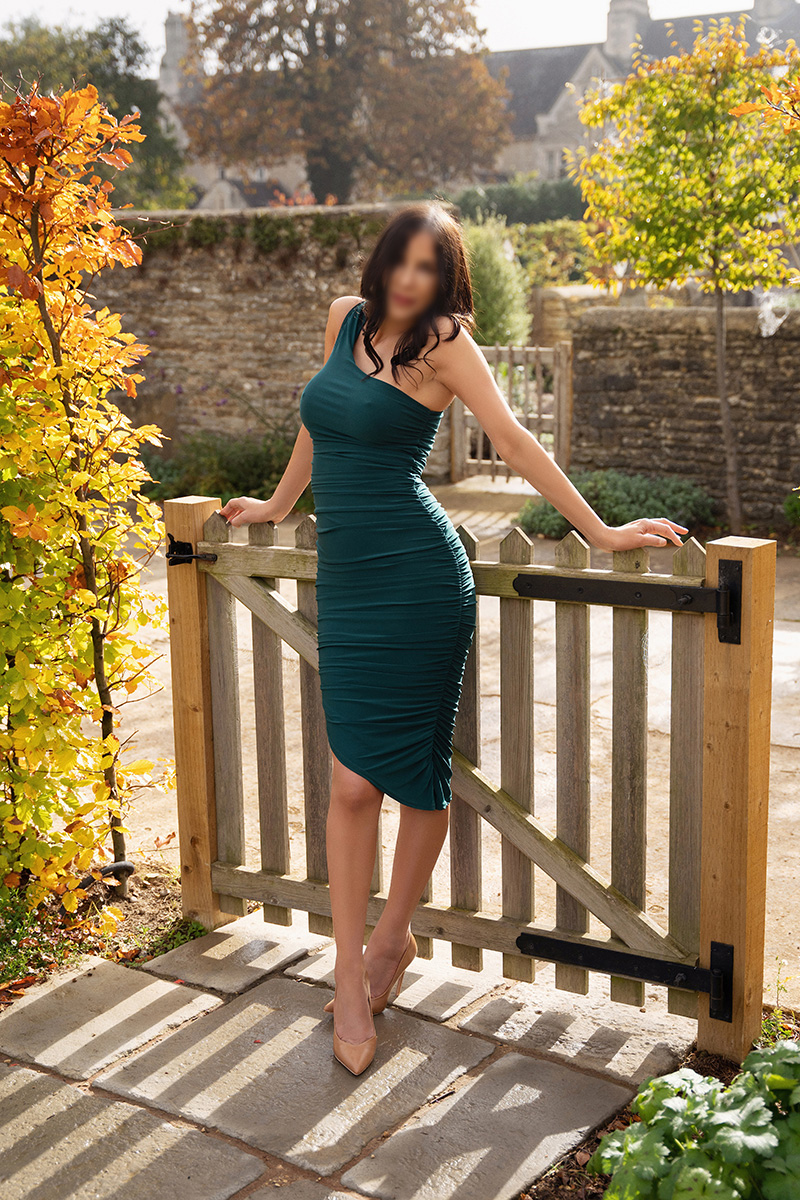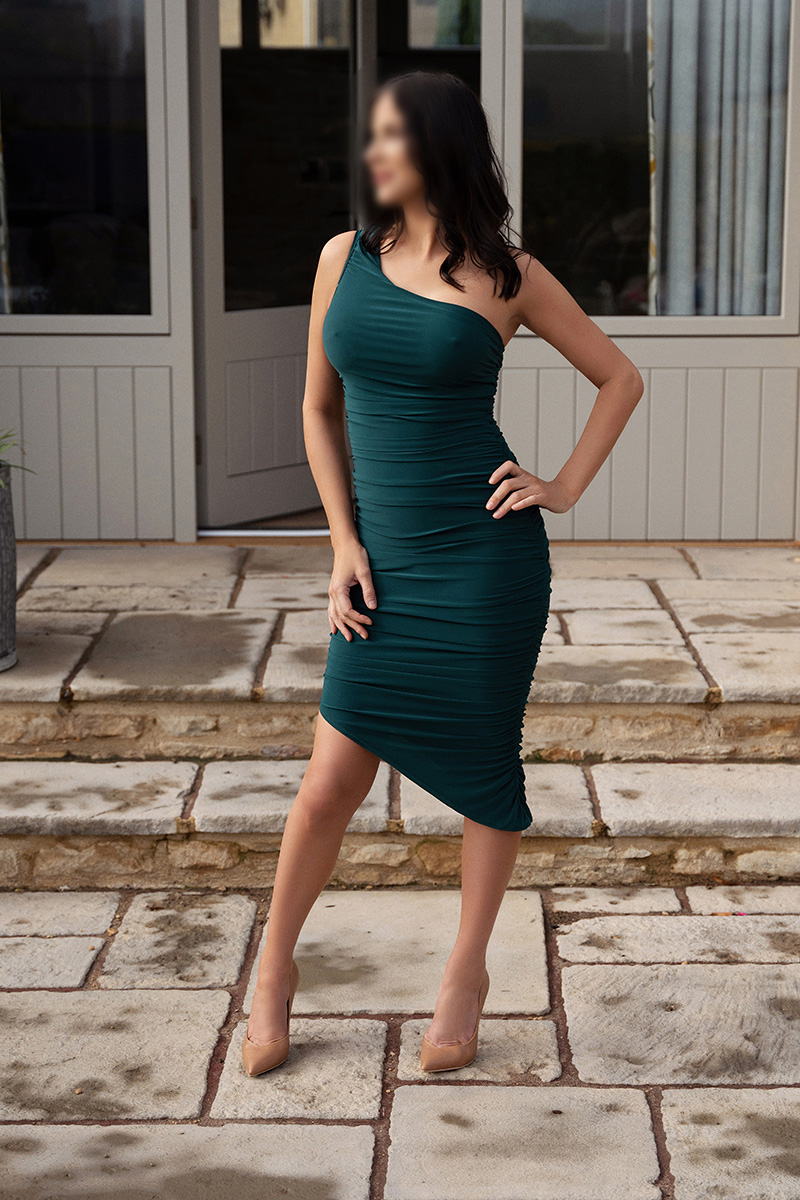 Meeting Camille
Visit our contact page to arrange a booking.