A Sensual Odyssey
London Heathrow Gatwick High Class Escort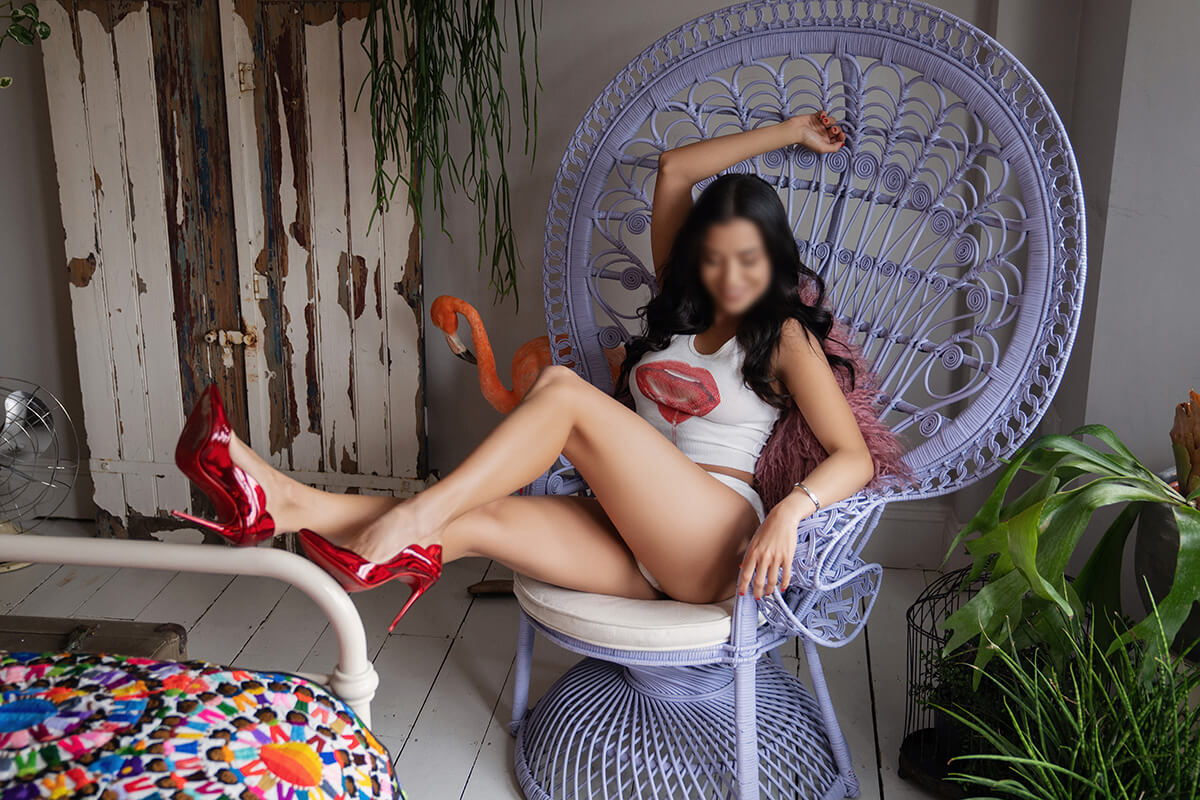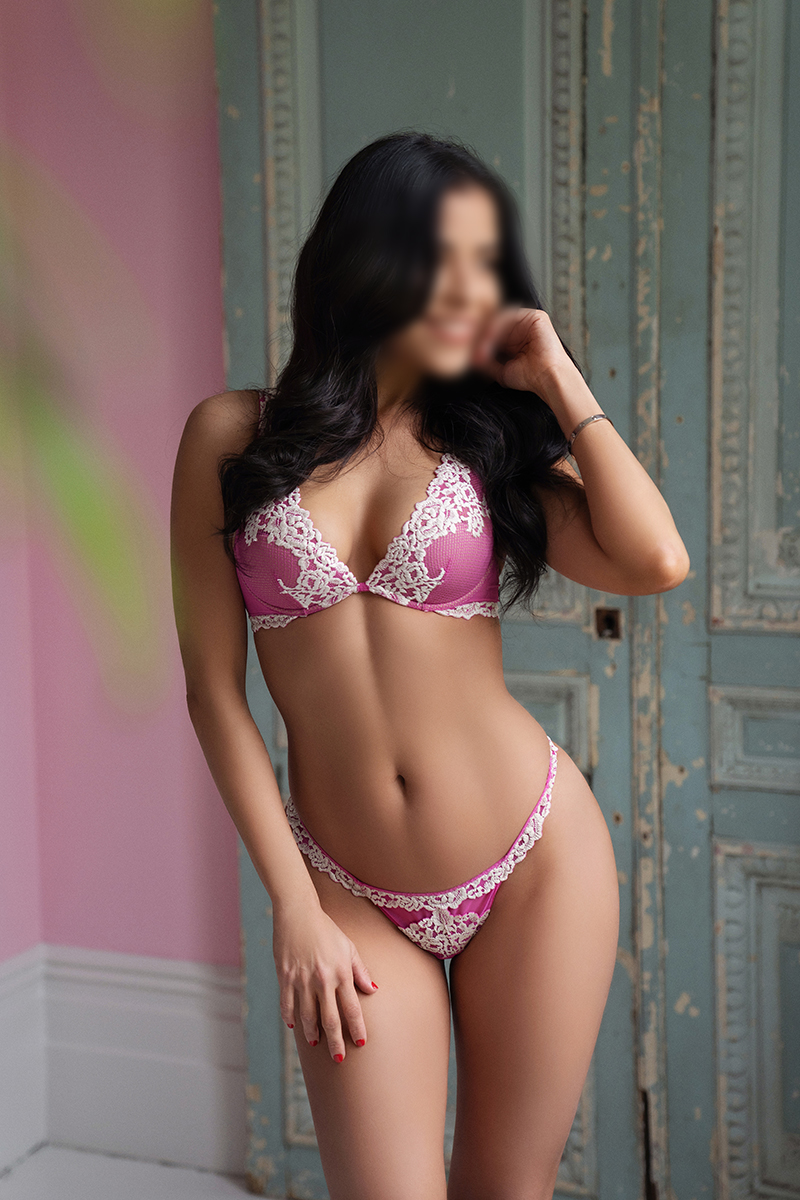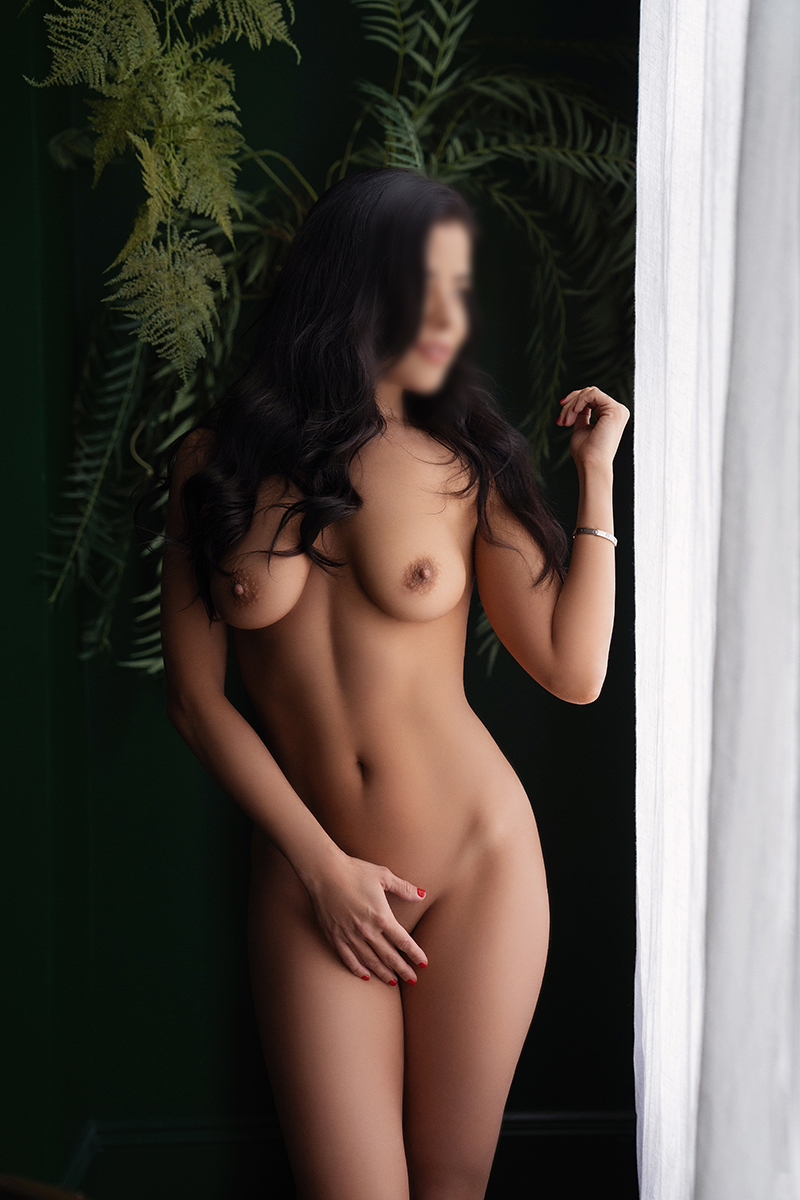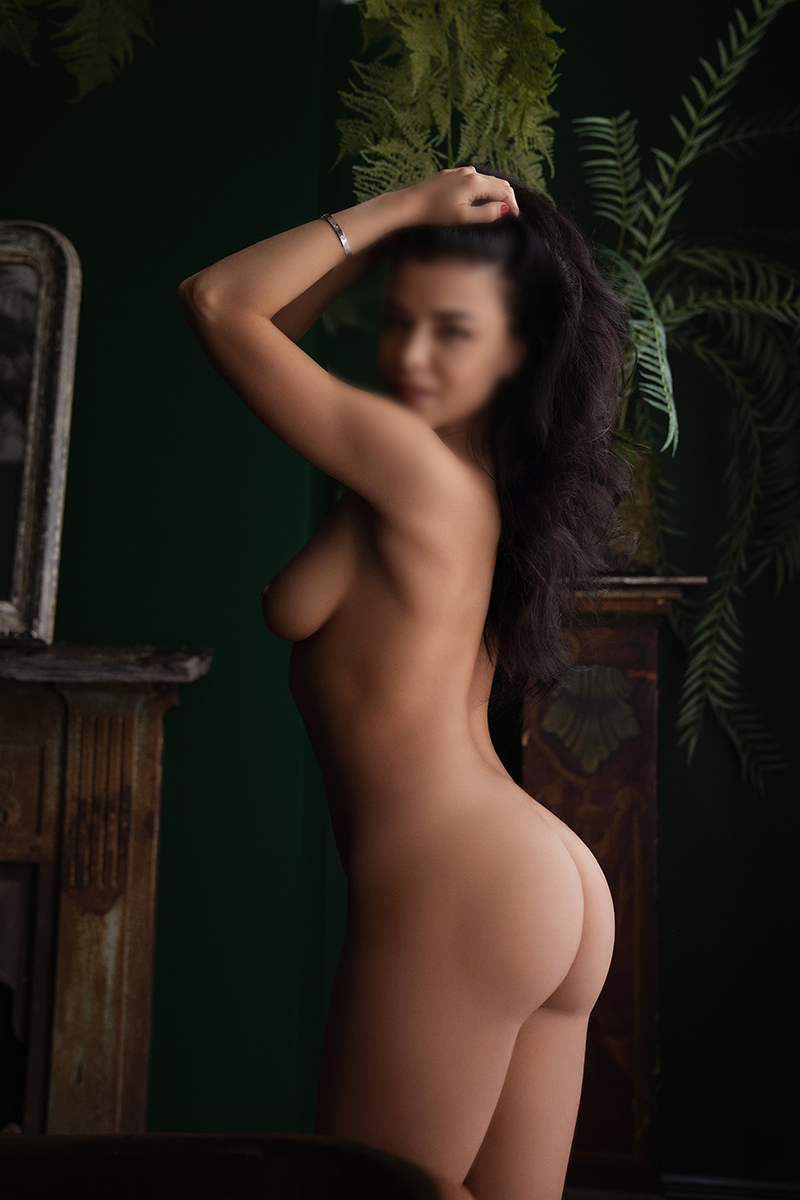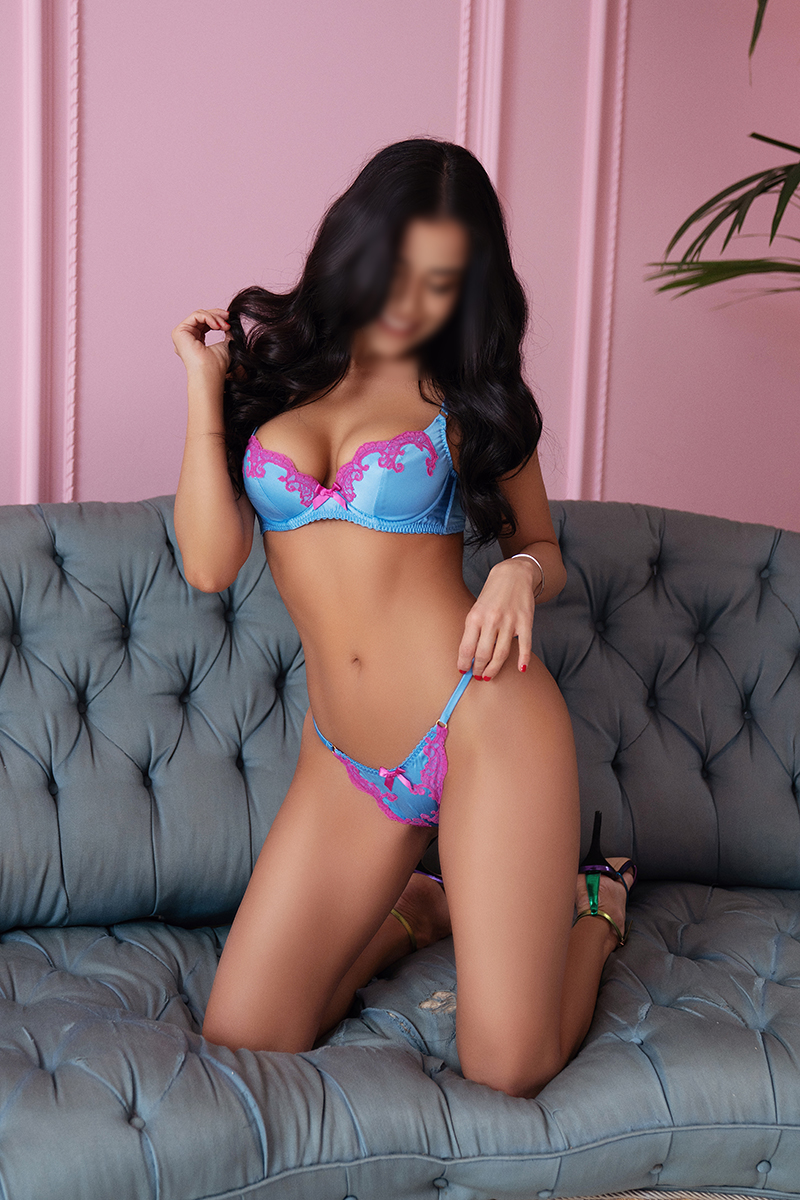 About Sandrine
When the Greek Gods made Sandrine, they must have been terribly in love. What a beautiful woman, inside and out!
Sandrine is simply a breath of Mediterranean sea air, with a natural beauty like an aphrodisiac to enslave the loins of any mortal man.
Soon she started her journey as part of our London team (and before her page was live), Sandrine enjoyed a few dates and the feedback has been fantastic! With an innate talent in general charming, she is friendly warm and simply adorable. A rather sensual yet enthusiastic lover, keen to experiment and share experiences. Sandrine described her knicker drawer as well as her "bag of tricks" to be plentiful of variety and I have no doubt this lady has a dedication to her lover which is second to none.
From the Mediterranean with much love, Sandrine is a well educated, well travelled woman in her 30s who speaks perfect English with the cutest of accents I have heard in a long time.
If you have a penchant for cute petite brunettes with a heart of fire and a huge smile, make space for Sandrine in your London diary.
Availability
Sandrine is London based and can cover all areas for outcalls.
Availability changes on a weekly basis due to her work commitments but always feel free to enquiry about last minute dates. We recommend you book in advance to avoid disappointment.
Sandrine will also visit Heathrow & Gatwick. Other areas such as Reading, Oxford. Hampshire & Surrey can be covered for longer dates. Dates to other UK cities such as Bristol, Birmingham, Cheltenham, Manchester, Cardiff & Oxford can be arranged for overnights or longer.
Visit our contact page to arrange a booking!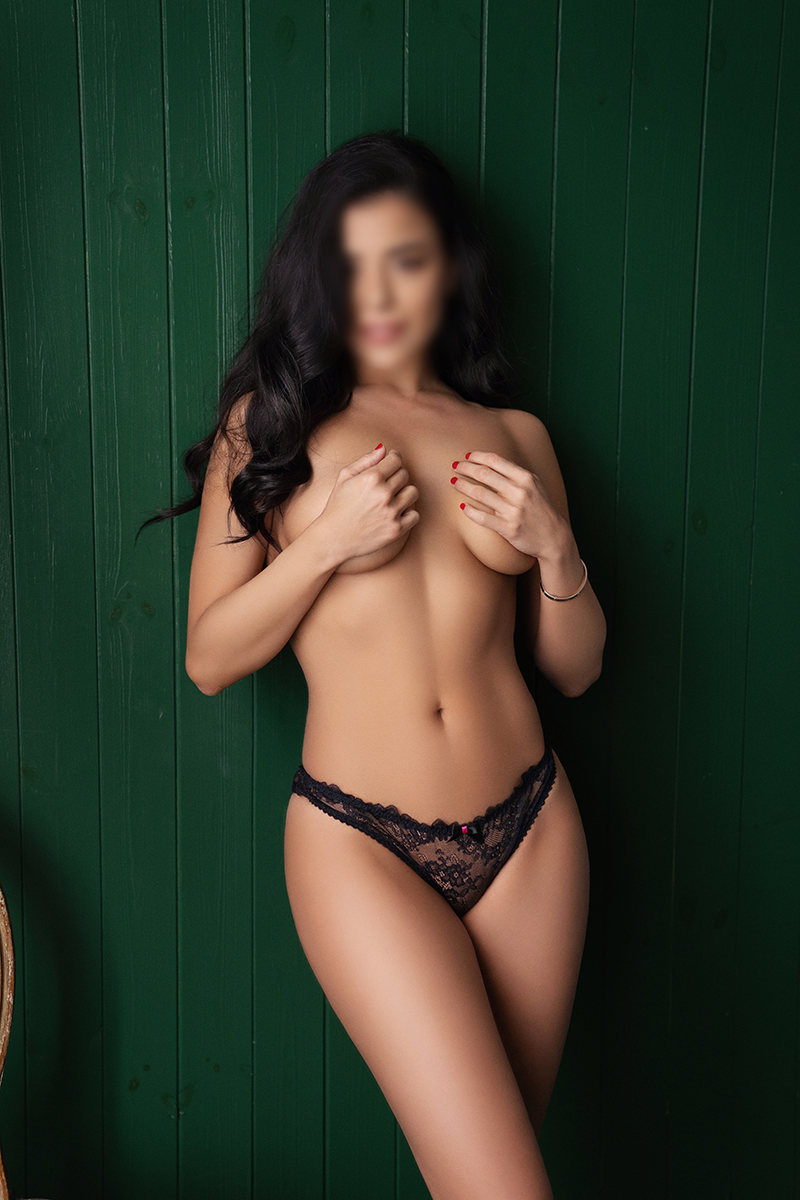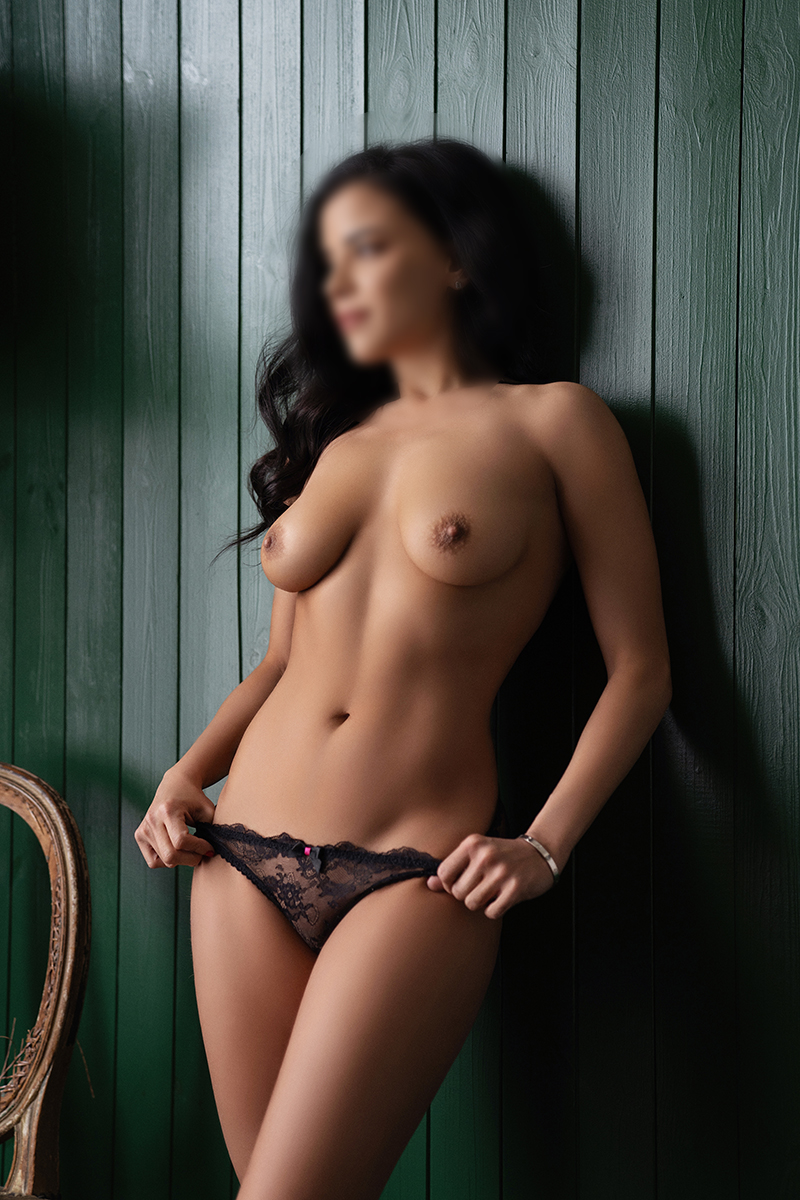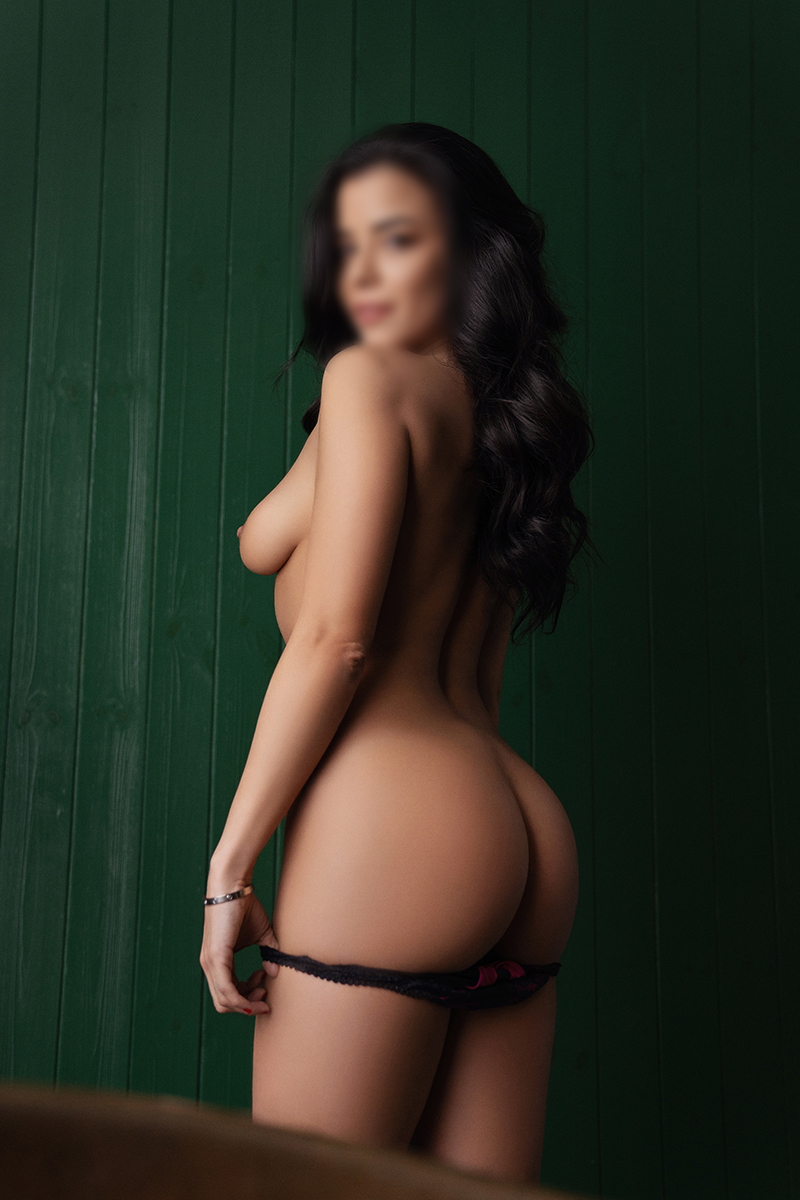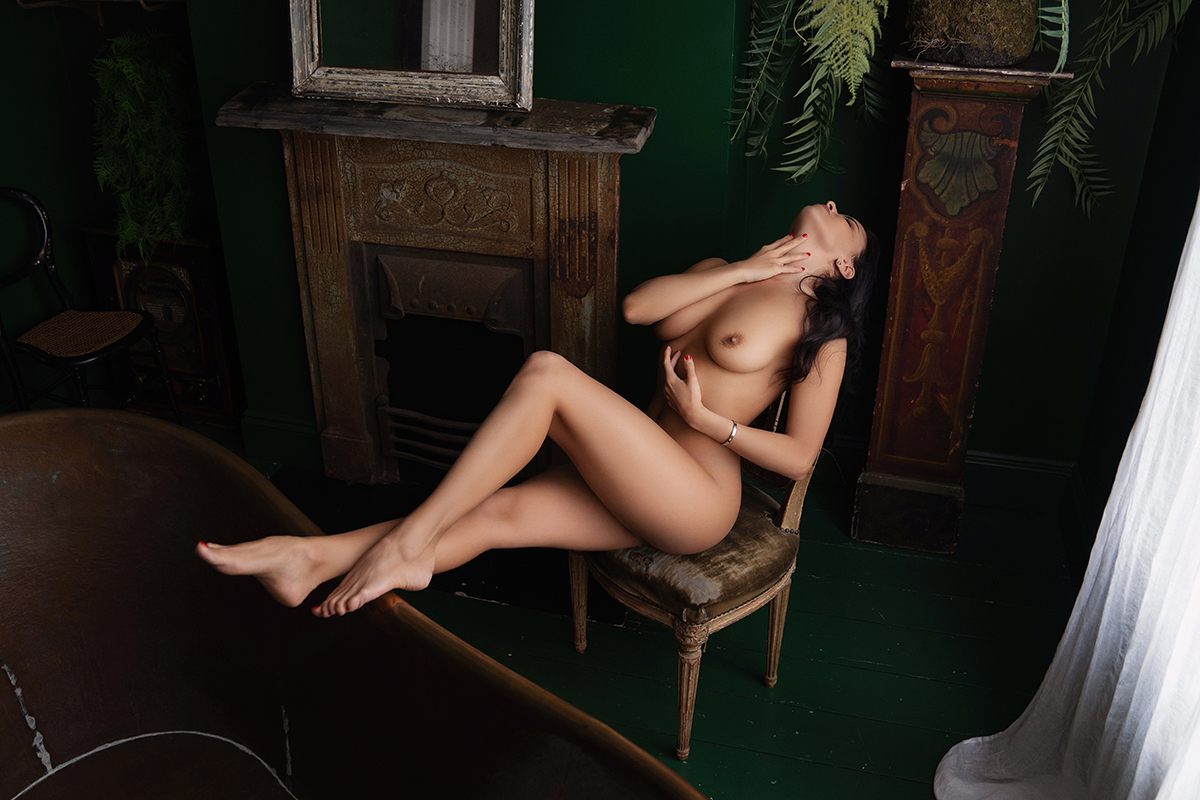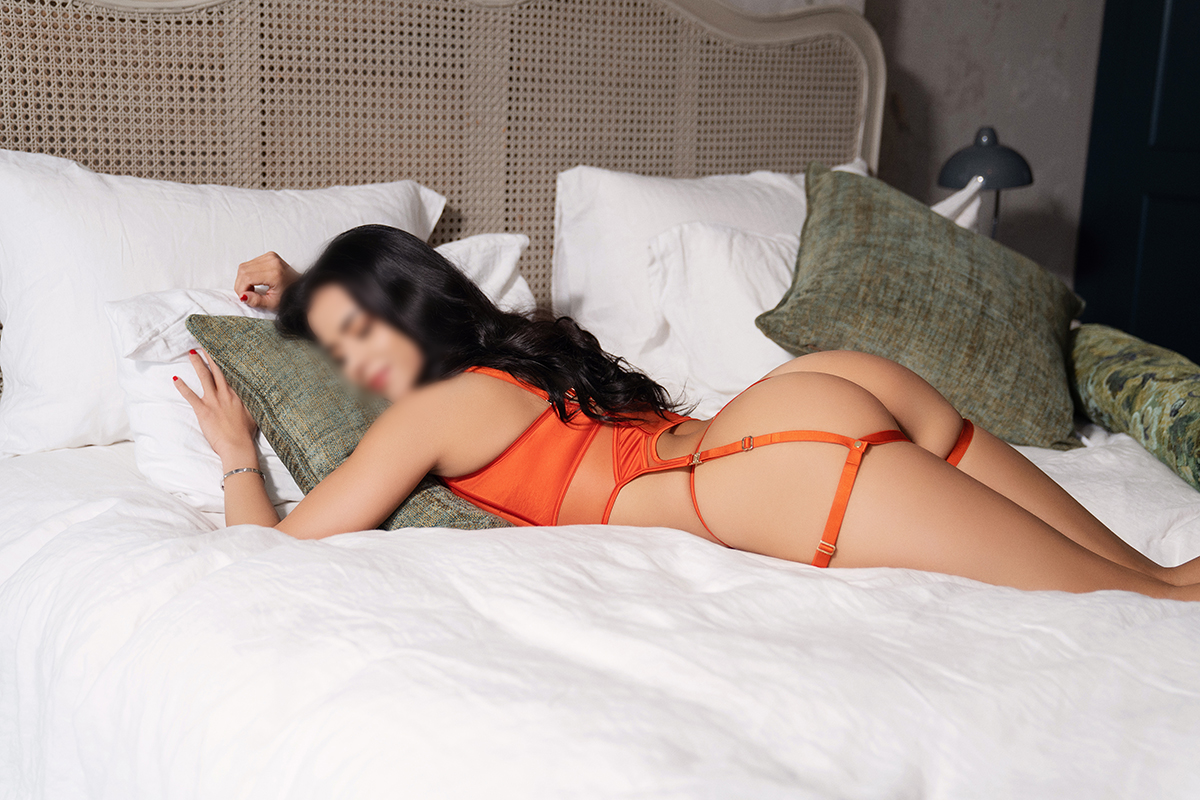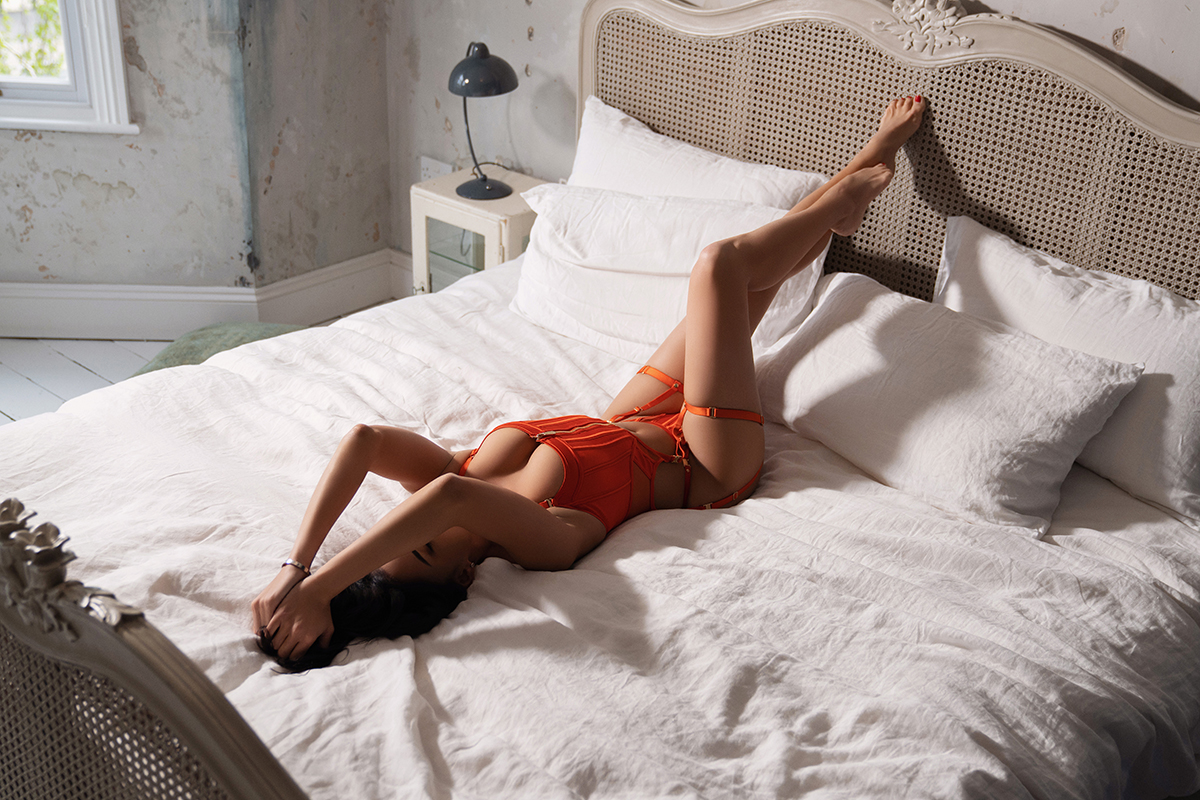 Stats
Age: 30's
Occupation: Girl Boss
Height: 5'3
Hair Colour: Brown
Eye Colour: Brown
Vital Stats: 32B-22-32
Dress Size: 4/6
Tattoos: Yes
Nationality: Mediterranean
Bisexual: Yes
Drink: Water
Food: Greek, Pan Asian or Italian
Areas
2 Hours: London all areas including Heathrow.
3 Hours/ 4hrs : Gatwick Airport hotels. Certain towns in Surrey, Berkshire & Buckinghamshire.
Longer dates available in other areas. Please enquire.
Rates
2 Hours:      £600
3 Hours:      £800
4 Hours:      £1000
5 Hours:      £1150
6 Hours:      £1300
14 Hours:    £2000
(overnights only, e.g 7pm-9am)
Overnight 16 hours: £2200
Additional hours: £150 (added on to overnights and multi-day bookings)
24hrs: £3000
Dates longer than 24 hours are regularly catered for and enjoyed by the ladies. Please contact us for a personalised quote.
Feedback
"She was perfect. I liked her as a person and we got on well. No awkward pauses or moments. Energetic GFE and I would like to see her again." By Mr M
"Just walking through Hyde Park and thinking about Sandrine. You have a real and genuine gem. Best compliment I can give is our time together didn't feel transactional or hollow. Just wanted you to know!" By Mr B
"I had an amazing early evening with Sandrine. Loved every minute She is an exceptional person. Please thank her for a fantastic time ! I am really excited to have met her" By Mr L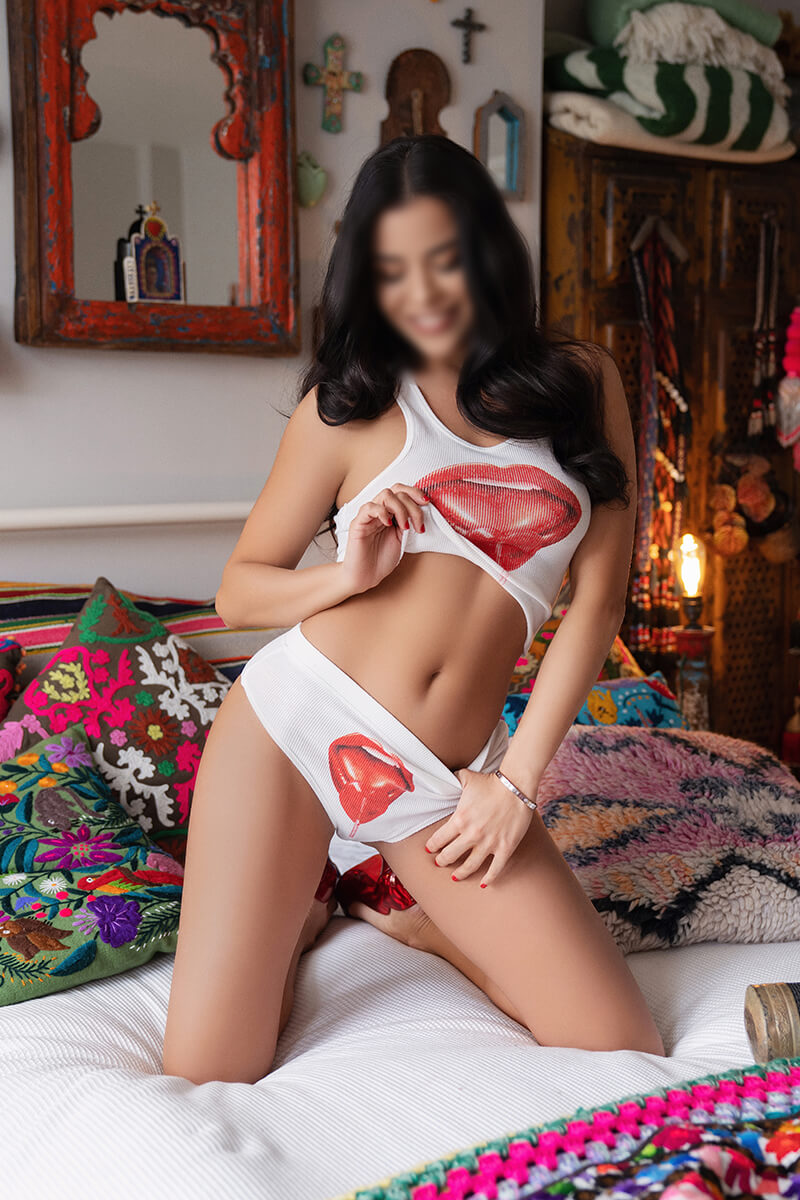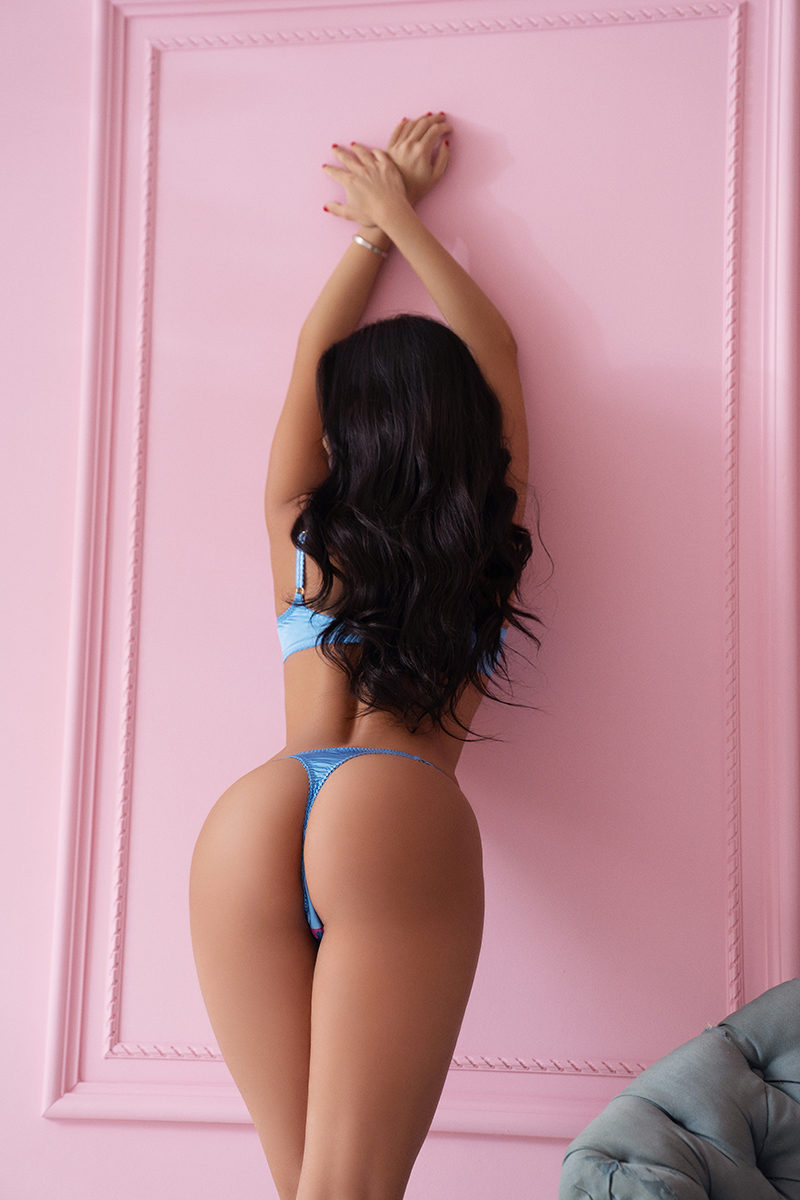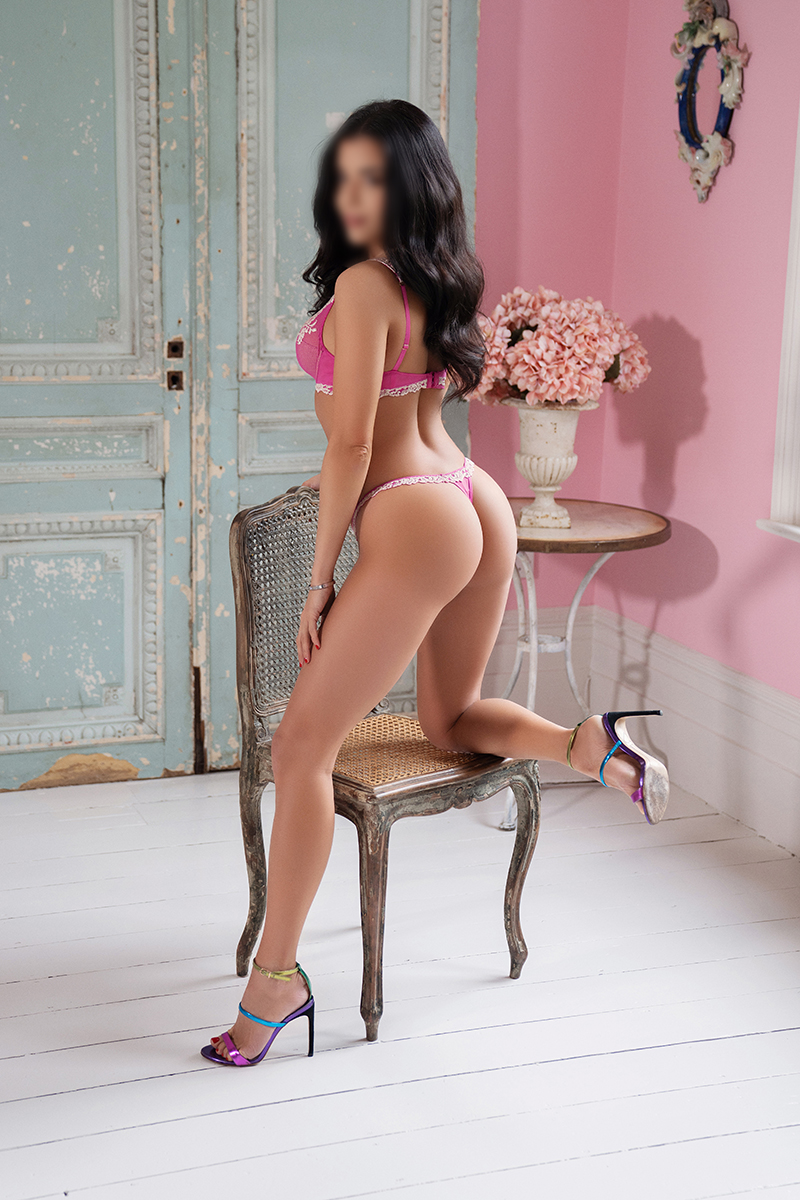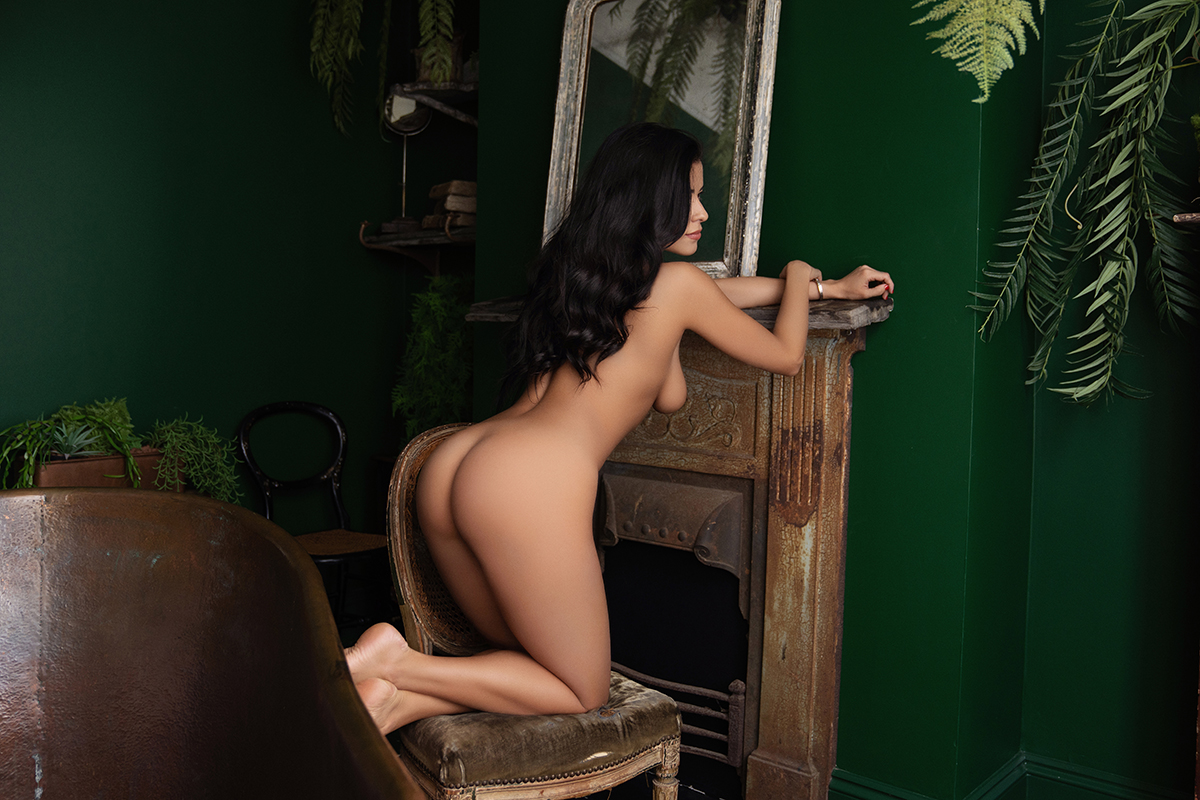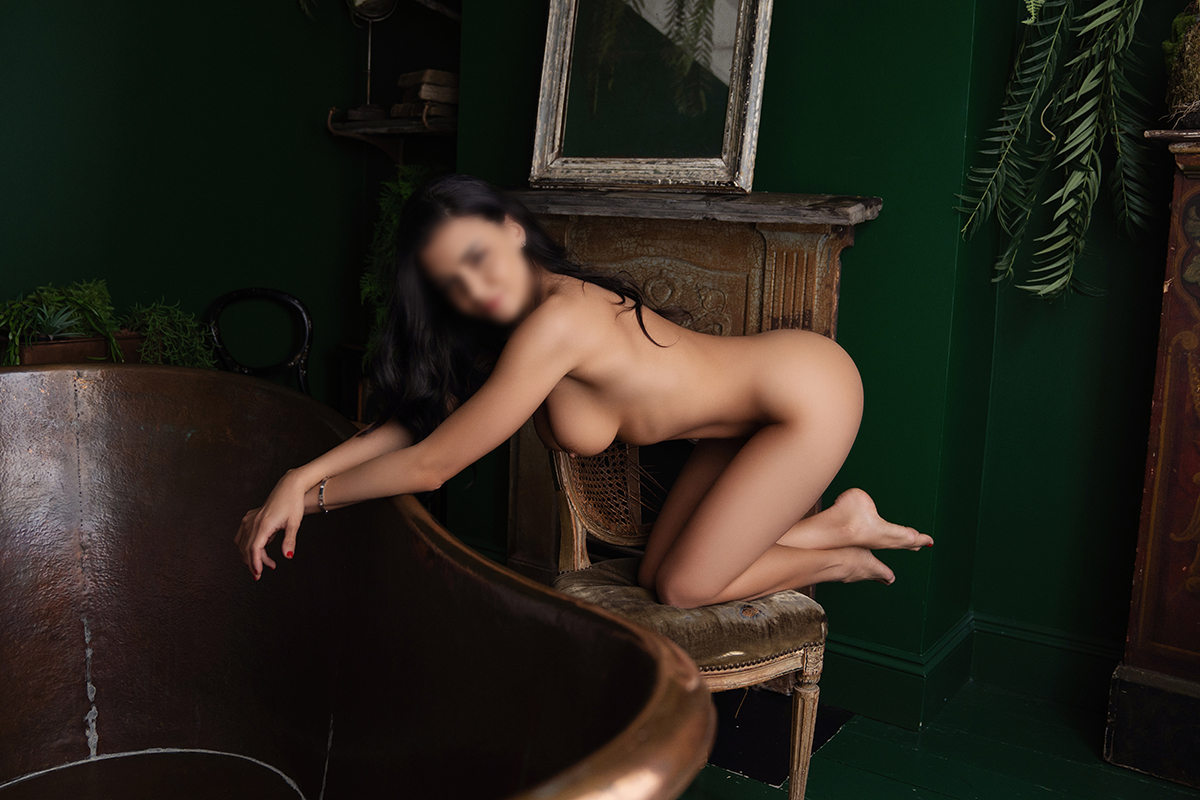 Meeting Sandrine
Visit our contact page to arrange a booking.