Sex in the City
London, Heathrow, Gatwick, Hertfordshire, Surrey & Berkshire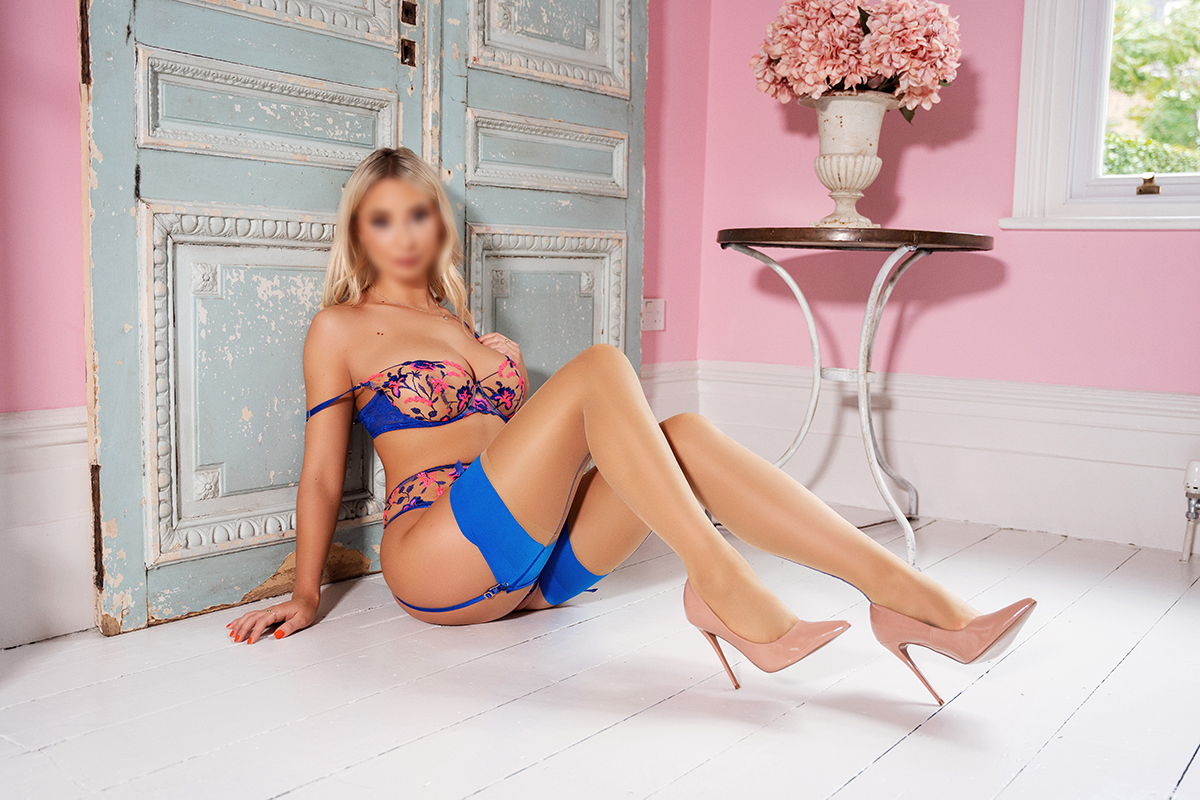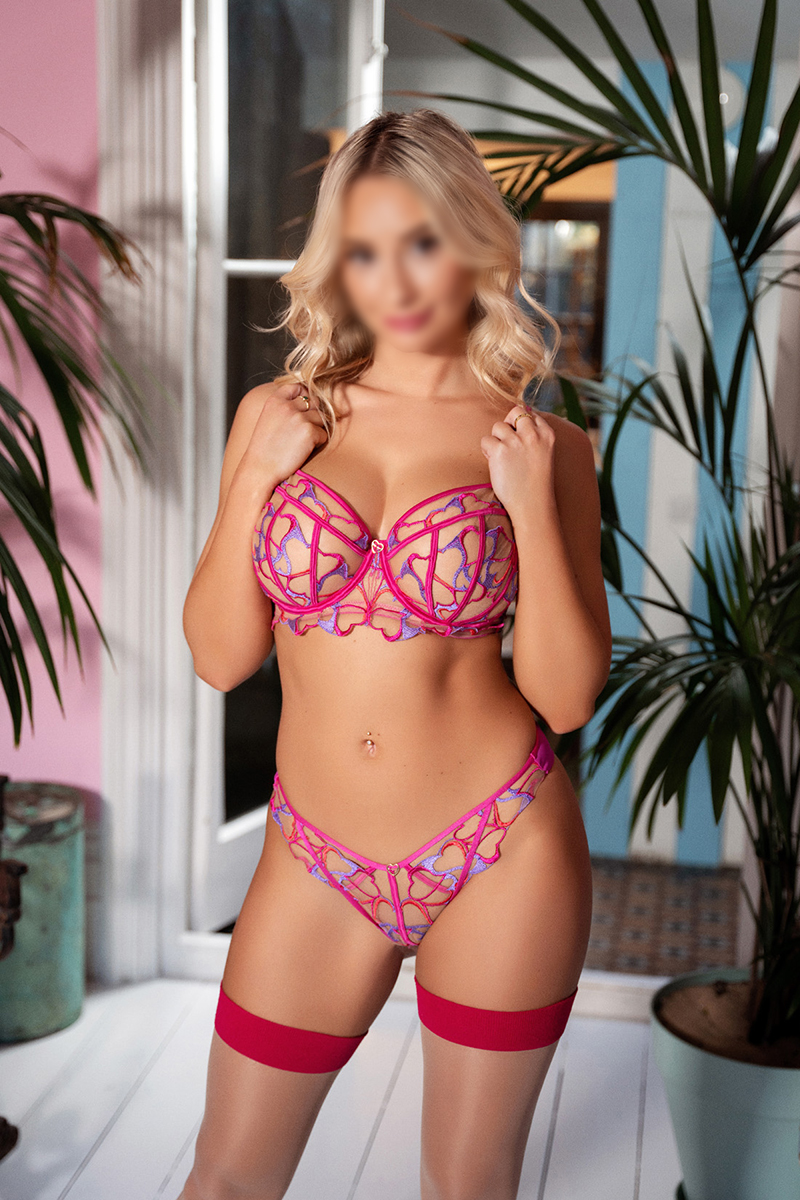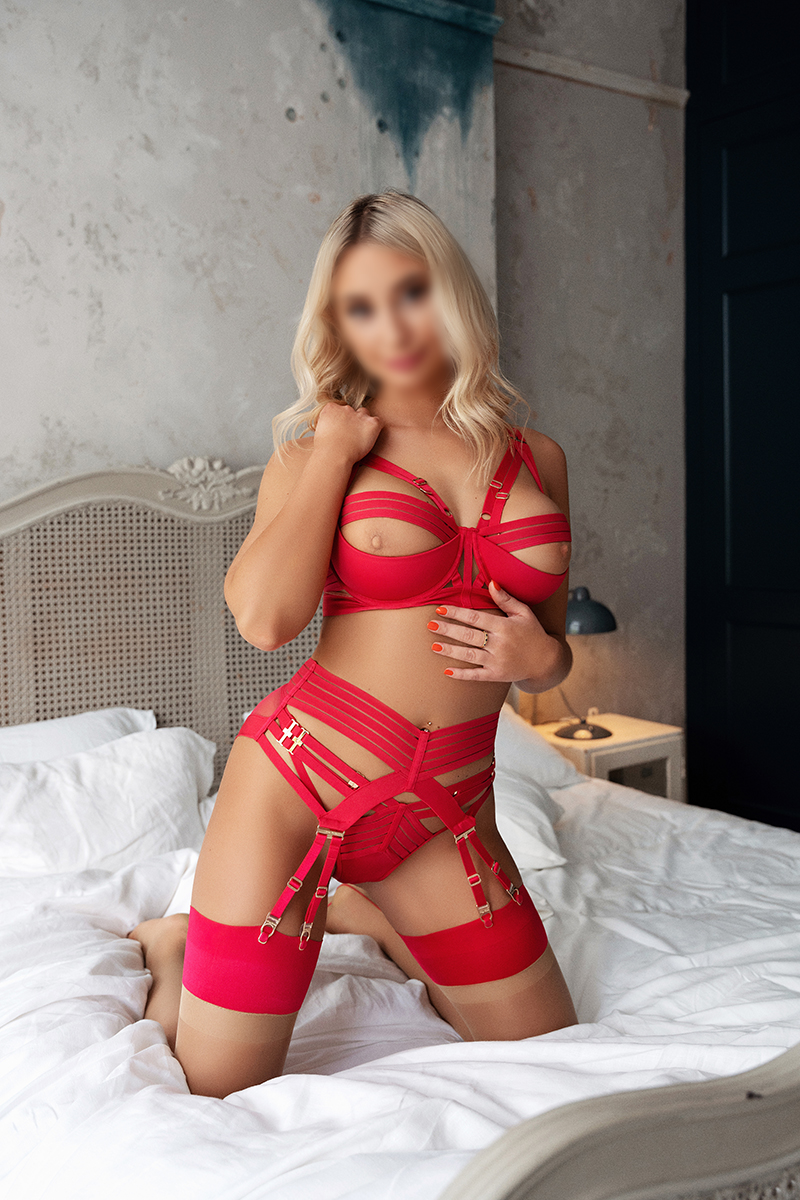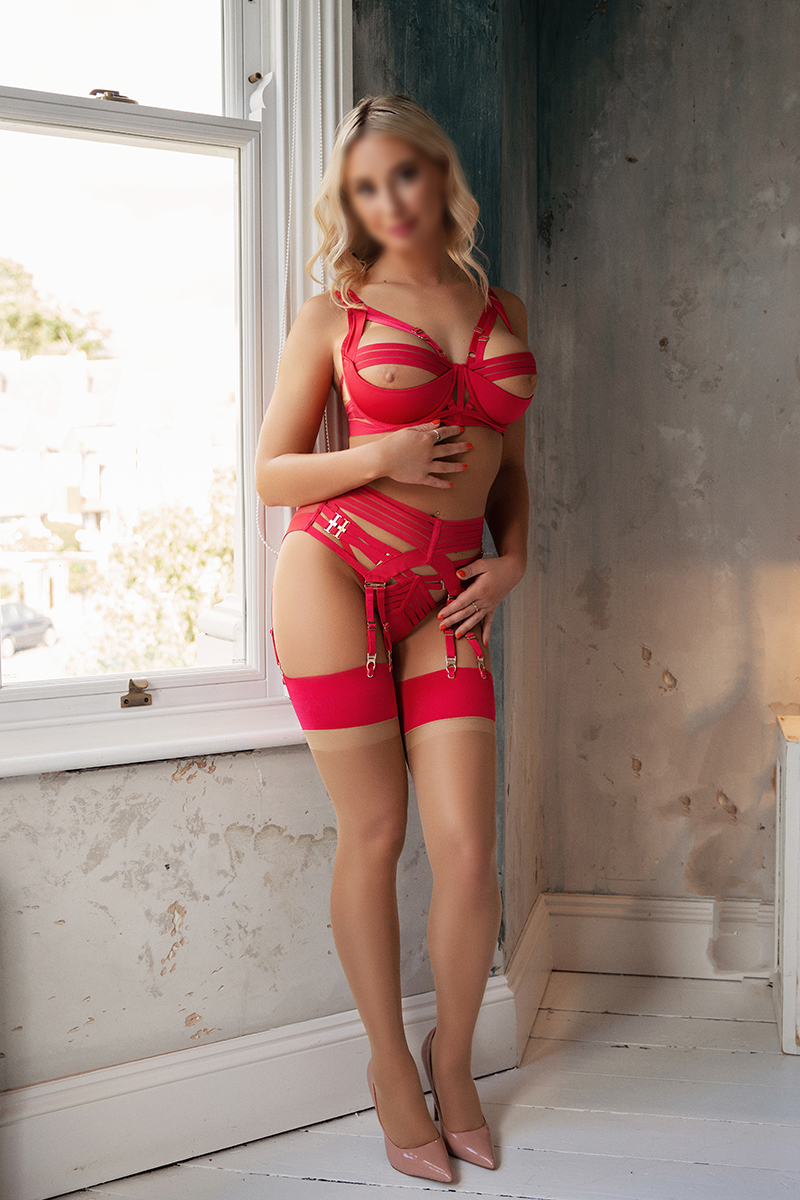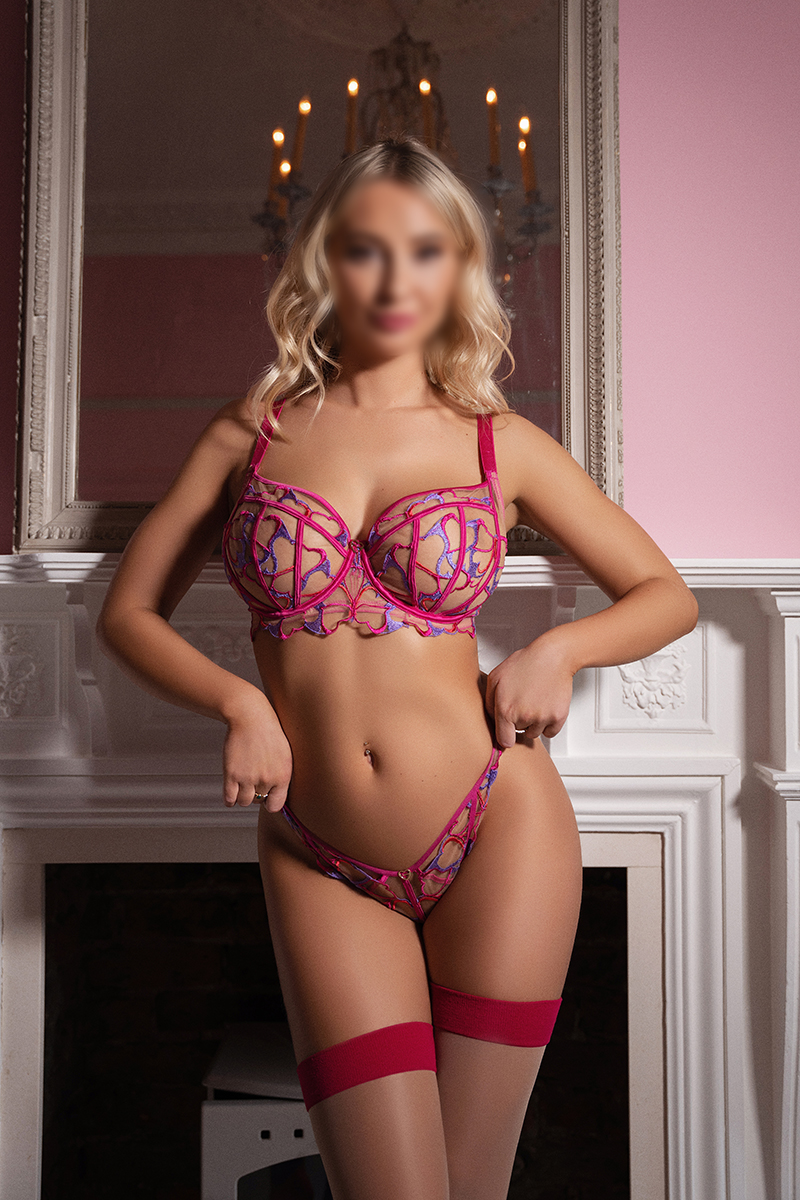 About Nancy
If the Girl Next Door had a name, it would be called Nancy. She'd be beautifully blonde and blessed with a pair of *natural* 32E cup boobs.
Nancy's permanent smile and bright attentive brown eyes would take your attention away from her marvellous chest (for 5 seconds). Her aura and high energy, oozes fun and is simply contagious. The sort of thing one could bottle and re-sell as a substitute to happy pills. She is the girl every man wants to date and every woman wants to have as a friend. Owner of a heart of gold and a soul of fire, Nancy can flirt with a lamp post and I dare any man not to feel completely enamoured by this really lovely specimen of a human.
During the day she works at an office, where she day dreams about all the things she would rather be doing. It goes from sleeping with her boss and his secretary as well as escaping to the countryside for long walks.
Nancy is really enjoying her escorting adventures and it is no surprise she is doing incredibly well. She calls herself a dinner date enthusiast, lover of a night out with cuddles and kisses followed by a night cap for two in between the sheets.
If you need an injection of life (with a good seeing to) Nancy is your prescription! Are you ready?
Nancy's Availability
Nancy works in the day time so she is free Monday to Thursday from 7pm to Midnight.
Saturday and Sunday, she can offer outcalls during the day as well as evenings. Overnight dates are mostly available on Friday and Saturday.
She may be able to accommodate an overnight on a week day with some notice. You can always ask!
She will accept a date anywhere in London where she will travel mostly by taxi. We will ask for a contribution towards her taxi costs, which will be a reasonable amount and will be dependant on the area you book.
Nancy is happy to travel to the outskirts of London within and around the M25 for longer bookings and providing travel costs are covered. Visits to other cities such as Reading, Oxford, Bristol, Birmingham, Cheltenham, Manchester, Cardiff & Oxford can be arranged for overnight stays.
Visit our contact page to arrange a booking!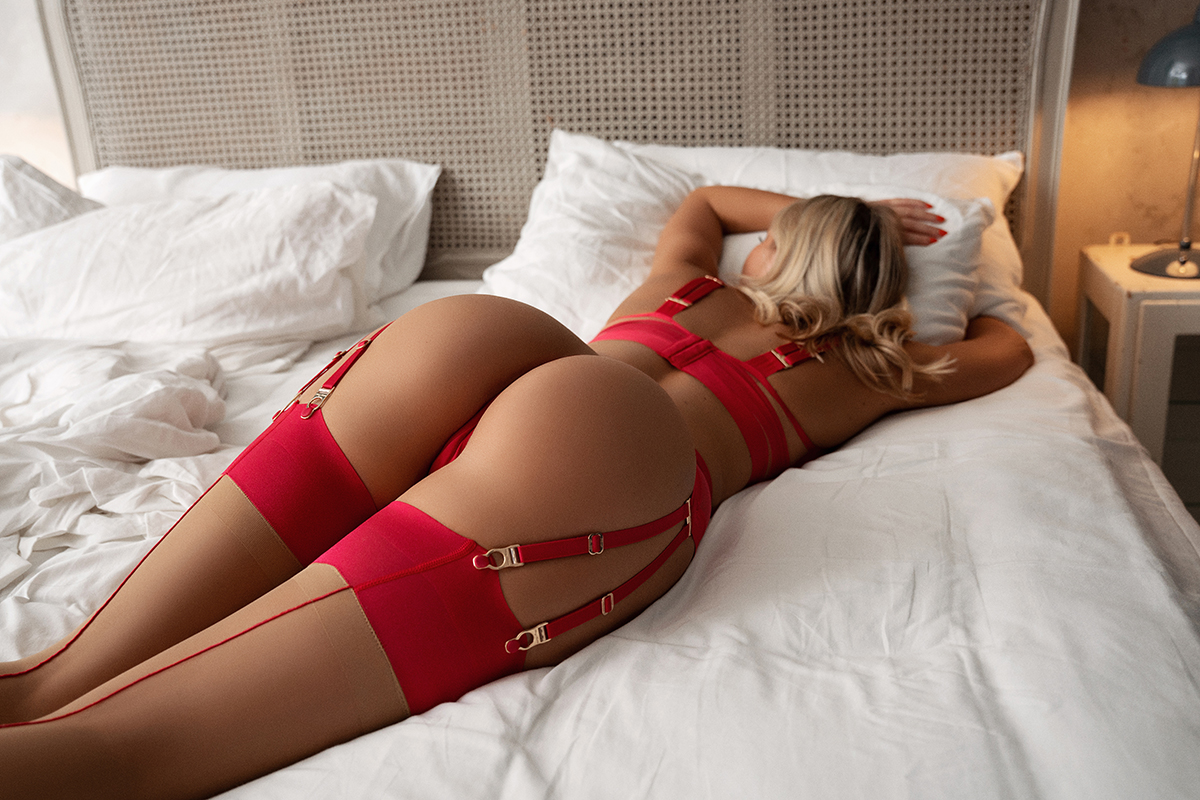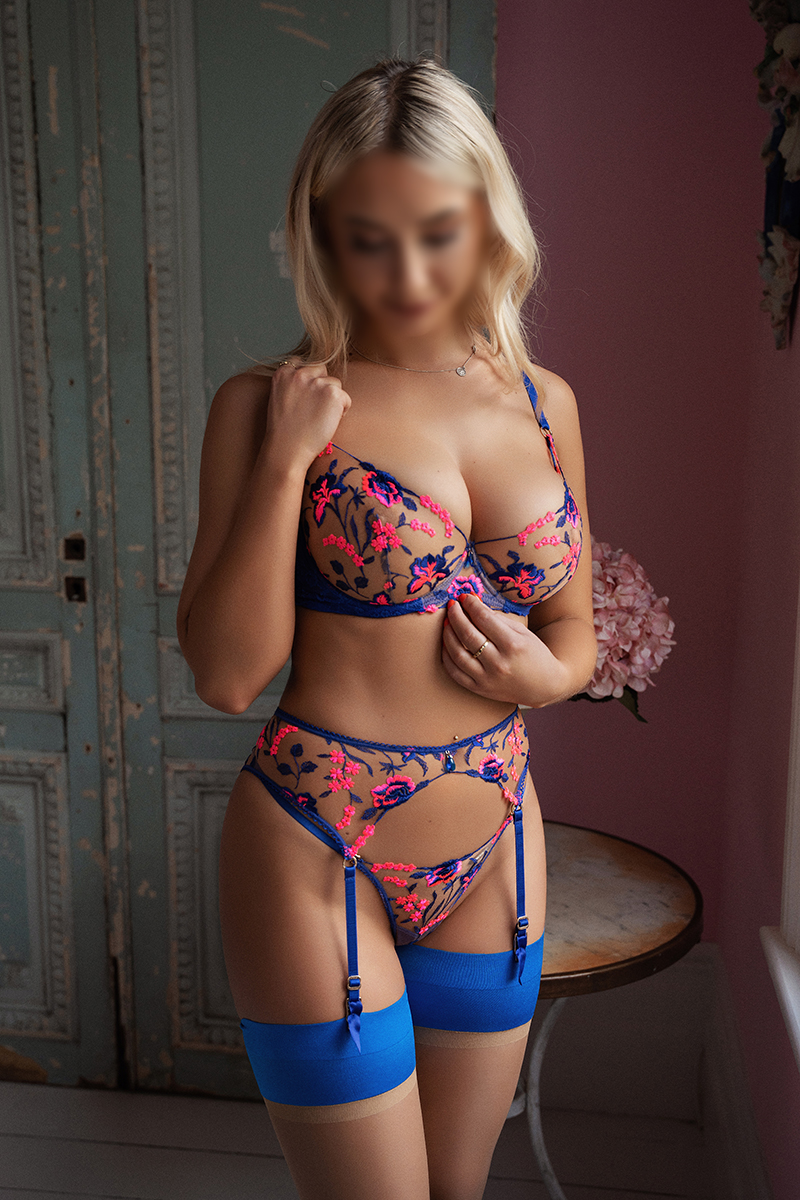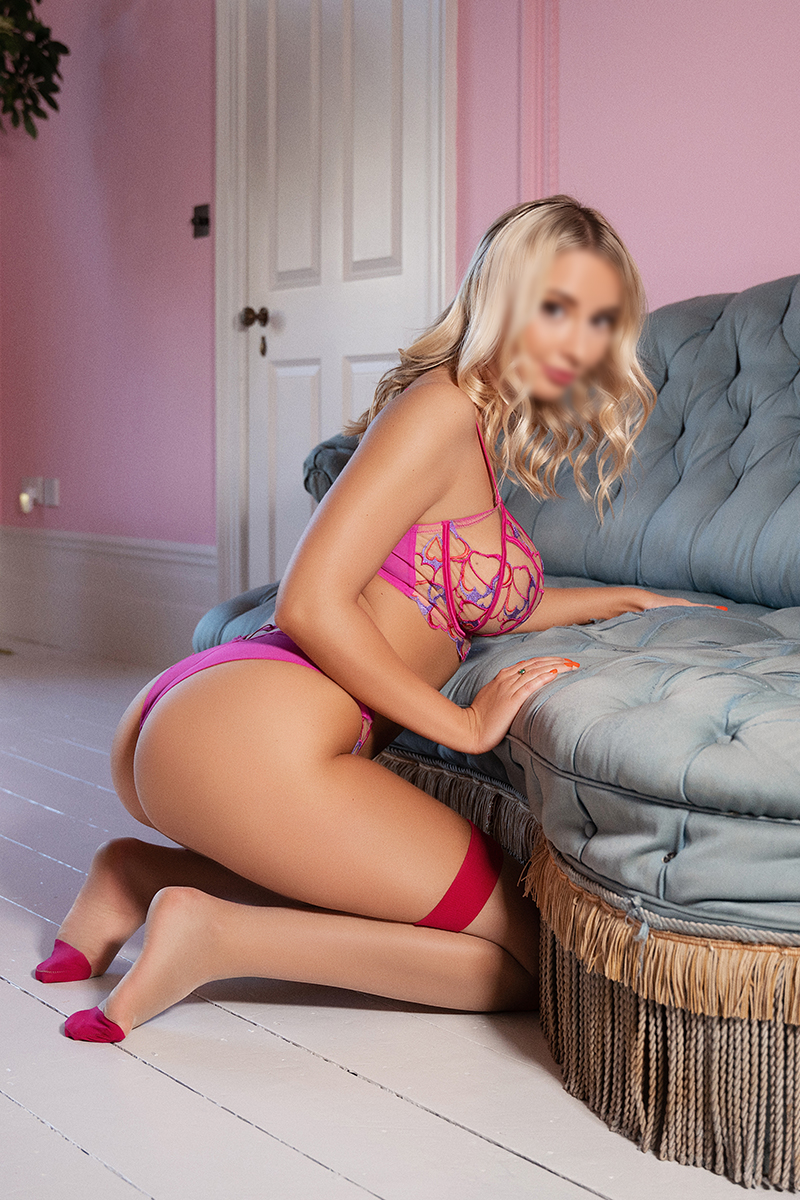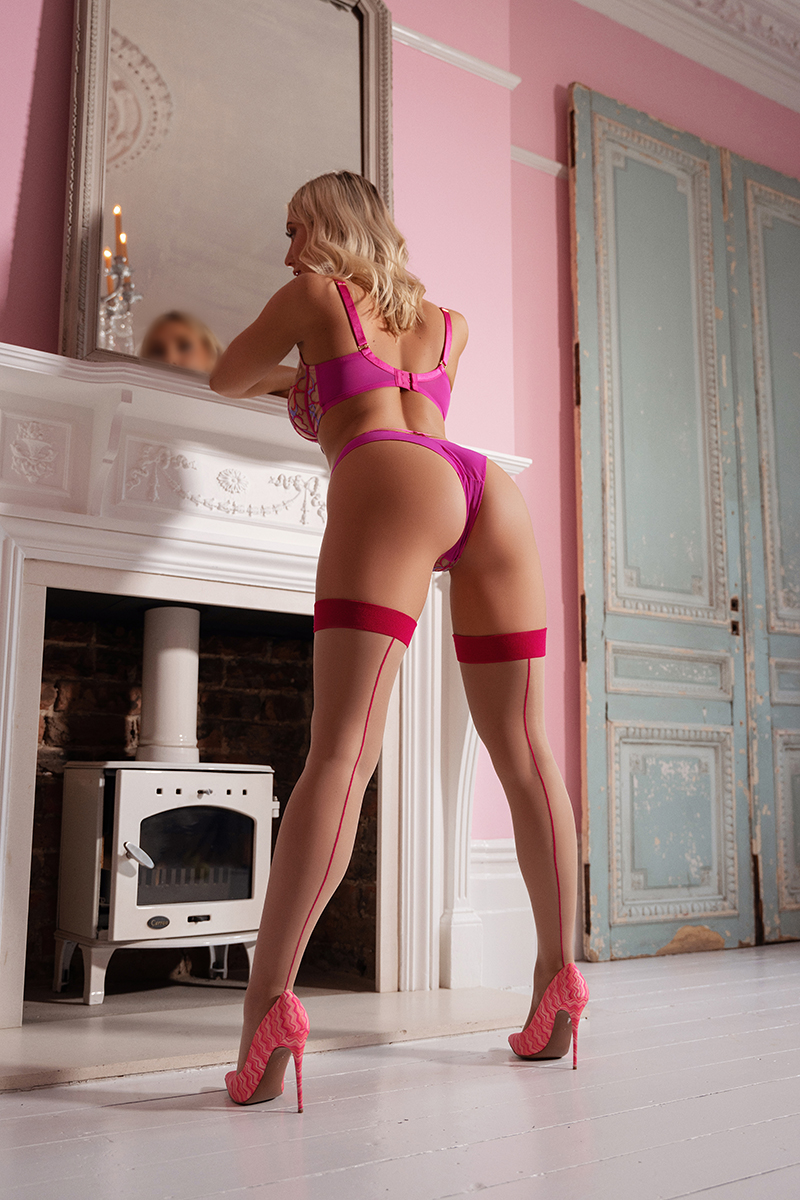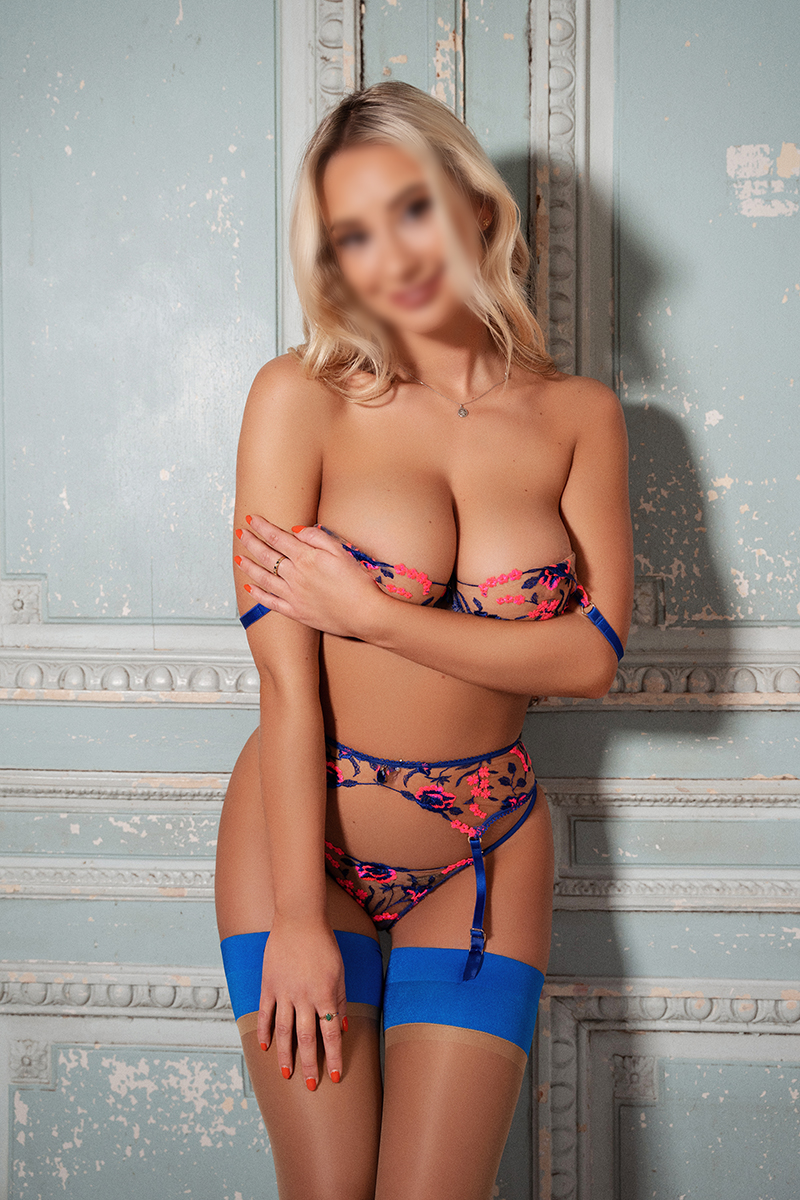 Stats
Age: Late 20s
Occupation: Finance Boffin
Height: 5'7
Hair Colour: Blonde
Eye Colour: Brown
Vital Stats: 32E Natural-26-34
Dress Size: 8/10
Large Tattoos: None
Nationality: British
Bisexual: Yes
Drink: Still water or Red Wine.
Food: I love food.
Areas
2 Hours: London Central & East / City.
3 Hours: West London, Heathrow & Gatwick Airport hotels.
4/ 5 hours: Hertfordshire, Surrey & Berkshire.
Overnights and Longer dates available in other areas. Please enquire.
Rates
2 Hours:      £600
3 Hours:      £800
4 Hours:      £1000
5 Hours:      £1150
6 Hours:      £1300
14 Hours:    £2000
(overnights only, e.g 7pm-9am)
Overnight 16 hours: £2200
Additional hours: £150 (added on to overnights and multi-day bookings)
24hrs: £3000
Dates longer than 24 hours are regularly catered for and enjoyed by the ladies. Please contact us for a personalised quote.
Feedback
"Absolutely Amazing!
"Nancy was just amazing last night – so much fun and so sexy. Please let her know I had a fantastic time. I have a very large smile on my face this morning"   From Mr R
"Nancy is a beautiful, confident young lady with a great personality. Loved her company."   From Mr D
"She's a firework!"   From Mr P
"I had a great night with Nancy. She is first of all great company and beautiful. I would definitely see her again, thank for arranging it"   From Mr M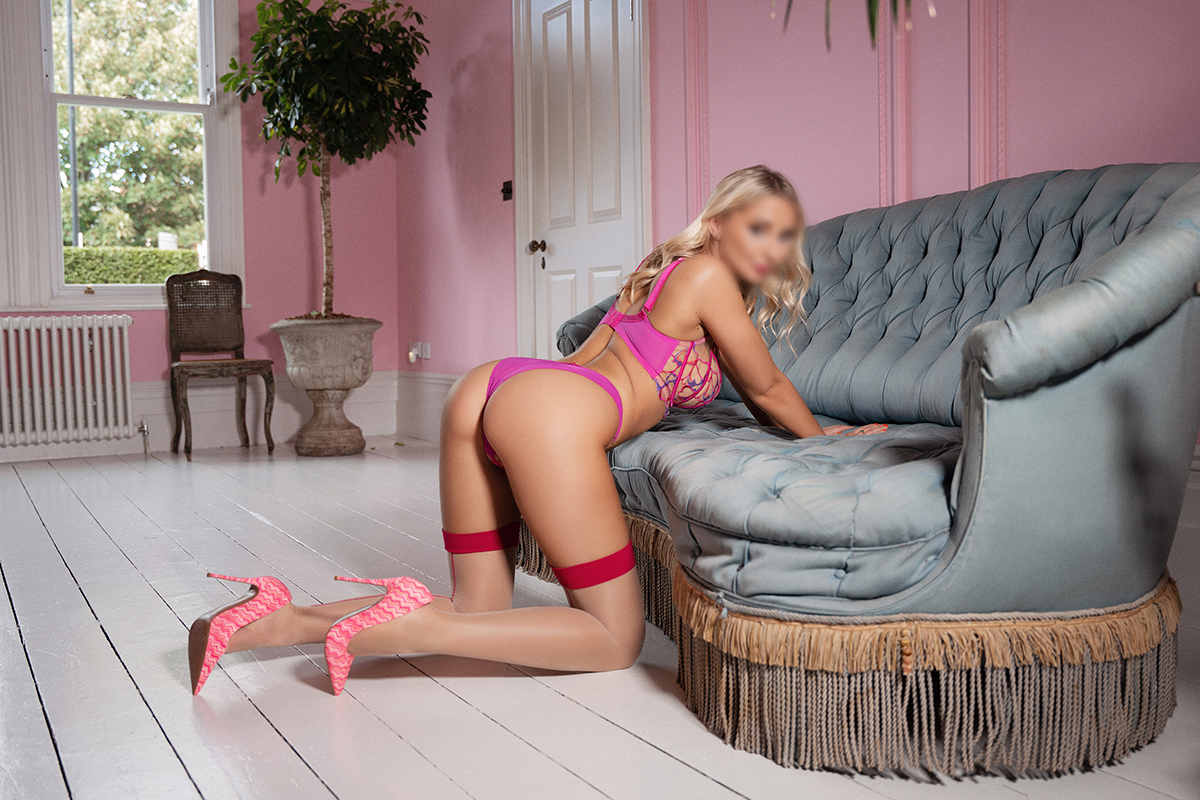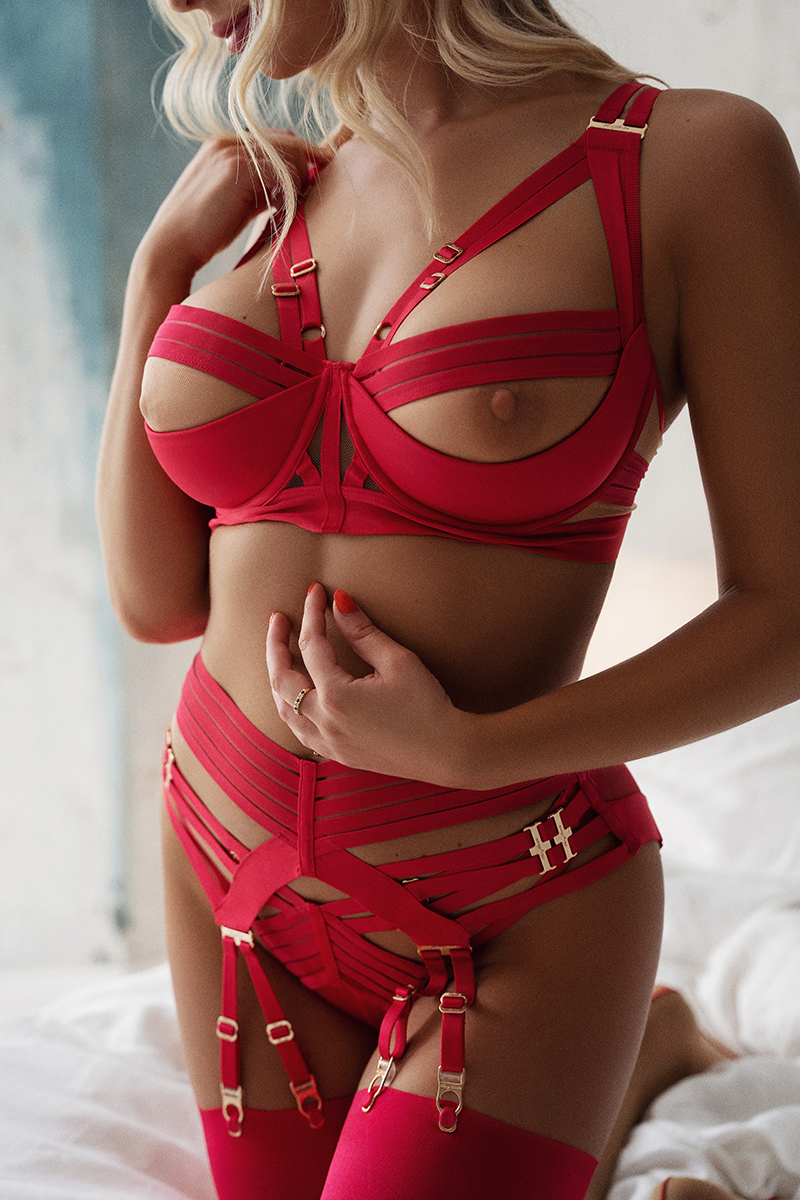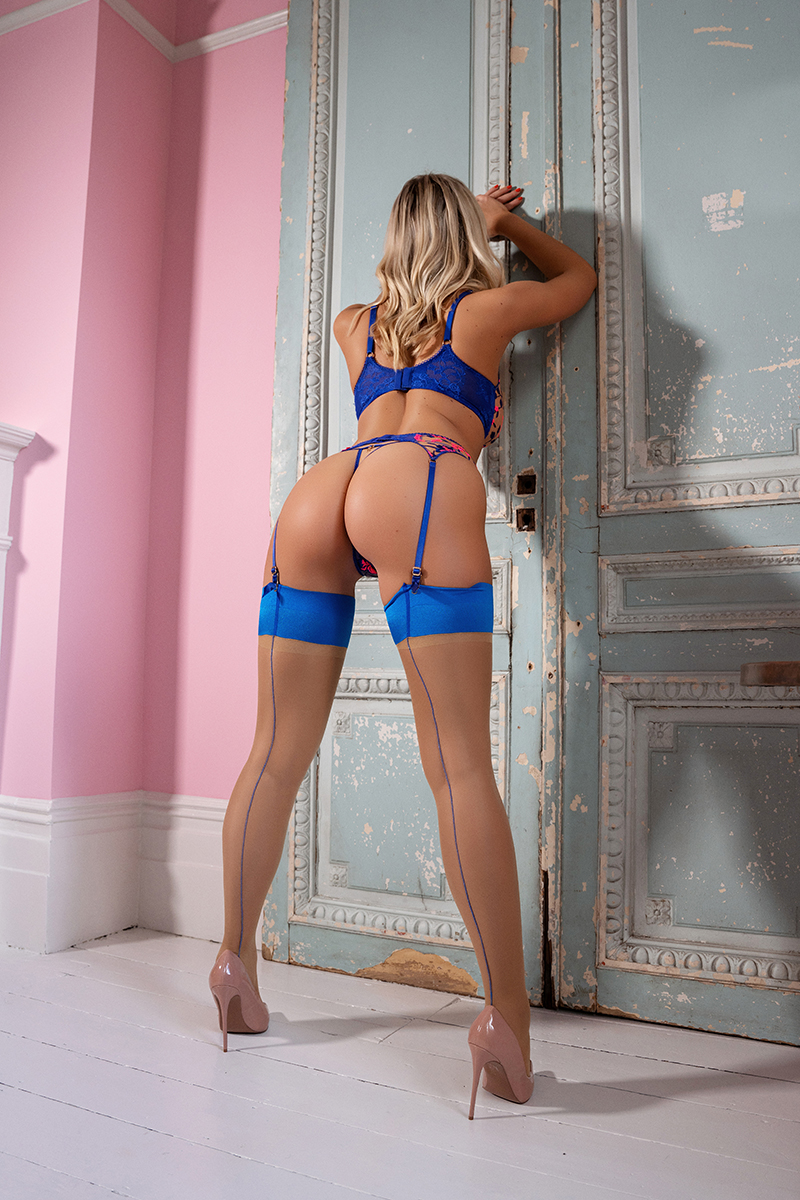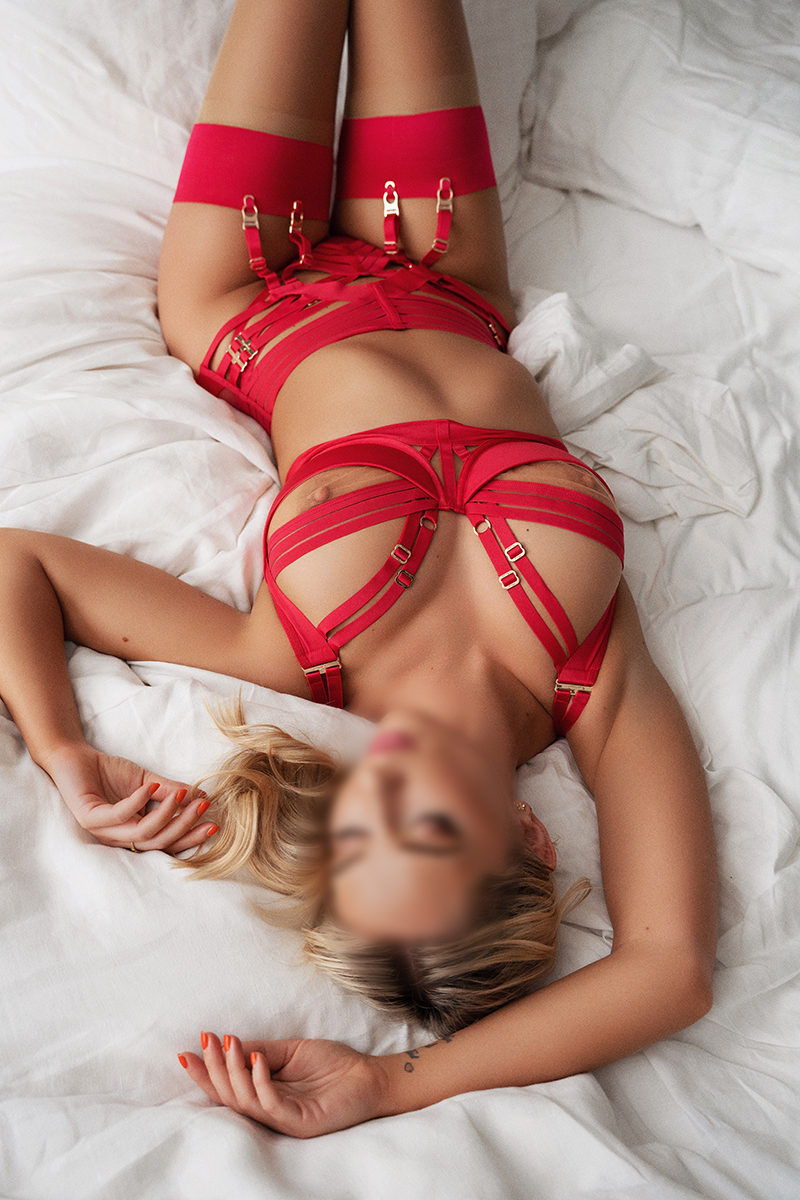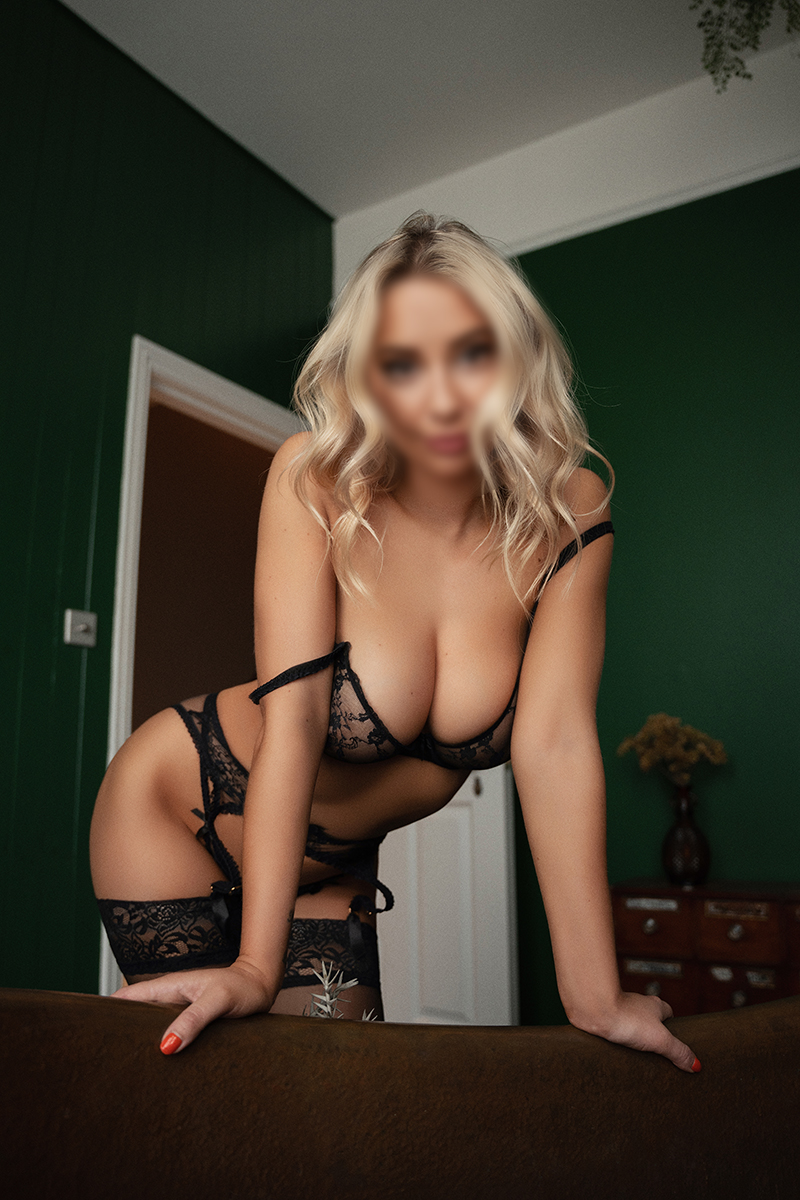 Meeting Nancy
Visit our contact page to arrange a booking.