Soul Shaker
Sheffield, Derby, Nottingham & Birmingham High Class Escort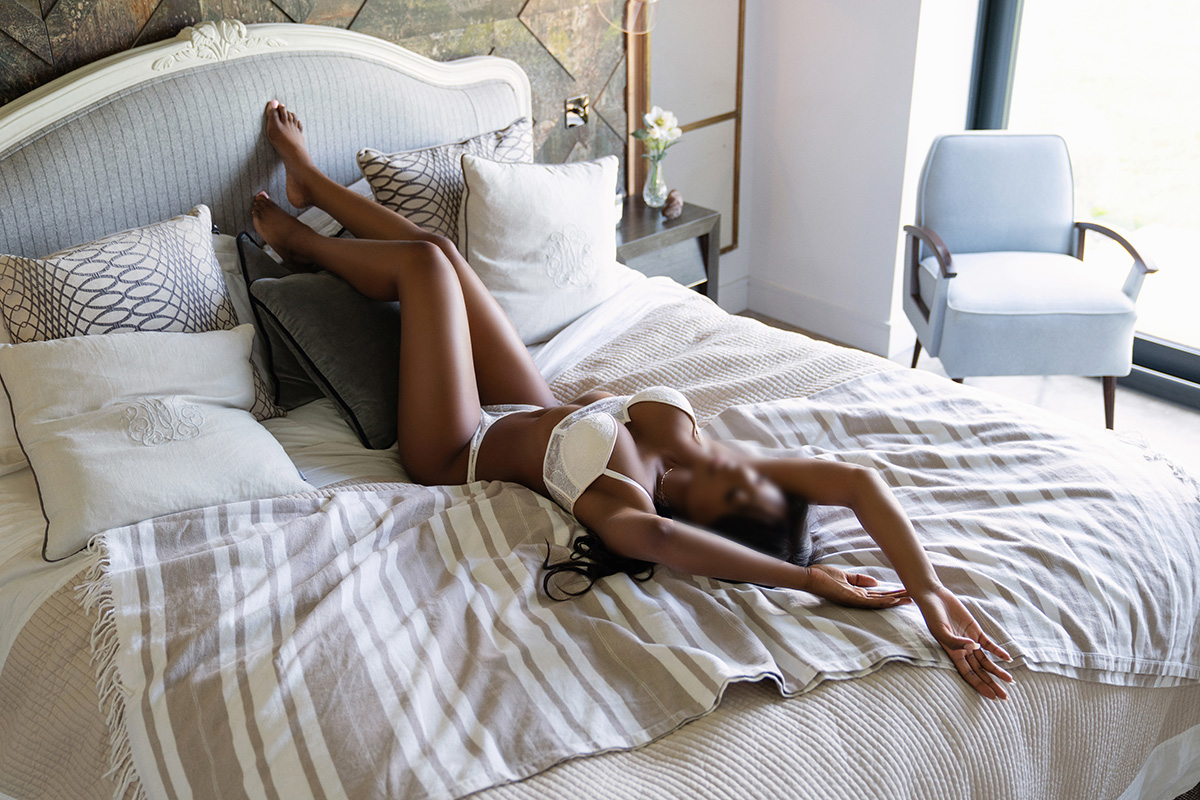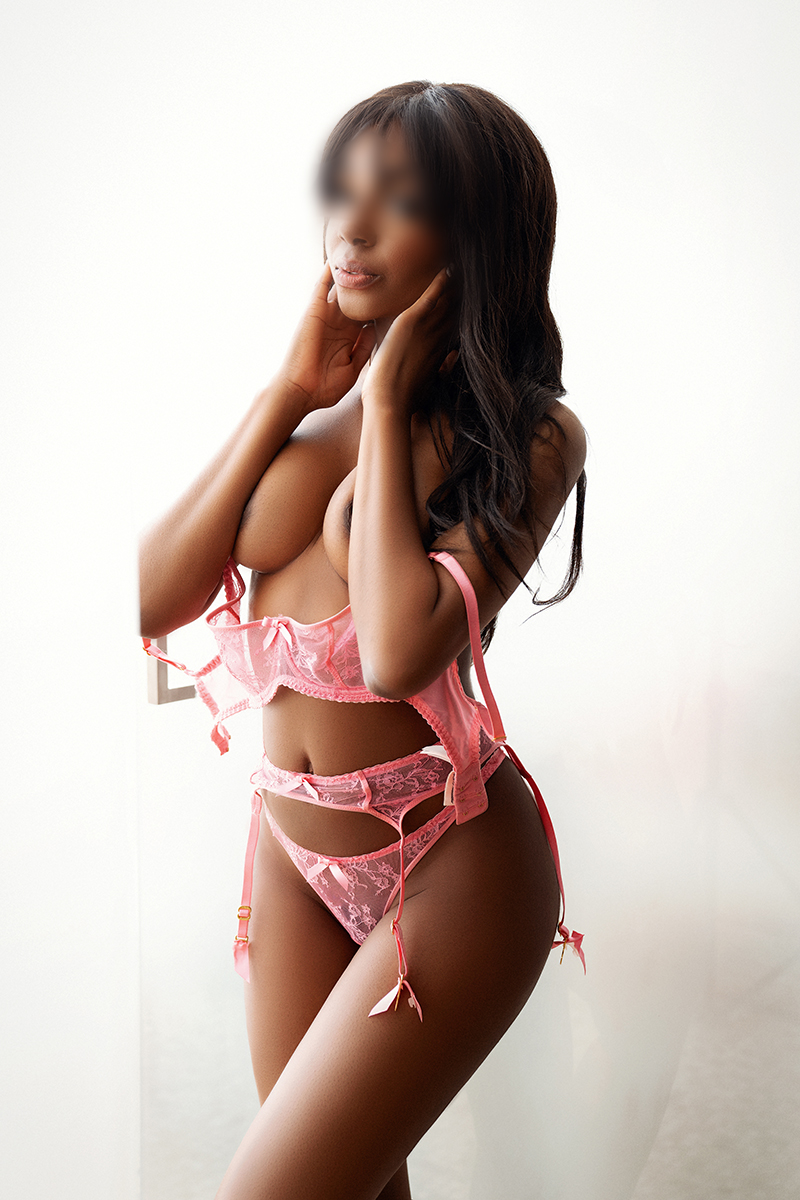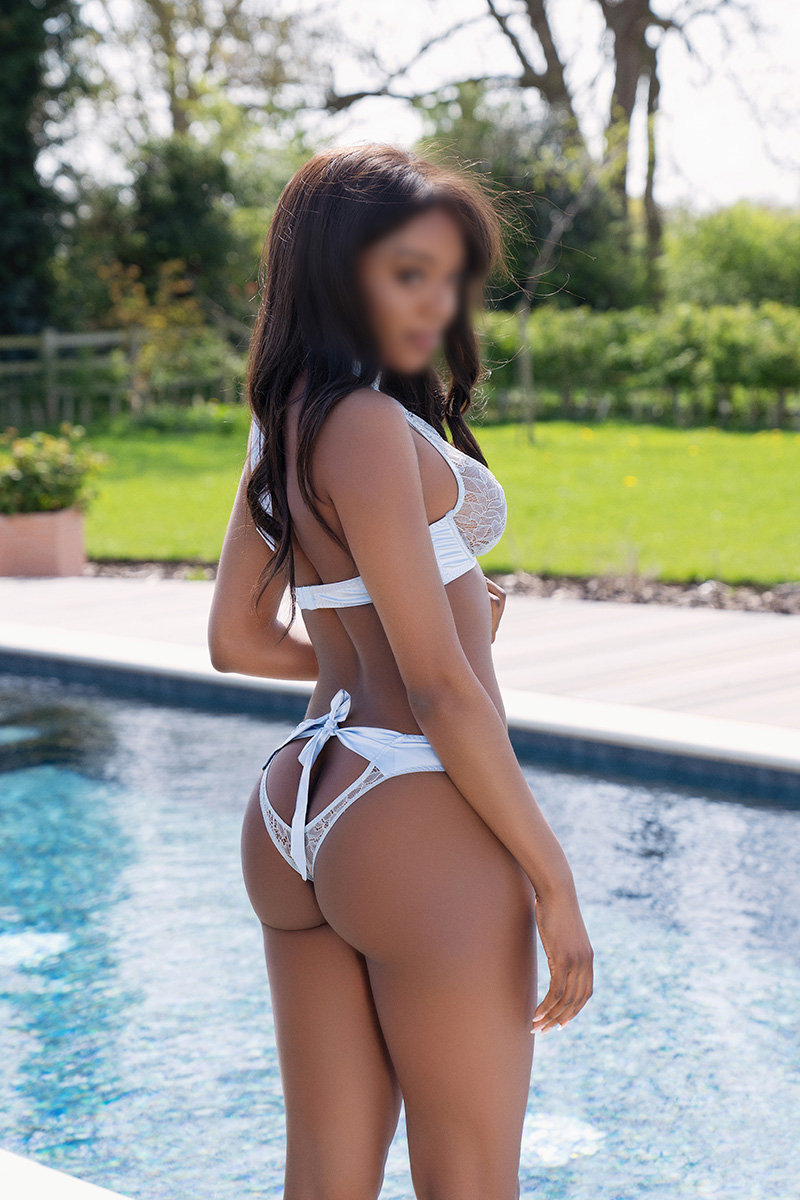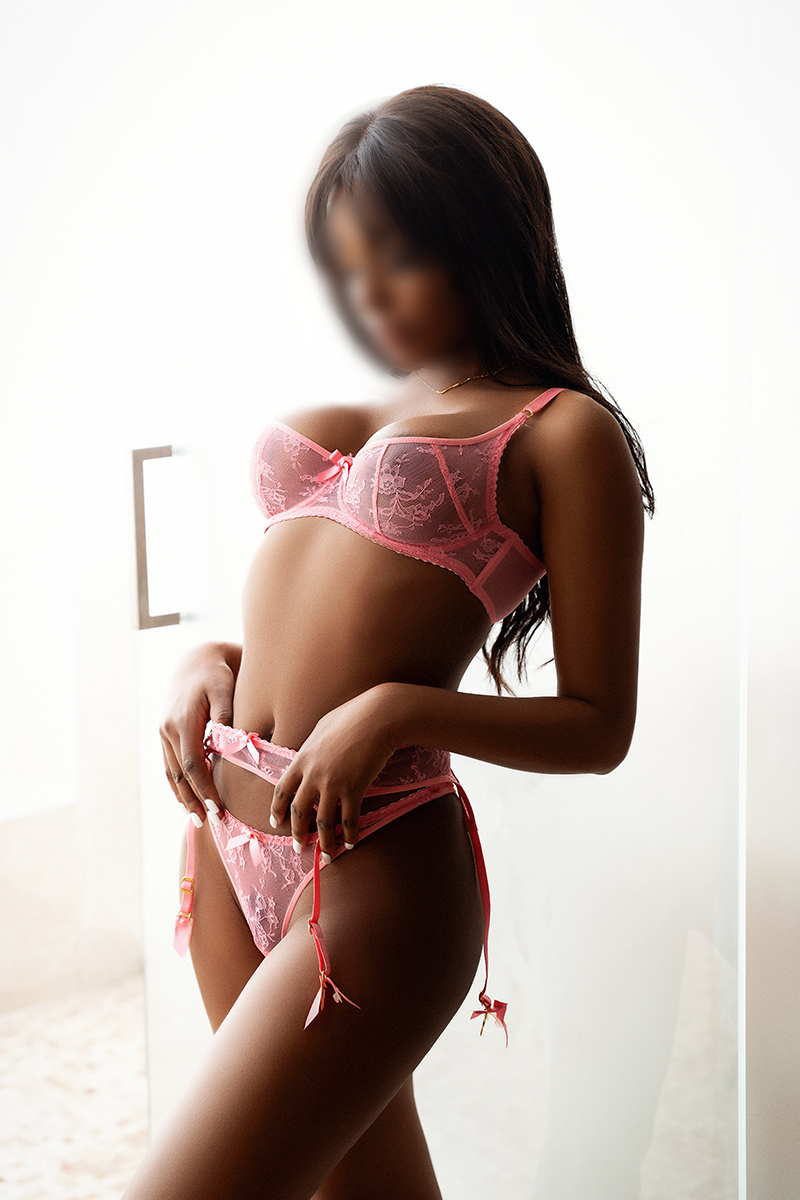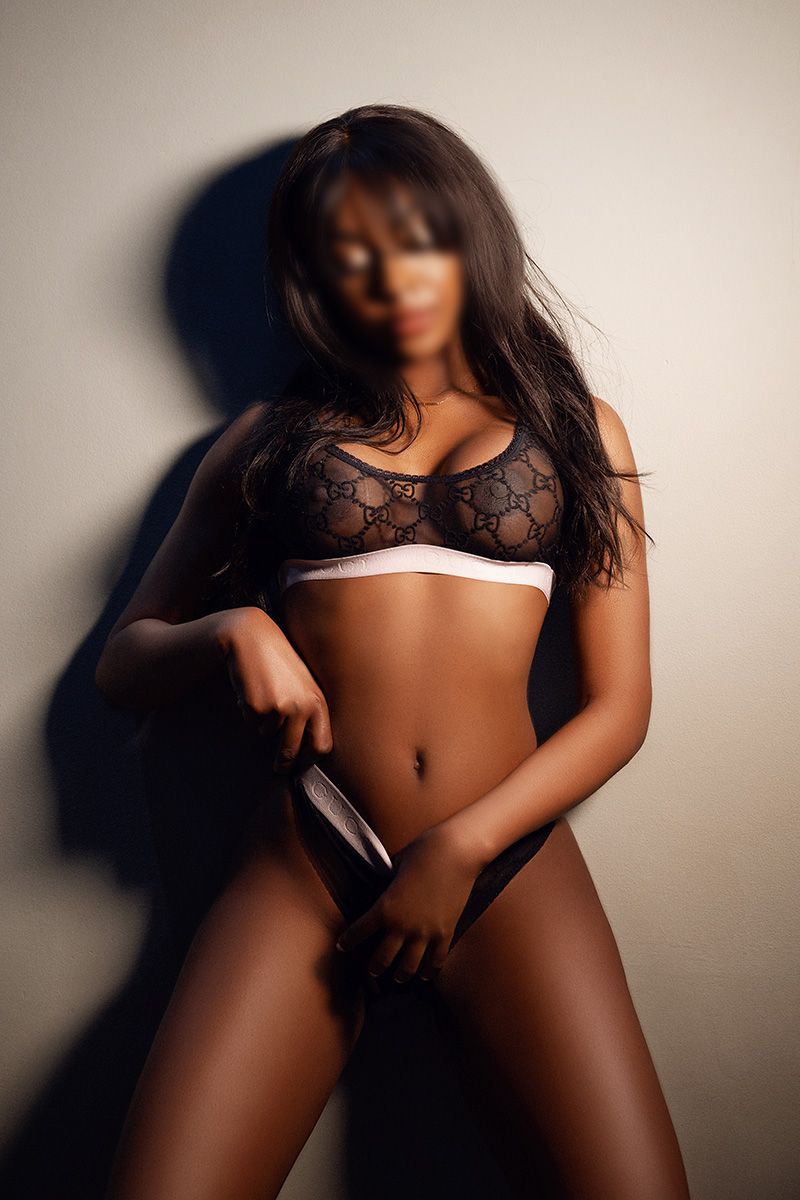 About Candice
Candice catwalks into your evening to the sound of George Michael, just like Naomi Campbell in the 90's. Candice is tall, slender and stunning. Legs that go on forever, supple soft skin and a super trim and fit size 8 figure on a 5f7 frame.
When I mention Candice is beautiful, please don't take that lightly. She really is all amazingly beautiful.
You may have George Michael's lyrics in your head, with Candice to arm as the rest of the world watch you go by : "Everybody wants a lover, everybody wants a lover like that"
Those who know Elite Courtesans, know I take personality and being nice very seriously. Candice is not only beautiful but she is also an incredibly lovely woman. Softly spoken, gentle in nature and the owner of a permanent smile. She is interesting to chat to, easy going and totally down to earth.
I am so excited to have Candice as part of our Midlands team and I am confident you will all love her company on every level. She is an open minded lover with a fabulous attitude and a clear passion for people. Having recently changed career from the corporate sector to work in the beauty industry, she mentioned to miss the office because she misses the men!
Candice is looking forward to her escorting adventures. In her own words, she wants something new and stimulating with like minded gentlemen who appreciate beauty, sensitivity and refinement.
Could it be you ?
Availability
Candice can be quite flexible in terms of date start times and locations.
She runs her own business so will appreciate advance notice.
Candice meets with gents only is available for bookings now. Visit our contact page to arrange a booking!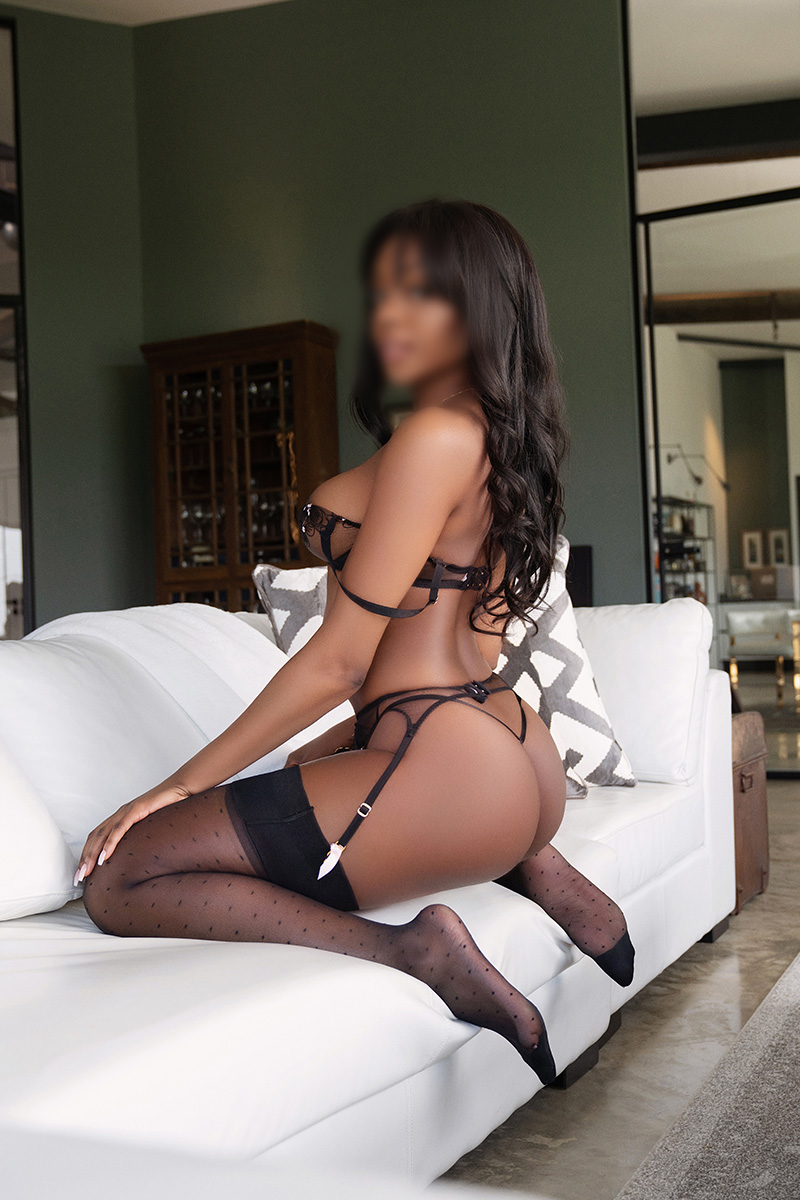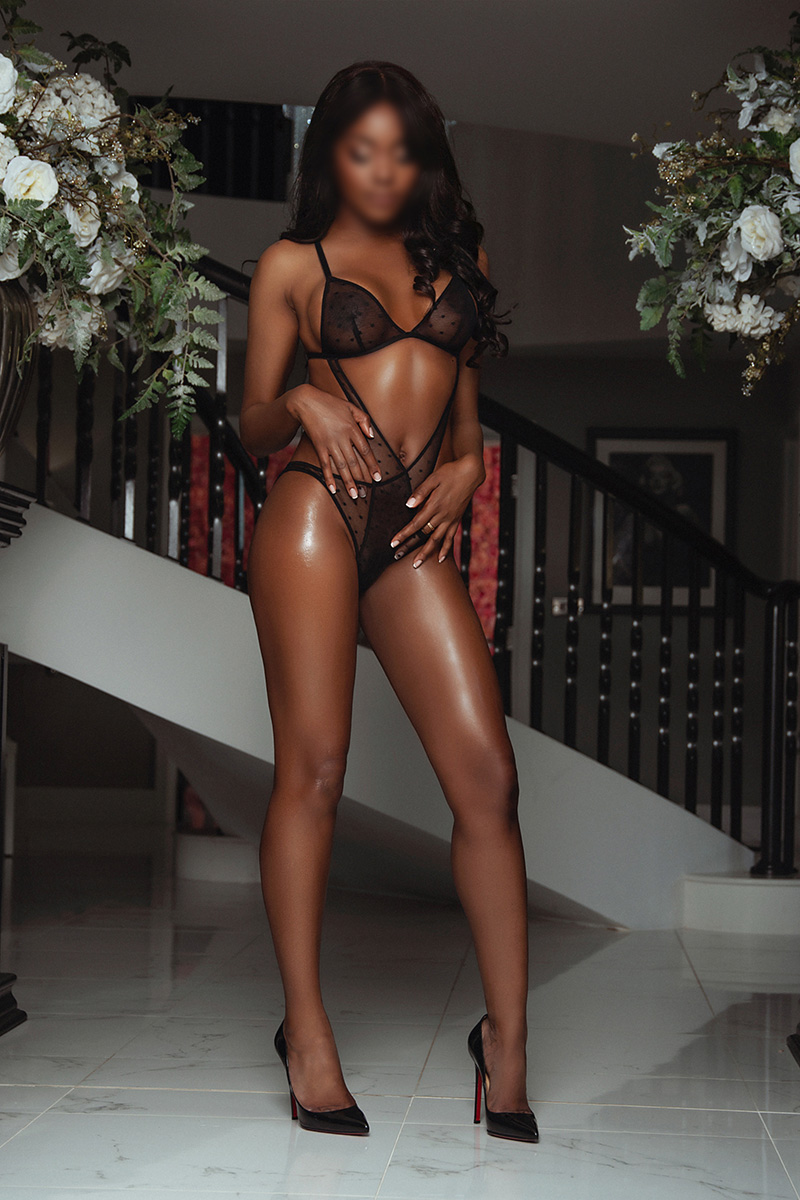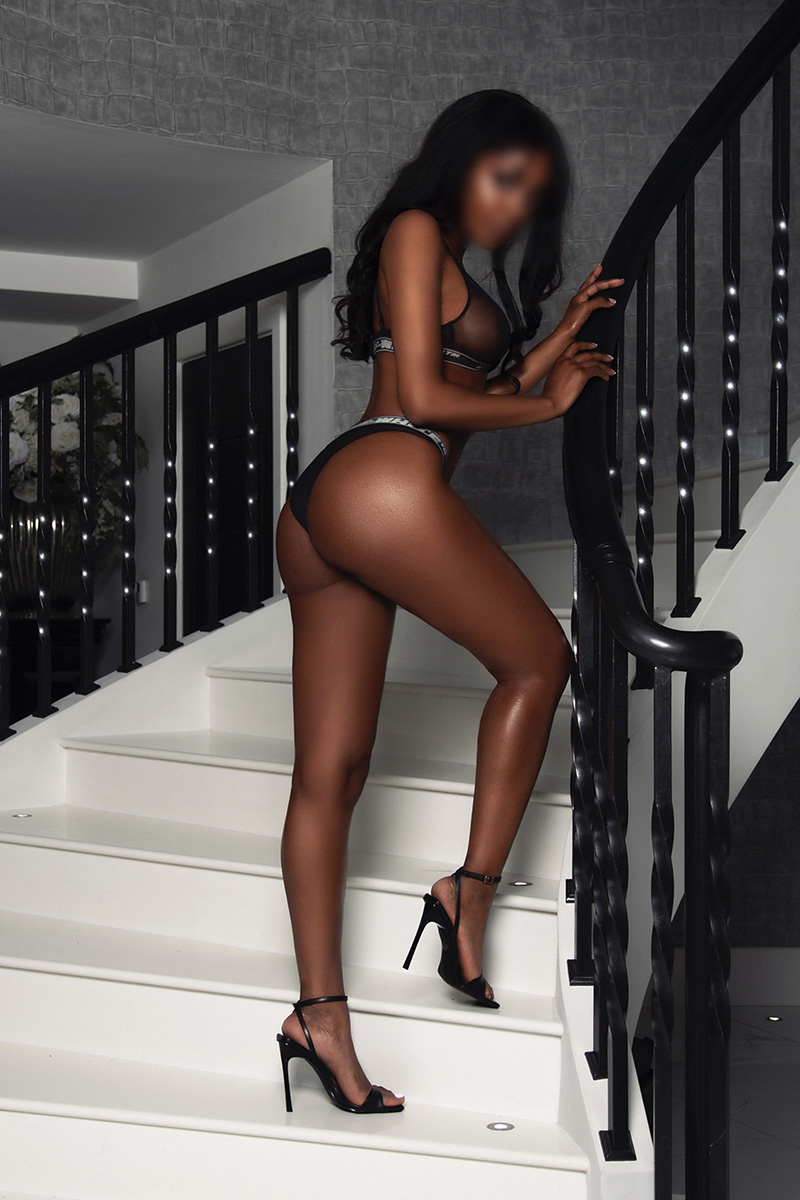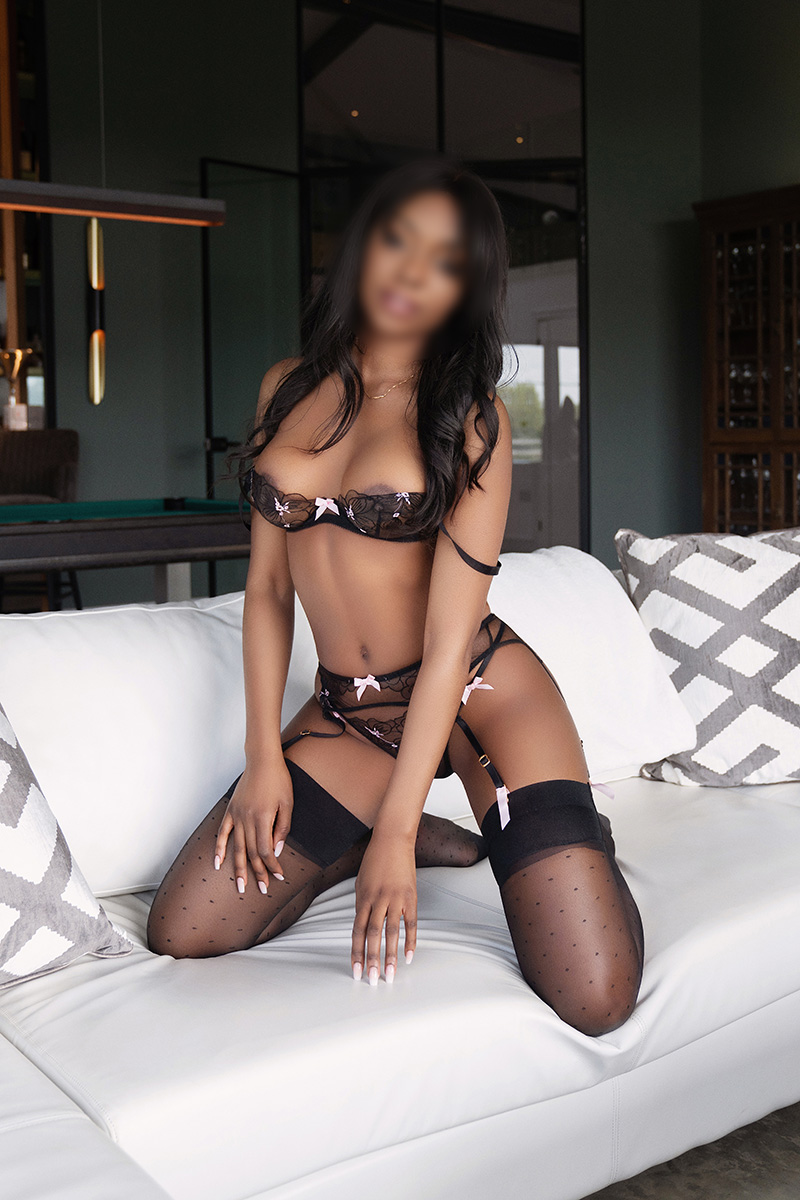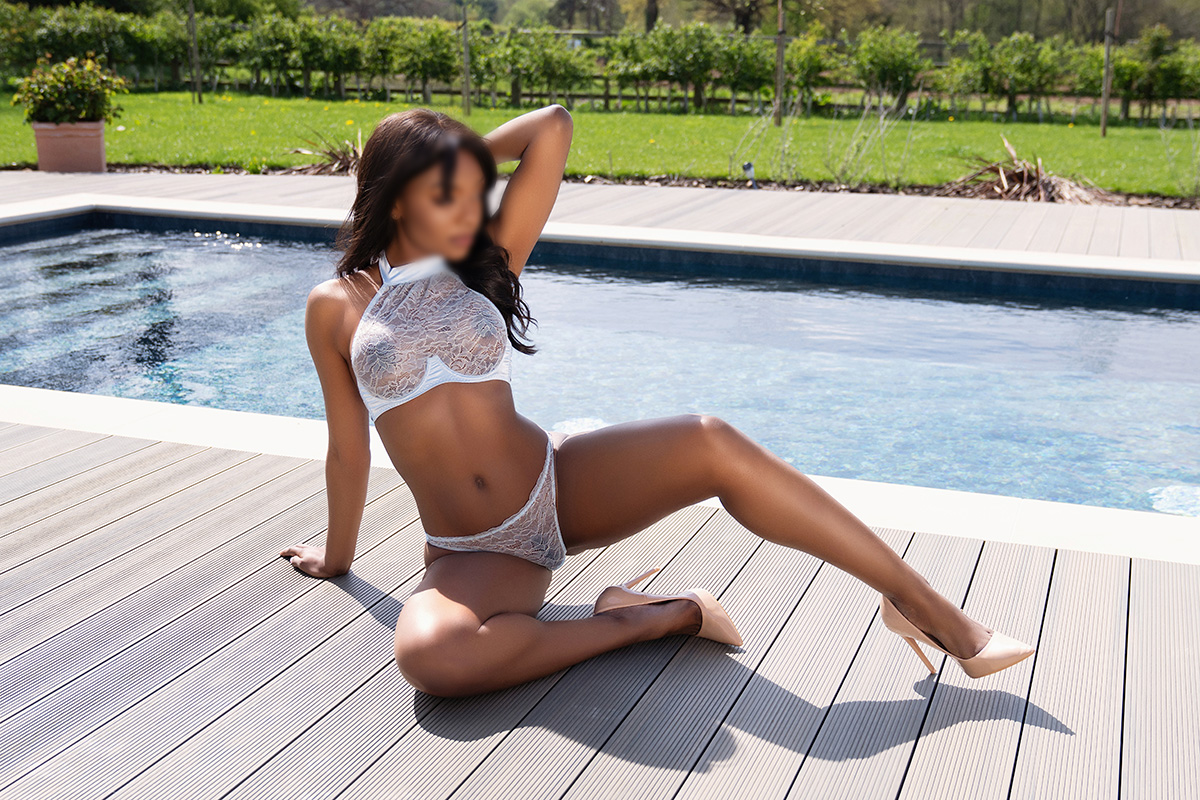 Stats
Age: Early 30s
Star Sign: Libra
Occupation: Office Nymph
Height: 5ft 7
Hair Colour: Brunette
Eye Colour: Brown
Vital Stats: 30DD
Dress Size: 8
Large Tattoos: None
Nationality: British
Bisexual: Yes
Drink: If driving, San Pellegrino. A glass of cold Sauvignon blanc if not driving.
Food: Italian
Areas
2 hours: S, Derby, Stoke on Trent, Crewe, Burton on Trent, Nottingham, Newark on Trent, Sheffield, Doncaster, Nottingham, Leicester, Rugby and Coventry, Sutton Coldfield, Lichfield, Birmingham North, East, NEC and Birmingham Airport, Solihull, Wolverhampton, Walsall, Cannock, Stafford,
3 hours: Birmingham Central, Lincoln , Macclesfield, Knutsford, Wilmslow, Warrington, Telford, Shrewsbury, Leamington Spa, Warwick, Stratford-upon-Avon
4 Hours: Manchester, Stockport, Runcorn, Chester, Huddersfield, Leeds, Northampton, Peterborough, Worcester
4 / 5 hours: Liverpool, Wigan, Bolton, York, Harrogate, Cambridge, Milton Keynes, Banbury, Luton , Cheltenham
Overnight: London, Cardiff, Oxford & and all other areas.
Rates
2 Hours:      £600
3 Hours:      £800
4 Hours:      £1000
5 Hours:      £1150
6 Hours:      £1300
14 Hours:    £2000
(overnights only, e.g 7pm-9am)
Overnight 16 hours: £2200
Additional hours: £150 (added on to overnights and multi-day bookings)
24hrs: £3000
Dates longer than 24 hours are regularly catered for and enjoyed by the ladies. Please contact us for a personalised quote.
Feedback
"Candice … wow, wow, wow, what a star! She lit up my life from the moment I opened the door and the glow will be with me until we next meet. I can't wait! "
From Mr M
"Wow! Beautiful, bubbly, interesting I had a great time and she wore me out !"
From Mr A
"Candice was spot on, a feast for the eyes and the soul, a lovely person to spend time with!"
From Mr D
"Many thanks for organising Candice. She was an absolute pleasure with a smile and figure to die for and was great company. She is oh so sensual"
From Mr H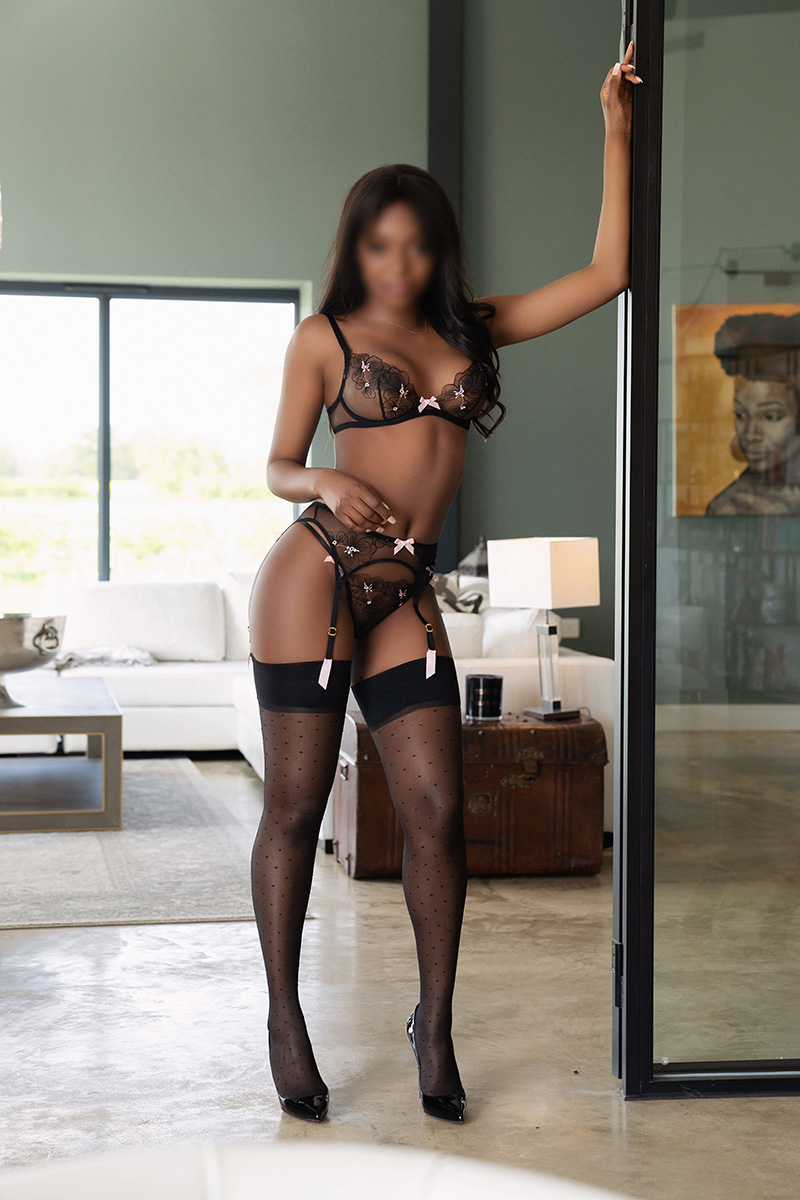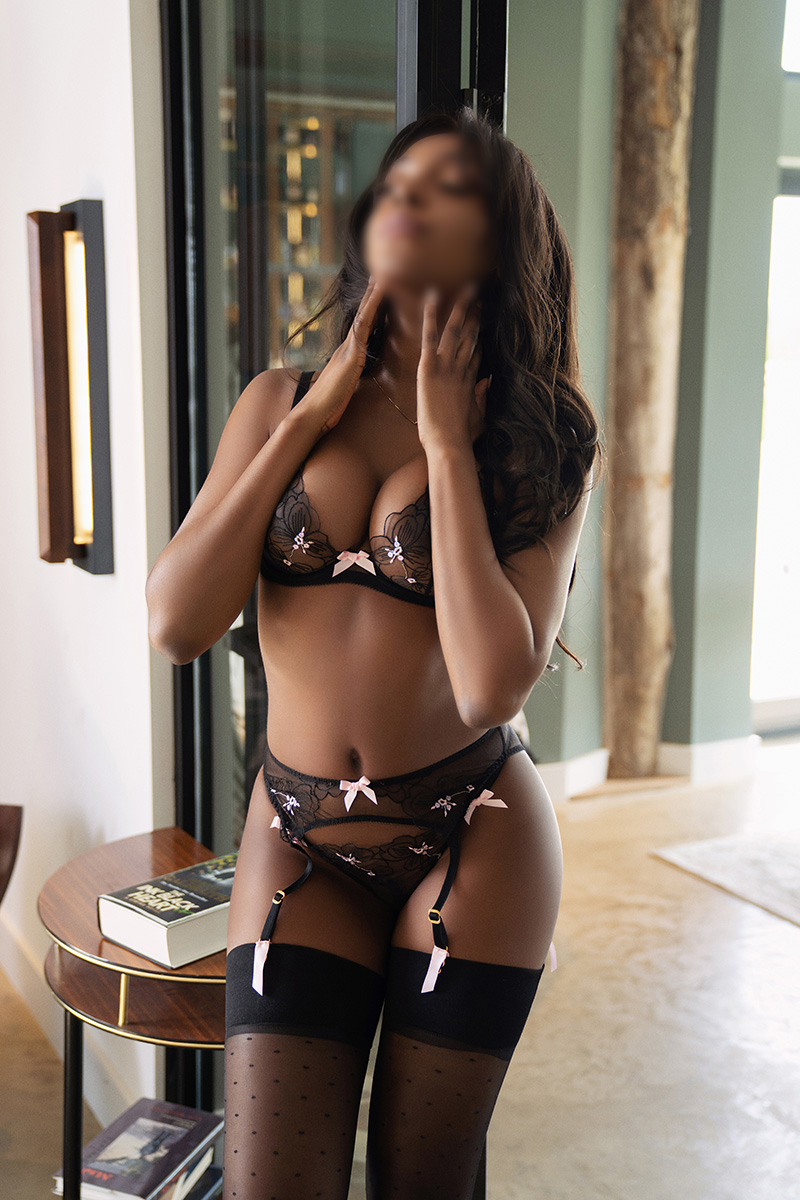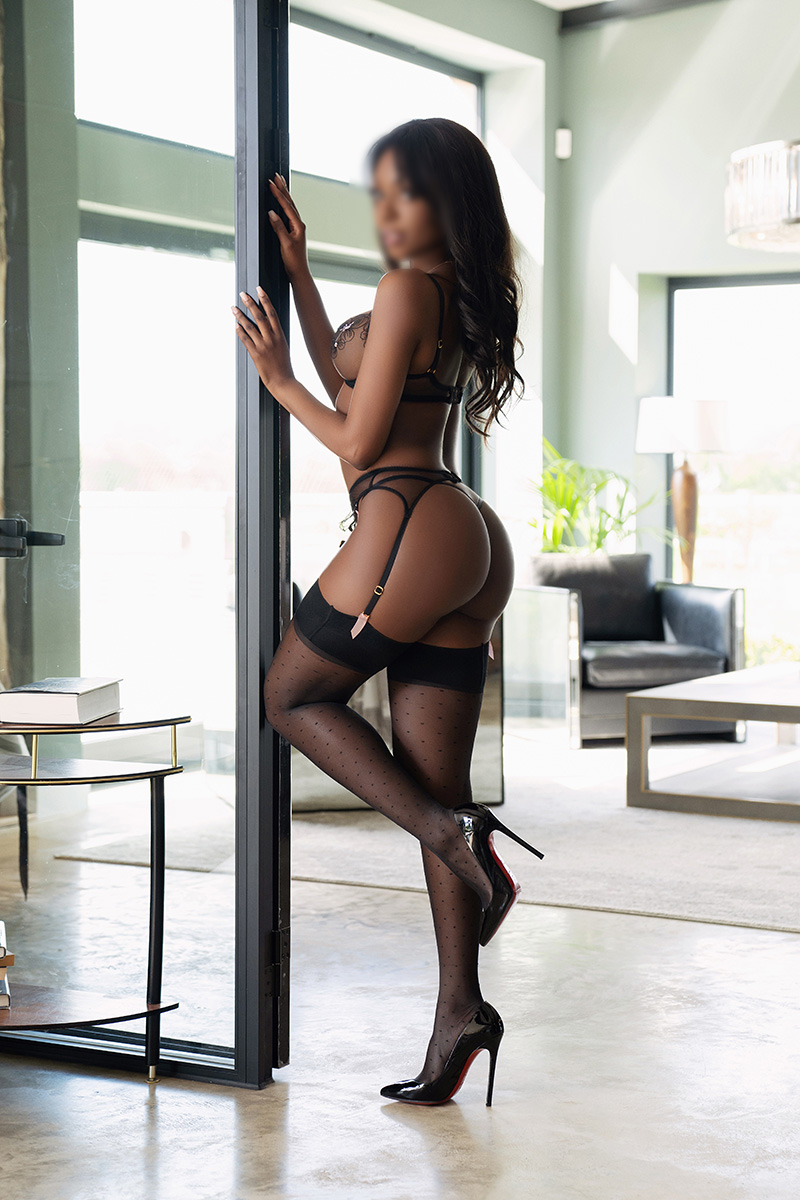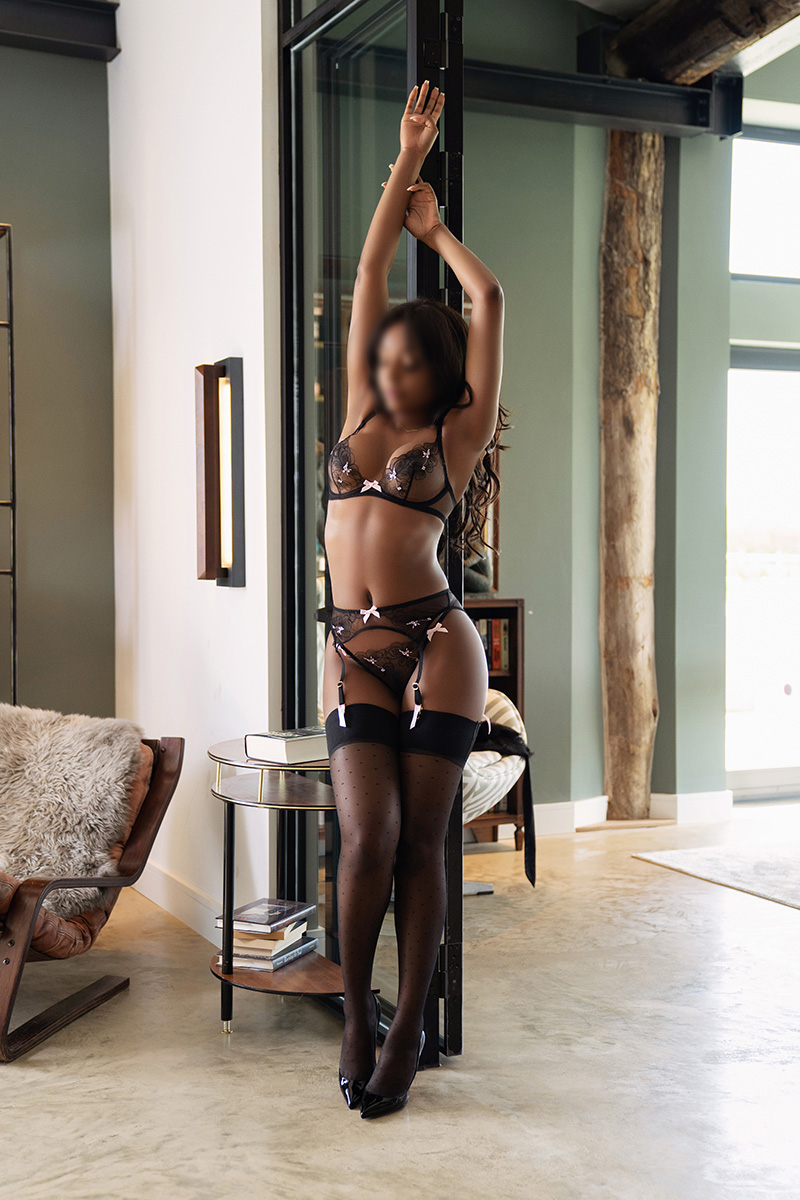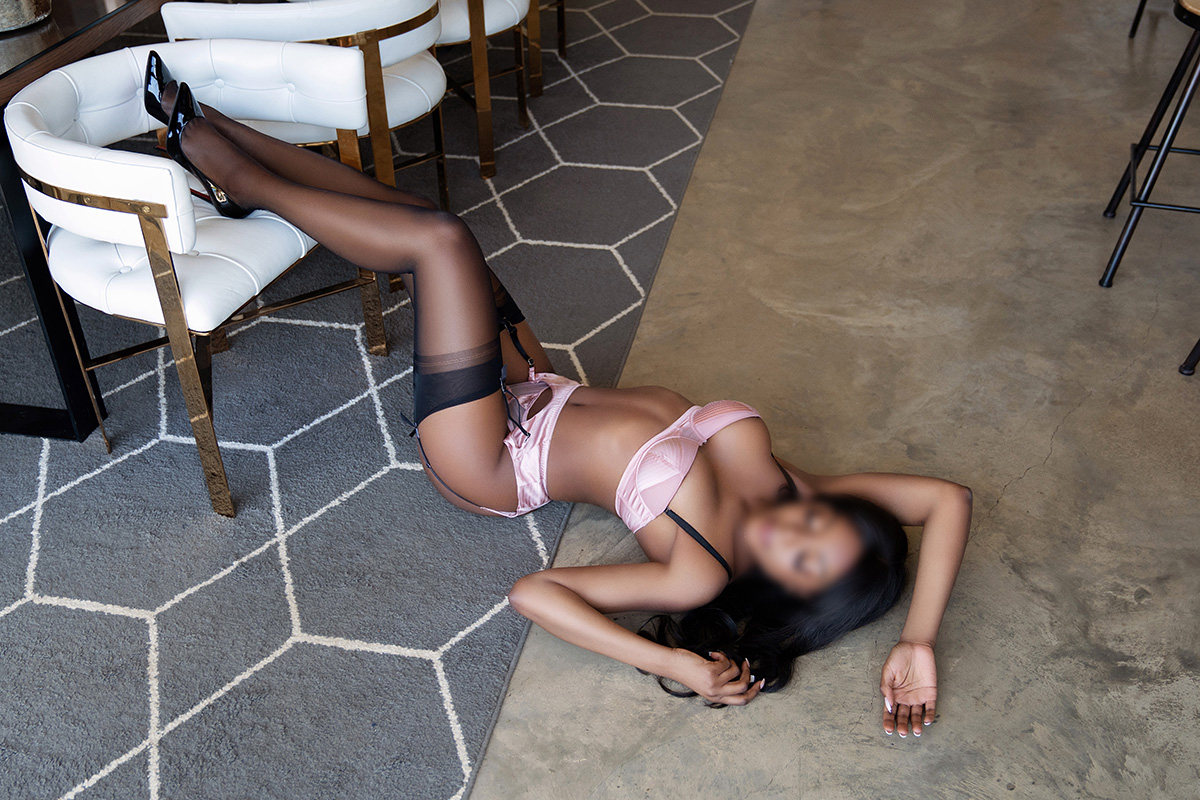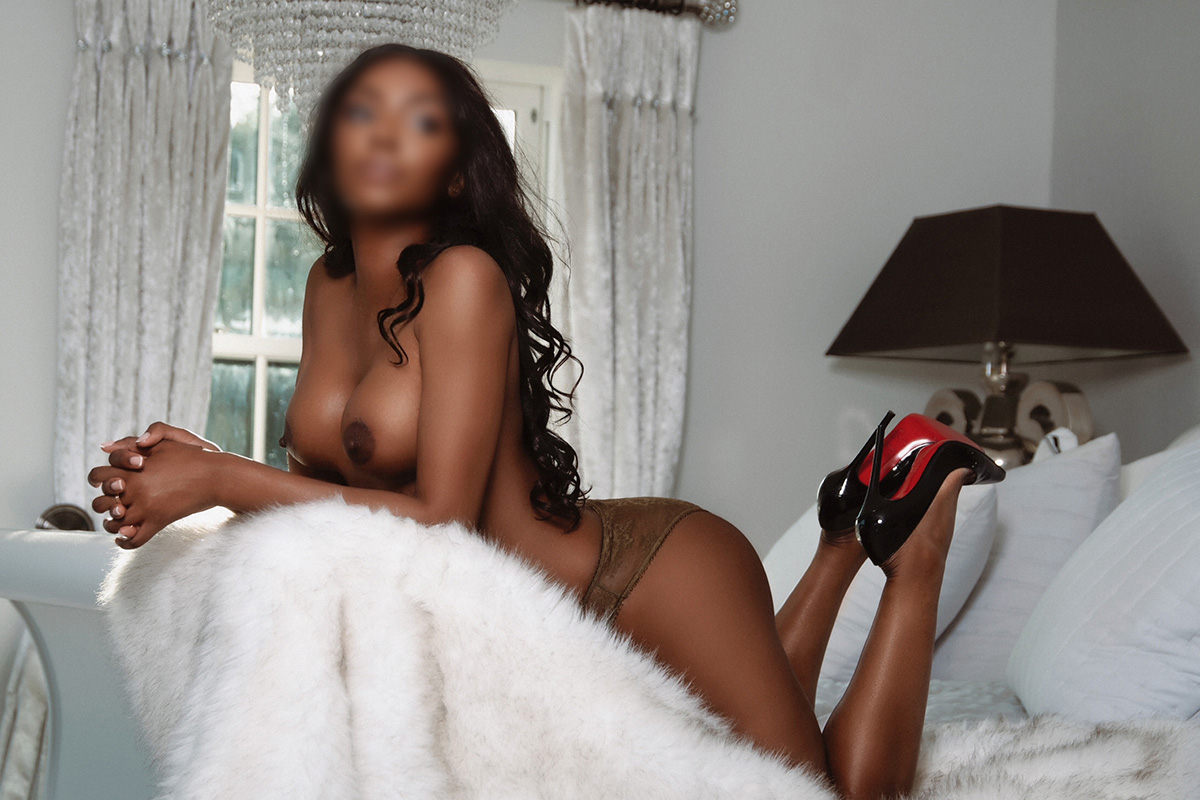 By The Lady Herself…
What's your occupation?
I work in the beauty industry. By day, I have a positive impact on women's well-being. By night, I do the same with the gents I meet. This is incredibly rewarding.
What attracted you to escorting?
I love making new connections, I also enjoy sharing intimacy and of course having great sex.
What turns you on?
Humour, Kindness, Intelligence and cleanliness.
What turns you off?
Arrogance, entitlement, bad hygiene.
Most beautiful/interesting/favourite place in the world you've visited and why:
The Caribbean is stunning, I love the warmth, the beaches, the food and the laid-back lifestyle, but I also adore Europe, particularly Paris. I fell in love with the city when I visited, it's so magical.
You're on death row (probably for shagging some poor guy to death). You can choose one last meal and one movie to watch while you eat it. Name them:
I'd be binge-watching sex and the city (the series and the films) whilst enjoying some Beef Ragu tagliatelle, washed down with some Sicilian lemonade.
Do you have a favourite author?
Not anyone in particular. I've read some great books. I think Dickens, Hemingway and Steinbeck are all amazing.
If ITV (or even Hollywood) made a TV series about your escorting escapades, who would you like to see play the lead role?
Maybe Whoopi Goldberg. We are not alike physically but looks aside she's so exuberant and hilarious. With her, I know it'll be a funny movie.
If you were a car, what type would you be and why?
A Porsche 911 GT3, just looking at the bodywork makes you wanna get inside it and drive.
We know diamonds are a girl's best friend, but what other less extravagant gifts make you smile?
Anything thoughtful 🙂 Books, candles, plants, flowers.
Stockings or hold ups?
Both are sexy but stockings have the edge.
Beatles or Rolling Stones?
The Beatles. They are legendary!
Meeting Candice
Visit our contact page to arrange a booking.