She's a Rainbow
Manchester, Liverpool, Birmingham & London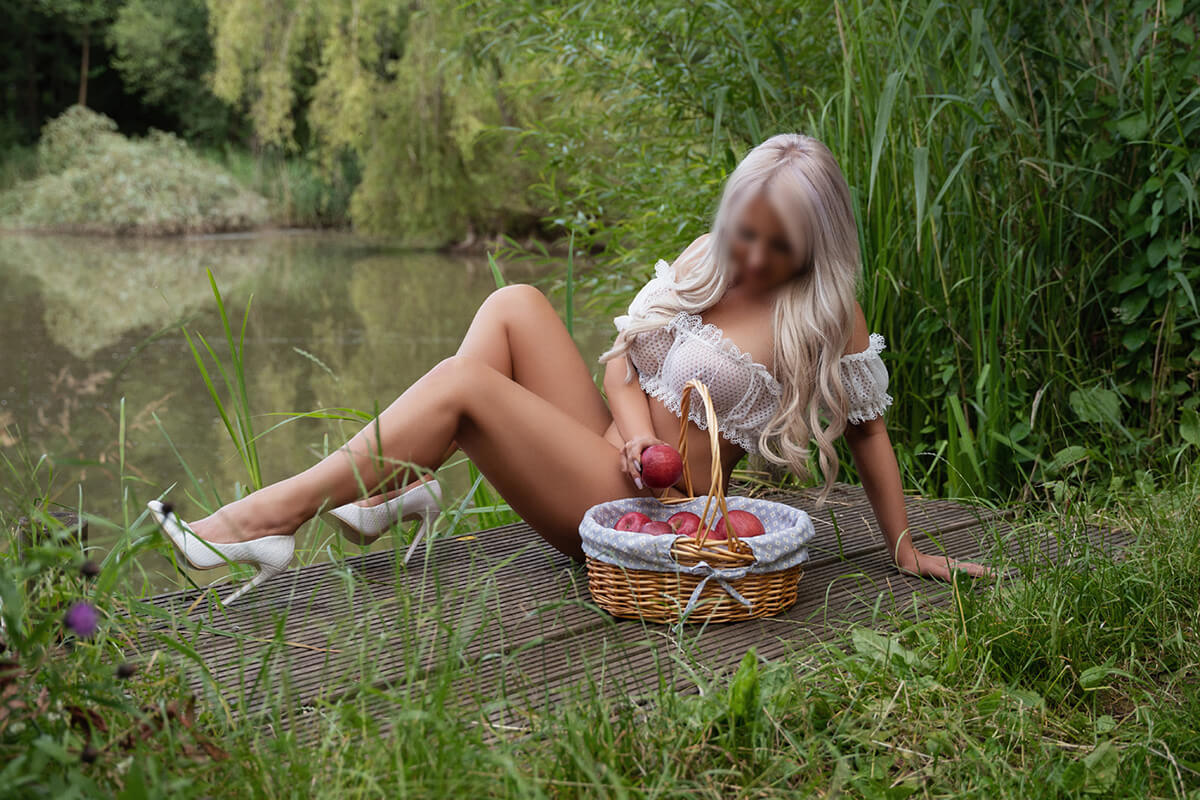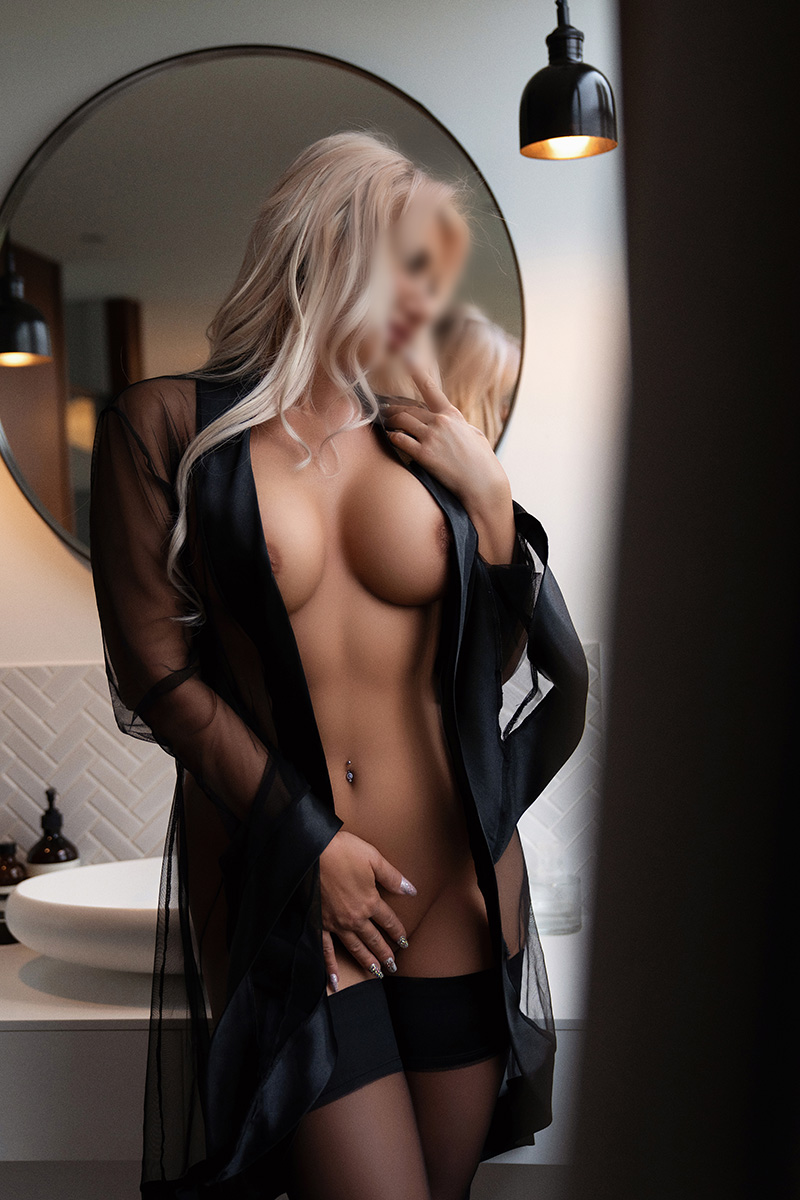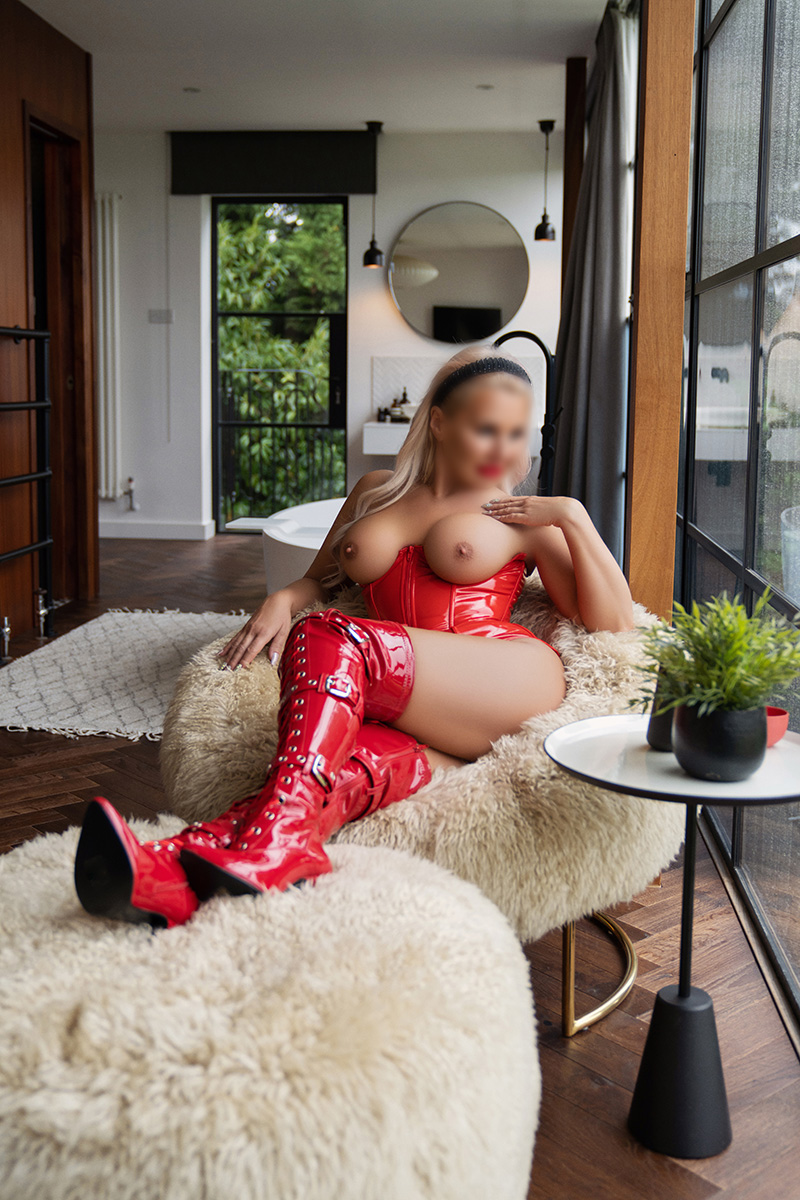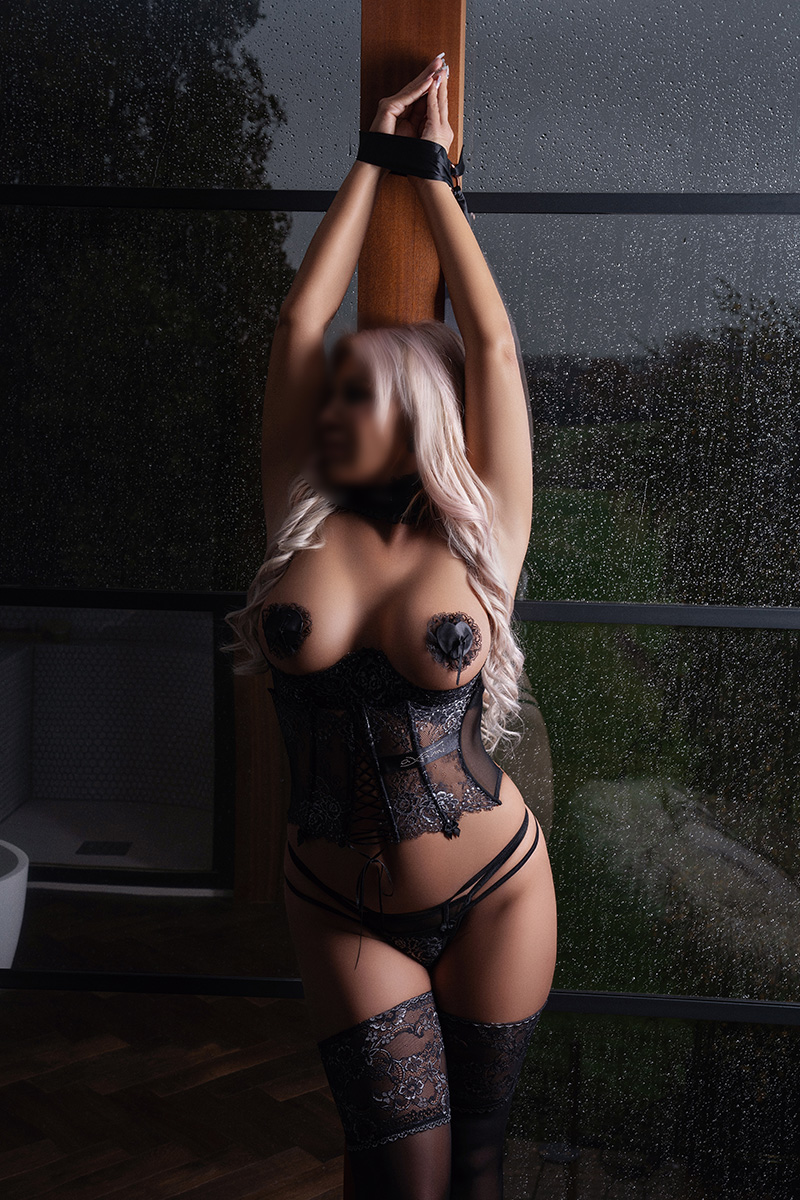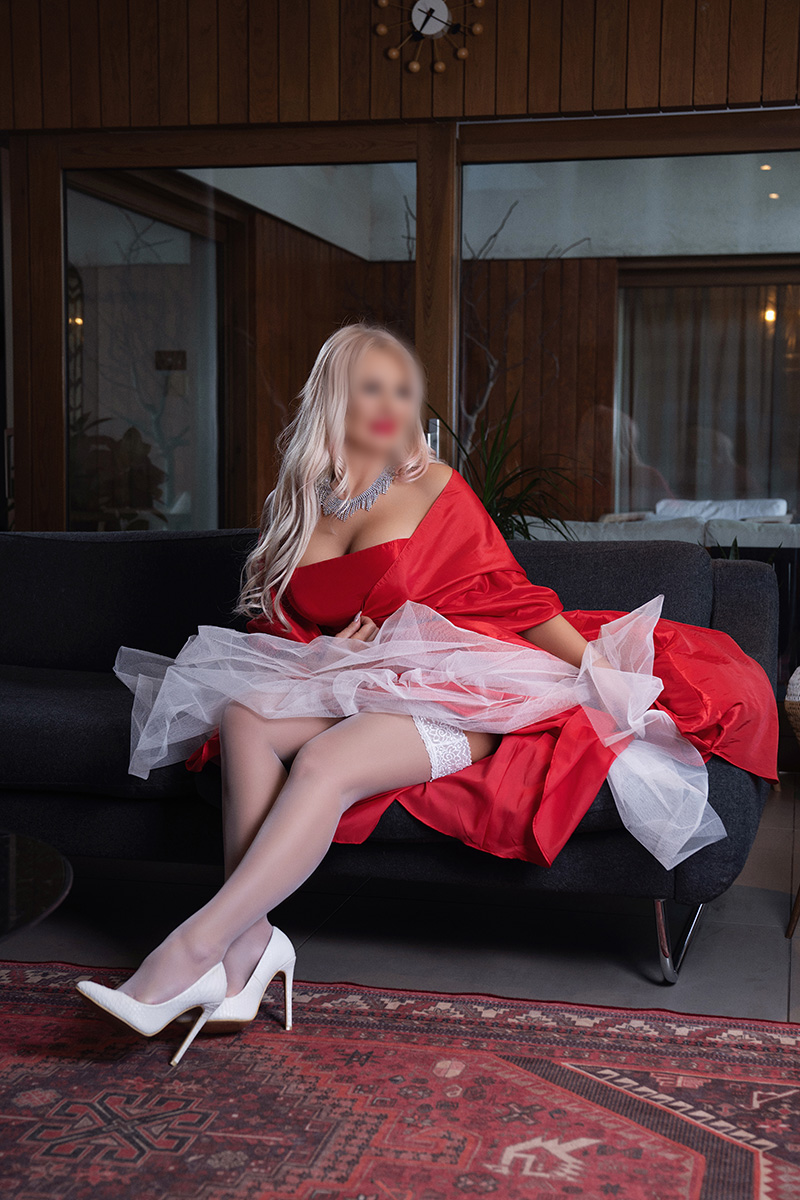 About Brooke
"I get turned on by expectation. Then kissing, touching, feeling…"
I hope you like The Rolling Stones when I refer to Brooke being like a Rainbow. Just like every piano note that goes with the simplest, yet so demure of lyrics, Brooke is your Rainbow. She will bring you colours everywhere.
Brooke will also bring her famous "Bag of tricks" which includes something amazing for everyone. From lingerie to playful outfits and accessories as well a selection of delightful toys.
An all-round super woman. From the perfect GFE to your fetish Queen – Brooke will fit into your desires, reading you like an exciting book to be discovered. Owner of a gentle, kind and sympathetic soul with an innate aptitude to captivate others – men and women. She will make you feel very comfortable within minutes and I dare you not to extend your stay or even better – to join a club who simply cannot get enough of her sheer devotion.
Brooke is adored by anyone who she connects with and will always give back 100%. Holiday companion, weekend babe, dinner date girl or a shorter interlude operator – Brooke delivers a fabulous time every time. The best remedy to anyone looking to unwind in the company of a beautiful woman who can make you feel like ten million dollars.
She may be a natural for making you feeling good but Brooke is equally amazing at looking good! A glamour puss by nature. Even casually dressed she will look prettier than everyone else in the building!
There is something about the way she walks, the way she talks (perfect English by the way) and the way she exists. Always with perfect looking hair, nails and all else – this goddess takes enormous pride in her appearance and is hands down one of the sexiest women I have ever met.
What's more, Brooke is very open-minded and naughty – she loves dressing up in fine lingerie of which she probably has a selection as big and as colourful as a Rainbow.
An ode to a gent no longer with us, who described being shown a life in colours after his first of many dates with the wonder of Brooke.
Grab her hand and let Brooke show you life away from just the black and the white. She is like the Rainbow.
Cheshire based so can cover Liverpool, Manchester, Chester, Southport, North Wales, The Wirral and Leeds for 2 hours bookings. For 3 hour bookings she can also travel to the Lake District, Harrogate & Sheffield. For 4 hour bookings you can see her in North Birmingham York and Nottingham. Brooke also travels regularly to the South of England, and with notice can accommodate dates in Bristol, Bath, Cardiff, Swindon, Oxford, Reading, Heathrow & Gatwick. Please enquire for more details.
Brooke meets with gents and couples and always receives outstanding feedback. Visit our contact page to arrange a booking!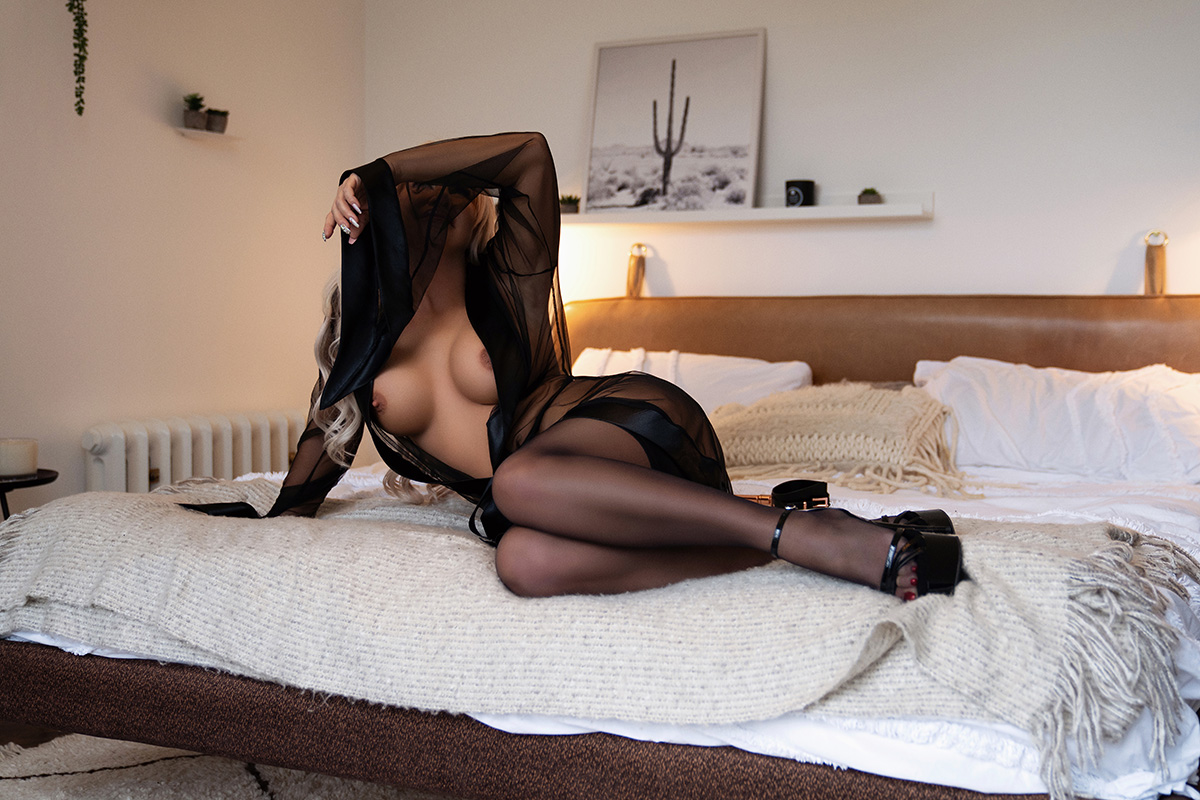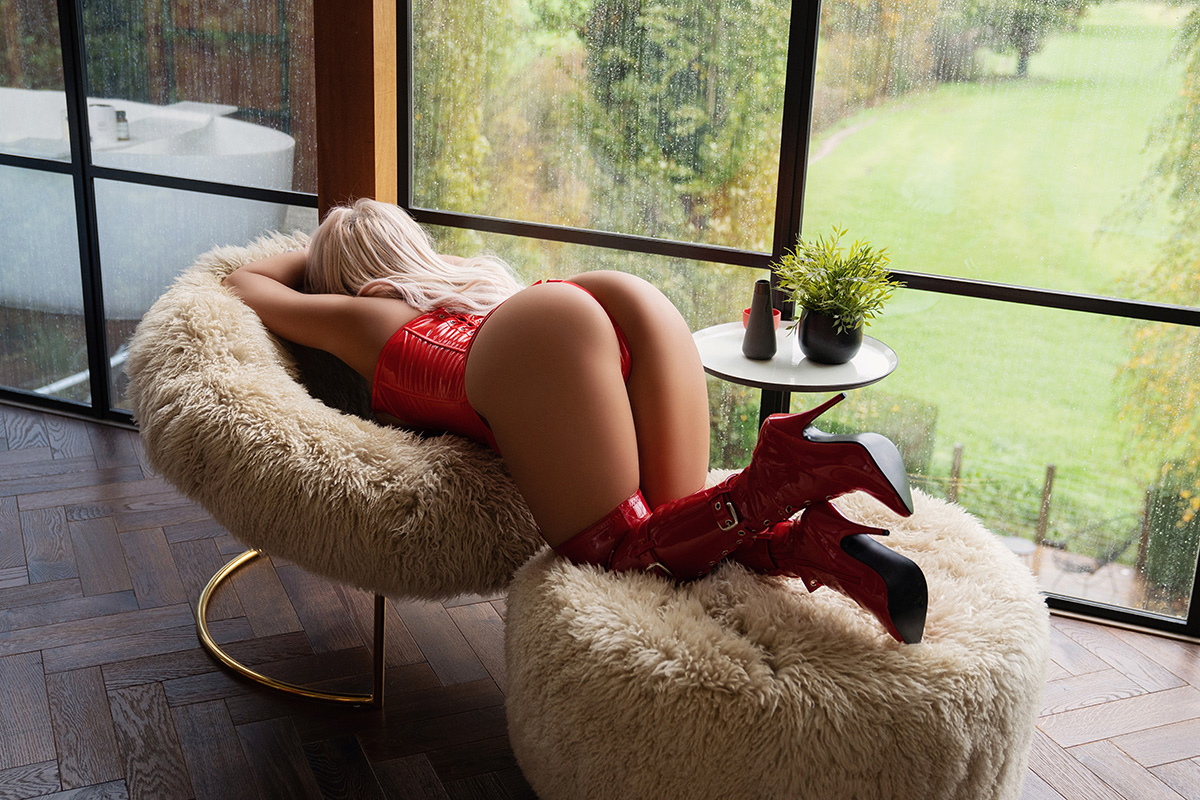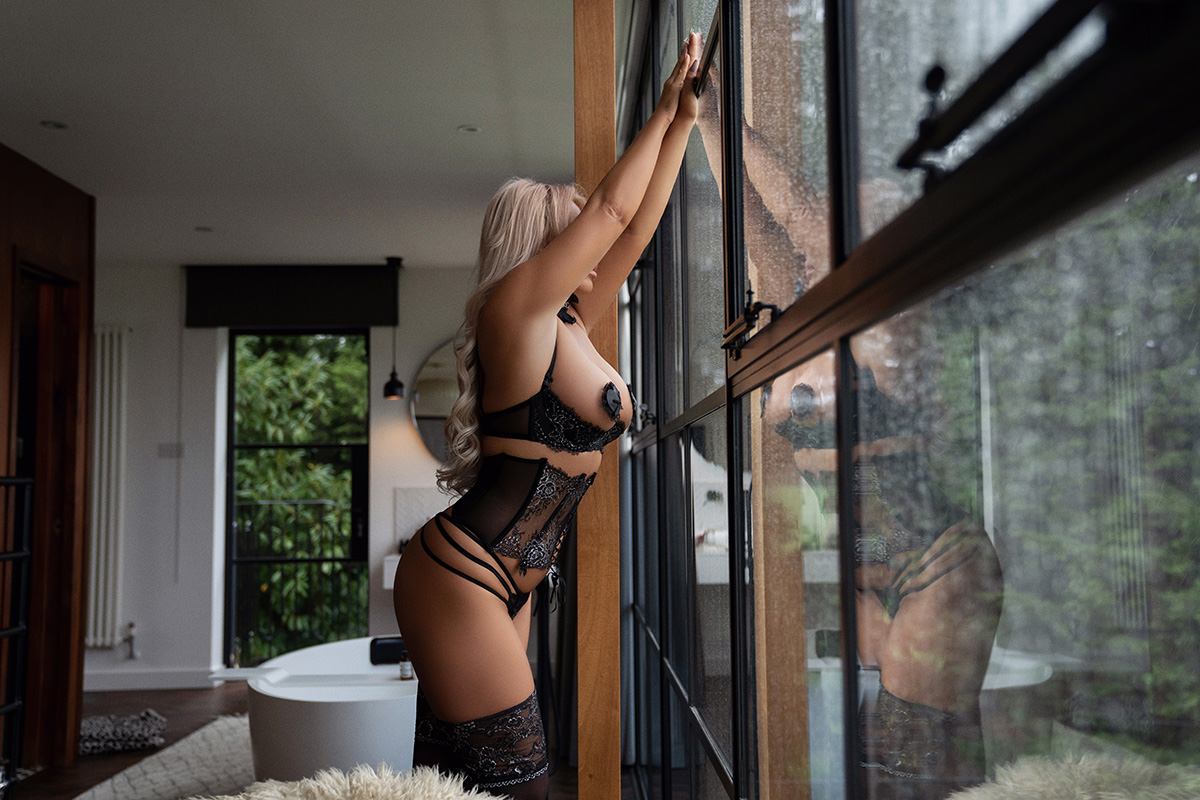 Stats
Age: 40's
Star Sign: Gemini
Occupation: Finance
Height: 5'3
Hair Colour: Blonde
Eye Colour: Blue/Grey
Vital Stats: 34E-25-35
Dress Size: 8
Large Tattoos: None
Nationality: British/European
Bisexual: Yes
Drink: Cognac, Champagne, Dry Wines
Food: Mediterranean
Areas
2 Hours: Liverpool, Manchester, Chester, Southport, North Wales, The Wirral & Leeds
3 Hours: Lake District, North Birmingham, Wolverhampton, Sutton Coldfield, Harrogate & Sheffield
4 Hours: Birmingham South, Solihull, NEC, Oxford, York & Nottingham
5 hours: Cheltenham, Worcester, Stratford upon Avon, Warwick, Leamington Spa and Coventry
Other areas not listed? Just ask! Brooke also accommodates dates in most areas of the South of England a little notice.
Rates
2 Hours:      £600
3 Hours:      £800
4 Hours:      £1000
5 Hours:      £1150
6 Hours:      £1300
14 Hours:    £2000
(overnights only, e.g 7pm-9am)
Overnight 16 hours: £2200
Additional hours: £150 (added on to overnights and multi-day bookings)
24hrs: £3000
Dates longer than 24 hours are regularly catered for and enjoyed by the ladies. Please contact us for a personalised quote.
Feedback
"She was absolutely amazing from the second she walked in the door to the second she left. I think there should be a phrase "To be Brooke'd", as there is no one else like her! She has all the toys, all the outfits, knows all the right buttons to push and is a one woman pleasure giving phenomenon.
" Mr P
"A Tsarina arrives at Elite, where else.  A fun and relaxing time with Baltic Royalty that must be repeated soon and often." Mr D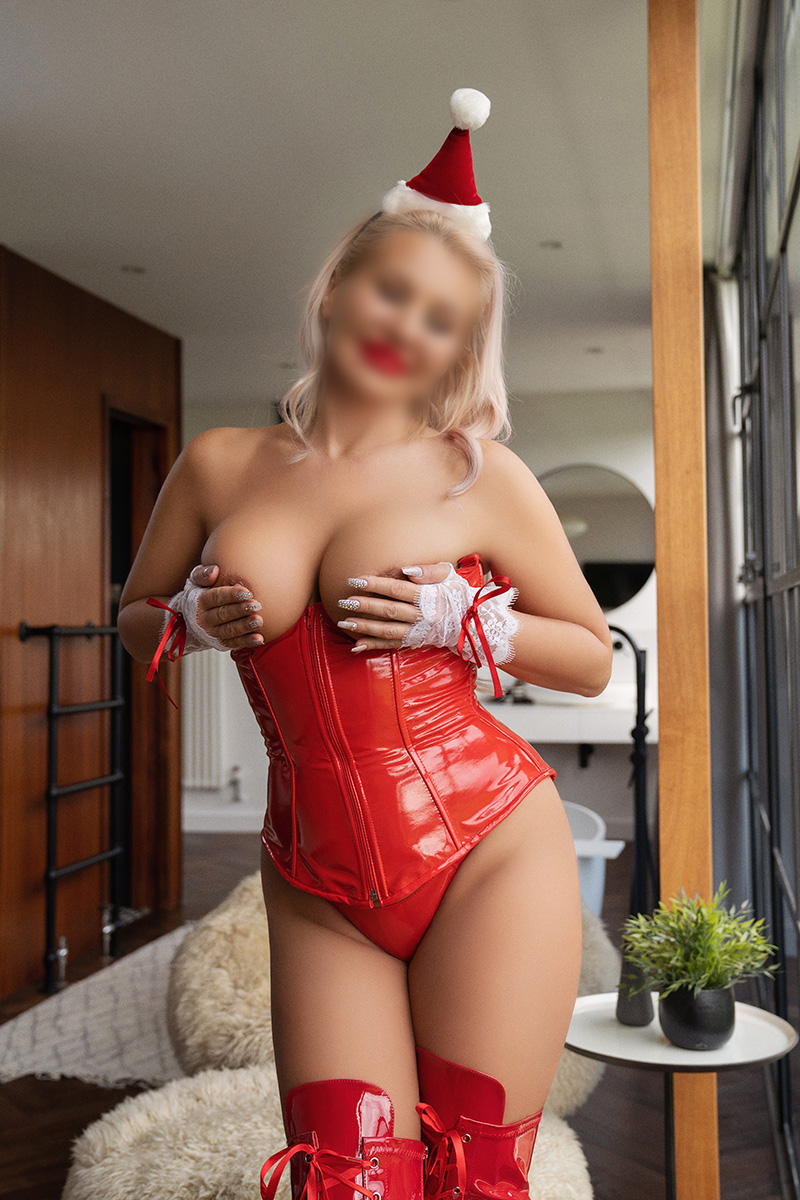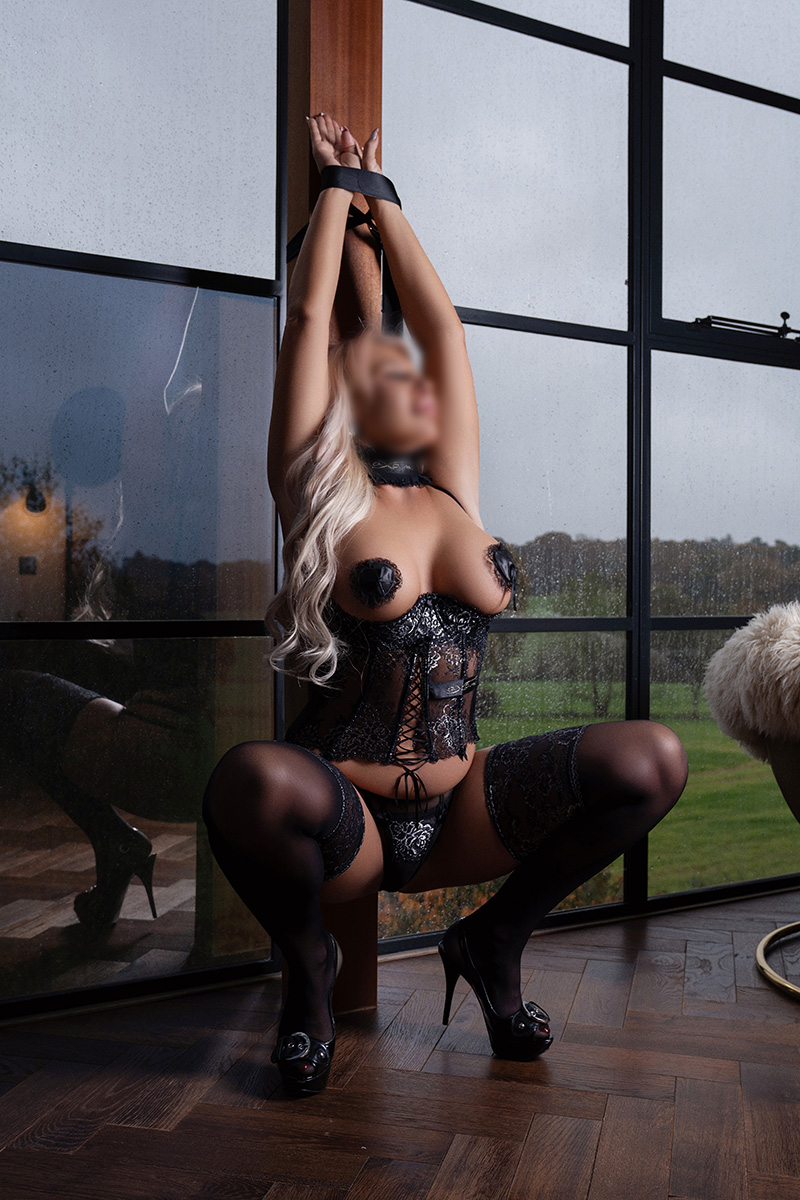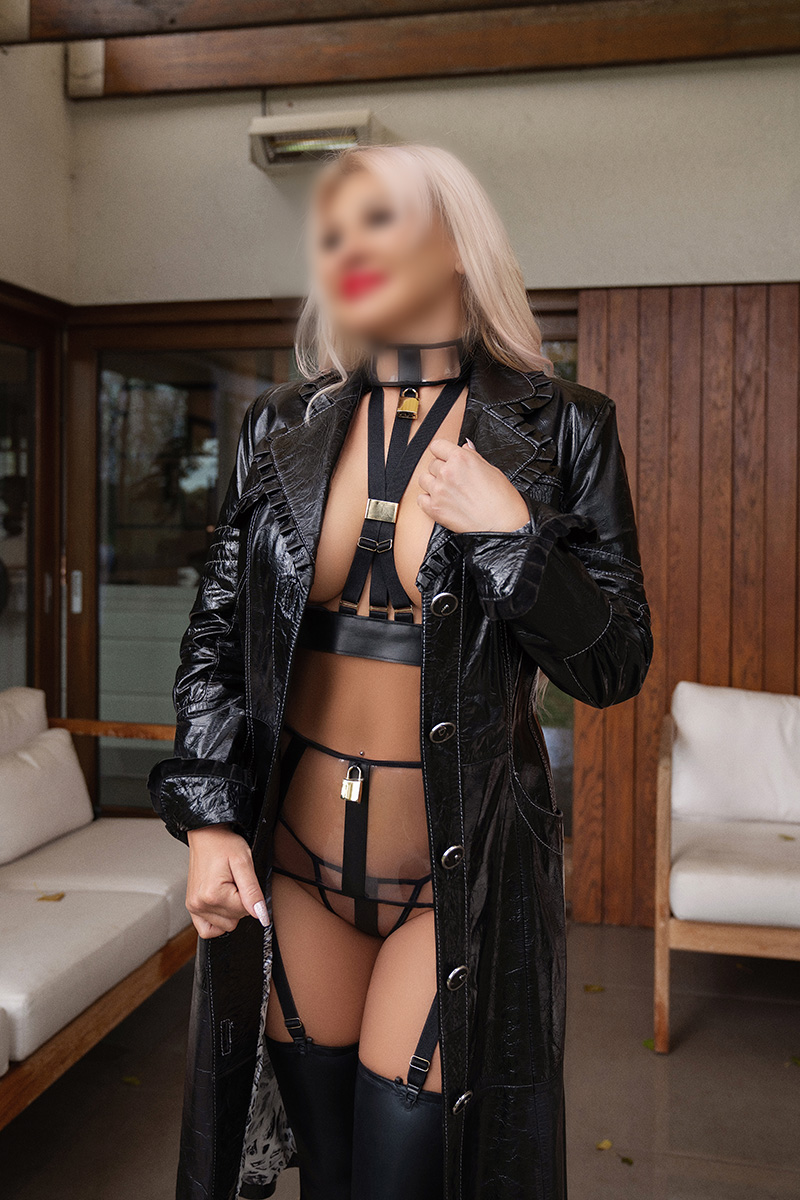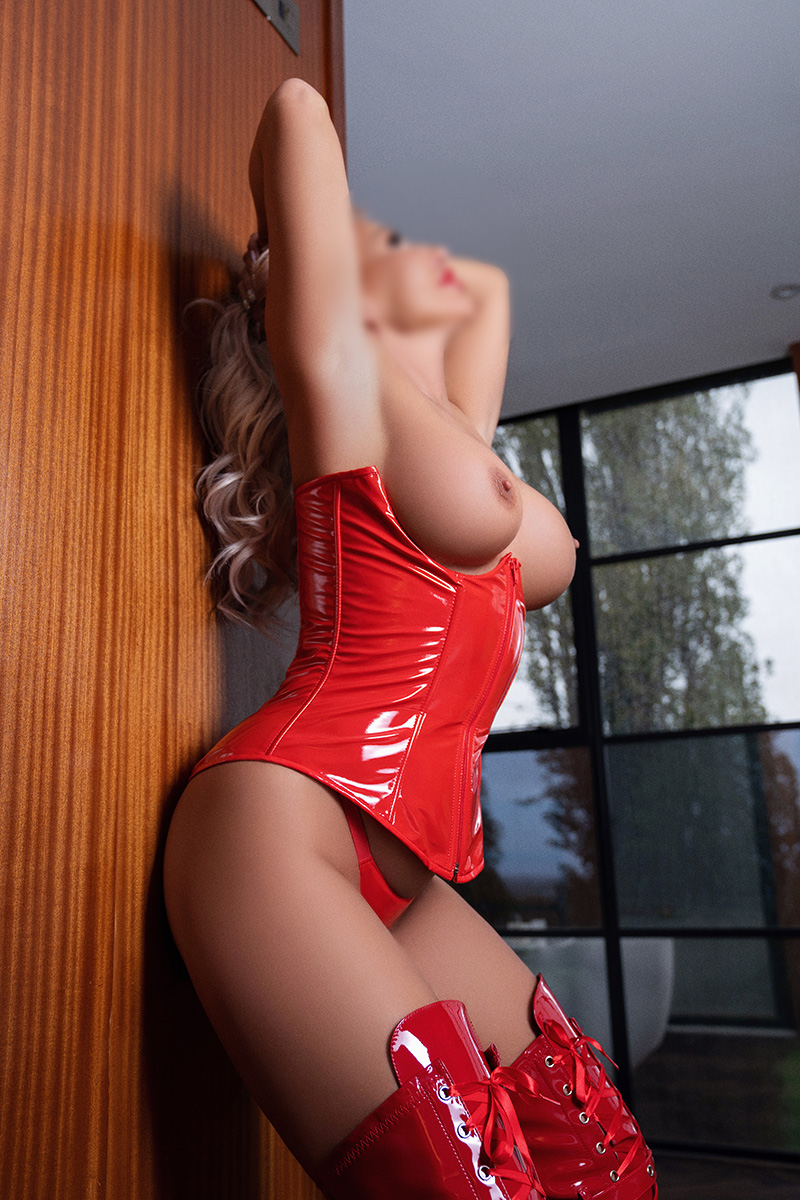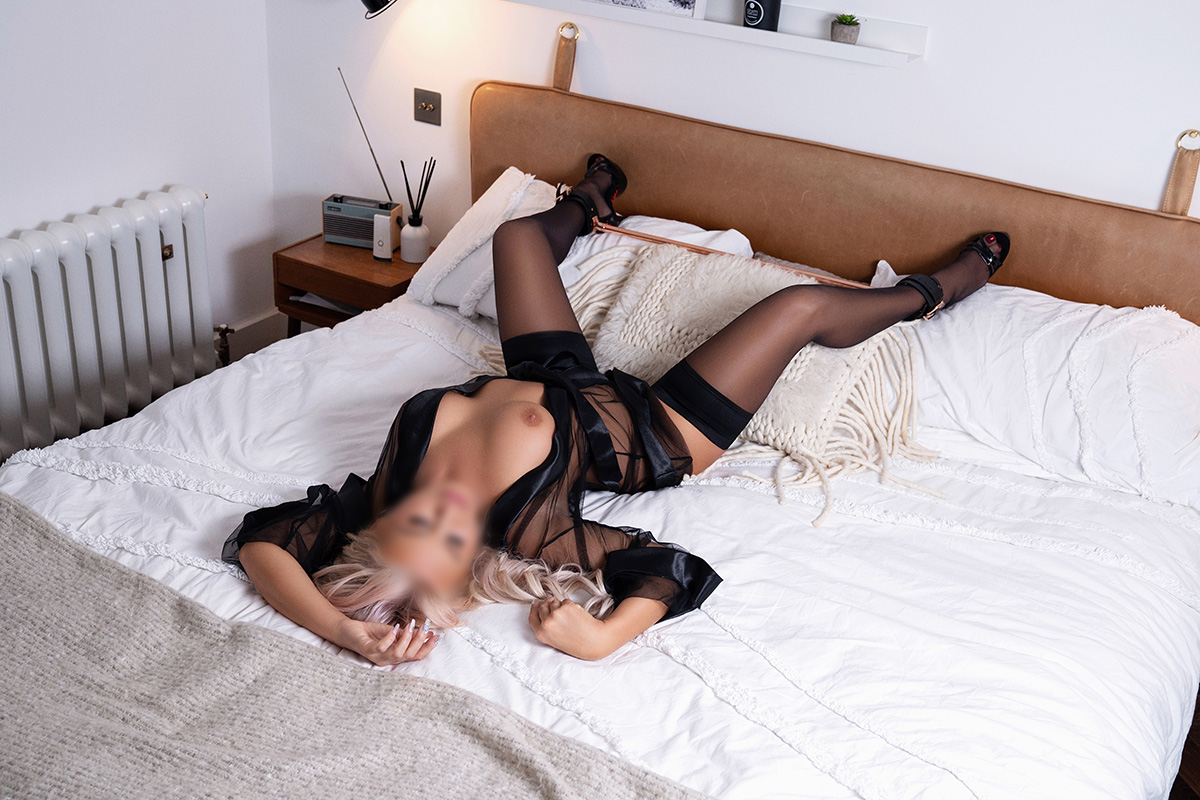 By The Lady Herself…
What's your occupation?
I work in finance.
What attracted you to escorting?
Sex…!
What turns you on?
Expectation. Then kissing, touching, feeling …x
What turns you off?
Poor hygiene.
Favourite drink?
Cognac please.
Most beautiful/interesting/favourite place in the world you've visited and why:
Maldives: no traffic, no shoes, no mobile! And of course the diving.
You're on death row (probably for shagging some poor guy to death). You can choose one last meal and one movie to watch while you eat it. Name them:
Game of Thrones and a bottle of wine – I will die feeling sexy.
Do you have a favourite author?
Not sure, but Tolstoy and Dostoevsky are a definite no. Both great if you have sleeping problems, I suppose….
If ITV (or even Hollywood) made a TV series about your escorting escapades, who would you like to see play the lead role?
A mix of Marilyn Monroe and Jennifer Aniston would be perfect.
If you were a car, what type would you be and why?
Well, I don't want to be locked in garage and only taken out on special occasions! So probably something relatively new, favourite and used daily. Maybe a Range Rover or BMW (in black)?
We know diamonds are a girl's best friend, but what other less extravagant gifts make you smile?
Sex toys, latex, fur, holidays…
Stockings or hold ups?
Stockings with suspender belt.
Beatles or Rolling Stones?
Beatles.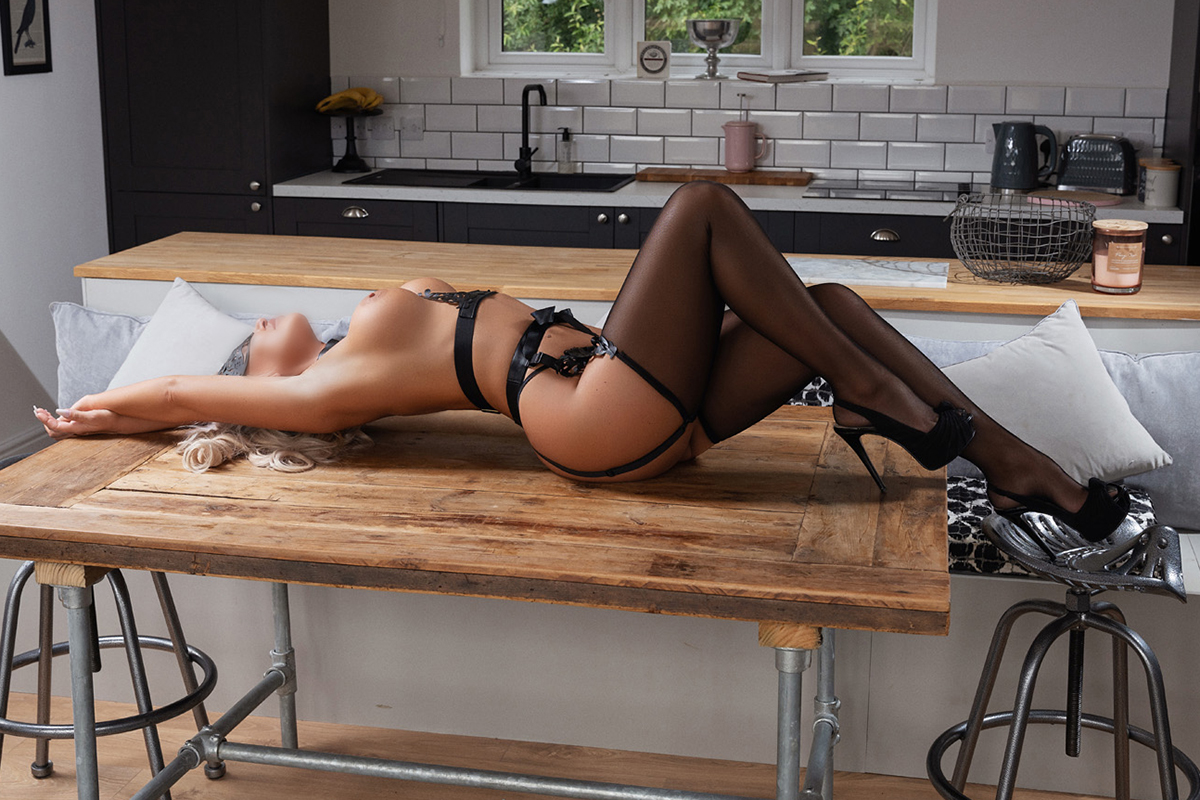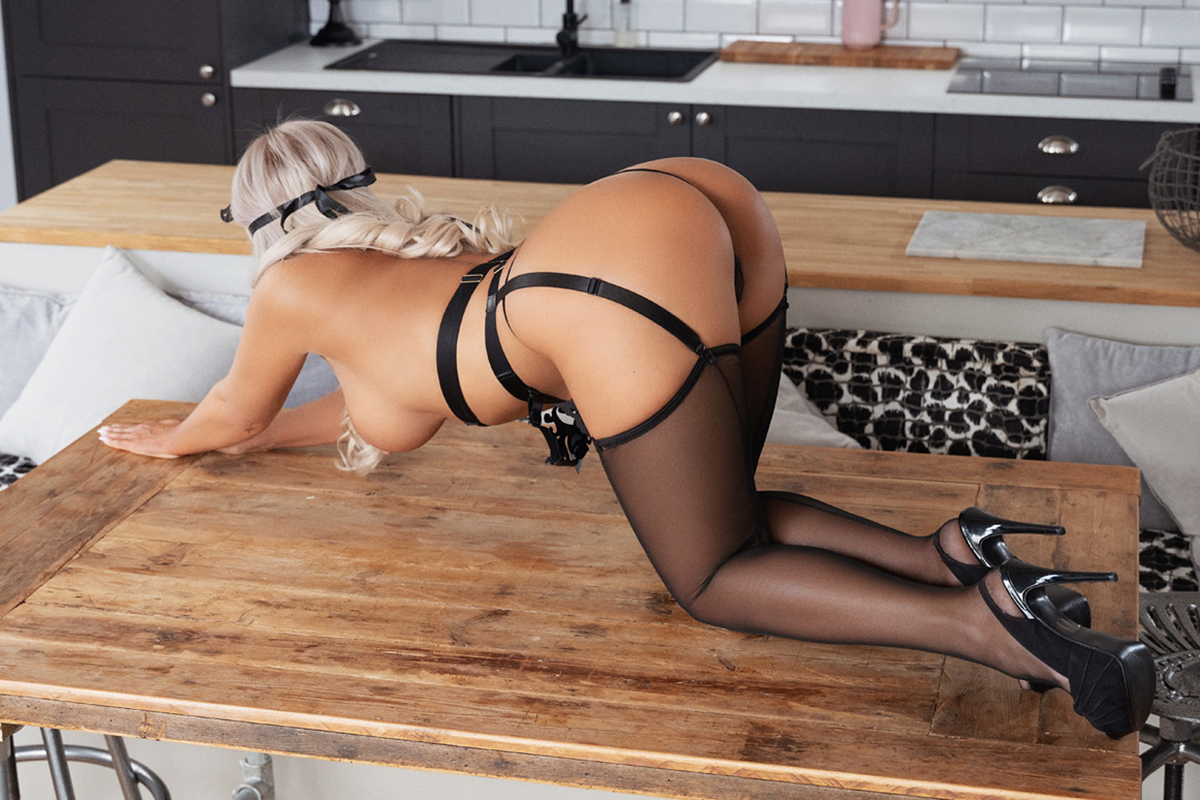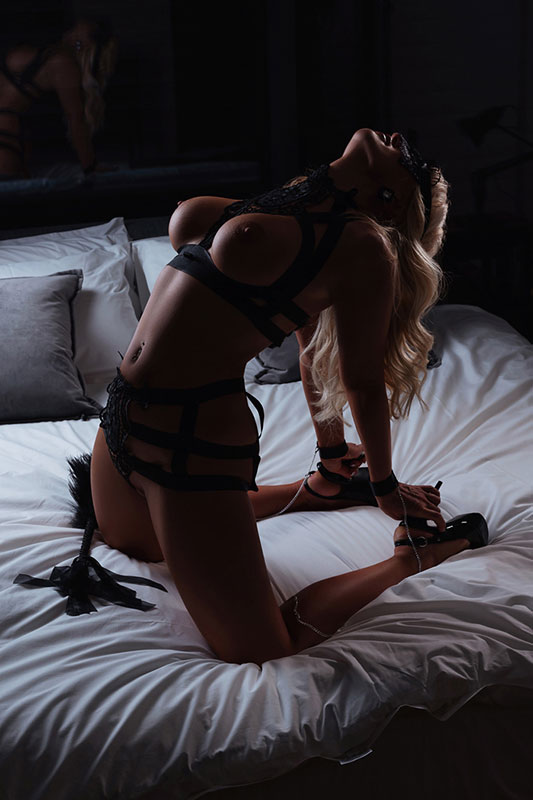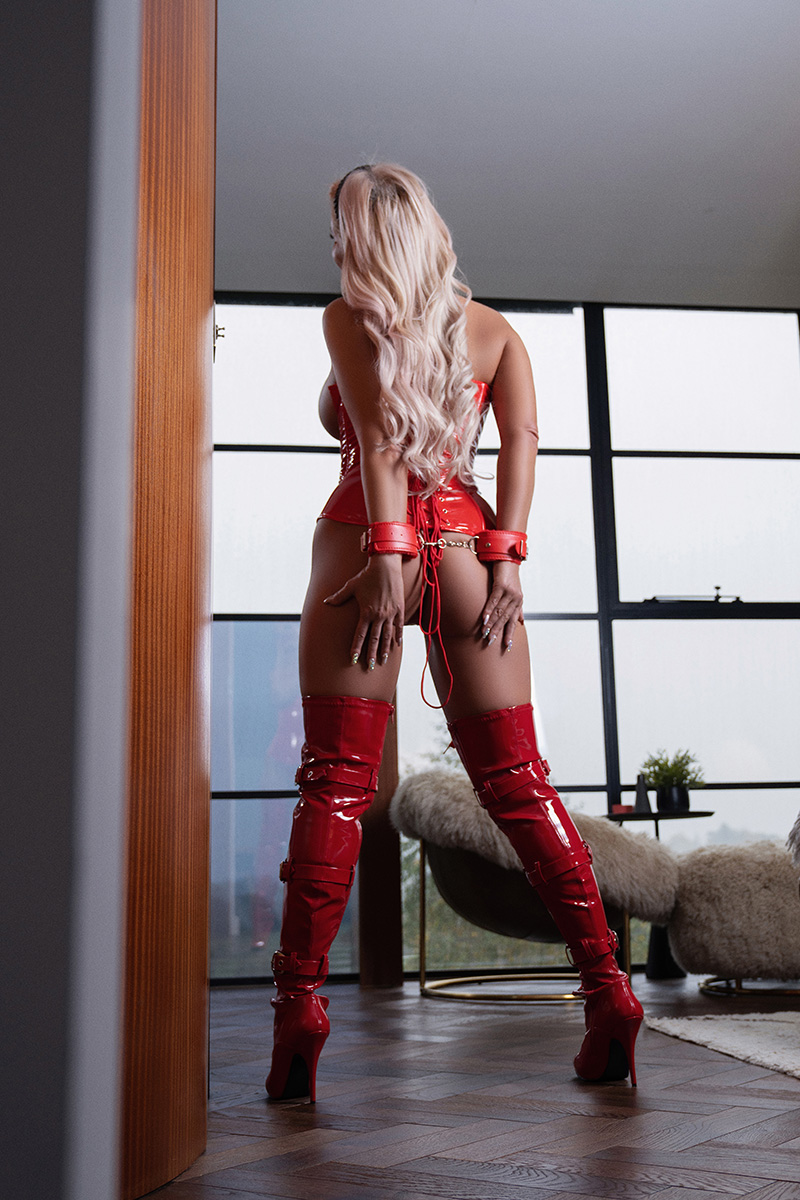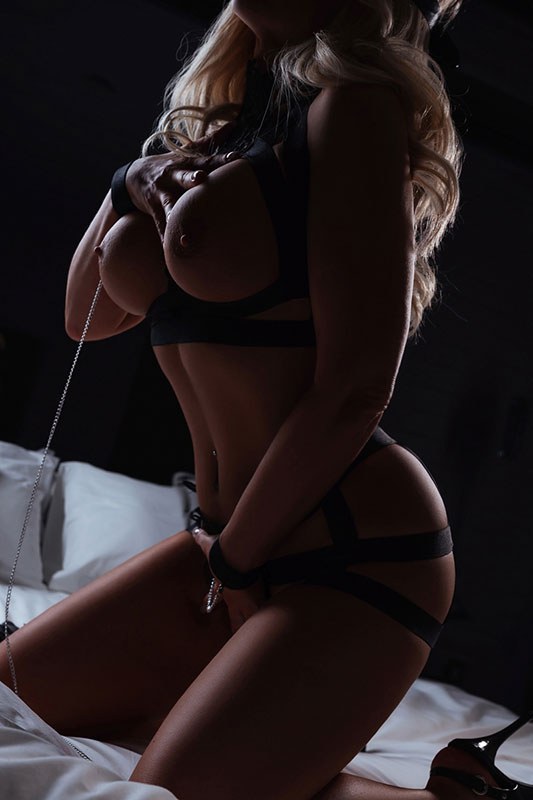 Brooke's Availability
Brooke is based in the Northwest but she will occasionally visit the south for shorter meetings, with dates always announced on our Twitter page.
She has a flexible diary but prefers dates with at least a day's notice.
She will travel out of her area for longer bookings and may we say: She is totally worth it!