Victoria's Secrets
London, Stanstead, Herts & Buckinghamshire Escort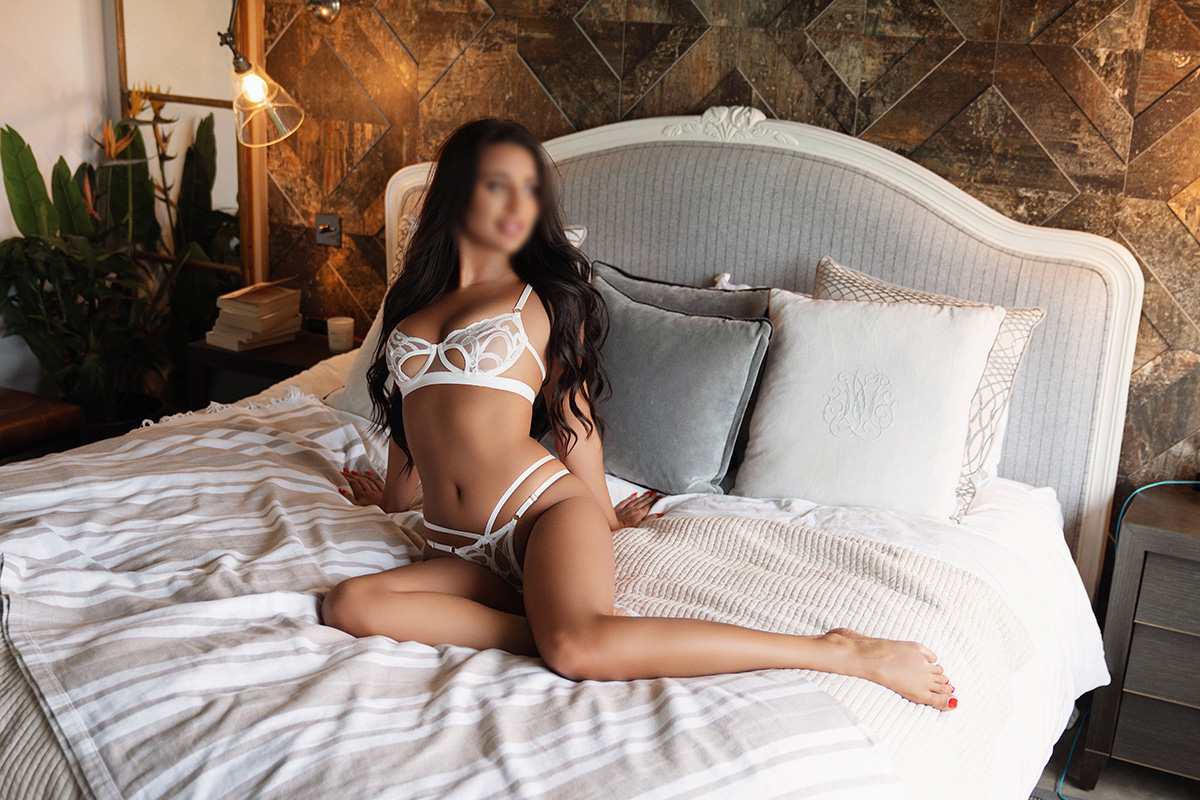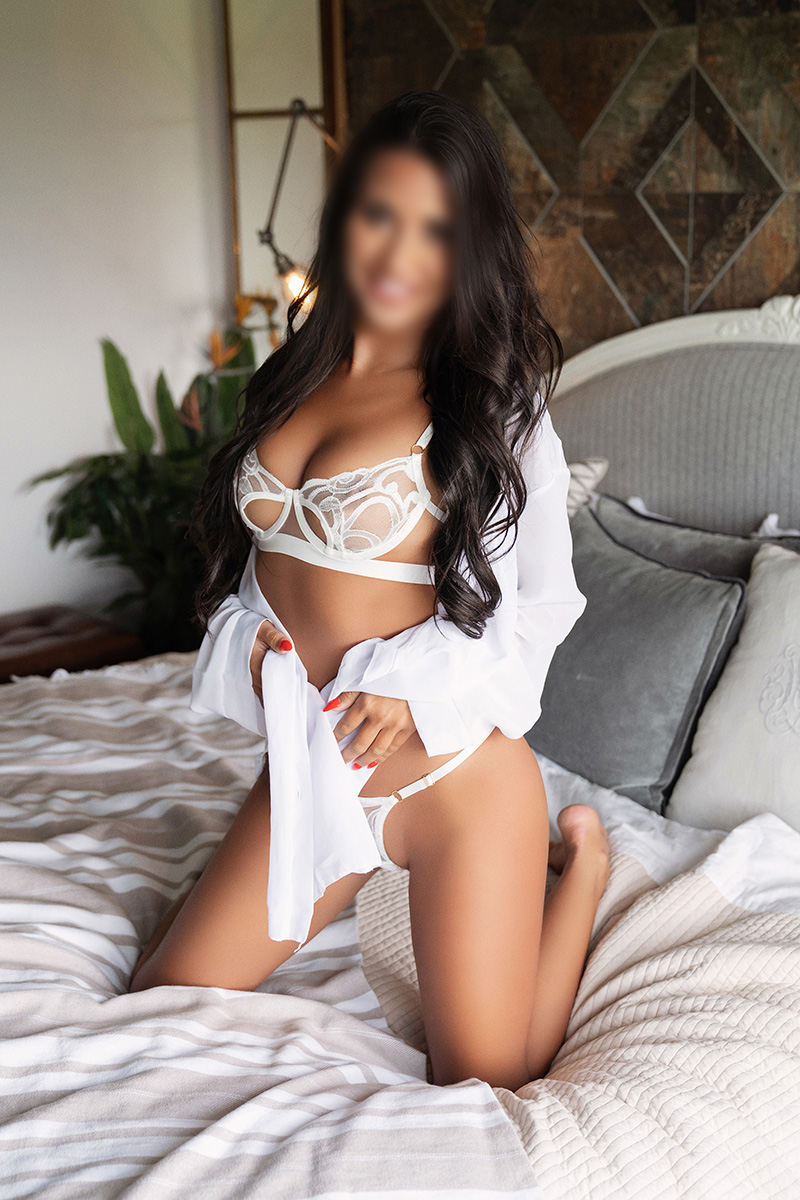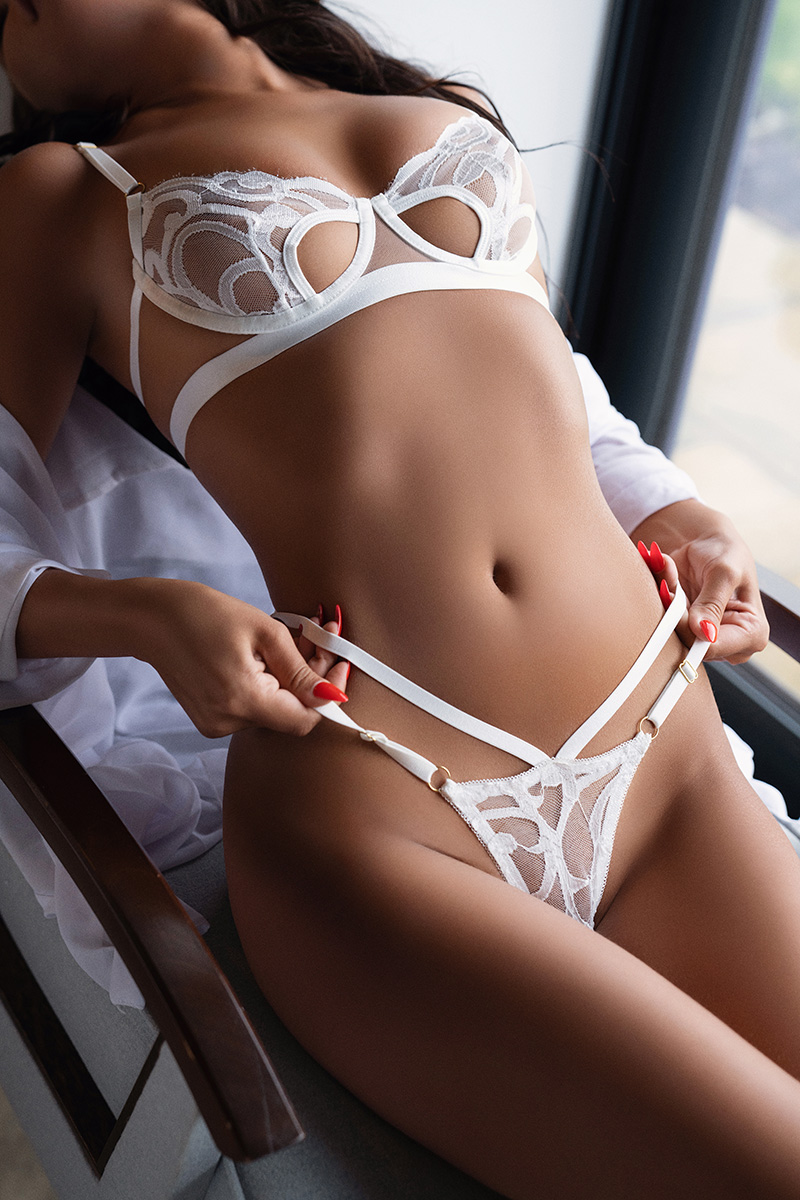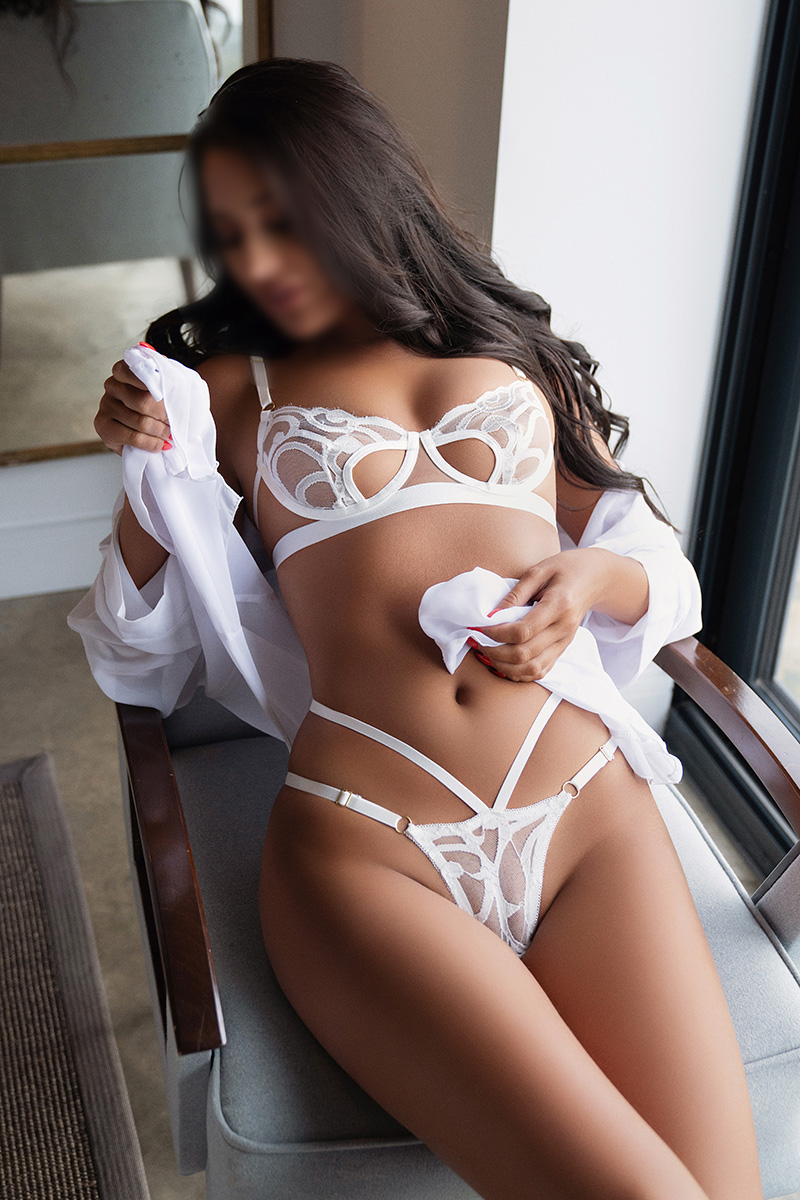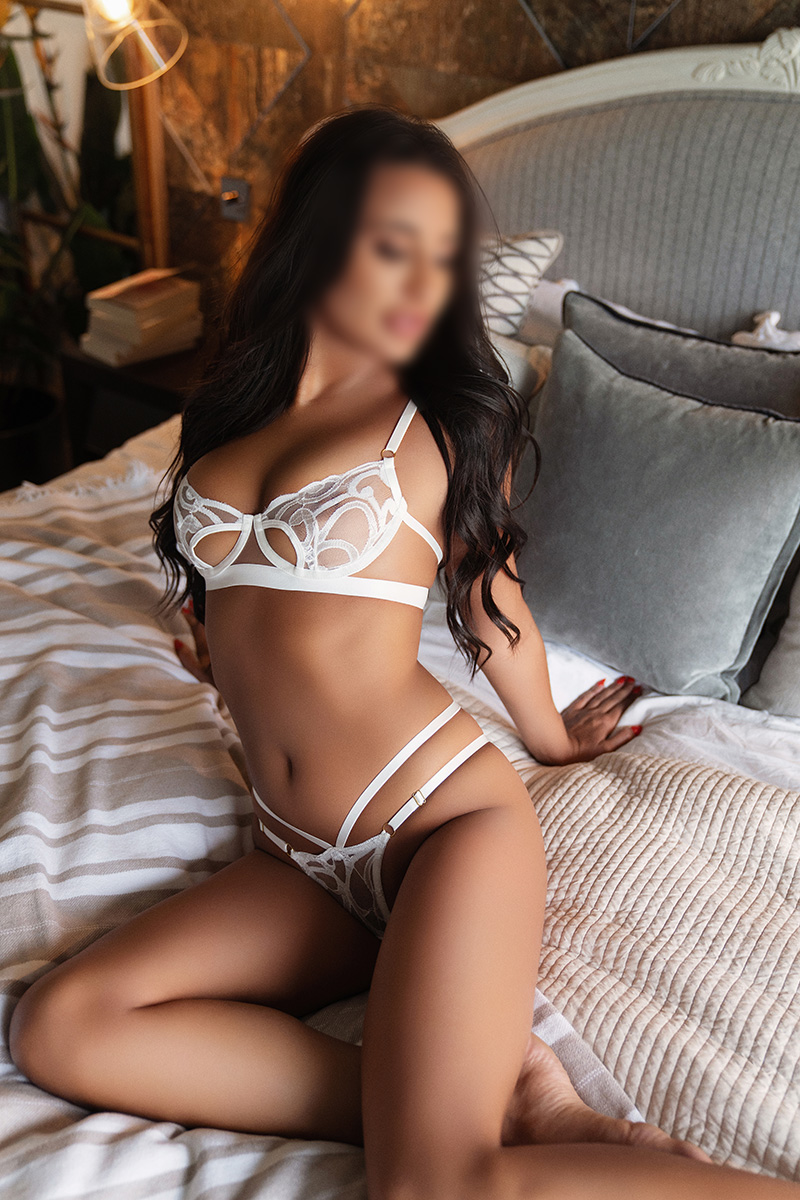 About Adriana
Hold on to your hats! Adriana has taken our Elite gents by storm and it is so lovely to have her as part of our team.
I named her Adriana as an ode to the stunning Adriana Lima from Victoria's secrets. Just like the other Adriana, she is ridiculously hot but she isn't from Brazil. Our Adriana is made in London with a lot of her beauty being attributed to her Scandinavian heritage. Hair like mane, natural long dark locks, alluring green/ hazel eyes and an all natural 32C cup bust. Petite woman with long lean legs standing 5f 3 tall sporting a size 6 figure. Her smile is as big as her heart and her friendly persona – your time with her will be a joy.
A lady of effortless elegance who can dress up or down to the occasion, smart casual or super glam. You will be the envy of the town with Adriana by the arm.
Adriana isn't all looks and smiles. This is a super well-educated lady currently taking a break from a high power carreer. She is well-travelled and has plenty of all round interests.
You will notice an air of "demure girl next door" that can be quickly changed to suit your mood. Adriana can crank the dial up or down, loving to explore a more dominant side if this is what you fancy. Equally happy to oblige if your preference is a more relaxed GFE experience.
Availability
Adriana is based in the North London Essex / Hertfordshire borders so can can visit most of the area for 2hrs. See the areas below for further info and don't hesitate to contact if your area isn't listed or if you are unsure on duration.
Sometimes a short notice date can be accomodated but advance notice is always recommended to avoid disappointment.
Adriana visits gents and couples and is available for bookings now. Visit our contact page to arrange a date.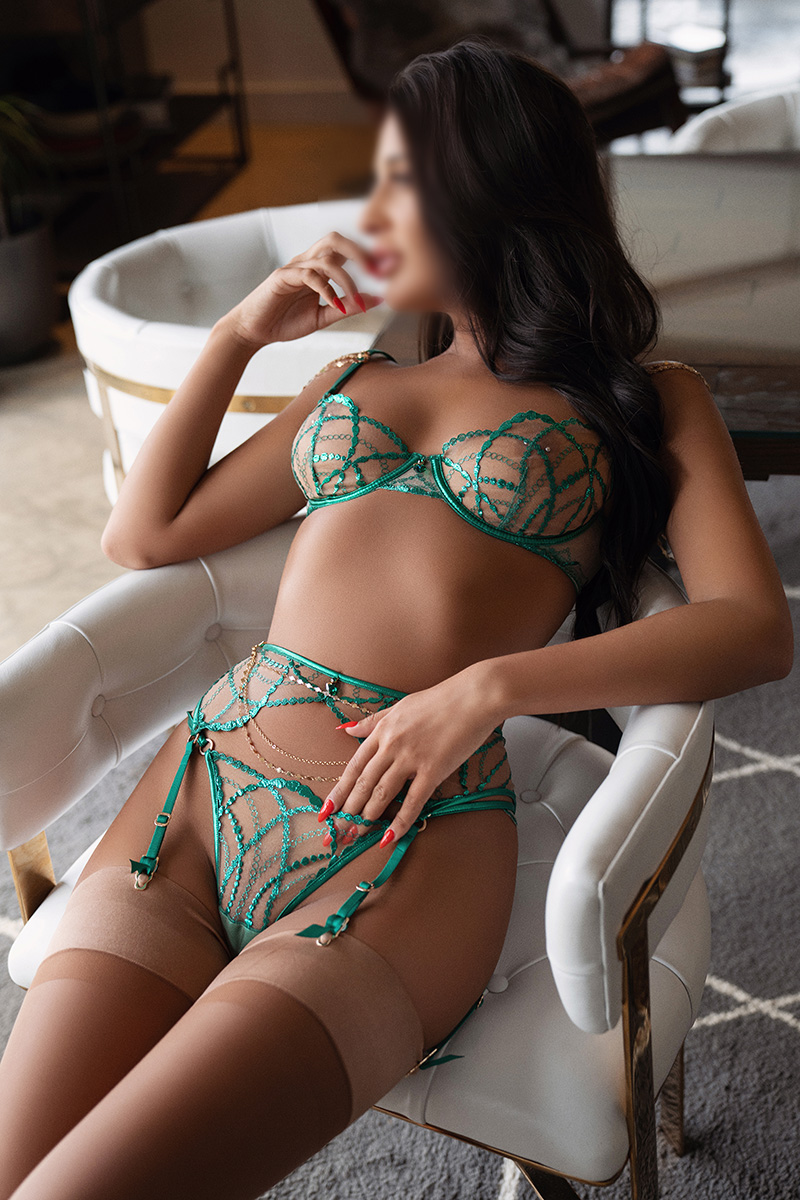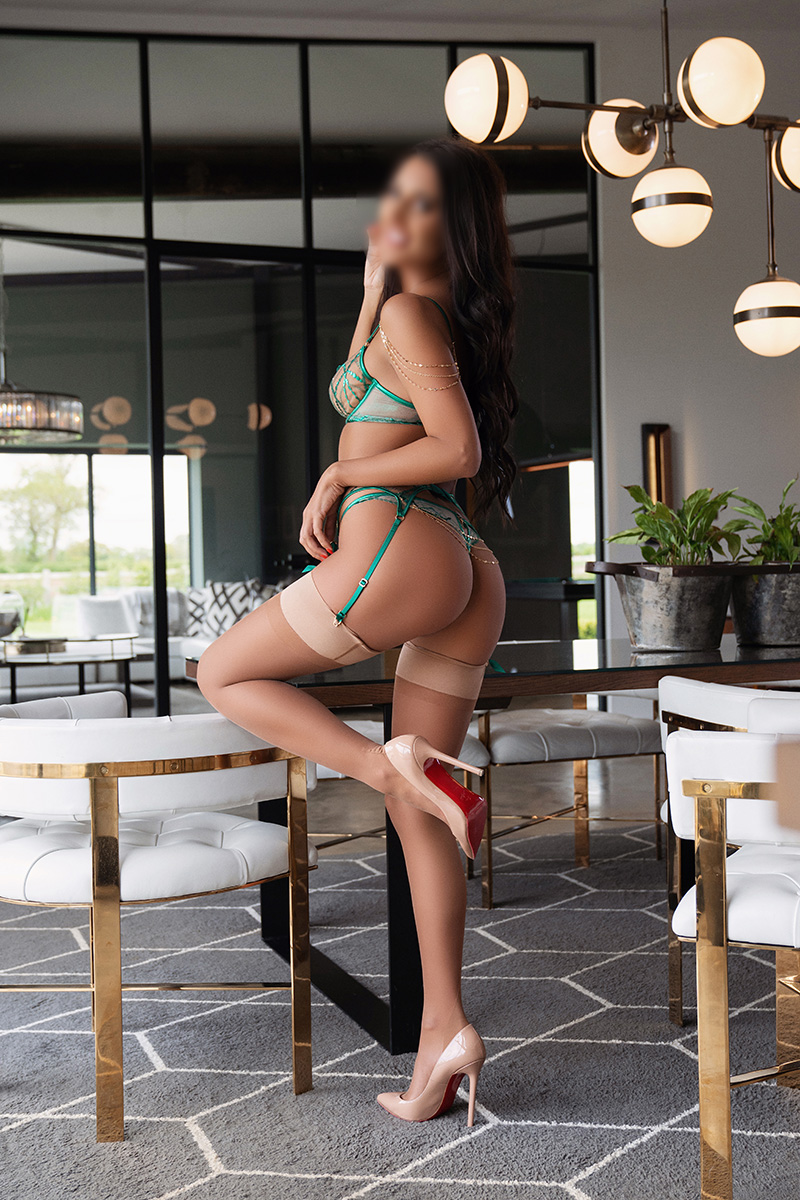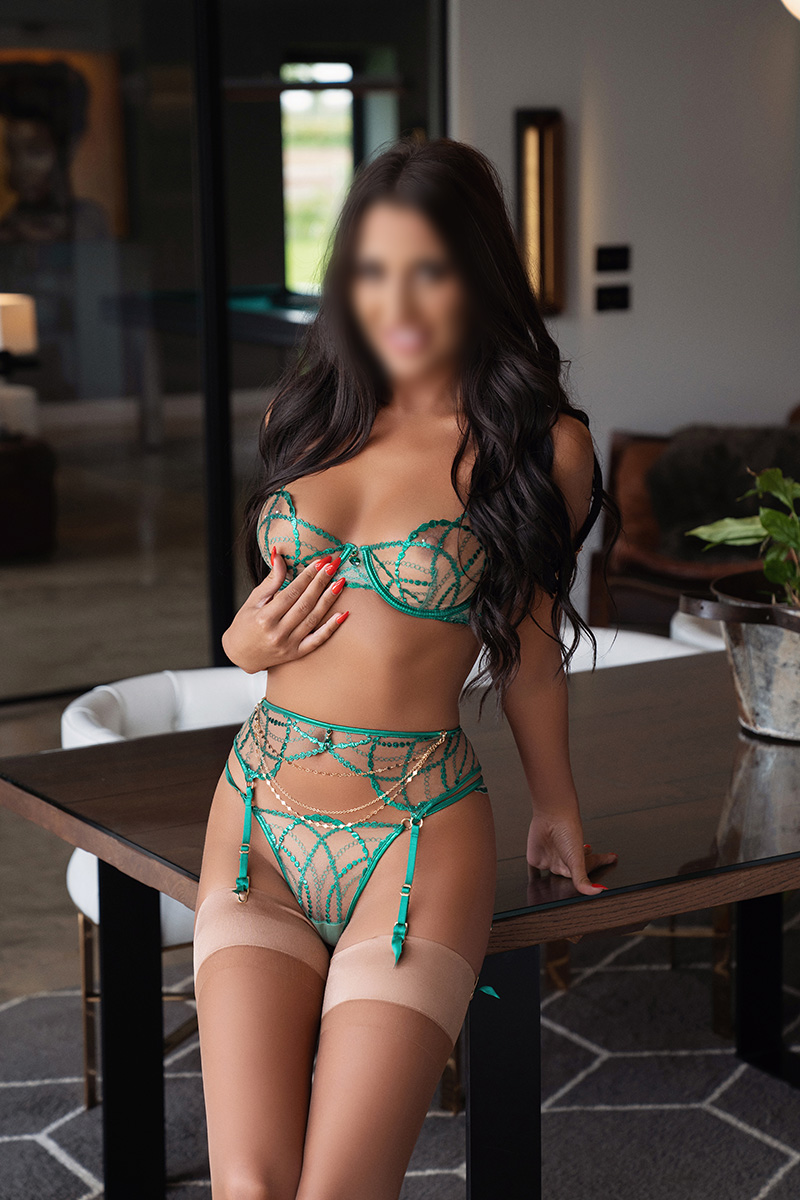 Stats
Age: Late 20s
Star Sign: Sagittarius
Occupation: Office Angel
Height: 5'5
Hair Colour: Brunette
Eye Colour: Green / Hazel
Vital Stats: 32C-25-35
Dress Size: 6
Tattoos: No tattoos
Nationality: British
Bisexual: No
Drink: Water, Fresh orange juice. If not driving, a margarita please 🙂
Food: Asian or Italian
Areas
2 Hours: Hertfordshire areas such as Watford & Stanstead airport, West Essex such as Chelmsford & Brentwood, South Buckinghamshire, Luton airport & North London.
3 Hours: West and Central London, Heathrow airport, Cambridge, Milton Keynes, Colchester, .
4 / 5 hours & Overnight : Oxford , Reading, Kent & Midlands.
Overnight also accommodated in Bristol, Bath, Cardiff, Manchester & Birmingham.
All other areas, please enquire.
Rates
2 Hours:      £600
3 Hours:      £800
4 Hours:      £1000
5 Hours:      £1150
6 Hours:      £1300
14 Hours:    £2000
(overnights only, e.g 7pm-9am)
Overnight 16 hours: £2200
Additional hours: £150 (added on to overnights and multi-day bookings)
24hrs: £3000
Dates longer than 24 hours are regularly catered for and enjoyed by the ladies. Please contact us for a personalised quote.
Feedback
I'm rarely lost for words and could probably right an essay on how much I enjoyed Adriana's company. She is stunning in every way and we got on so well I honestly can not wait to see her again. Mr R
Adriana is stunning and lots of fun. Thanks for organisingMr H
Adriana is simply lovely. So easy to talk to and incredibly beautiful. I've had a wonderful time and can highly recommend.
Mr I
Just got back from dinner, couldn't have asked for better company – she's beautiful and super fun.
Mr D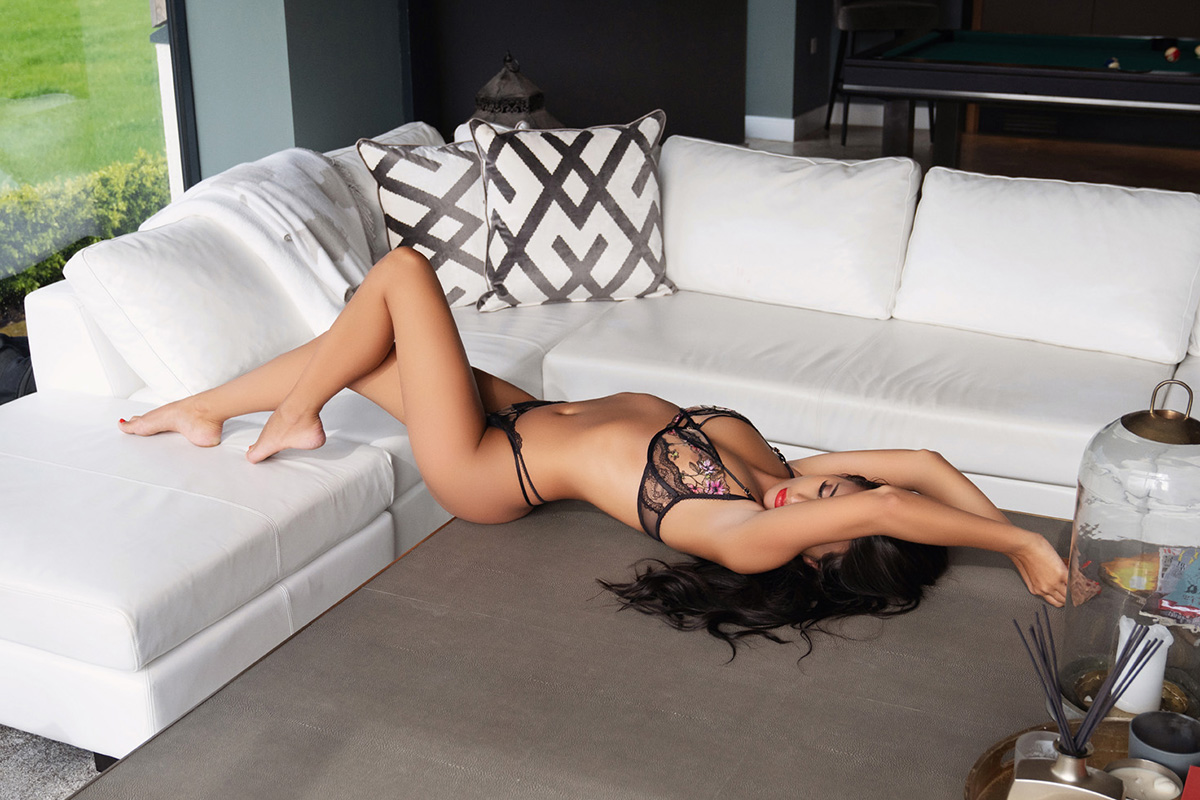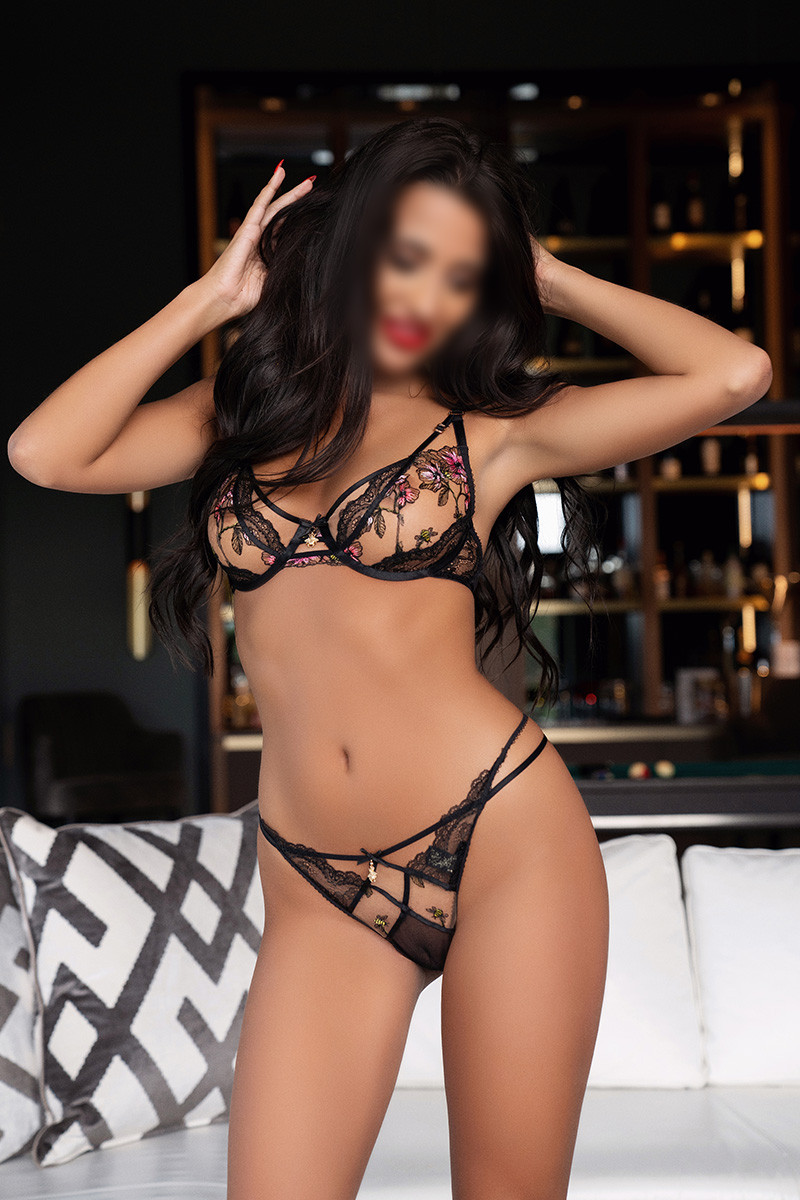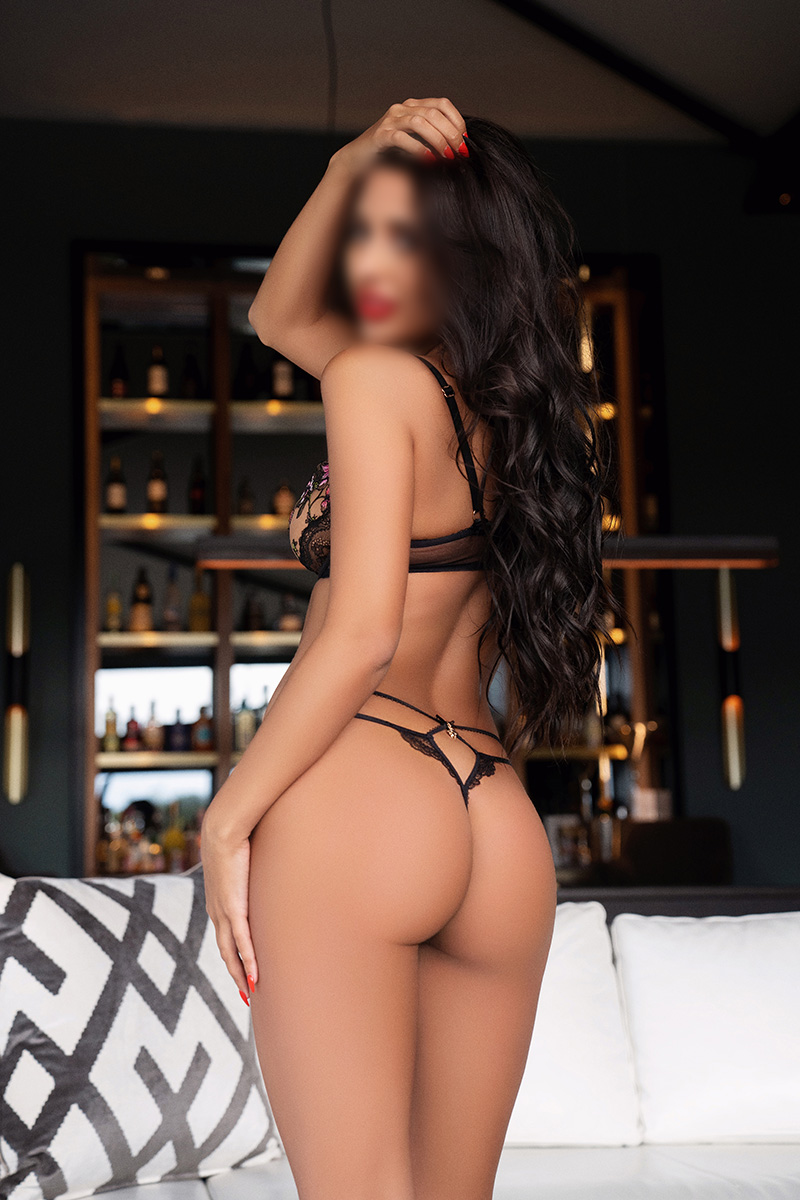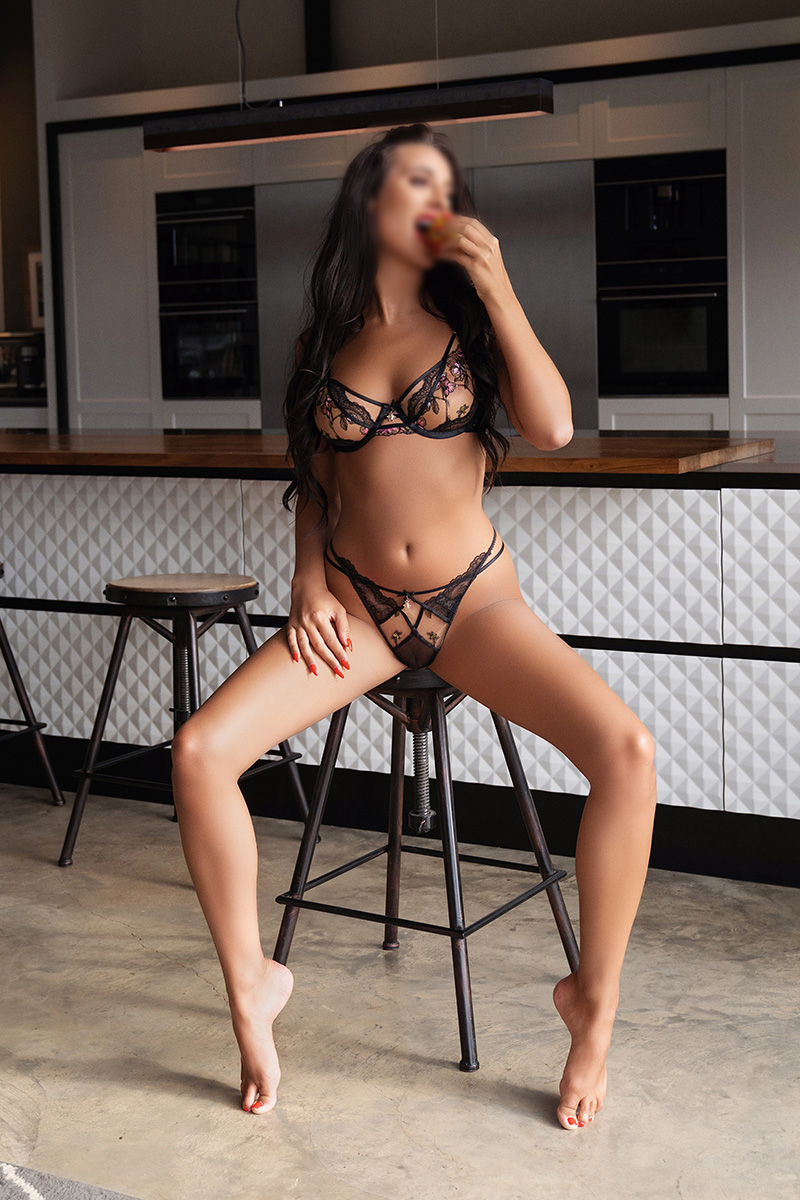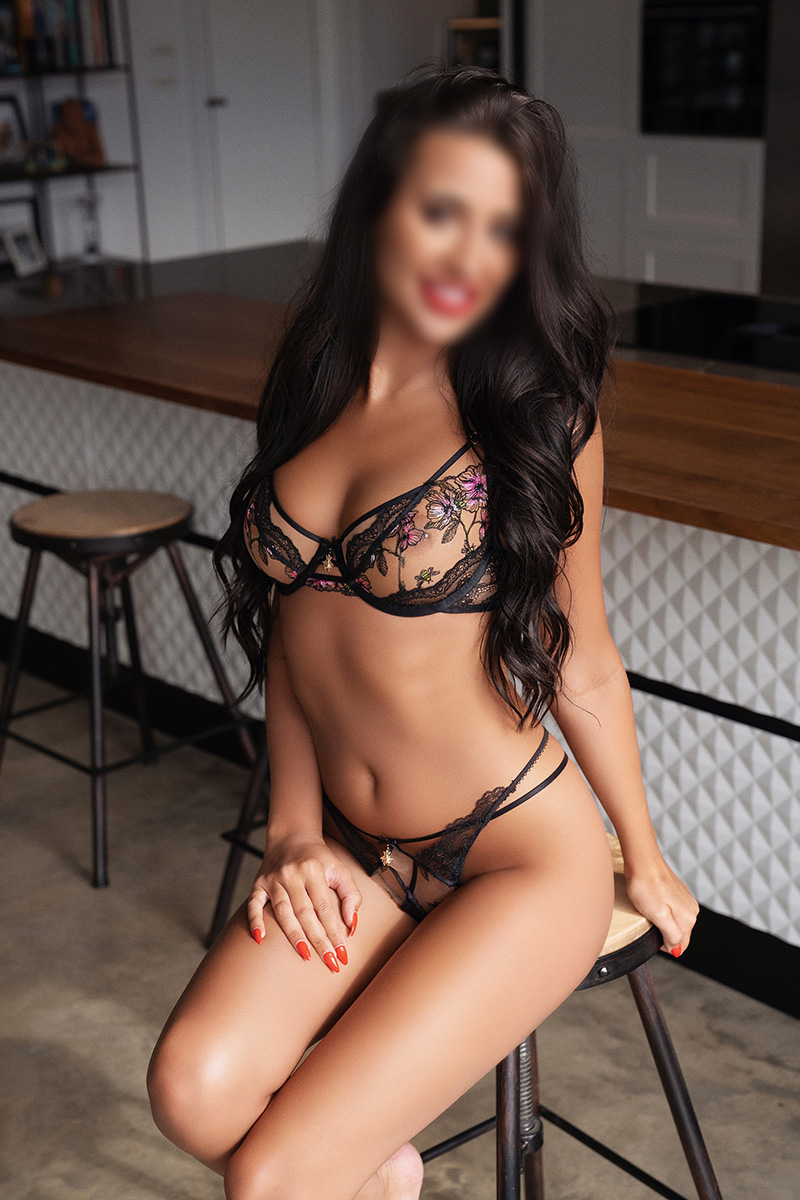 By The Lady Herself…
Star Sign?
Libra, ruled by Venus and made for pleasure and beauty. Sounds about right!
What's your occupation?
Risk Management and I promise you it's not as exciting as it sounds.
What attracted you to escorting?
Risk Management with a massive twist. I get paid more and I get to come!
What turns you on?
Sharp dressed man, smelling fabulous, assertive who likes to take the lead.
What turns you off?
Arrogance and rudeness – there is no need for it!
Most beautiful/interesting/favourite place in the world you've visited and why:
I visited Brazil many times and I love it. Beautiful people, beautiful place.
You're on death row (probably for shagging some poor guy to death). You can choose one last meal and one movie to watch while you eat it. Name them:
Roast dinner with extra cauliflower cheese & stuffing. Please let me watch The Green Steet.
Do you have a favourite author?
I love reading but sadly barely ever get a chance to read anything but my study books.
If ITV (or even Hollywood) made a TV series about your escorting escapades, who would you like to see play the lead role?
Megan fox. My woman crush.
If you were a car, what type would you be and why?
Porsche 911. Timeless, desirable and capable at all speeds!
We know diamonds are a girl's best friend, but what other less extravagant gifts make you smile?
A woman is always happier with a nice handbag to hand and a marvellous pair of shoes.
Stockings or hold ups?
You decide
Beatles or Rolling Stones?
Red hot chilli peppers please
Meeting Adriana
Visit our contact page to arrange a booking.