I fucking love to have a good moan. Badly presented escort applications (along with incall requests) have been my all time pet hate since when we started back in 2007.
So I will start my ramblings based on how should one apply for a job – any job!
You find a job advert. You read the advert carefully. You read the company's website.
When responding to the advert, you will provide accurate and up to date information. Your communication to your prospect employer will be professional and you will do your best to sell yourself, describing how great you are and why you are a suitable candidate for the job.
Unfortunately a lot of candidates seem oblivious to the above when it comes to applying for an escort job.
We are always looking for new escorts and our join us page is quite clear about what we need from candidates. Compared to the real world job adverts, we don't ask for much.
One of the few things we ask are for up to date photos. We say we need them to be *clear* photos showing both face AND body.
Yet, rather annoyingly, we still receive photos like these ones: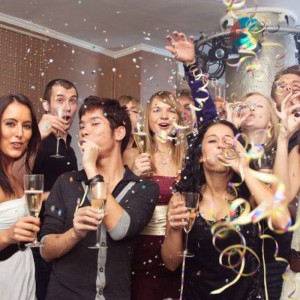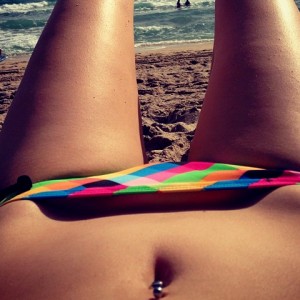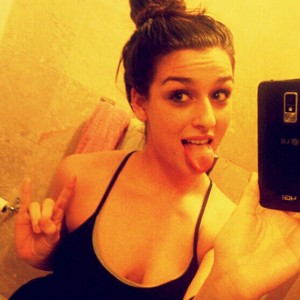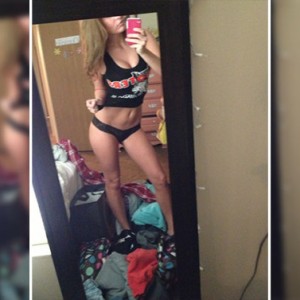 The above are only a few examples (taken from the internet rather than from actual applications). The list of fails is much longer and I could ramble for ages.
Escorting whether part time or full time is just like any other business. On Suzy's tips about being a successful escort, it's clear that a good escort will have a strong work ethic.
The escorts who have successfully joined the agency, and proved to be excellent at what they do, were those who have taken their time to read about Elite Courtesans. They were honest about their details such as age and vital stats and provided the little that was required from them at the application process.
If you would like to work as an escort and be part of a fantastic team, please make an effort. Write more than just one line about yourself and send photos as per our requirements.
The first impression is the one that counts and there are usually no second chances. Get it right from the outset.