Orchestral Manoeuvres
Birmingham, NEC, Nottingham, Oxford & Midlands Escort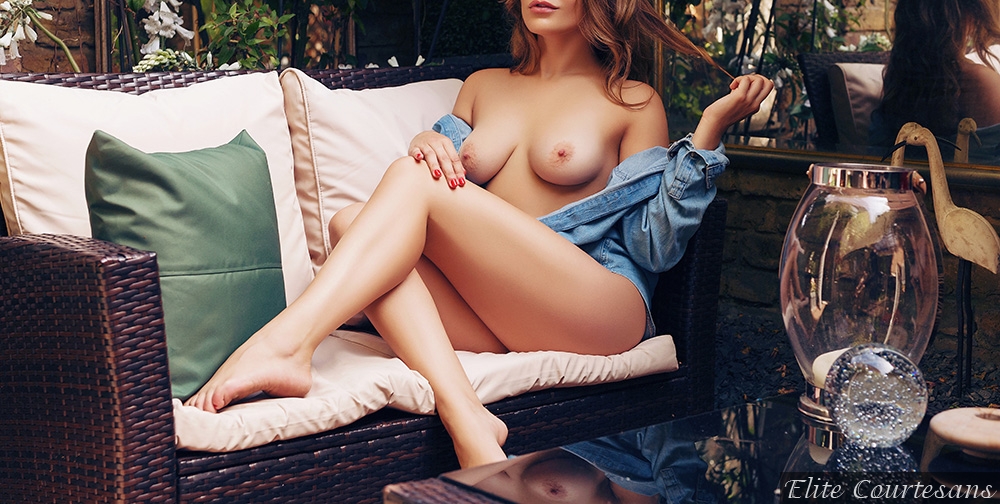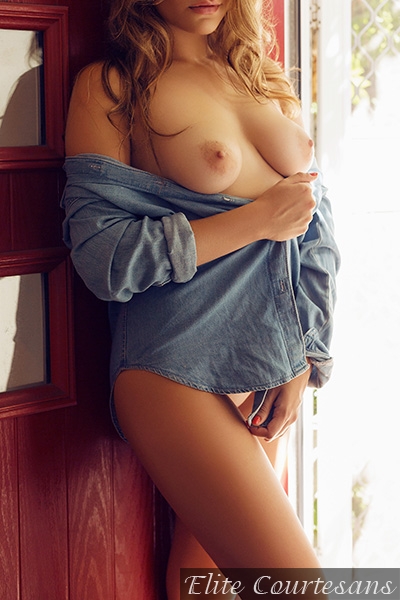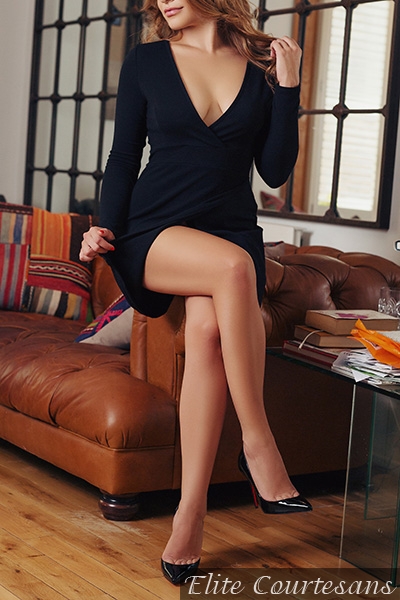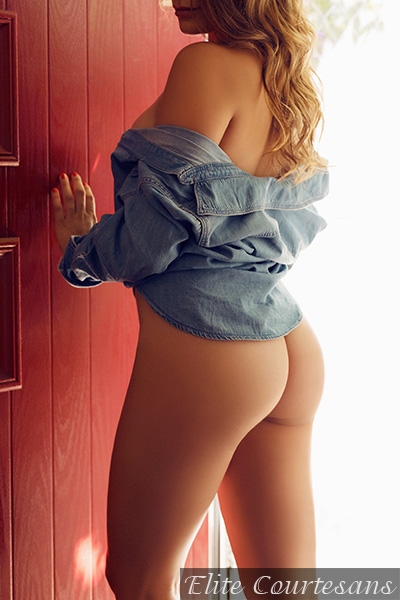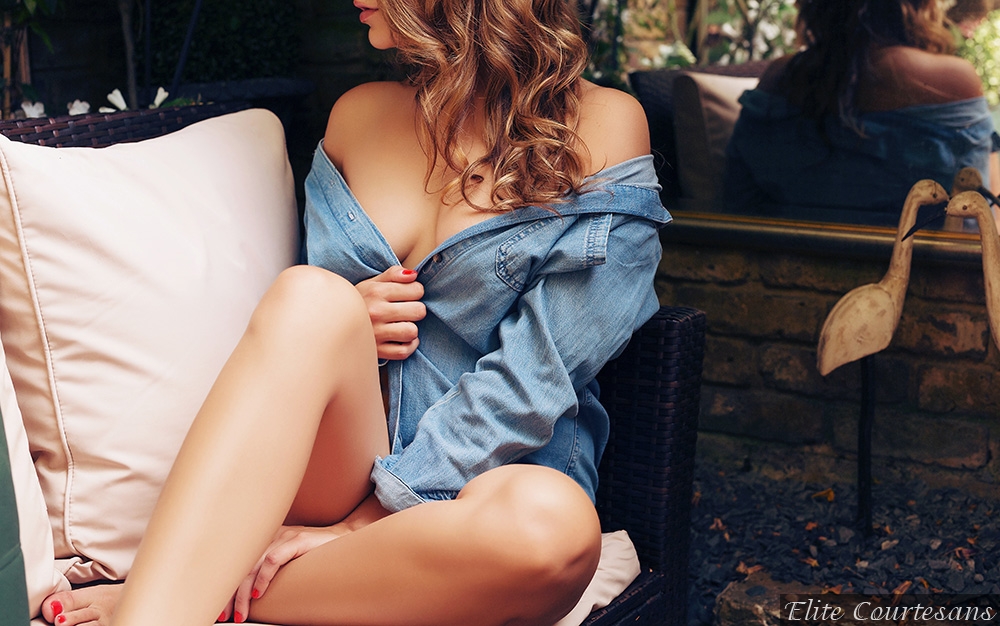 About Georgia
"I've always had an insatiable appetite for passion and I love new adventures."
Bloody hell guys, Birmingham keeps getting hotter and hotter!
Georgia has that much sought-after girl next door appeal – she's cute and very pretty with a polished yet understated style. Her warm personality comes through with every cheeky smile and she receives so much positive praise from her clients.
Standing a petite 5'3 tall, Georgia has a slim lithe figure, pert natural boobs and dark brown hair. She has bright blue eyes, a lovely olive complexion and a natural bust. Georgia is a natural beauty with poise, and when crossing the road to meet us for coffee, we could tell every man around had their eyes on her. Immaculately turned out and very well spoken, you will soon discover that this bright young lady is quite exceptional. With a number of interesting hobbies and interests, including a love of high altitude pursuits, you can only wonder what else this little minx can do with her hands!
Although originally born in the Baltic region, Georgia's been living in western Europe for most of her life and speaks quite a few languages to include perfect English. She's an open-minded young lady who really enjoys her escorting work and puts 110% into every meeting.
Georgia is based in Birmingham and covers the city itself for 2 horus bookings. For 3 hours or longer, Georgia can travel to NEC, Sutton Coldfield, Walsall, Solihull, Warwick, Worcester, Coventry, Cheltenham, Nottingham, Northampton, Milton Keynes & Leicester. For 4 hours she can visit Oxford, Swindon, Manchester & Liverpool. And for the ultimate Georgia pampering – an overnight date – she can travel to London, Heathrow, Reading, Brighton, Surrey, Gatwick, Southampton, Bristol, Bath, Cardiff and Leeds.
Georgia meets with gents and couples and feedback for her is always outstanding. Catch this beautiful young woman while you can!
Visit our contact page to arrange a booking.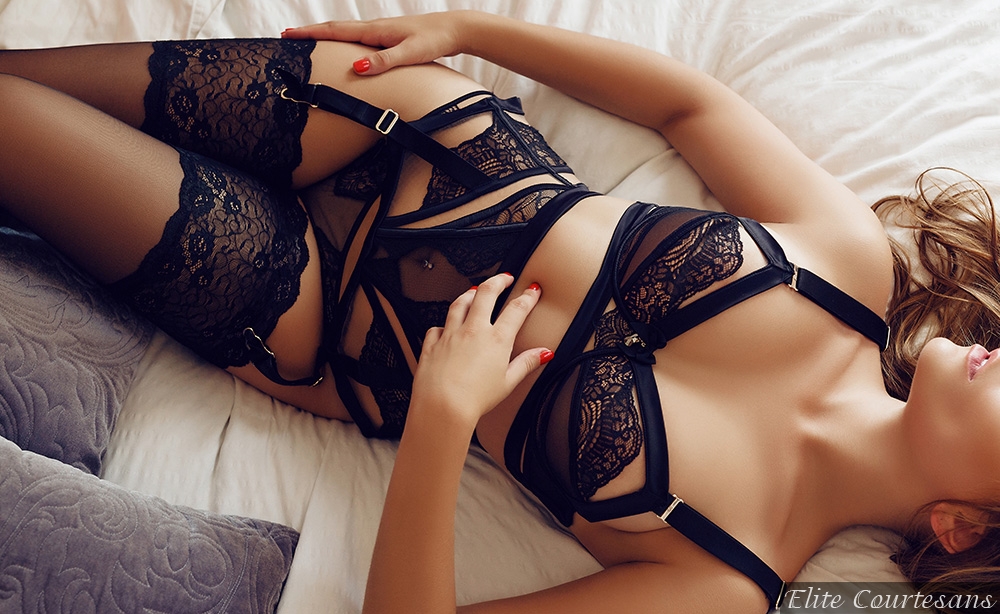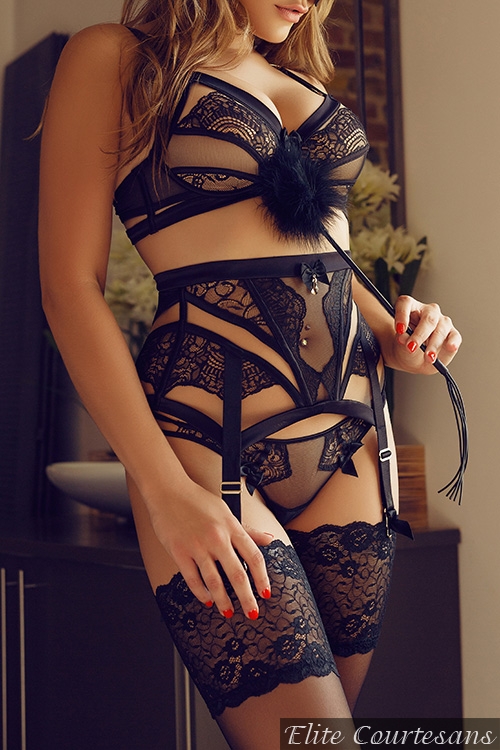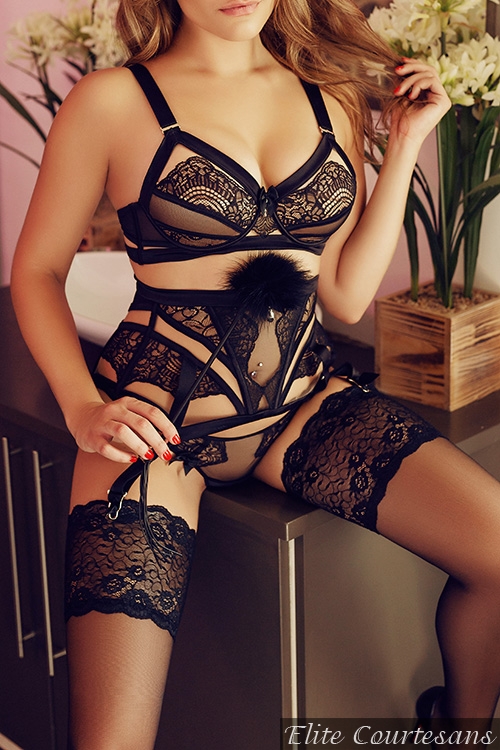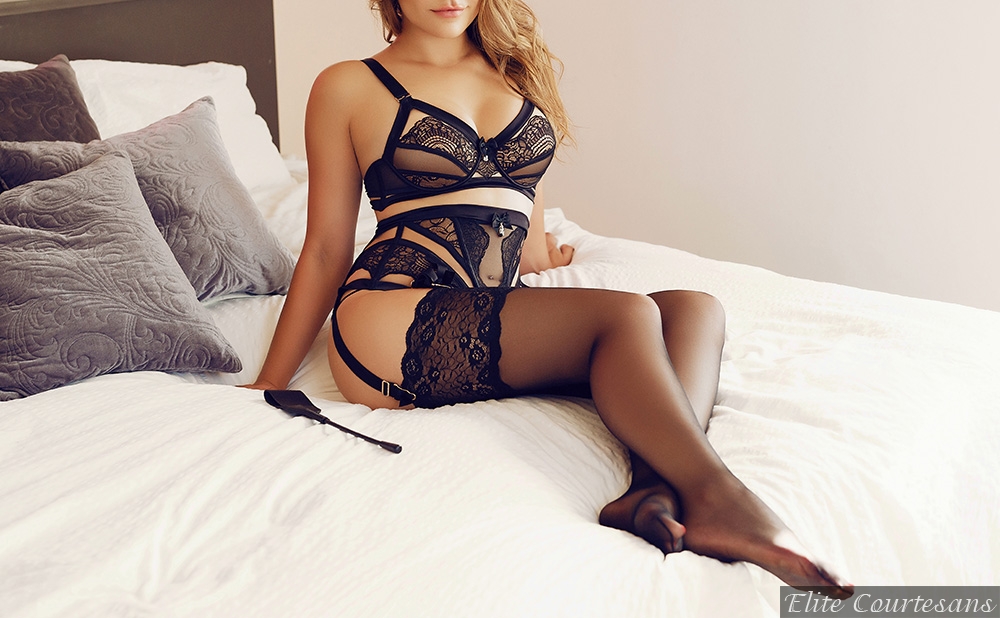 Stats
Age: Mid Twenties
Star Sign: Aries
Occupation: Student
Height: 5'3
Hair Colour: Brunette
Eye Colour: Blue
Vital Stats: 32C-26-34
Dress Size: 8
Large Tattoos: None
Nationality: European
Bisexual: Yes
Drink: Wine
Food: Italian
Areas
2 hours: Central Birmingham
3 hours: Birmingham NEC/Airport, Sutton Coldfield, Walsall, Solihull, Warwick, Worcester, Coventry, Cheltenham, Nottingham, Milton Keynes, Northampton & Leicester
4 hours: Oxford, Swindon, Manchester & Liverpool
Overnight: London, Heathrow, Reading, Gatwick, Brighton, Surrey, Bristol, Bath, Cardiff & Leeds
Rates
2 Hours:      £400
3 Hours:      £550
4 Hours:      £700
5 Hours:      £850
6 Hours:      £1000
12 Hours:    £1300
(e.g. 7pm-7am)
14 Hours:   £1500
(e.g. 7pm-9am)
Feedback
"Wow. She was amazing. Georgia is not only beautiful but the most sexy girl i've ever spent three hours with. She is insatiable, a head-turner and real natural beauty. She loves what she does and we had the best fun ever. Thank you Georgia and thank you Elite. Five stars." Mr D

"Beautiful and wild – blew the roof off." Mr S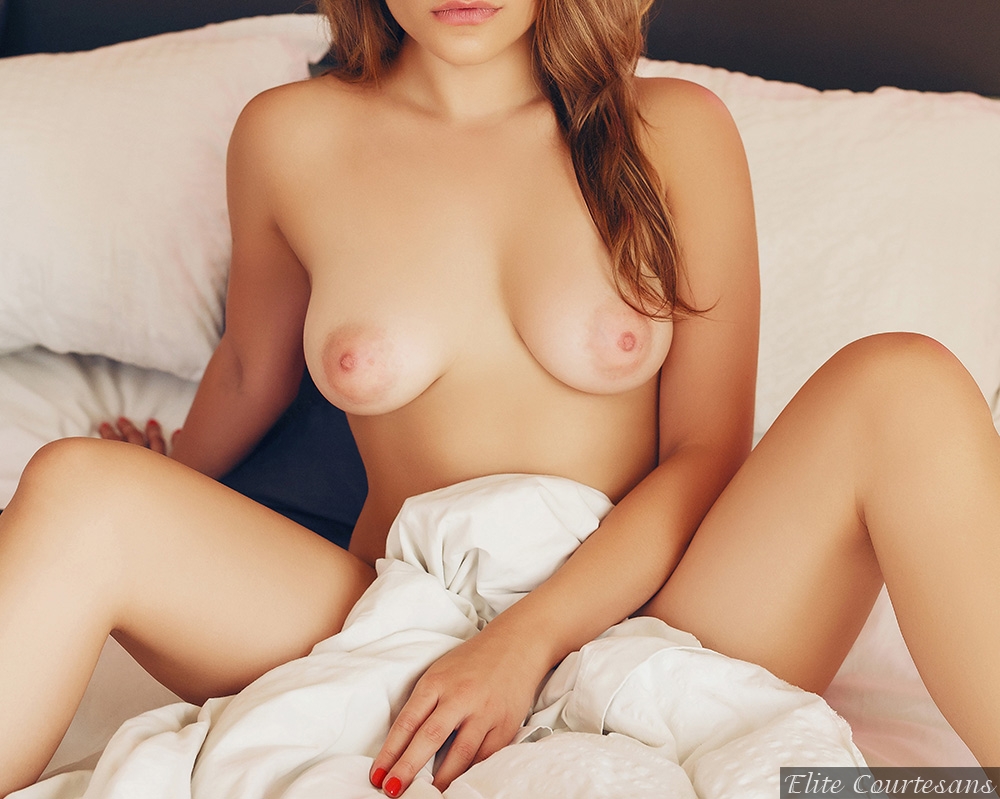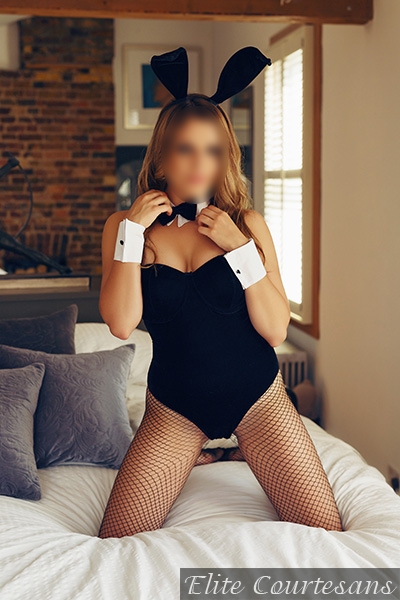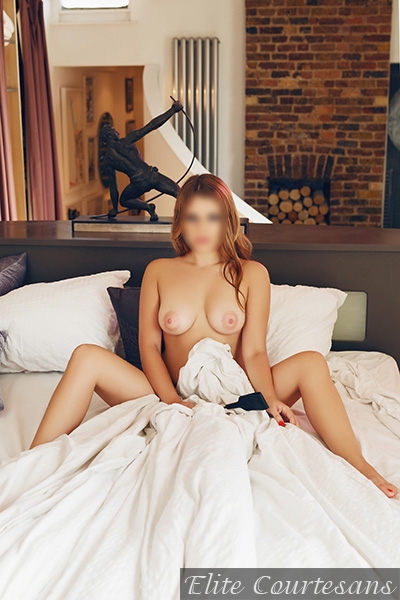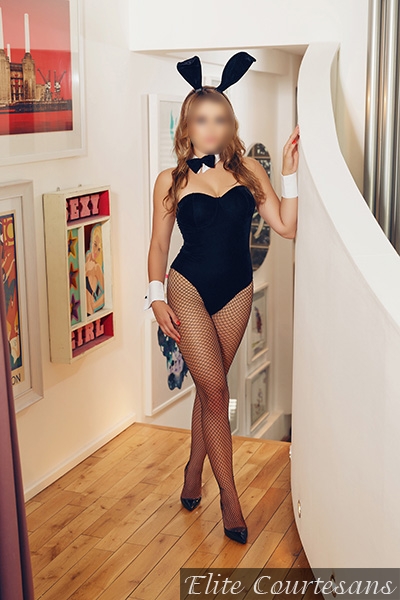 [/row]
By The Lady Herself…
What's your occupation?
Dental Nurse & Student
Star Sign?
Aries
What attracted you to escorting?
I've always had an insatiable appetite for passion and new adventures. But what I love the most is the thrill of meeting new people, with whom I can experience unknown and exciting things.
Which other Elite girls have you met in person?
Lisa, Pippa, Emily and May.
What turns you on?
Passion, kissing and feeling…and being a bit naughty.
What turns you off?
Poor hygiene and bad manners.
Most beautiful/interesting/favourite place in the world you've visited and why:
Thailand, definitely. Everything about it was magical – the nature, sun, fun, white sand beaches…it's like a dream. And of course because Thai people are great at spicing things up.
You're on death row (probably for shagging some poor guy to death). You can choose one last meal and one movie to watch while you eat it. Name them:
That would definitely be pasta carbonara and The Bodyguard. Can I have a glass of Pinot Grigio too?
Do you have a favourite author?
Yes – It is Erich Maria Remarque. I love his quotes.
If ITV (or even Hollywood) made a TV series about your escorting escapades, who would you like to see play the lead role?
Beyonce.. I think there is no need to explain why.
If you were a car, what type would you be and why?
Mercedes Benz C class – elegant, sexy and fast, just like me!
We know diamonds are a girl's best friend, but what other less extravagant gifts make you smile?
I am happy to receive any gifts.
Stockings or hold ups?
This is not an easy one, but I will go for hold ups.
Beatles or Rolling Stones?
Beatles.
Lisa or Suzy?
Both!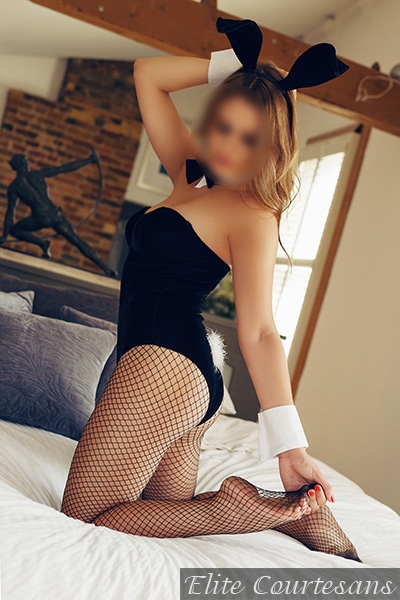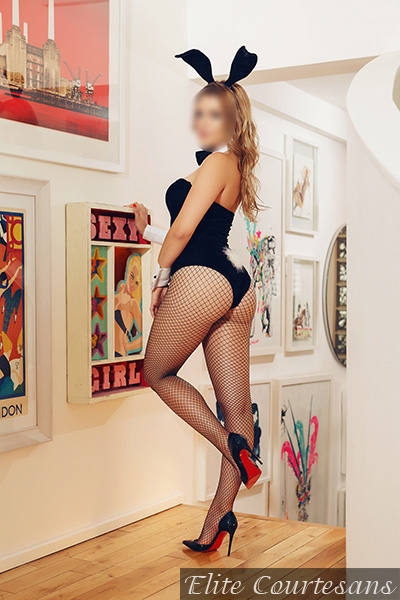 Georgia's Calendar
The calendar below shows you upcoming dates when Georgia is not available. For all blank dates, please enquire.
Meeting Georgia
Visit our contact page to arrange a booking.