Tess
Gentlemen Prefer Blondes
Surrey Brighton Sussex Gatwick & London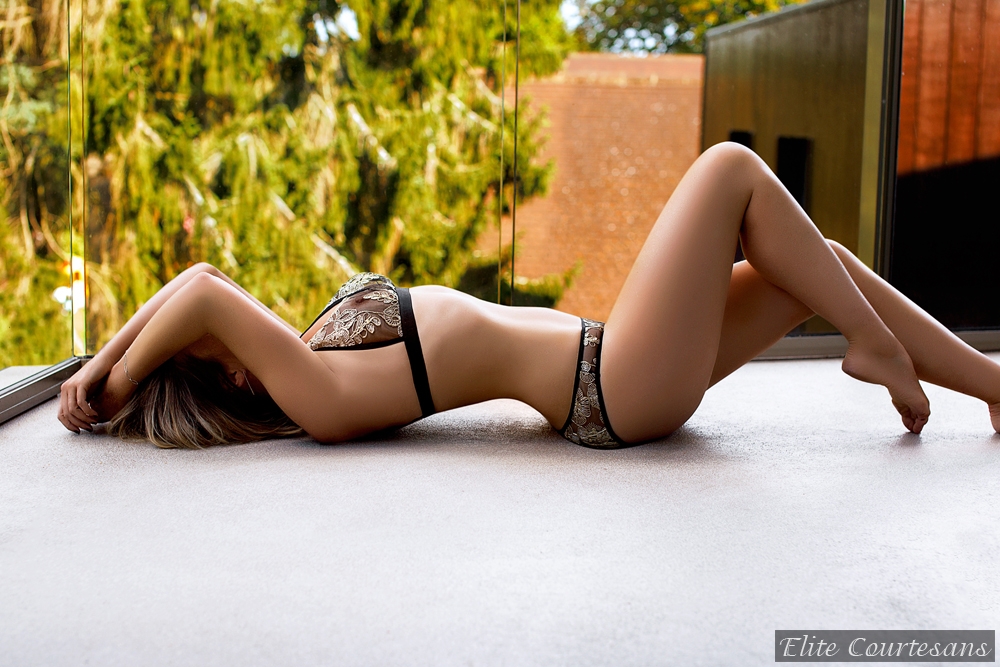 About Tess
"Giving someone 'that' feeling and a smile is very satisfying…."
We were dancing around the office when Tess called Elite to announce her return!
Tess was part of the Elite force a few years back and her fans missed her dearly when she decided to dedicate more time to her work and studies. A superstar with a superb attitude, a warm personality as well as a delicious derrière – Tess never failed to impress and we are totally thrilled to have her back.
This softly spoken blue eyed petite lady will put even the most nervous soul immediately at ease. You'd be mad not to meet Tess so make sure you free up your diary! Ideal lady to have on your arm to enjoy care free moments at a beautiful restaurant, followed by mind blowing sessions in between the sheets. As you can see from her interview below, she is a naughty minx.
Outcalls are available in the South East. Areas covered by Tess include London, Kent, Surrey, Gatwick, Brighton and Heathow. Reading and areas in Berkshire can also be covered for longer bookings.
Tess is available for bookings now! Visit our contact page to arrange a date.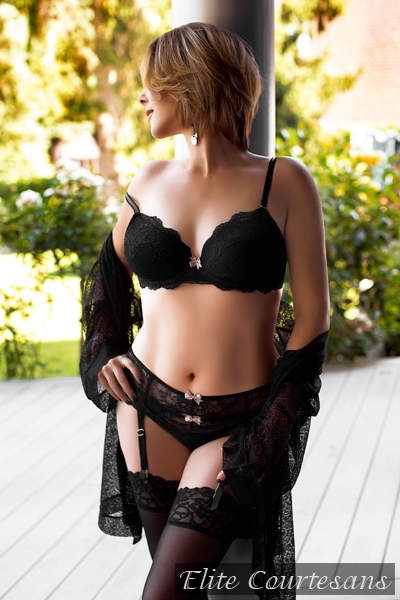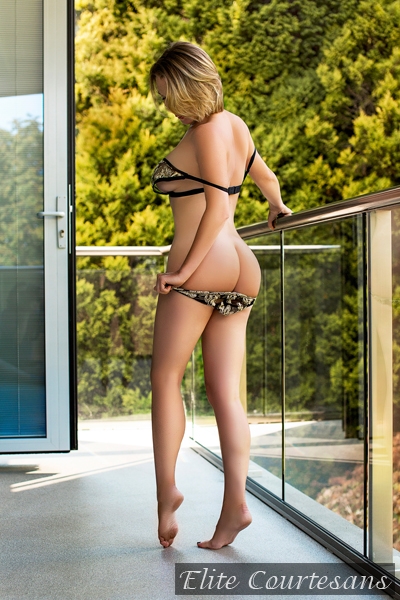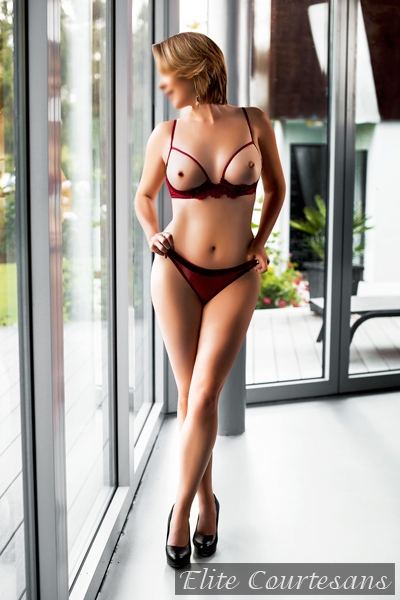 Stats
Age: 43
Star Sign: Sagittarius
Occupation: Business Consultant
Height: 5'2
Hair Colour: Blonde
Eye Colour: Blue
Vital Stats: 34C-25-34
Dress Size: 8
Large Tattoos: None
Nationality: British
Bisexual: Yes
Drink: Gin & Tonic or Tea
Food: Anything cooked with skill using interesting ingredients!
Areas
2 Hours: Gatwick, Guildford, Surrey, Brighton, Royal Tunbridge Wells, Maidstone
3 hours: Heathrow, Windsor, Slough, Basingstoke & Canterbury
4 Hours: Central London, Swindon, Newbury, Reading & Southampton
Rates
2 Hours: £400
3 Hours: £550
4 Hours: £700
5 Hours: £850
6 Hours: £1000
12 Hours: £1300
(overnight)
Feedback
"I don't think I ever met such a charming lady. She should be put on a pillar up Trafalgar square. If I was many years young, I'd propose!" Mr P 
"Well it was scorching HOT and I was overwhelmed by the hospitality shown by Tess." Mr G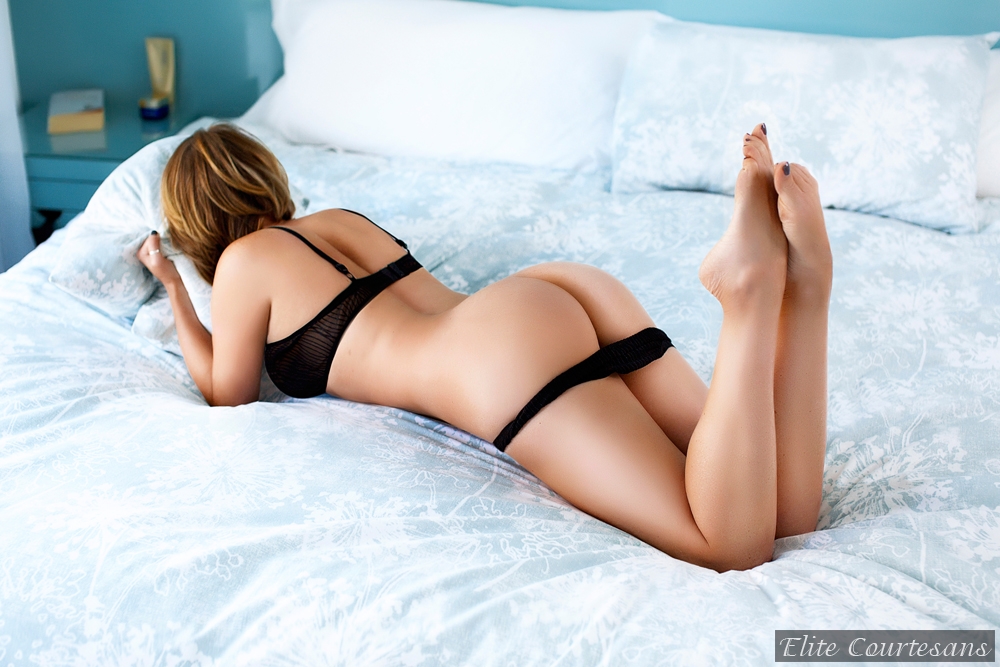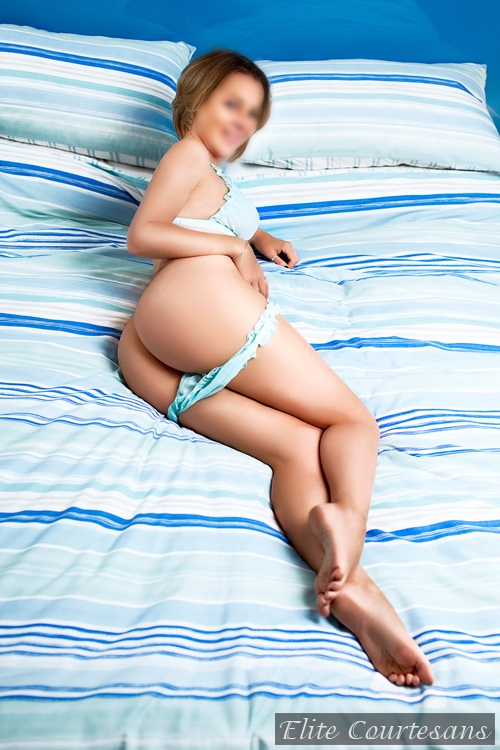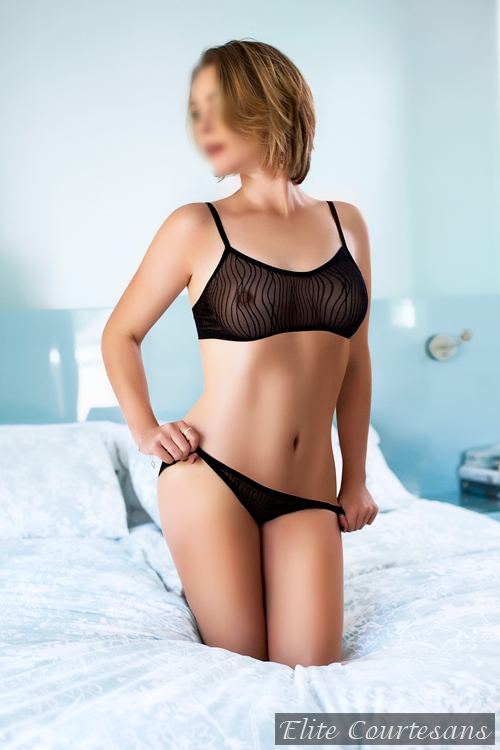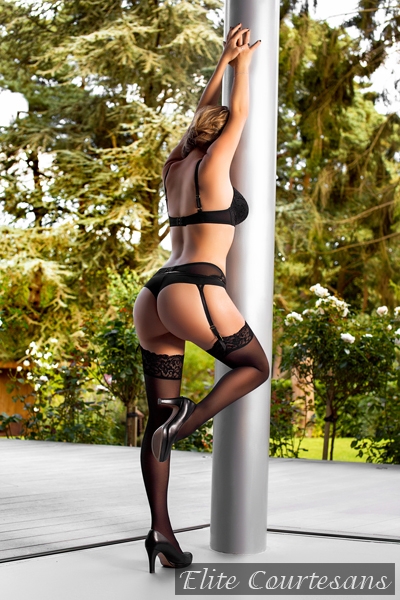 By The Lady Herself…
What's your occupation?
Business Consultant
What attracted you to escorting?
Lifestyle and new sexual experiences. I love meeting people and exploring naughty fun. Giving someone "that" feeling and a smile is very satisfying.
Which other Elite girls have you met in person?
Only Suzy and two other girls who have now left (that was a fun evening!)
What turns you on?
A dominant man (or woman) who knows what they want and isn't afraid to ask for it. Wearing leather, anticipation, being given special instructions!
What turns you off?
Bad hygiene, disrespectful behaviour and bad manners.
Favourite drink?
A decent Gin and Tonic or Tea.
Most beautiful/interesting/favourite place in the world you've visited and why:
I have two: the top of a mountain at the start of a clear day with fresh slopes to conquer. India – such a world of contrast and colour. Stunning in oh so many ways.
You're on death row (probably for shagging some poor guy to death). You can choose one last meal and one movie to watch while you eat it. Name them:
Any meal in Italy served with local red wine, focaccia and all that delicious antipasto. Withnail and I. A wild time, and contains thoroughly naughty boys.
Do you have a favourite author?
Colin Dexter – I love Morse, a clever man, with his own way of doing things who always gets a result.
If ITV (or even Hollywood) made a TV series about your escorting escapades, who would you like to see play the lead role?
A young Meg Ryan. Sexy, sassy. 'When Harry Met Sally'
If you were a car, what type would you be and why?
E-type Jag. Pure class, a limited edition that you just want to drive. Stunning from behind, beautiful lines, and what a noise!
We know diamonds are a girl's best friend, but what other less extravagant gifts make you smile?
Leather, silk or a bottle of Tanqueray! No perfume though, I can't wear it.
Stockings or hold ups?
Stockings- once knickers are peeled off they leave a beautiful outline.
Beatles or Rolling Stones?
Rolling Stones – the Beatles are far too squeaky clean and I look much better in black leather.
Lisa or Suzy?
Who has the largest strap on?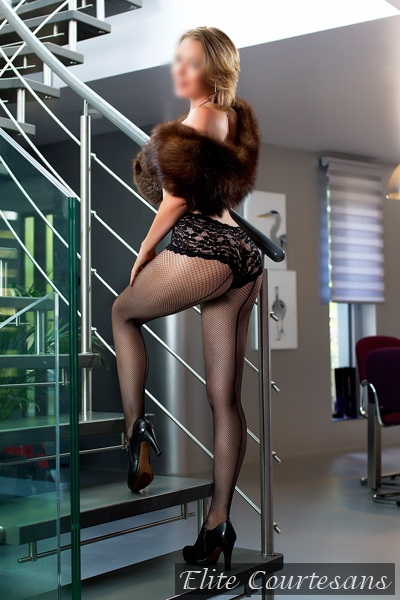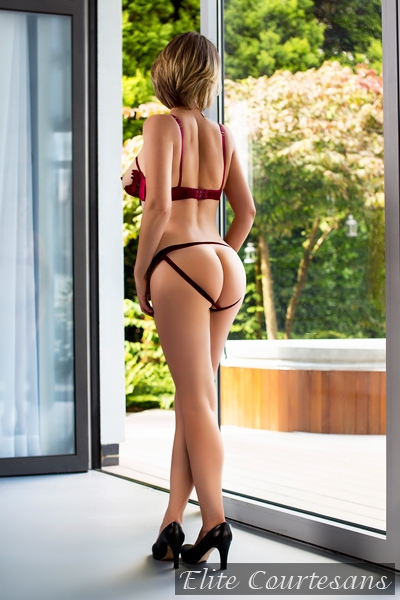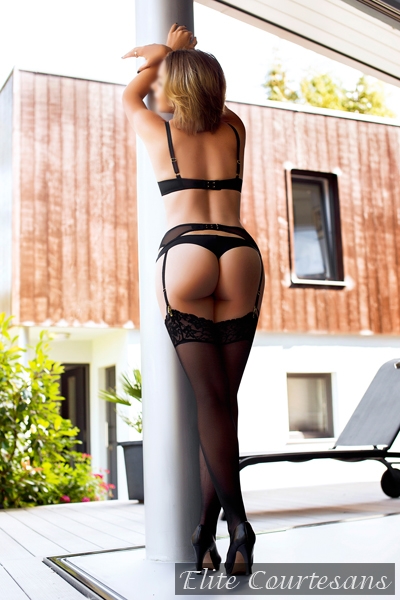 Meeting Tess
Visit our contact page to arrange a date!