Mya
Uptown Girl
London, Heathrow, Gawick, Reading & Surrey High Class Escort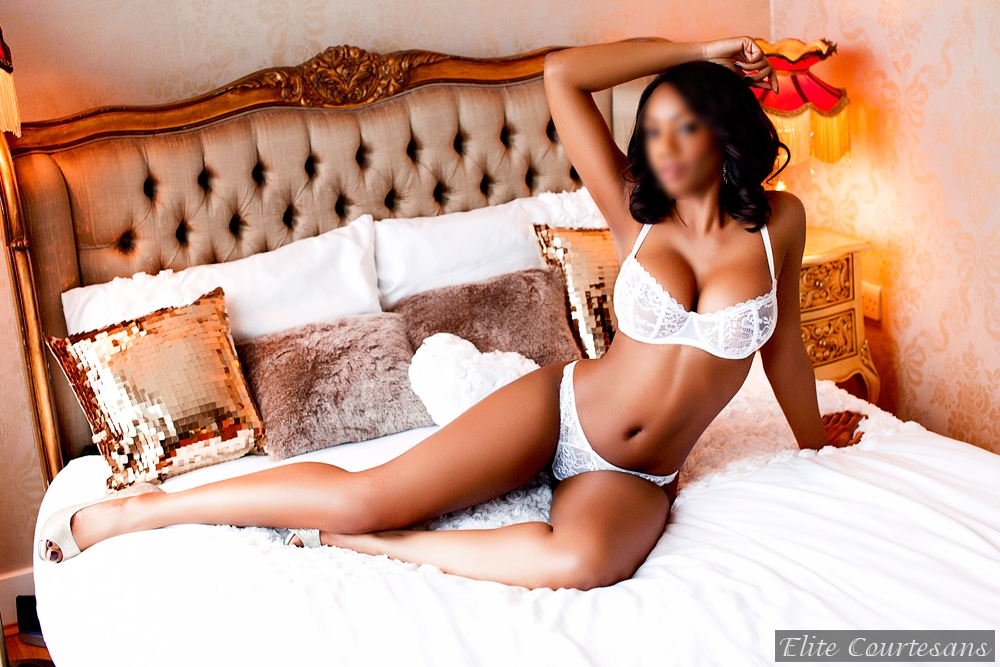 About Mya
She's back! OK we've changed her name (used to be Jessica), but it's the same girl!
As you can see from her pics, despite being slim, Mya is ALL woman. This breath-takingly beautiful British girl has got it all – style, charisma, intelligence and oodles of sex appeal.  A business woman who works in the City during the week, Mya has decided a little of extra-curricular activity is needed on the evenings and at weekends. We are thrilled she came our way!
Having received such glorious feedback from the start, we think this gorgeous busty black brunette should definitely be added to your bucket list
Mya is based in North West London so can cover London itself plus Heathrow, Windsor, Slough, Bracknell, Reading, High Wycombe, Luton, Hemel Hempstead, Milton Keynes and Aylesbury. For longer bookings she can also travel to Gatwick, Guildford, Surrey, Oxford, Newbury, Chelmsford, Maidstone & Winchester.
Mya to works evenings only during the week with daytime and evening availability at the weekends. She is available for bookings now! Visit our contact page to arrange a date.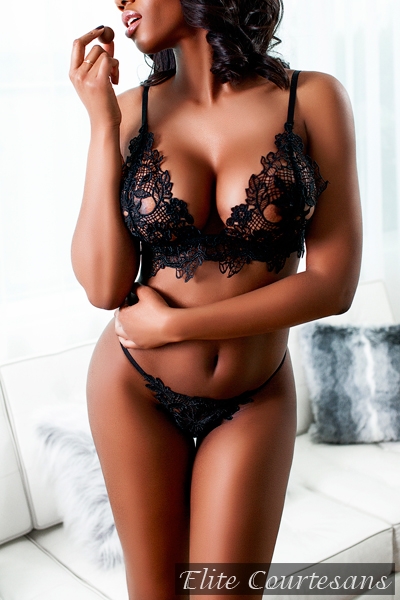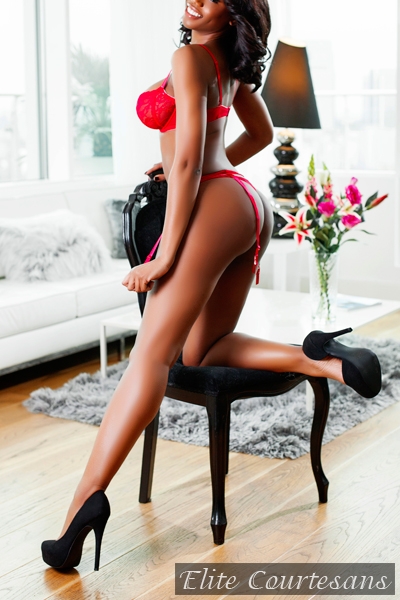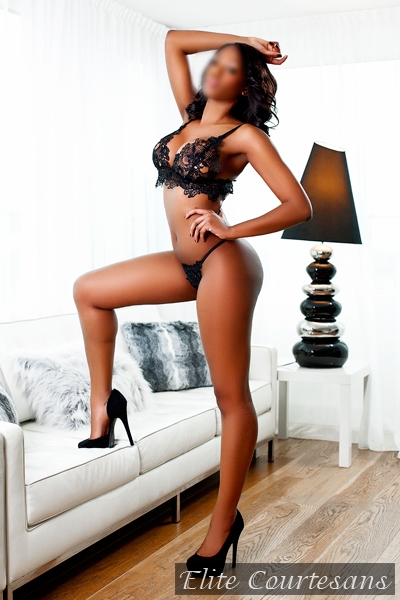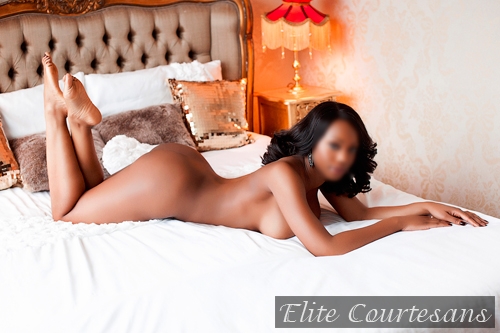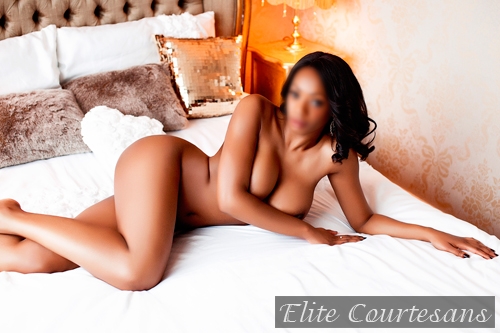 Stats
Age: 32
Star Sign: Libra
Occupation: Event Planner
Height: 5'7
Hair Colour: Brunette
Eye Colour: Brown
Vital Stats: 34F-26-38
Dress Size: 10
Large Tattoos: No
Nationality: British
Bisexual: Yes
Drink: Champagne
Food: Asian
Areas
2 Hours: London, Heathrow, Windsor, Slough, Bracknell, Reading, High Wycombe, Luton, Hemel Hempstead, Milton Keynes, Aylesbury
3 hours: Gatwick, Guildford, Surrey, Oxford, Newbury, Chelmsford, Maidstone, Winchester.
4 Hours: Swindon & Southampton
Rates
2 Hours:    £400
3 Hours:    £550
4 Hours:    £700
5 Hours:    £850
6 Hours:    £1000
12 Hours: £1300
(overnight)
Feedback
"Wow. Just wow. She is so ridiculously beautiful she practically rendered me speechless, and she's just such a lovely person to be with. It's going to take me at least a week to recover. Amazing night." From Mr R
"I had a fantastic evening with Mya. A really nice girl and lots of fun. So good that I even asked her to stay longer!" From Mr A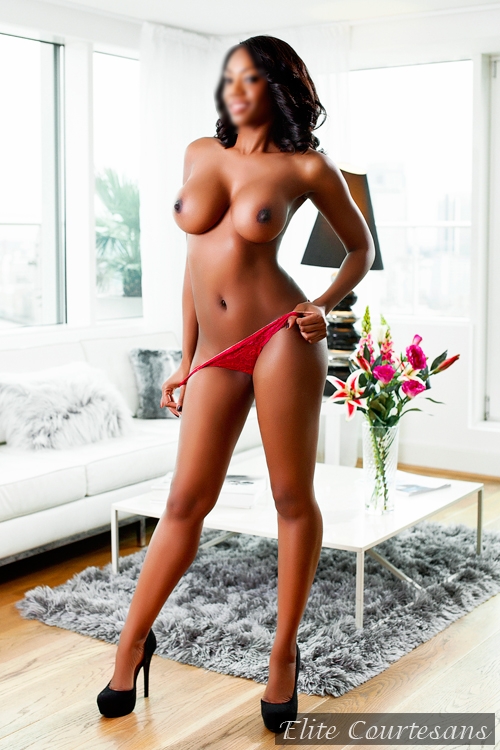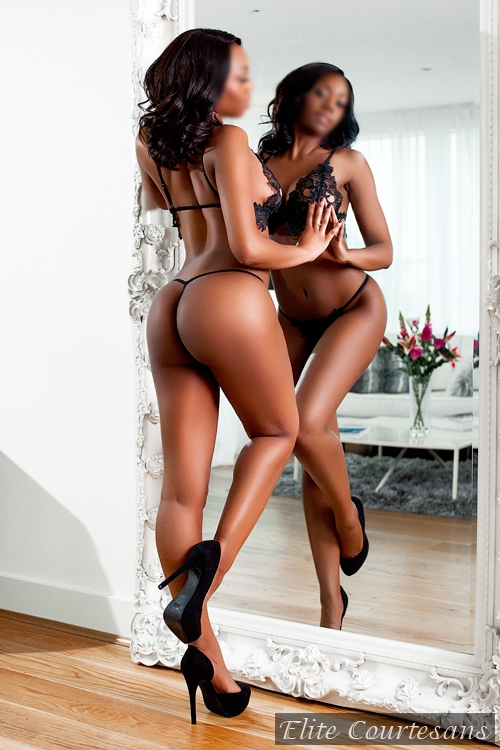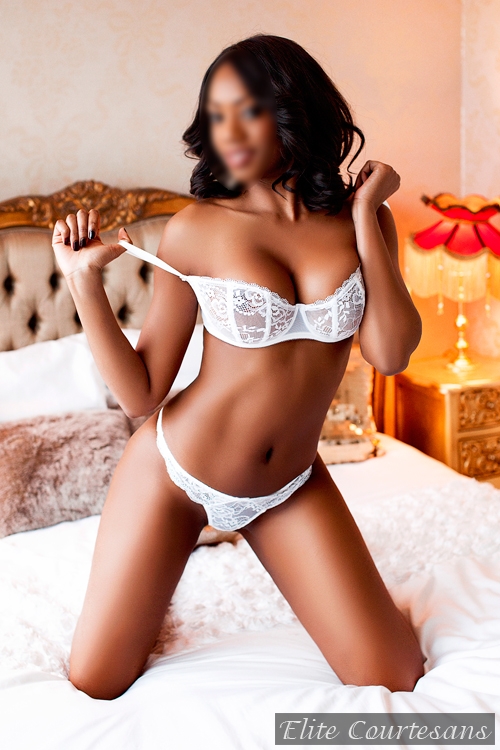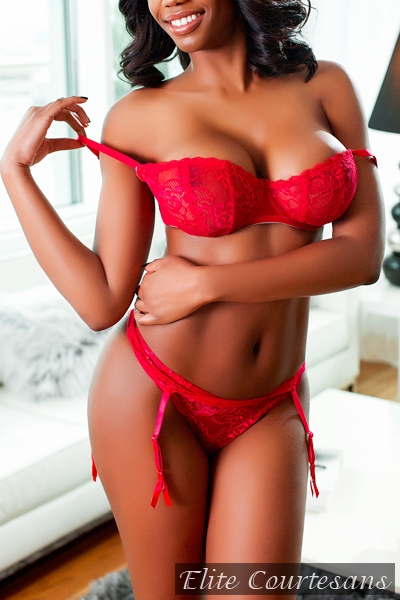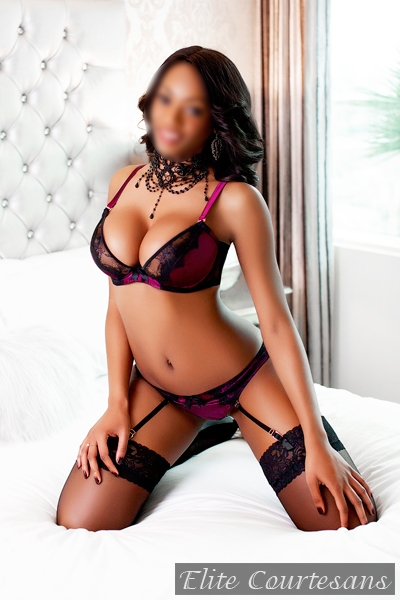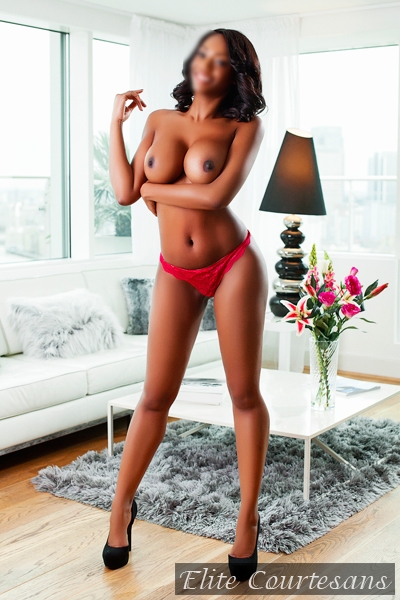 By The Lady Herself…
What's your occupation?
Event Planner. I love the satisfaction I get when I've pulled off a great event and everyone is having a good time. I guess I have a knack for pleasing people
What attracted you to escorting?
Amazing dates, even better company, champagne and great sex.
Which other Elite girls have you met in person?
I've met Suzy who is amazing. I can't wait to meet the rest of the Elite ladies.
What turns you on?
Gentlemen, good manners, a sense of humour, generosity, dirty talk, and getting my arse grabbed during a passionate kiss.
What turns you off?
Arrogance and bad manners.
Favourite drink?
Champagne cocktails.
Most beautiful/interesting/favourite place in the world you've visited and why:
Miami. Gorgeous beaches, amazing food and a throng hot sexy bikini clad bodies. What more could you ask for.
You're on death row (probably for shagging some poor guy to death). You can choose one last meal and one movie to watch while you eat it. Name them:
It has to be a good spicy Indian, washed down with the finest champagne money can buy. I'm a girly girl at heart, but I love Mafia movies, so it would have to be one of the classics; Goodfellas, Donnie Brasco, Casino or Scarface
Do you have a favourite author?
Gillian Flynn (Gone Girl) is one of my faves. I love stories with twists and turns that keep you guessing and wanting more.
If ITV (or even Hollywood) made a TV series about your escorting escapades, who would you like to see play the lead role?
Rihanna would be my pick. She's feisty, hot and fiery; but still girly and oh so sexy!!!
If you were a car, what type would you be and why?
I would be a Lamborghini Gallardo Spyder. It's a total head turner. It oozes sexiness and has a beautiful body which looks amazing with the top off.
We know diamonds are a girl's best friend, but what other less extravagant gifts make you smile?
Designer shoes and bags. Slipping on a pair of Louboutins automatically makes me feel sexy, a Chanel bag adds a touch of class.
Stockings or hold ups?
Both.
Beatles or Rolling Stones?
Rolling Stones. 'Can't get no satisfaction'…they clearly haven't met me yet 😉
Lisa or Suzy?
They're both amazing ladies.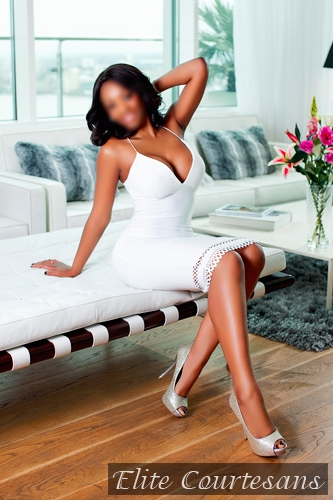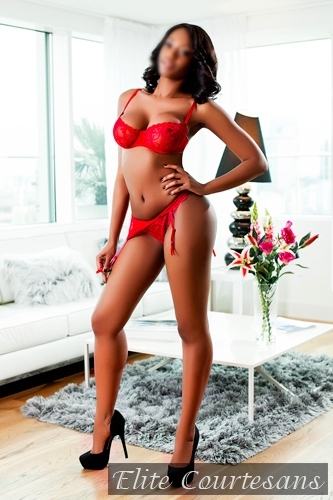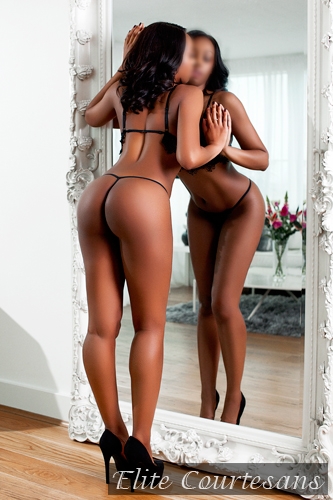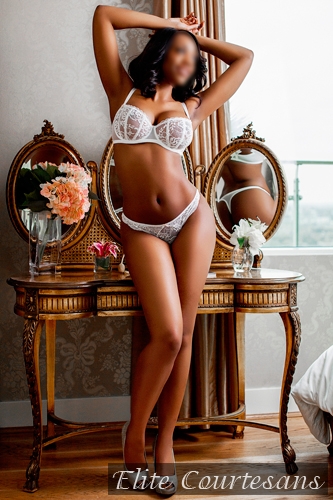 Meeting Mya
Visit our contact page to arrange a booking.