Melissa
Legs Eleven
London, Heathrow, Gatwick, Reading, Oxford, Surrey & Hampshire High Class Escort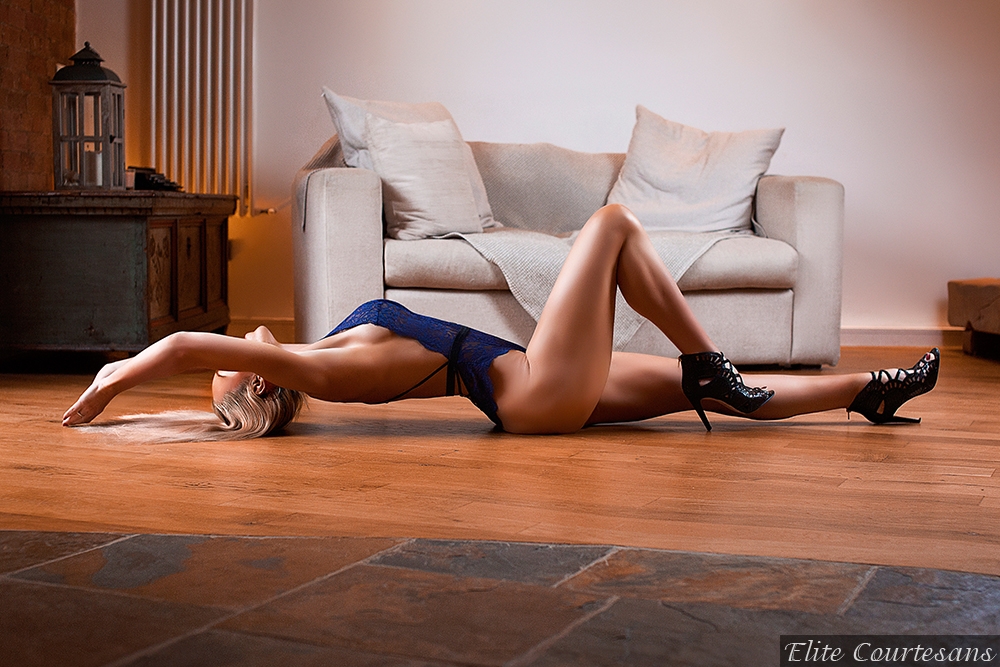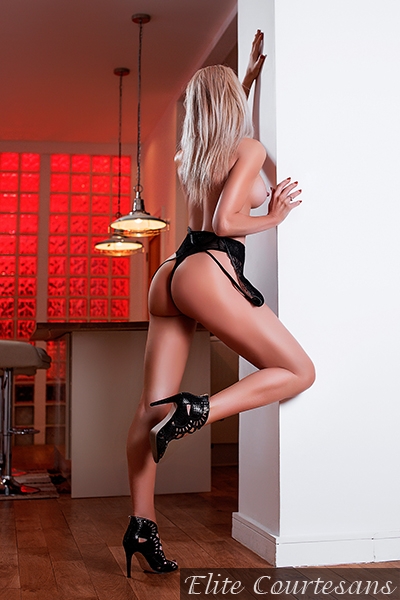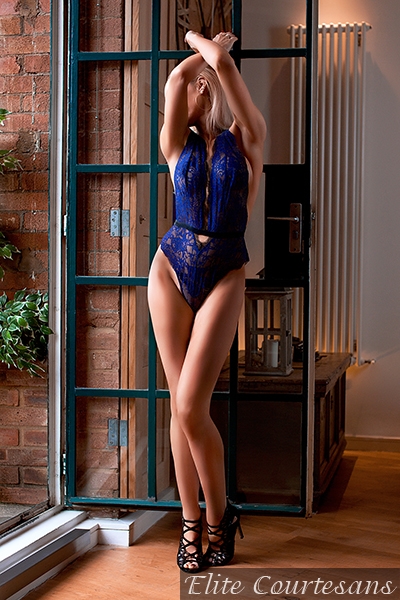 About Melissa
Meet Melissa – the perfect companion for the lovers of British blondes and long legged beauties… with plenty more adjectives to be added!
Standing over 6 foot tall in her high heels, you can imagine how proud you will be to have this slender blonde cat-walking with you to your favourite restaurant. Close your eyes and you can feel your mouth watering at the thought of her endless legs wrapping around you after dessert.
Enjoy the company of bright young lady who finds the time to model sports wear, run two businesses and also enjoy several physical pursuits. This iron lady has plenty more love and energy to share and is now looking to have some fun through the adventures of part time escorting.
Melissa is certainly a people's person and very easy to talk and get along with. A model like lady with a down to earth and warm personality to match… and the most dazzling blue eyes. Your only regret will be not having met her sooner!
Melissa is based in West London so can cover London itself plus Heathrow, Gatwick, Reading, Oxford, Hampshire & Surrey.
Visit our contact page to arrange a booking!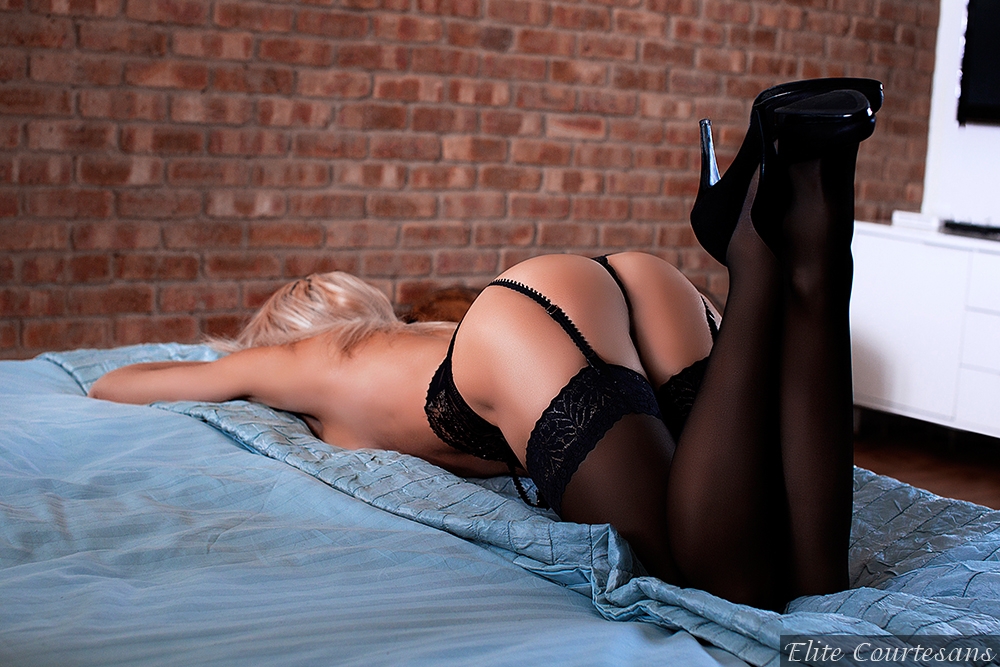 Stats
Age: 37
Occupation: Model & Business Woman
Height: 5'9
Hair Colour: Blonde
Eye Colour: Blue
Vital Stats: 34C-26-34
Dress Size: 8
Large Tattoos: None
Nationality: British
Bisexual: Yes
Drink: Gin & Tonic
Food: Japanese
Areas
2 Hours: London, Heathrow, Reading, Gatwick, Oxford & Surrey
3 Hours: Swindon, Southampton & West Sussex
All other areas please enquire.
Rates
2 Hours:      £400
3 Hours:      £550
4 Hours:      £700
5 Hours:      £850
6 Hours:      £1000
12 Hours:    £1300
(overnight)
Feedback
"Please pass on my thanks to Melissa. She's lovely and I had an amazing time. Great body, lovely person." Mr J

"What an amazing time – what an amazing woman. Thank you." Mr M
By The Lady Herself…
What's your occupation?
Part-time Model/ Personal Trainer/ Entrepreneur
Star Sign?
Aquarius
What attracted you to escorting?
I love sex, money and interesting conversation; perfect way to combine the three 😉
Which other Elite girls have you met in person?
Lisa, Yasmin, Samantha and Amanda.
What turns you on?
Again… sex money and interesting conversation!
What turns you off?
Bad smells.
Most beautiful/interesting/favourite place in the world you've visited and why:
Japan: I love its idiosyncratic fashion and culture, and the food's delicious too.
You're on death row (probably for shagging some poor guy to death). You can choose one last meal and one movie to watch while you eat it. Name them:
Last meal would be Puffer Fish – too risky to try in any other circumstance! While watching the Blair Witch Project, since it wouldn't matter if it gave me nightmares.
Do you have a favourite author?
My favourite author is always changing as I switch loyalty with every book I read!
If ITV (or even Hollywood) made a TV series about your escorting escapades, who would you like to see play the lead role?
The actress playing me would be Scarlett Johansson or Angelina Jolie; they're both sexy, beautiful and classy but with a very naughty side I think.
If you were a car, what type would you be and why?
If I was a car I'd be a TVR Tuscan: classic, elegant, smooth and long.
We know diamonds are a girl's best friend, but what other less extravagant gifts make you smile?
Shoes, jewellery and sexy underwear never cease to make me smile 🙂
Stockings or hold ups?
Stockings of course!
Beatles or Rolling Stones?
Hmmm… can I choose Luther Vandross instead? I'm definitely more Rock n Roll at heart though.
Lisa or Suzy?
Lisa as I haven't had the pleasure of meeting Suzy yet 😉
Meeting Melissa
Visit our contact page to arrange a booking.