Eve
The Perfect Peach
Swindon, Reading, Oxford, Heathrow, Cheltenham, Bristol & Bath Escort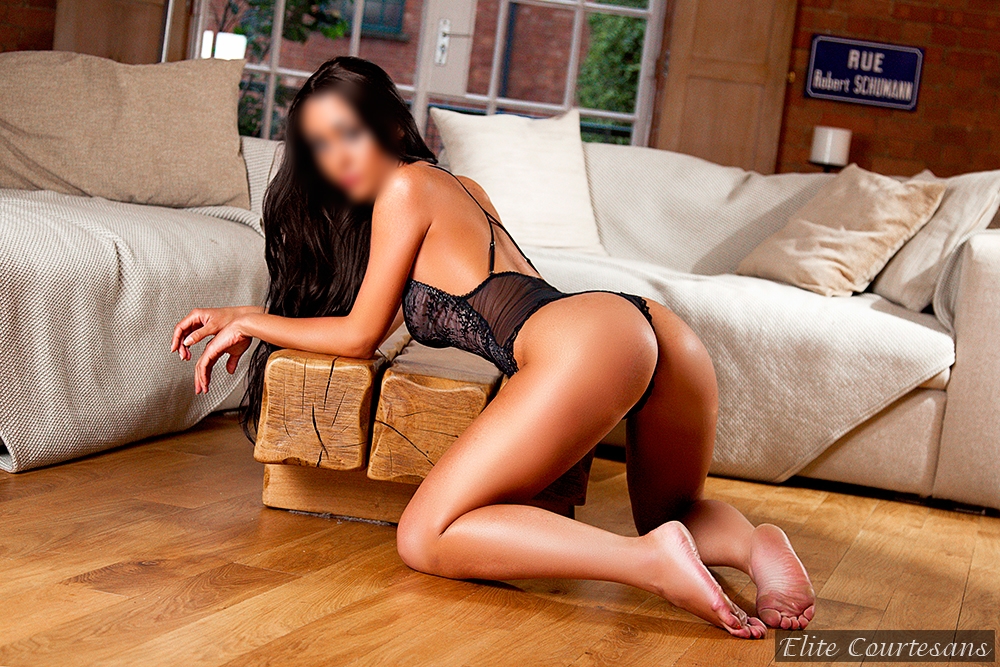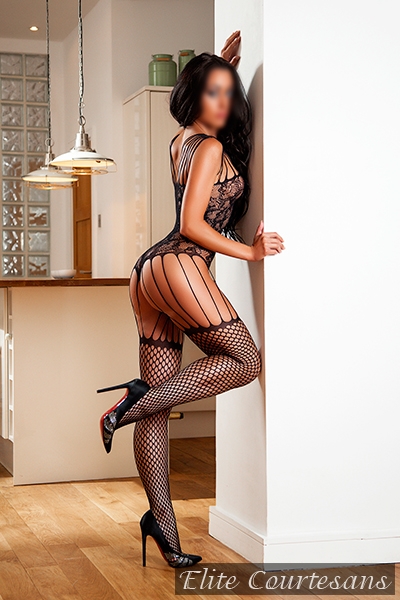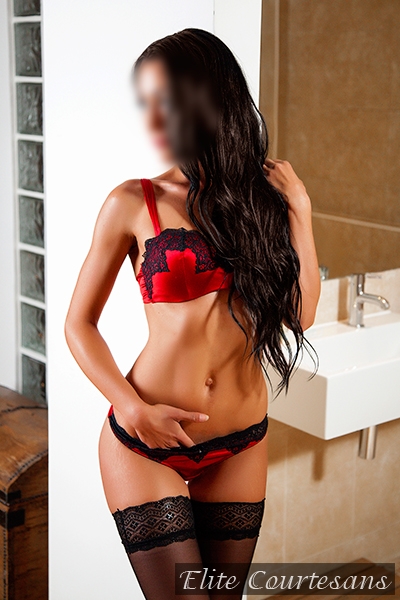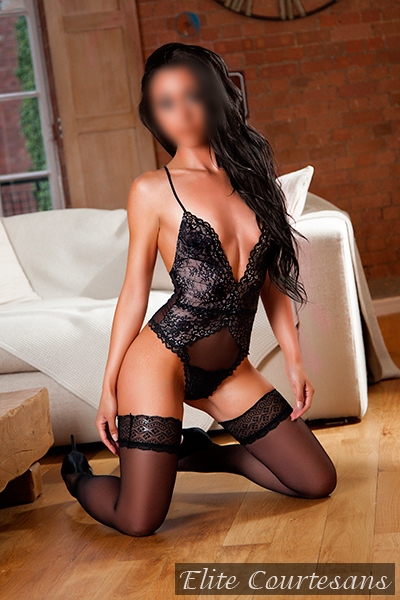 About Eve
If you're a bum man, then you've just found the perfect woman. Do you think Eve does her daily squats? We think she does!
Eve is a beautiful girl with a slim, lithe figure, beautiful long dark locks that fall to near enough her waist, and as already mentioned, one hell of a bottom! Of course, as with all of our lovely ladies, it's not all about how Eve looks. She is also a friendly, intelligent and raunchy girl who is up for tons of fun.
Eve loves nothing more than the pleasure and pamper her man, and consequently her feedback has been fantastic. If you want to see what all the fuss is about, we suggest you pick up the phone and dial, pronto.
Eve is based in Wiltshire and can cover areas like Swindon, Reading, Cheltenham, Bristol, Bath, Oxford and Heathrow for 2 hours. For 3 hour booking she can also travel to Southampton, Cardiff, Gatwick and Surrey. Eve has a career outside of escorting but can accommodate daytime appointments with notice. She is also available in the evenings.
Eve meets with gents and is available for bookings now. Visit our contact page to arrange a booking!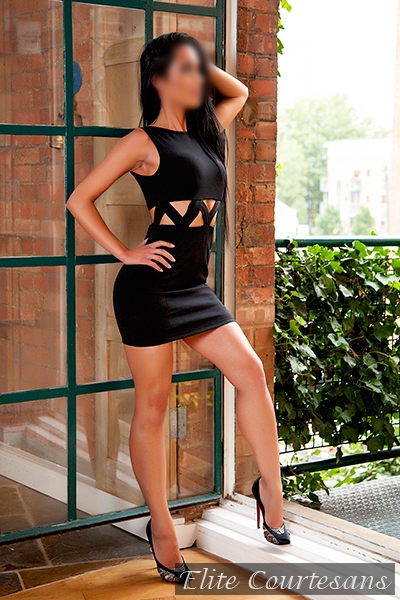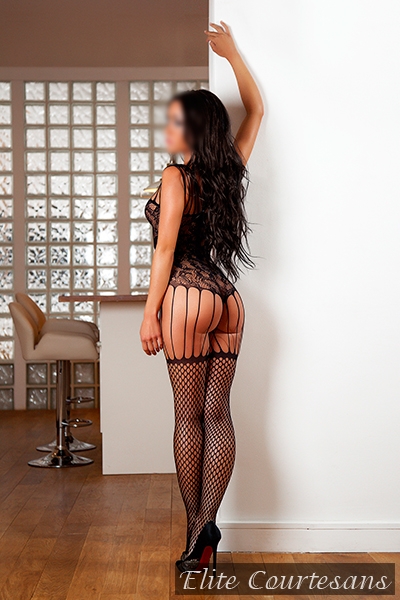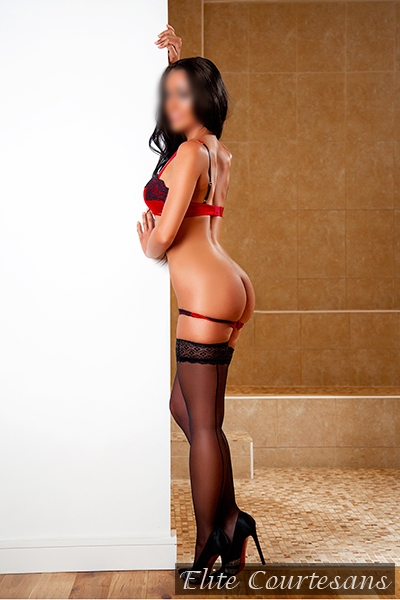 Stats
Age: 27
Star Sign: Leo
Occupation: Model
Height: 5'6
Hair Colour: Brunette
Eye Colour: Hazel
Vital Stats: 34C-24-34
Dress Size: 8
Large Tattoos: None
Nationality: British
Bisexual: Yes
Drink: Sex on the Beach
Food: Italian
Areas
2 Hours: Swindon, Reading, Heathrow, Oxford, Cheltenham, Bristol, Bath, Newport & Southampton
3 Hours: Worcester, Warwick, Northampton, Cardiff & some Surrey
4 Hours: Birmingham, Central London, West London & Gatwick
Rates
2 Hours:      £400
3 Hours:      £550
4 Hours:      £700
5 Hours:      £850
6 Hours:      £1000
12 Hours:    £1300
(overnight)
Feedback
"What a lovely lady. Drop dead gorgeous and fabulous company. Another Elite gem." Mr R




"She's stunning. Nicest bottom ever. She also has the most wonderful voice. Very easy to talk to. Underwear was immaculate. I just wanted to make love to her all night." Mr T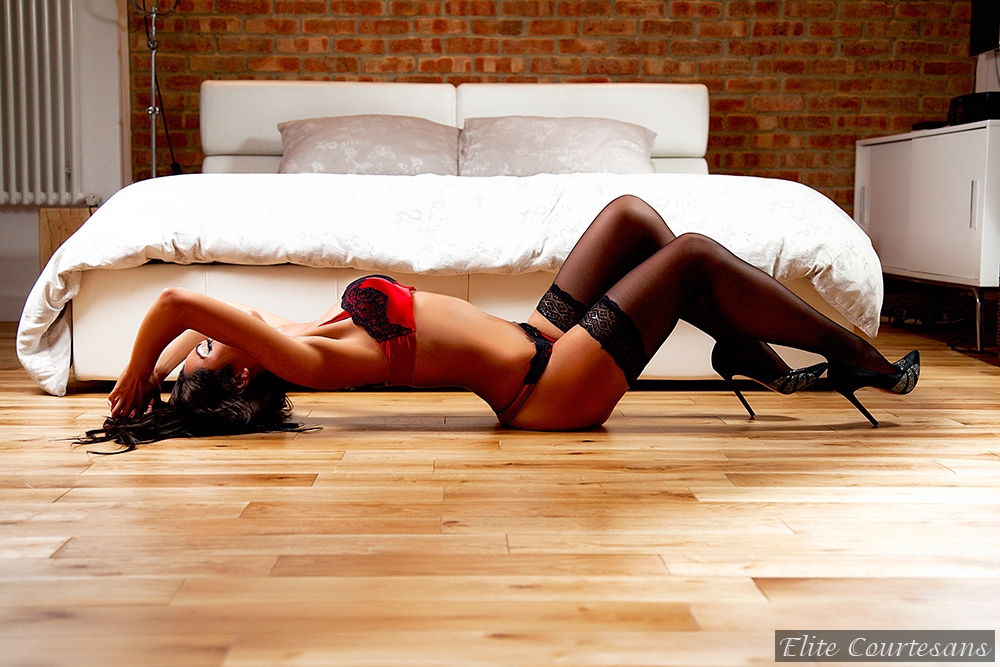 By The Lady Herself…
What's your occupation?
Model
What attracted you to escorting?
I have a very high sex drive which cannot be matched in a relationship and I just love the thrill of meeting someone for naughty times at any hour of the day!
Which other Elite girls have you met in person?
Lisa, Holly, Zara, Yasmin & Brooke.
What turns you on?
Being teased and made to wait, or having my ears/ neck/back/thighs kissed. And I love a little nibble on my bottom lip.
What turns you off?
Unhygienic or rude people.
Favourite drink?
Mai Tais and Sex on the Beach!
Most beautiful/interesting/favourite place in the world you've visited and why:
Kauai in Hawaii, the na Pali mountains are the most beautiful and romantic place in the world.
You're on death row (probably for shagging some poor guy to death). You can choose one last meal and one movie to watch while you eat it. Name them:
Steak and The Notebook
Do you have a favourite author?
Rhonda byrne
If ITV (or even Hollywood) made a TV series about your escorting escapades, who would you like to see play the lead role?
Angelina Jolie
If you were a car, what type would you be and why?
I would be a Lamborghini huracan. Not just because every man wants one or that it will make all your friends jealous, but because like me they are extremely curvy with a big rear and the faster you go the louder the roar!
We know diamonds are a girl's best friend, but what other less extravagant gifts make you smile?
Creed – Pink, spa vouchers, La Perla and Agent Provocateur sets and ice cream!
Stockings or hold ups?
Stockings always.
Beatles or Rolling Stones?
Rolling Stones!
Lisa or Suzy?
Both are equally lovely!
Meeting Eve
Visit our contact page to arrange a booking.