Amanda
Ay Caramba!
Bristol, Bath, Swindon, Oxford, Cheltenham, Reading & Heathrow High Class Escort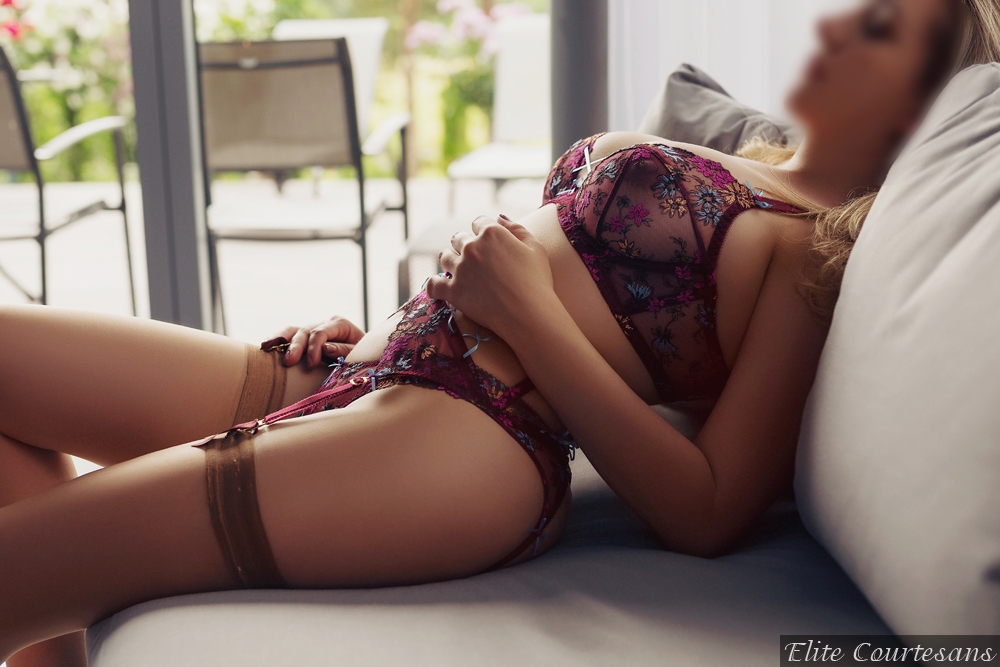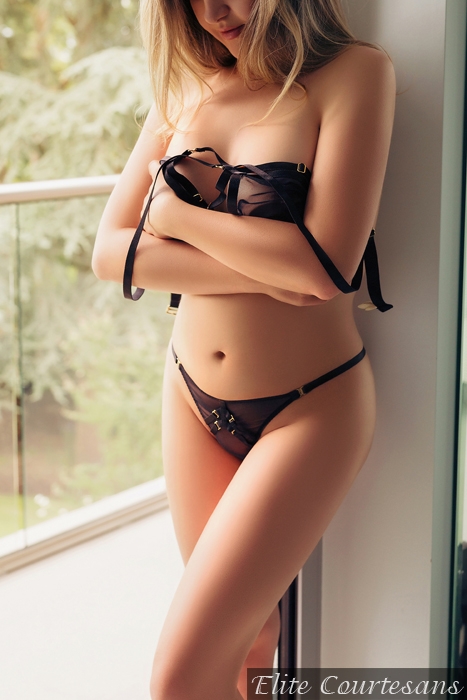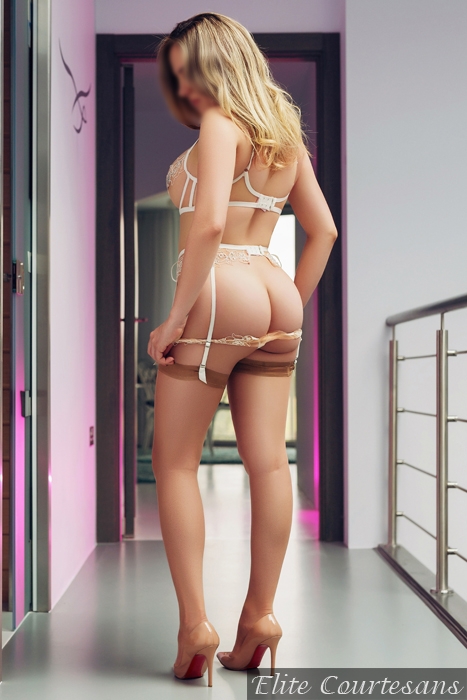 About Amanda
Long blonde locks: CHECK. Big green eyes: CHECK. Big natural boobs: CHECK. A cheeky smile and a naughty glint in her eye?: CHECK CHECK CHECK!
Please welcome the lovely Amanda back to the Elite Courtesans team. Amanda needs little introduction as her wonderful photos do most of the talking, but we'll rattle on for a bit anyway. She's a lovely young woman from Brazil and you will certainly remember her from a couple of years ago. This naturally beautiful, friendly lady was terribly missed by us and her fans. Wipe your tears away – Brazil may be going home for World cup 2018 but Amanda is back in the South West of England.
What made Amanda so successful? Being super hot helps but feedback for her was always excellent. It was clear from chatting to her and customers that she has that all latino lover style. Passionate and affectionate. She's a lover of people and very interested in those around her. If your Portuguese sucks, I am sure you will learn a few key words such as "Gostosa" and she can also teach you how to mix the perfect Caipirinha. A date with Amanda involves laughter, charm, a sensory trip to exotic places and an after feeling of joy. Repeat encounters will be required.
Amanda hails from the golden Brazilian beaches originally but has been in the UK for nearly and decade and speaks perfect English with a very cute accent. She has professional career here in the UK but can accommodate dates most week day evenings. Lunch time / Day time dates can also be accommodated with some notice, as well as weekend interludes.
Amanda can cover Swindon, Reading, Cheltenham, Oxford, Heathrow, Cheltenham, Bristol, Southampton and Bath for 2 hours bookings. For 3 hour bookings she can also travel to parts of Surrey and Cardiff. If you would like to see Amanda in London or Gatwick, you will need to book for 4 hours.
Amanda meets with gents only and we are certain our clients will love her. Visit our contact page to arrange a booking!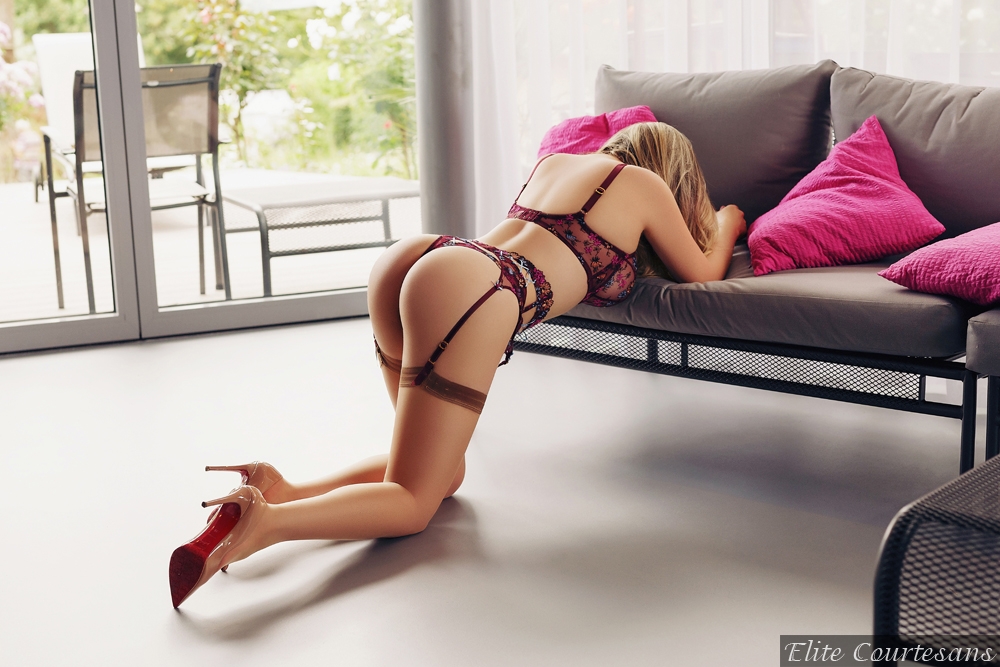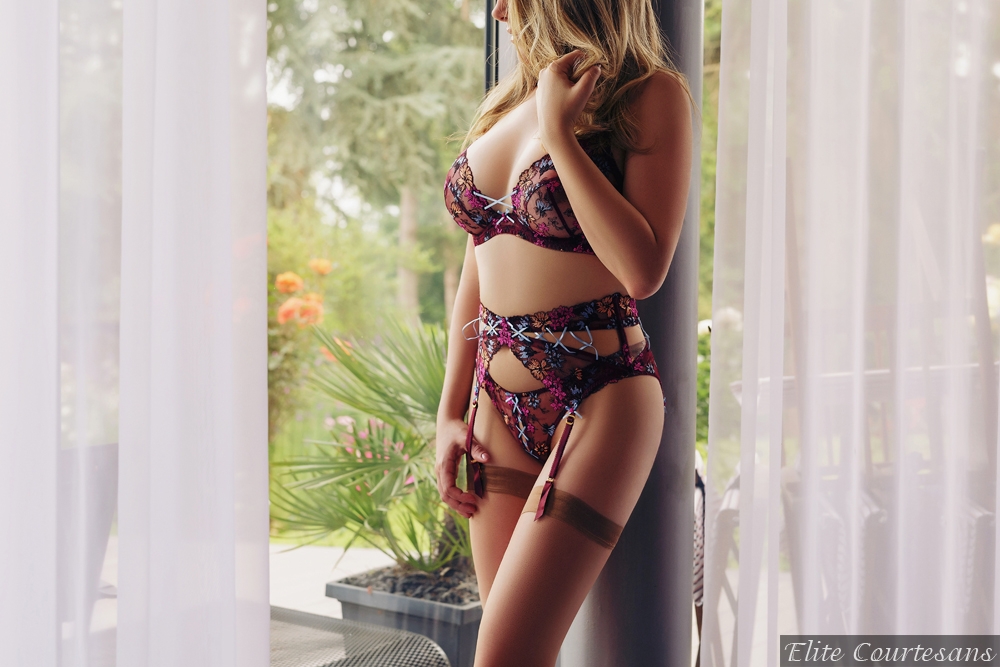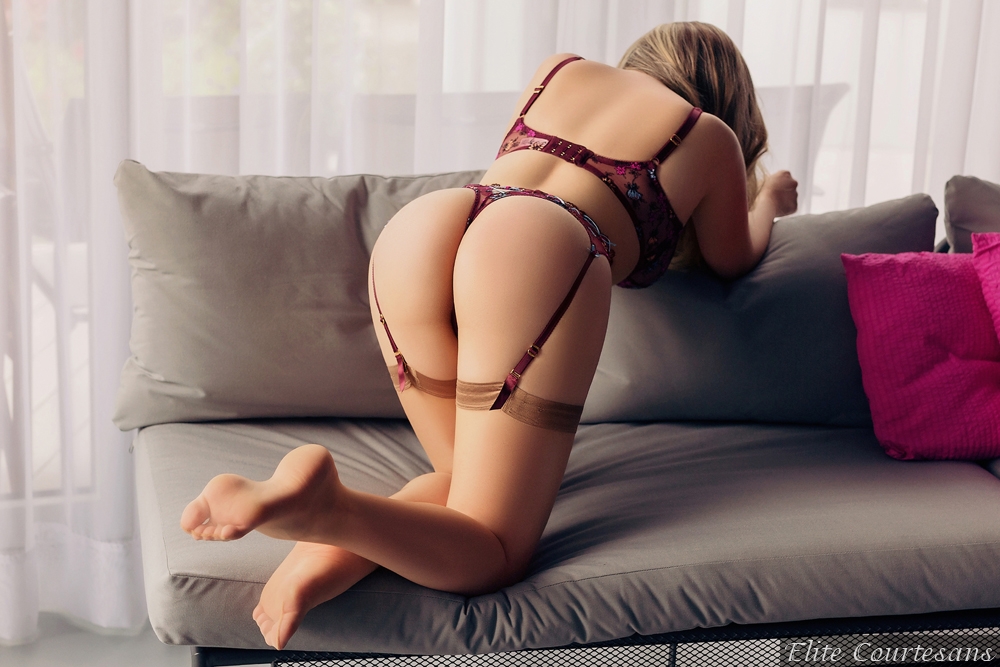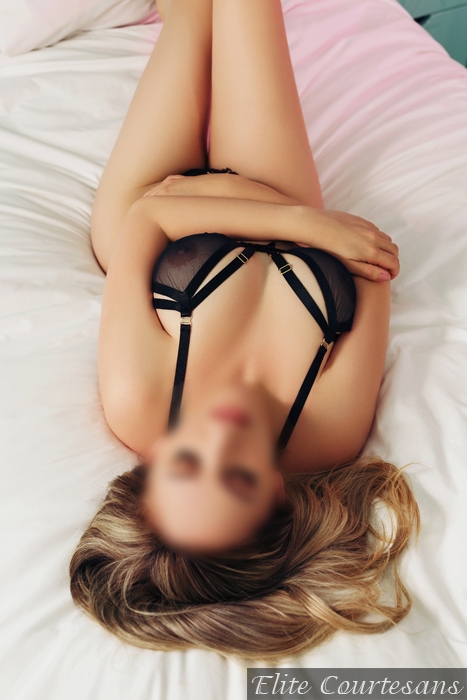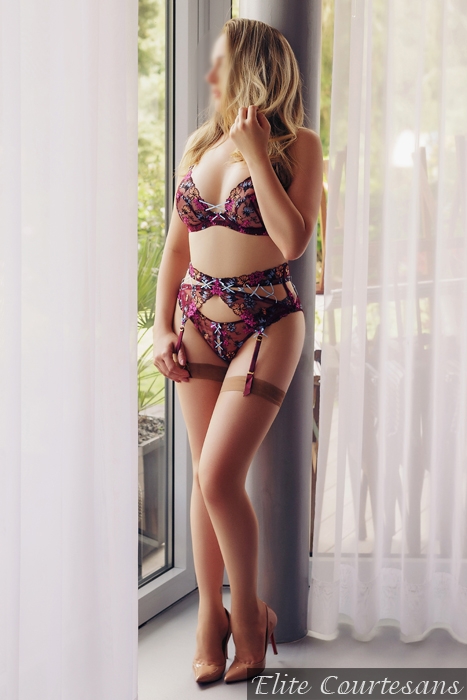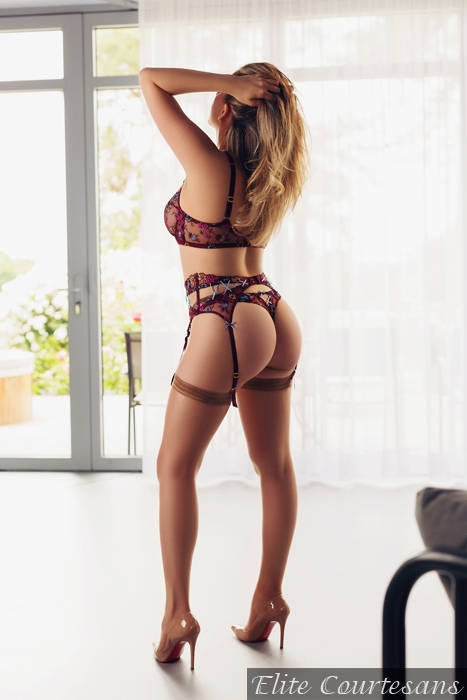 Stats
Age: Early 30s
Occupation: Office angel
Height: 5'5
Hair Colour: Blonde
Eye Colour: Green
Vital Stats: 34DD-26-36
Dress Size: 10
Nationality: Brazilian
Bisexual: No
Drink: Red Wine, Rose Champagne or Water
Food: Japanese or Italian
Areas
2 Hours: Swindon, Reading, Heathrow, Oxford, Cheltenham, Bristol, Bath, Newport & Southampton
3 Hours: Worcester, Warwick, Northampton, Cardiff & some Surrey
4 Hours: Birmingham, Central London, West London & Gatwick
All other areas please enquire.

Rates
2 Hours:      £400
3 Hours:      £550
4 Hours:      £700
5 Hours:      £850
6 Hours:      £1000
12 Hours:   £1300
(e.g. 7pm-7am)
14 Hours: £1500
(e.g. 7pm-9am)
Feedback
Had a fantastic time with Amanda last night. She is very beautiful, great sense of humour and really fun to be with, thank you xx From Mr P.
Thanks! Amanda is amazing. Really enjoyed her company… will meet her again soon. From Mr P.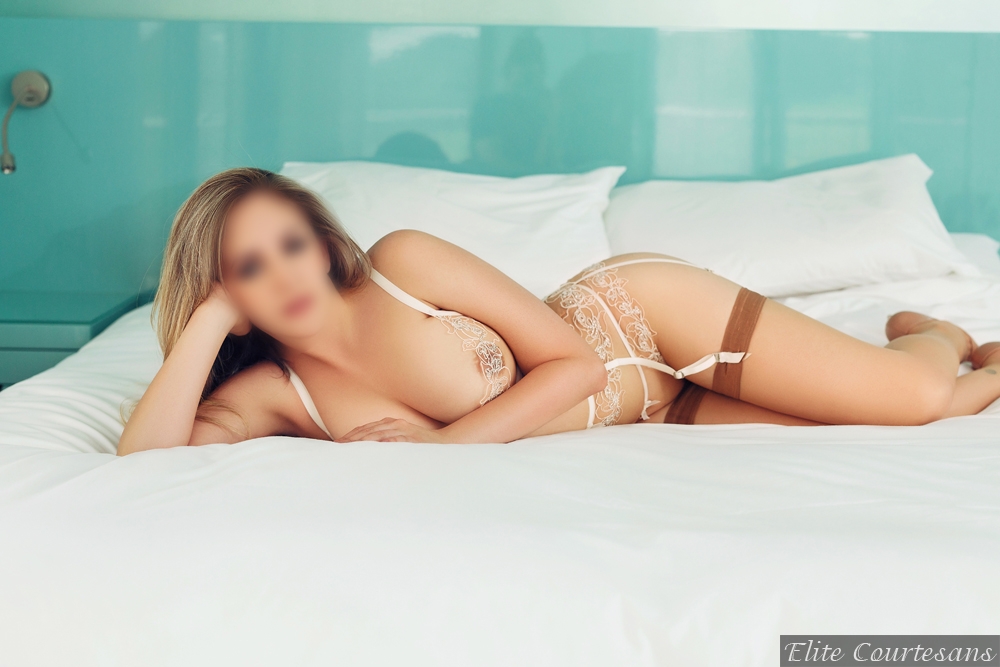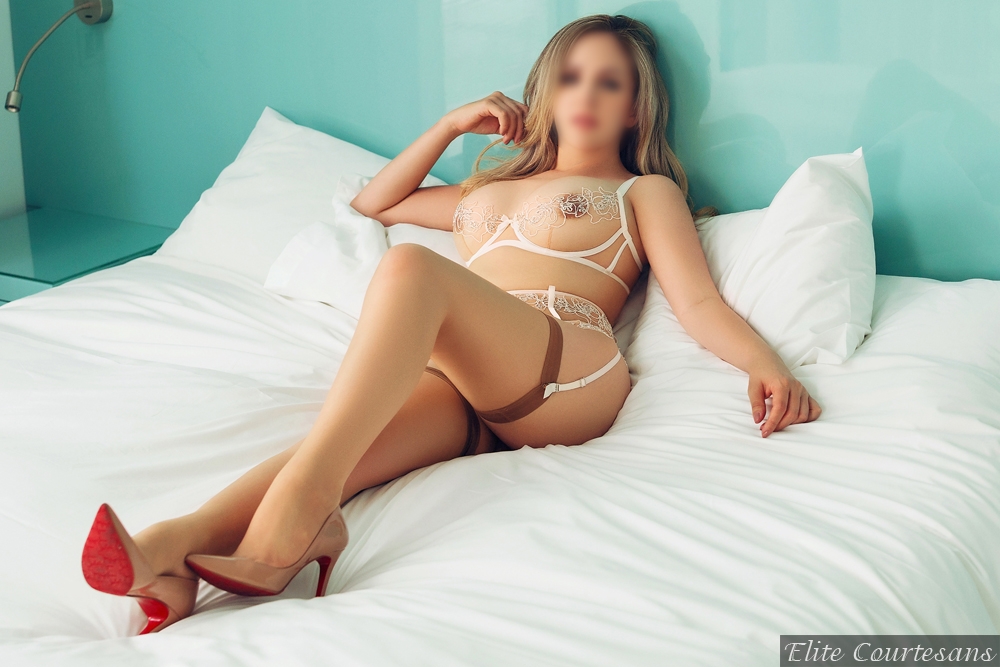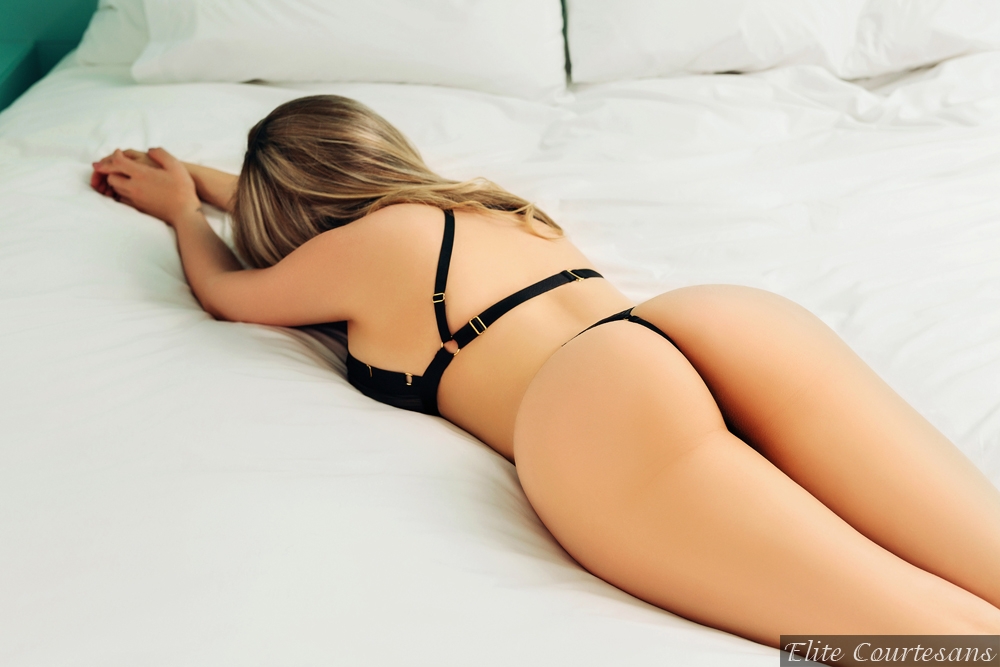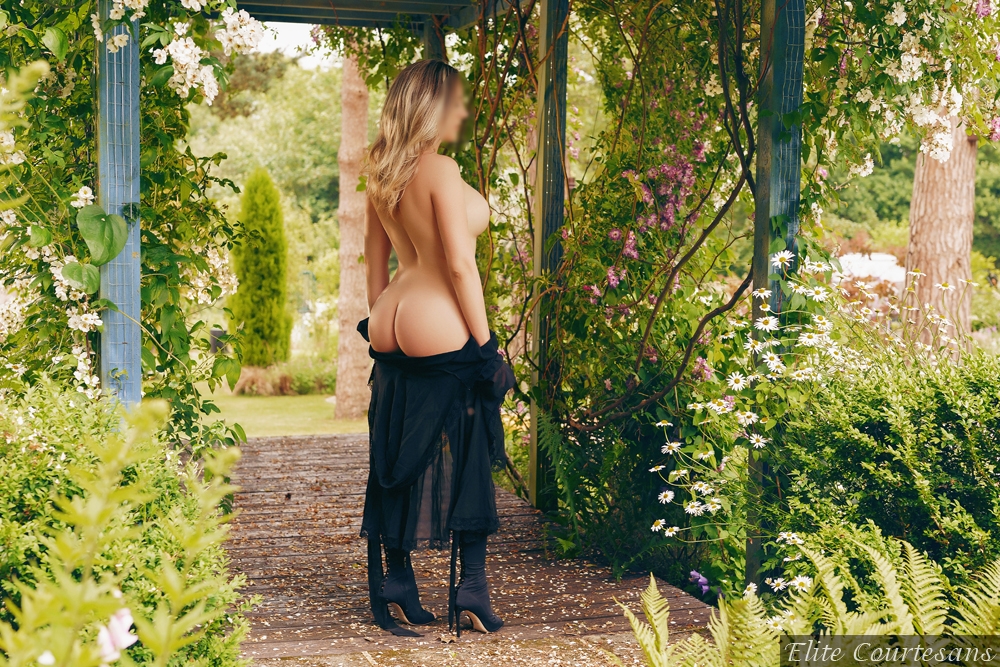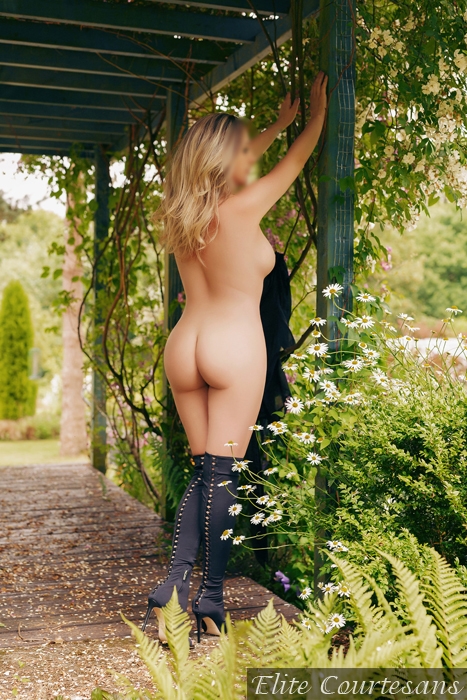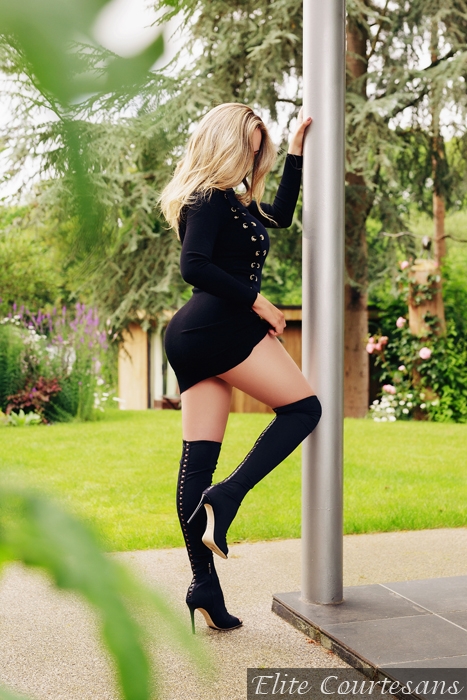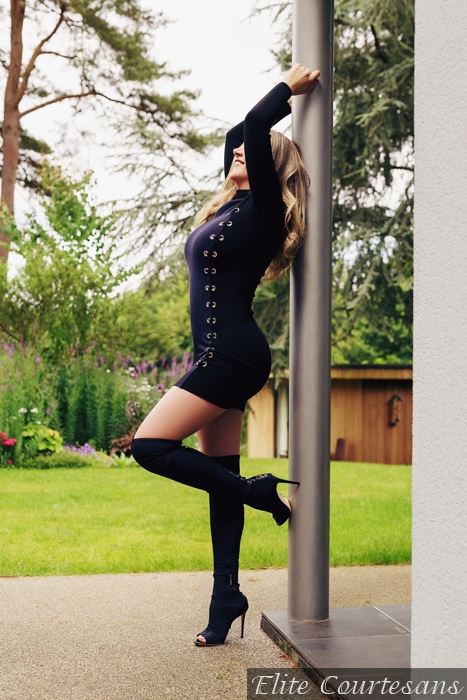 By The Lady Herself…
What's your occupation?
I am the only woman in my office and I love the fact all men stare at my bottom every time I get up for a coffee.
Star Sign?
Taurus
What attracted you to escorting?
I love meeting new people, and of course, if I am honest, the money!
Which other Elite girls have you met in person?
Lisa & Suzy.
What turns you on?
Good company to start with, nice music, nice wine and…a few toys.
What turns you off?
Rude people.
Favourite drink?
Chablis and Amarone.
Most beautiful/interesting/favourite place in the world you've visited and why:
I have visited many places including: Paris, Rome, Dubai, Turkey, Argentina, Spain. My favourite was Paris – an amazing place, very romantic, great food and of course loads of champagne! Couldn't complain…..
You're on death row (probably for shagging some poor guy to death). You can choose one last meal and one movie to watch while you eat it. Name them:
I would like to have a steak and peppercorn sauce, watching Dirty Dancing one last time.
Do you have a favourite author?
No, I read a huge variety of books, sadly many are about recruitment 🙁
If ITV (or even Hollywood) made a TV series about your escorting escapades, who would you like to see play the lead role?
I would like to be Billie piper, I think she was amazing in Secret Diary of a Call Girl.
If you were a car, what type would you be and why?
If I were a car i'd be a G65 Mercedes: sleek, strong and fast.
We know diamonds are a girl's best friend, but what other less extravagant gifts make you smile?
I love shoes especially Louboutin, the red soles are very sexy. I'm also a watch lover.
Stockings or hold ups?
Stockings, definitely.
Beatles or Rolling Stones?
Rolling Stones!
Lisa or Suzy?
Both please!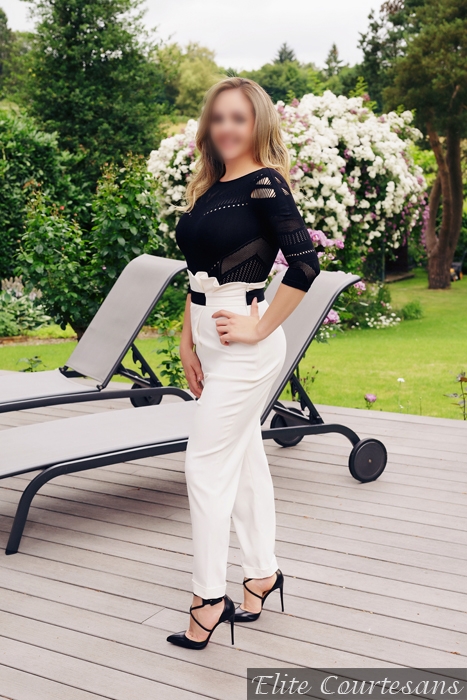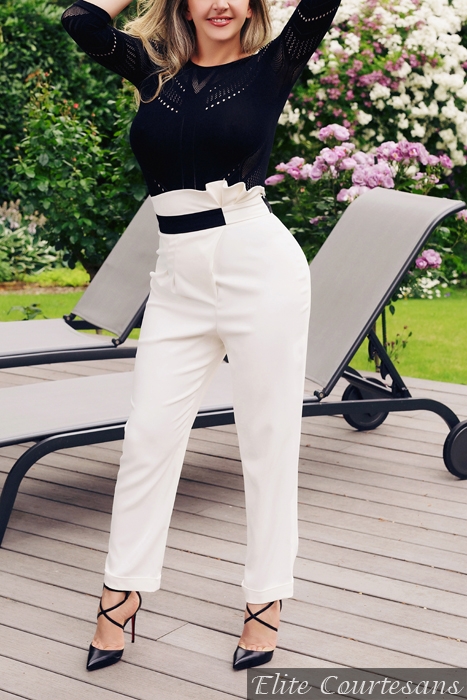 Amanda's Calendar
The calendar below shows you upcoming dates when Amandais not available. For all blank dates, please enquire.